From "Clarissa Explains It All" to "Melissa Explains It All," former child star Melissa Joan Hart dishes about everything from her drug use to Hollywood hookups in her new tell-all book.
"I experimented with weed, ecstasy, mushrooms and mescaline for about a year and a half," Hart, now 37 and the mother of three sons under the age of 8, admitted.
Hart recalled one of her crazier adventures developed after she took ecstasy at the Playboy Mansion in 1999, and found herself making out with another girl in the limo ride home, only to find herself heading out to a Maxim photo shoot while still high.
(Yes, Melissa Joan Hart was high on ecstasy when she shot that Maxim cover back in 1999. You called it, and your friend totally owes you $10.)
Hart, who has been married to Mark Wilkerson since 2003, also opened up about a few of her past celebrity hookups that remained secret until now, including Jerry O'Connell, whom she calls a "man whore," and Backstreet Boy Nick Carter.
The actress's confession comes as quite the surprise since she was never a tabloid fixture, even at the height of her fame.
And again, for reference, here's that Maxim cover: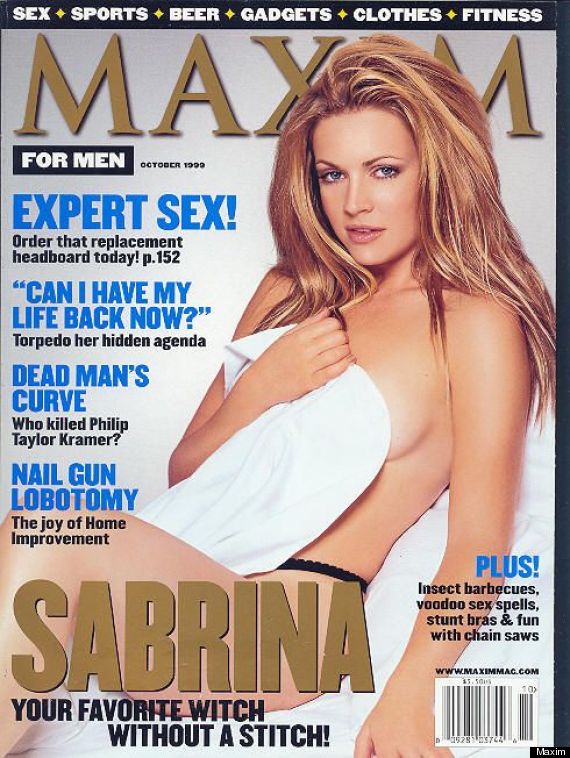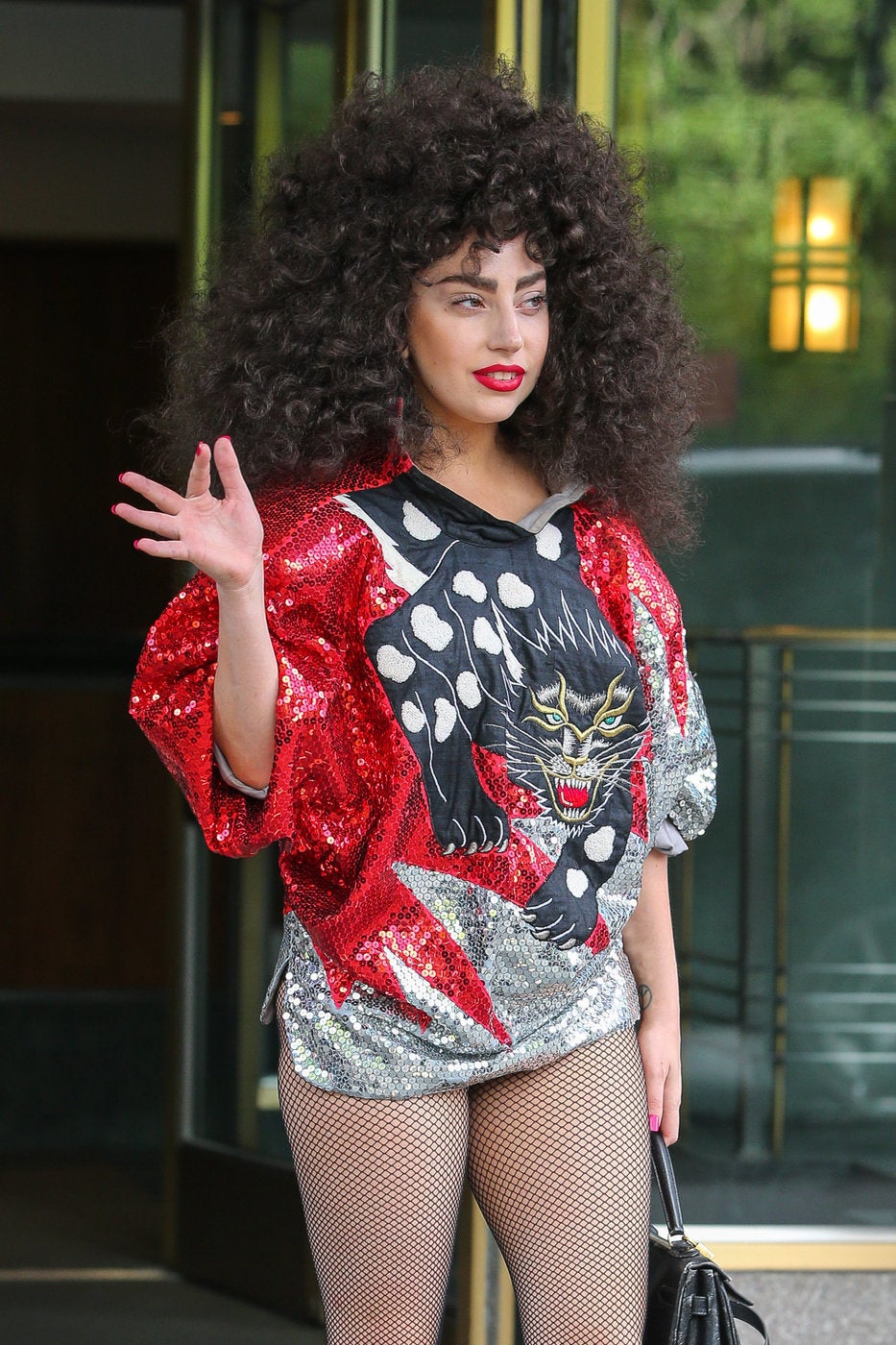 Celebrity News & Photos
Popular in the Community