It was a sad day for '90s teen-sitcom star Melissa Joan Hart, whose Kickstarter campaign for the movie "Darci's Walk of Shame" was canceled Monday.
Hart's crowdfunding effort hoped to raise $2 million for the project, but after about a month it had collected only $51,605 from a measly 315 supporters. The synopsis for "Darci" describes it as the story of what happens after "an impulsive act has Darci face enormous hurdles to get back to her sister's wedding and avoid her family witness her first walk of shame."
Hart must have known the project was a bit of a gamble, as her personal message to donors asked them "to do what Hollywood won't, and that is to take a chance on me as the lead of a romantic comedy film." The actress called the movie a "leap of faith" and promised it would remain similar to the same comedy she's served up in "Sabrina, the Teenage Witch," "Clarissa Explains It All," the 1999 rom-com "Drive Me Crazy" and her current ABC Family series "Melissa & Joey," which will return for a third season May 29.
Before You Go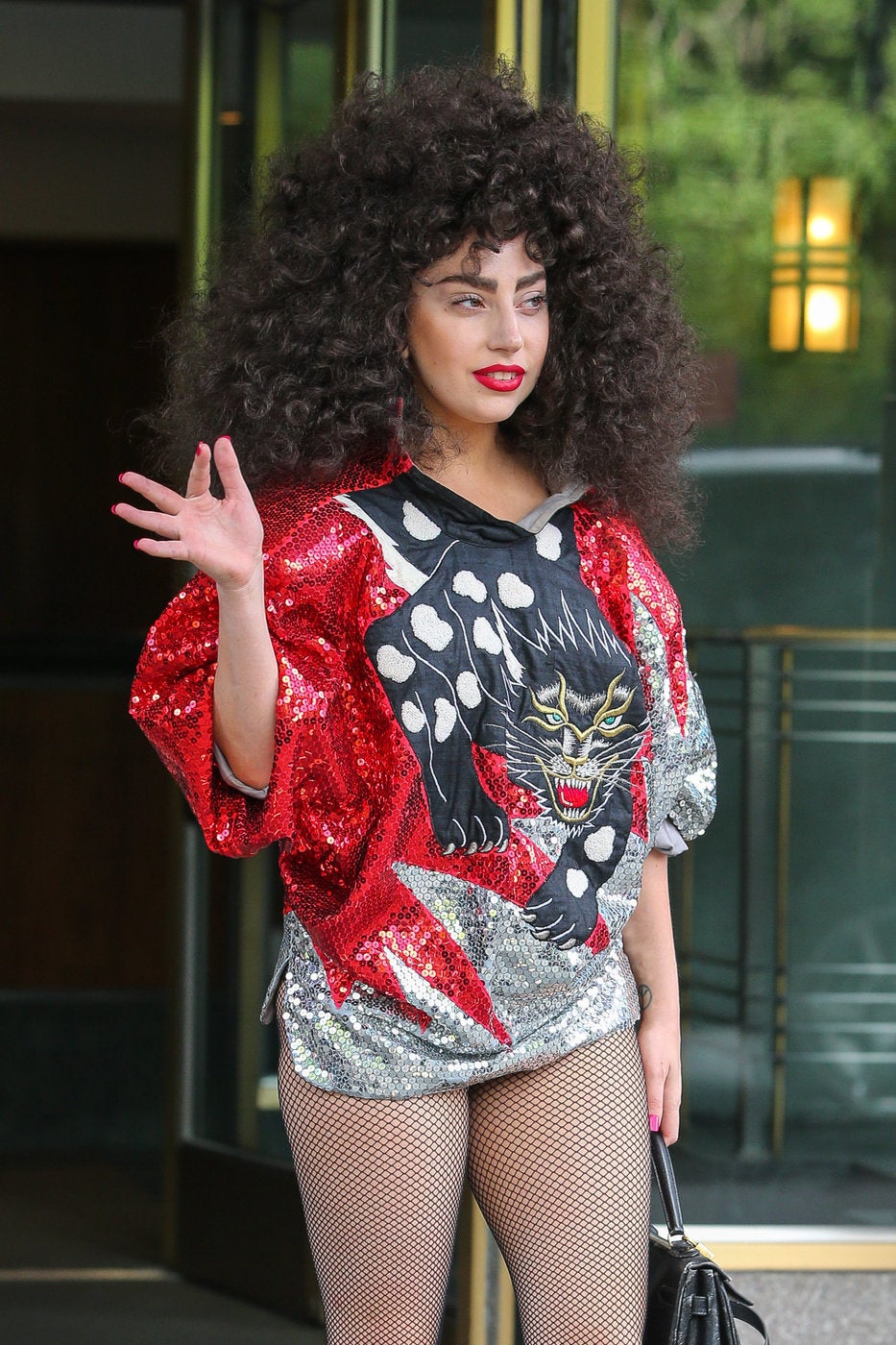 Celebrity News & Photos
Popular in the Community