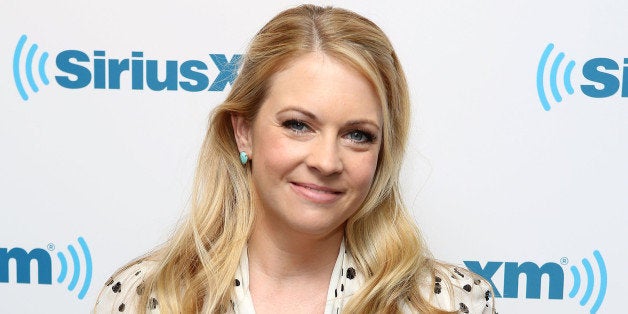 Looks like Melissa Joan Hart is now a redhead!
The 38-year-old recently traded her famous blond locks for a strawberry red color. She unveiled the new 'do at a launch party for Bubble Witch 2 Saga, a mobile game app, in New York on Aug. 19: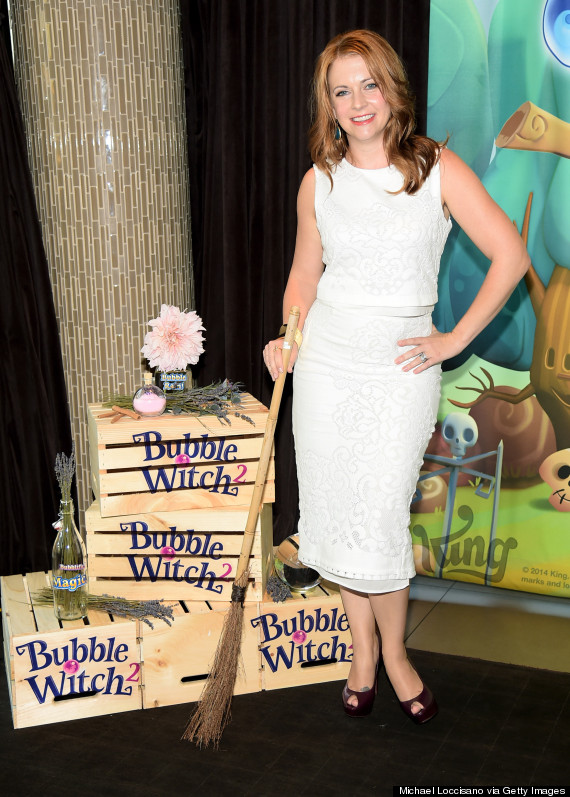 The actress, who played the title character on "Sabrina The Teenage Witch," was clearly getting reacquainted with her supernatural side as she playfully posed with a broomstick in hand: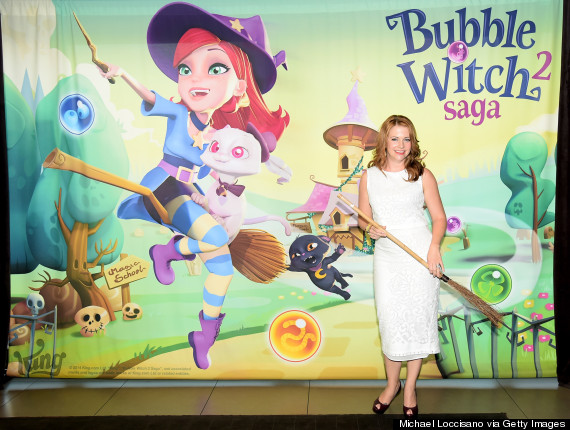 Sorry, blondes, but it seems Melissa Joan Hart is having even more fun as a redhead.
Popular in the Community