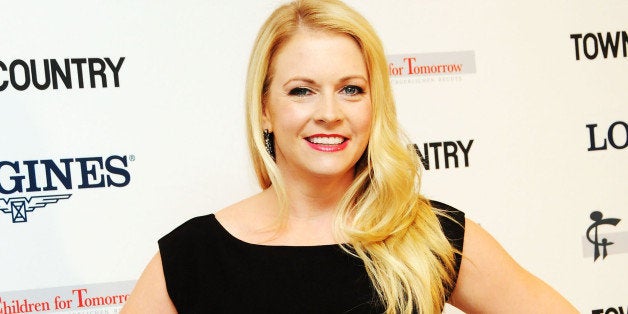 Fox News spoke with the former child star this week and broached the subject of her political stance. The interview recounted the time Hart said her "Sabrina the Teenage Witch" costars were shocked to learn she voted for Bob Dole over Bill Clinton during the 1996 presidential election.
"Yeah there were some jaws dropping on the set that day," Hart, who was 20 at the time of that election, told Fox in an interview published Tuesday. "These days I find more [Republicans] in Hollywood and I love having a healthy debate with anyone. Nobody's one way or the other. I feel that unfortunately in this country there are only two parties. I wish there were more because nobody fits into one or the other."
When asked how things have changed politically in the industry during the last 20 years, Hart responded: "There's definitely been some fellowship, which is nice. On 'Sabrina' when that happened I was pulled aside by the Republicans on the set. I was able to discuss it in a safe environment. These days I'm pretty much surrounded by Republicans at work. It's made it a little easier but I love talking to my Democrat friends about how they see things."
"It schooled me in the fact that you just don't talk about politics in Hollywood, and most people don't think the way you do," she said. "But, I quickly found out kind of behind the scenes that a lot of people do feel that way. A lot of people do vote Republican ... but they're afraid to say it ... It is sort of like a blacklist. It's a little scary."
Hart has long been forthright about her support of the Republican party, but that didn't sit well with some last November during the 2012 election.
"I got called every name in the book," Hart said. "[People wrote] that they hope I die, and that they hope my children are gay, which is somehow supposed to be some sort of punishment. [...] The hate was really unbelievable just from that simple tweet. Just by saying I was voting."
Hart has been making the media rounds recently promoting her book, "Melissa Explains It All: Tales From My Abnormally Normal Life."
Support HuffPost
The Stakes Have Never Been Higher
Before You Go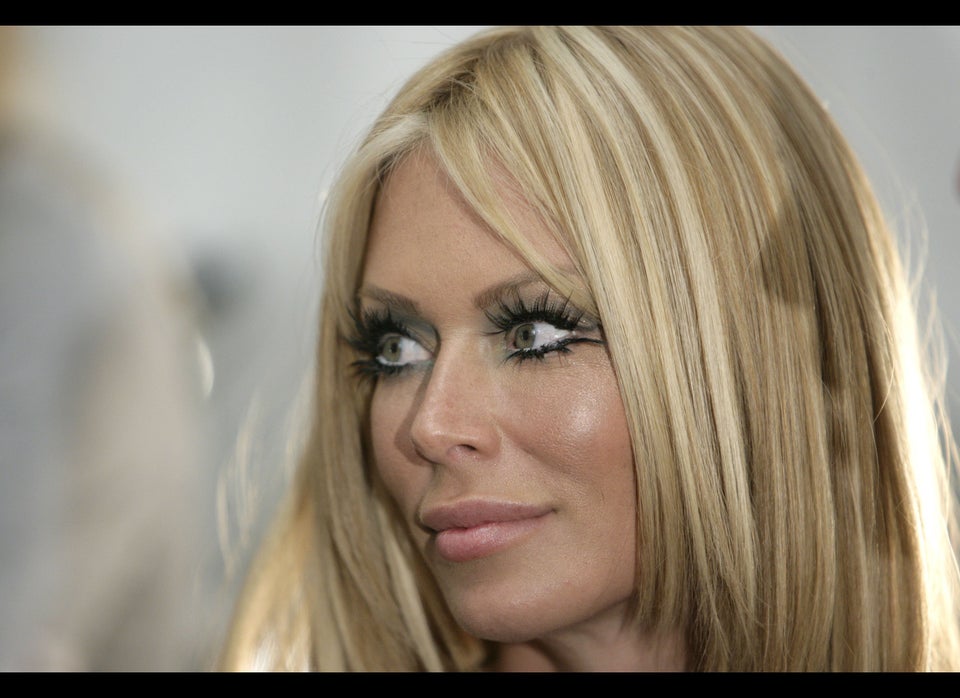 Republican Hollywood
Popular in the Community