To many fans, Melissa Joan Hart will always be Sabrina the Teenage Witch. After all, the actress starred in 160-plus episodes across seven years in the hit about a girl with magical powers.
Before the premiere, Netflix introduced the original cast members to the new version by showing them clips and getting their reactions. Hart said she appreciated the vision and premise of the latest show, which varies from other remakes, which have redone the originals' plot.
"It's pretty wild," she told HuffPost at Build Series. "It's so different. ... I can see why the 'Charmed' girls might be upset. It's the exact same show, just different people. In this case, it's so different."
Hart has starred in plenty of other roles both before and after "Sabrina" ― from "Clarissa Explains It All" and "Melissa and Joey" to "Can't Hardly Wait." But she still has an affinity for "Sabrina the Teenage Witch" and doesn't get tired of the association.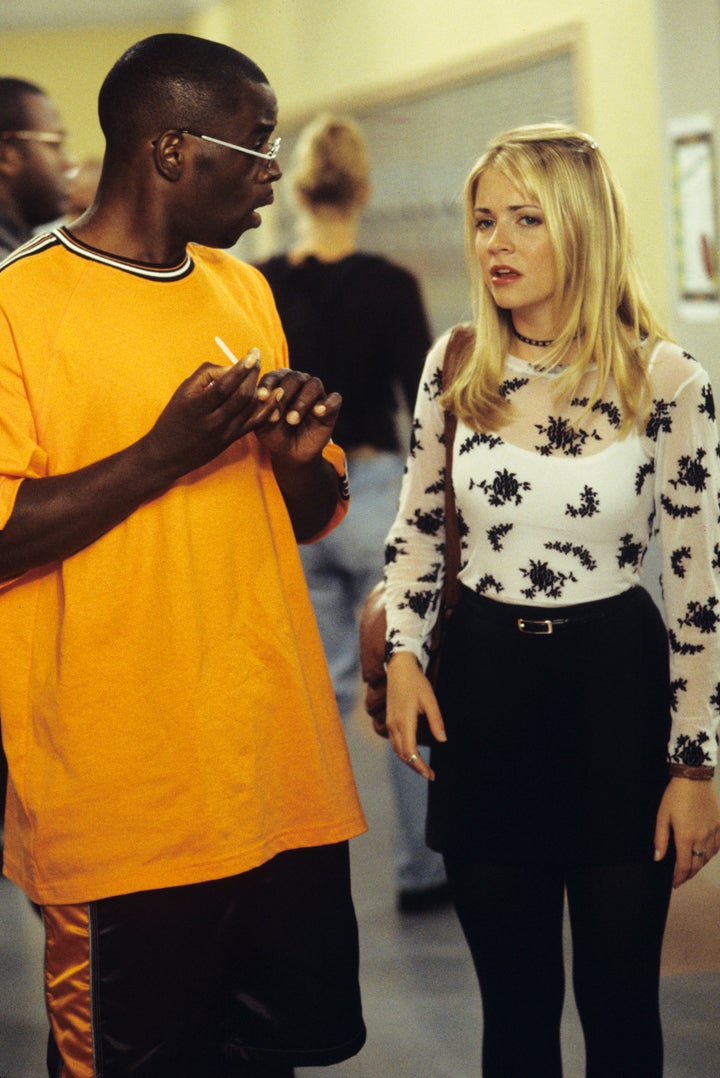 "It's like a band that plays that one hit song that everyone wants to hear but they want to play their new stuff," she said. "You want to keep moving forward, but it's really nice to have something like that. I really enjoy when people come up to me about 'Clarissa' or 'Sabrina' — or, like, 'Drive Me Crazy' is about to have its 20th anniversary. ... I think it's heartwarming to hear people say, 'When I was in the hospital and I was sick, you were the reason I laughed.' Or 'I grew up with you. You were always in our living room every Friday night.' Or 'Now my kids are enjoying it.' It's something that seems to be living on."
Now with "Sabrina" making headlines again, Hart is also back in the news.
"There's all these articles written — not comparing them but saying the same character from back in the '90s, and they will say 'the iconic show' or 'the legendary Melissa.' I'm like, 'Whoa, that's awesome!' OK, I'll take it. … I like to think about it like the "Batman" movies are or "007" — you're in a sisterhood."
"Sabrina the Teenage Witch" isn't the only Hart-starring series that could see a return. Nickelodeon is considering reimagining "Clarissa Explains It All," with Hart involved in some capacity. The series ran for five seasons from 1991 to 1994 and featured Hart as a teenager who navigated family, school and dating. But right now, a reboot of that show is in limbo.
"We were in negotiations, so there is a contract," Hart said of a possible "Clarissa" return. "So that was leaked. But there is nothing right now happening with that. And Nickelodeon is in flux right now, the network itself. … It depends on what shape the show takes. Is it going to be a kids' show? Is it going to be a family show? More like 'Gilmore Girls'? Is it going to actually be just the kids and I pop in once in a while and I go, 'Don't do that, kids'? I hope not."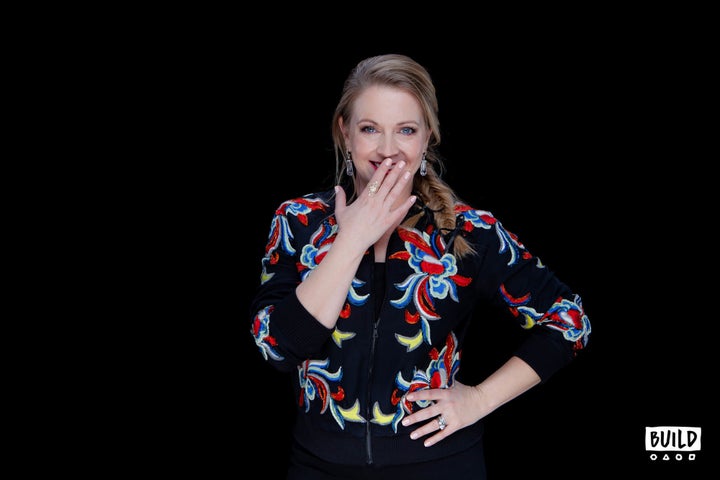 Meanwhile, Hart has no shortage of new projects in the works. She's filming Season 2 of Netflix's "No Good Nick," in which she plays a mom for the first time, and she stars in Lifetime's new holiday movie "A Very Nutty Christmas" as an overworked bakery owner who's in for a big surprise during the holiday season.
Although Hart has played a variety of roles in her career, there is one storyline she has yet to tackle.
"The only thing I haven't done is play dead. I've never died. I've held dead bodies. I've prayed over dead bodies, but I've never died. Hopefully, it's a really fun part if I do get to do that," she said. "I was in a coffin once on 'Sabrina,' though. I asked them to special-effects me because I didn't want to get in a coffin before I have to."
Check out the full Build Series interview below.
Popular in the Community