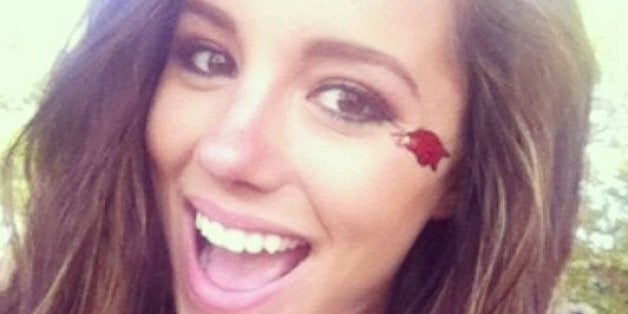 Is the former beauty queen who was discovered starring in a porn video finally commenting on the experience?
It seems that way, according to Brobible, which recently discovered a bizarre Instagram photo recently posted by former Miss Teen Delaware USA Melissa King.
Back in February, King was caught in a sex tape scandal that resulted in her losing her crown.
King, 19, is currently attending the University of Arkansas where she is majoring in journalism and otherwise doing things typical of a young college student: studying, going to football games and posting photos on social media sites like Instagram.
One of the photos she recently posted on her public Instagram page is being interpreted as a joke referencing the porn tape that lost King her crown.
It's icing, guys. But round of applause for being confident and having an awesome sense of humor about it. You're A-OK with us, Melissa King.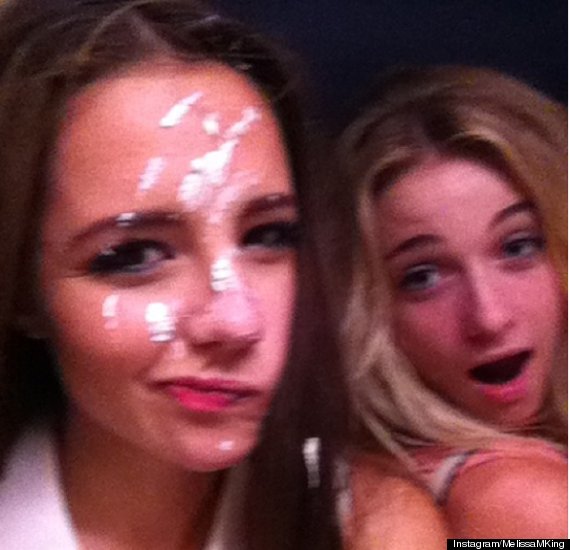 King did not respond to questions about the photo via Twitter, but the self-mocking photo is a 180 degree turn from the way she reacted when the story about her attempted porn career first broke.
Before You Go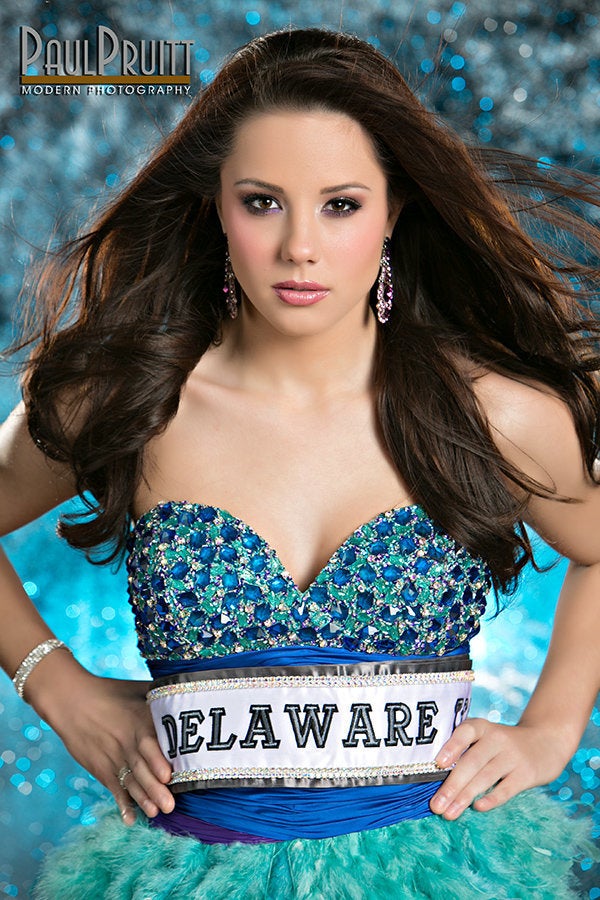 Former Miss Delaware Teen USA
Popular in the Community