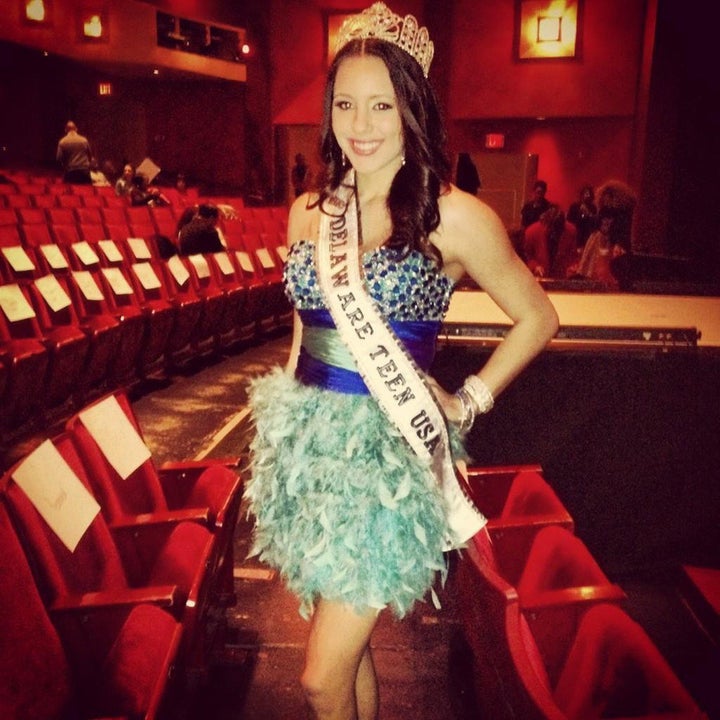 King isn't just sought after as the potential "Miss YouPorn", she also has two failure to appear warrants out for her arrest in Ocean City, Md. stemming from underage possession of alcohol and theft charges, according to the Associated Press.
Authorities said King was cited last June for allegedly stealing money from a city bus fare box. She was cited in August on the alcohol charge. A warrant in the theft case was issued in August, followed by an October warrant on the alcohol charge.
King gave up her Miss Teen title last week after allegations emerged that she was featured in a sex video on an amateur porn site.
If King did decide to pursue porn as a career path, she wouldn't be the first ex-beauty queen to go that route. Porn stars like Kirsten Price have successfully blazed the trail from sashes to sex on film.
Before You Go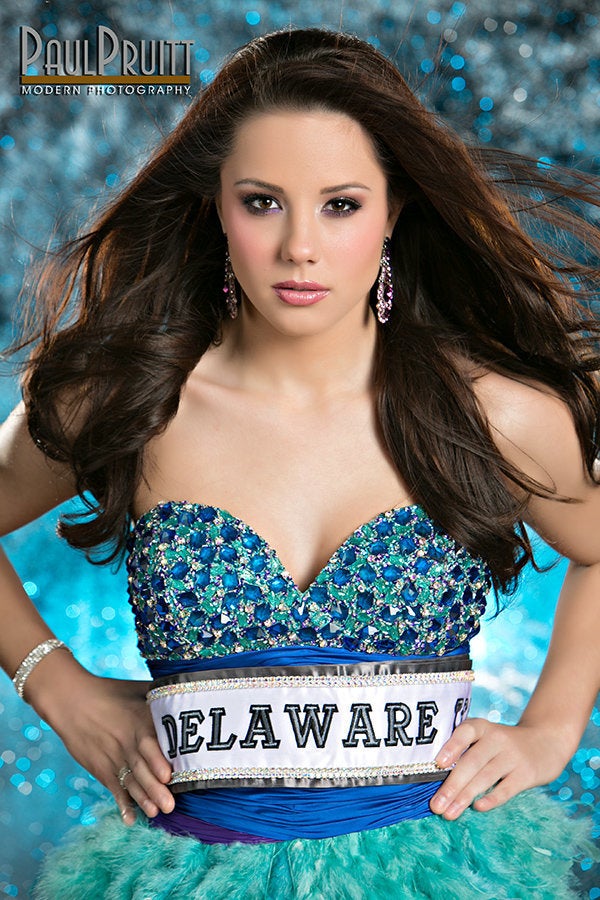 Former Miss Delaware Teen USA
Popular in the Community