According to ABC affiliate WHTM, Mainier had been on shift at the Peachtree Restaurant and Lounge in Harrisburg, Pa., chatting with a regular customer in 2010, when she happened to tell him about her money troubles. She was working to pay her way through college, she told the older man, and was struggling under the weight of massive student loans.
"He said, 'I'd love to help you,'" Mainier told Yahoo! Shine of the exchange. "I was like, 'help me? What is he talking about?' He elaborated, and he said if I needed help financially, he would be happy to help."
Though just a stranger to Mainier at the time, he immediately offered to help cover her college tuition. Mainier, however, was reluctant to accept the help of someone she didn't know and initially turned him down. But according to Yahoo!, Olewine persisted until she finally accepted.
Mainier, who now works as a nurse, estimates that Olewine has shelled out about $30,000 for her tuition and other school-related expenses.
In an incredible twist of fate, that is the very wing where Melissa Mainier now works as a nurse. That's the "icing on the cake," Olewine told WHTM-TV of the coincidence.
Mainier, who is loving her new job, says that she's ready to pass her good fortune forward.
"I think that's the most important part of the story, is that he helped me, so I just want to help everyone else," she said.
Related
Before You Go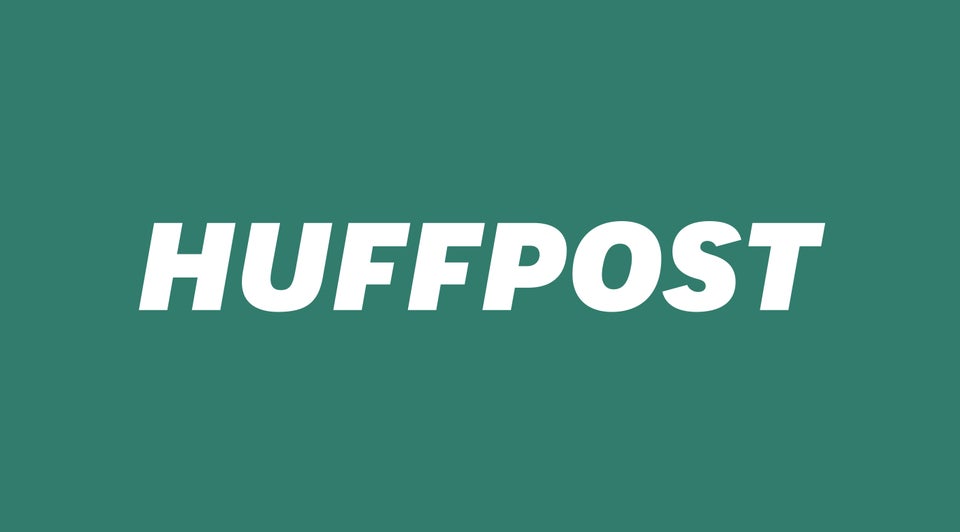 People Receive The Best News Ever