A French teen made history this past weekend as she became the first female international player eligible to be signed by Major League Baseball.
Melissa Mayeux was added to the league's international registration list on Sunday, making her eligible to be picked up when the international signing period opens on July 2. The 16-year-old is a shortstop and currently plays for the French U-18 junior national team.
Right now, Mayeux is focused on continuing her growth.
"I would like very much to continue playing baseball in France until I'm 18 years old," she said. "And then have the ability to leave for university or another opportunity abroad. I'd like to stay in baseball as long as possible."
Watch a 2013 video of Mayeux in action below:
Kansas City Royals - Wild Card Celebration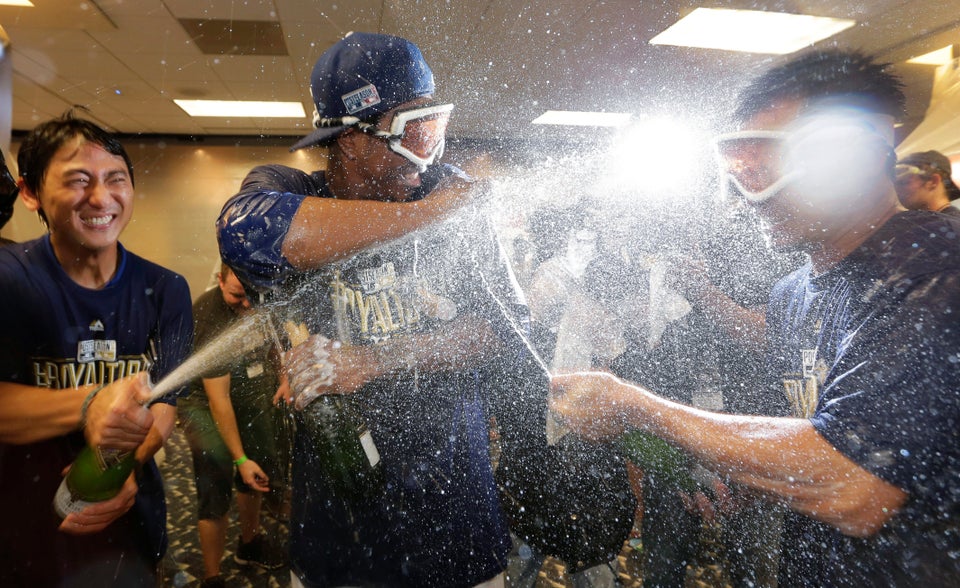 Kansas City Royals - Wild Card Celebration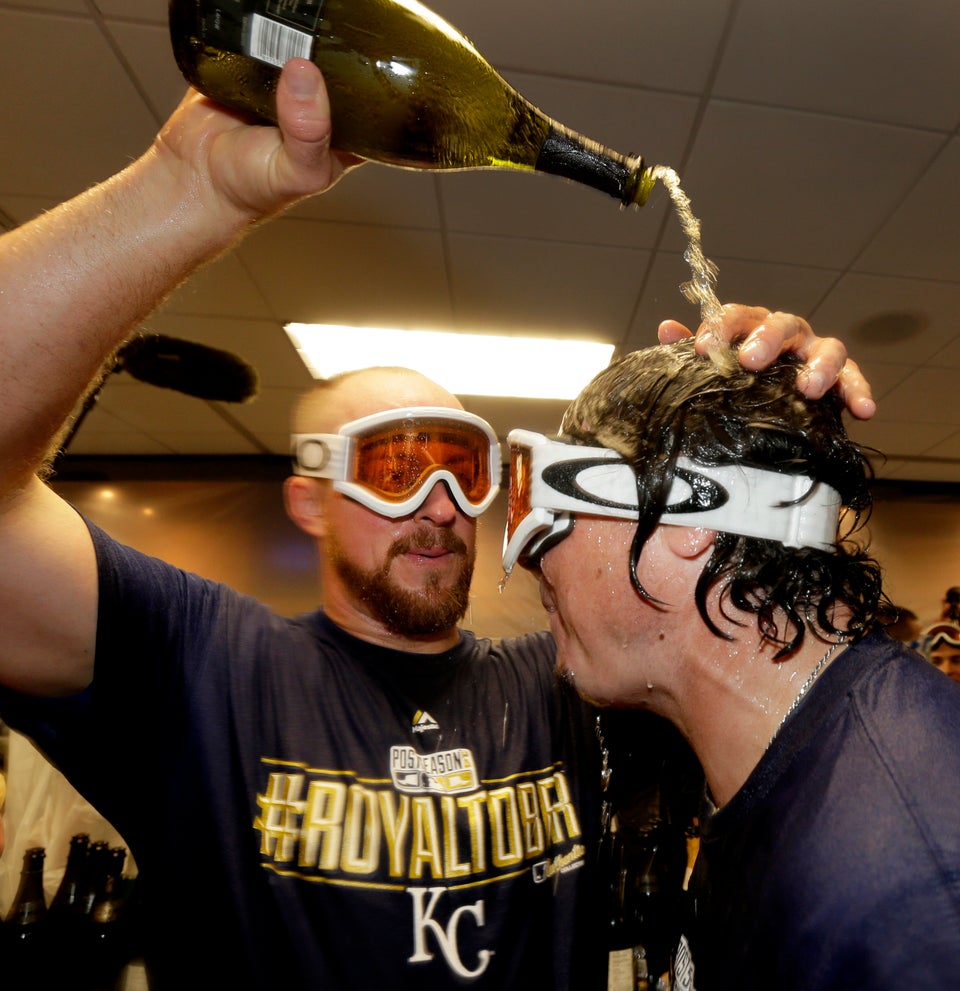 Kansas City Royals - Wild Card Celebration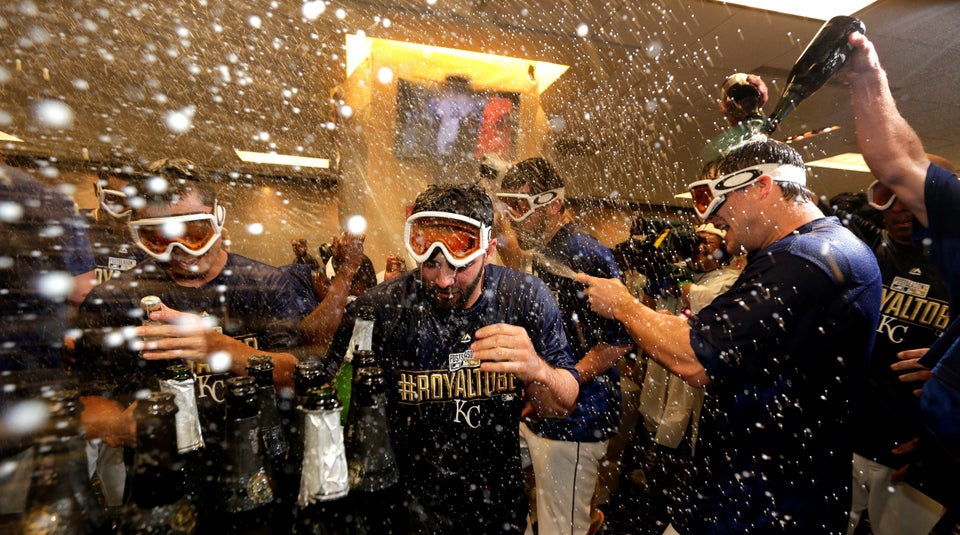 Kansas City Royals - Wild Card Celebration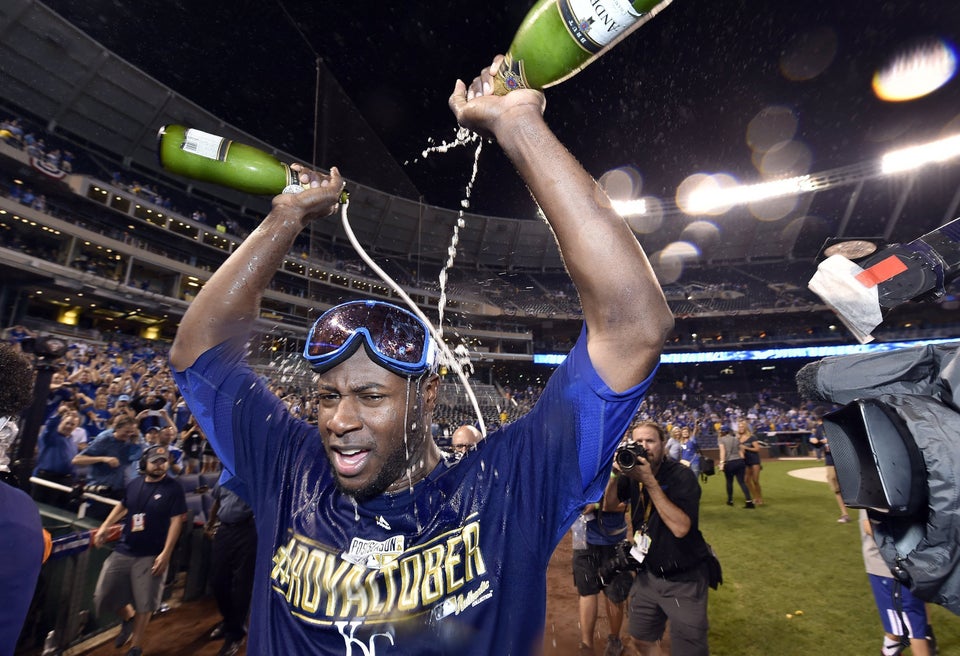 Kansas City Star via Getty Images
Kansas City Royals - Wild Card Celebration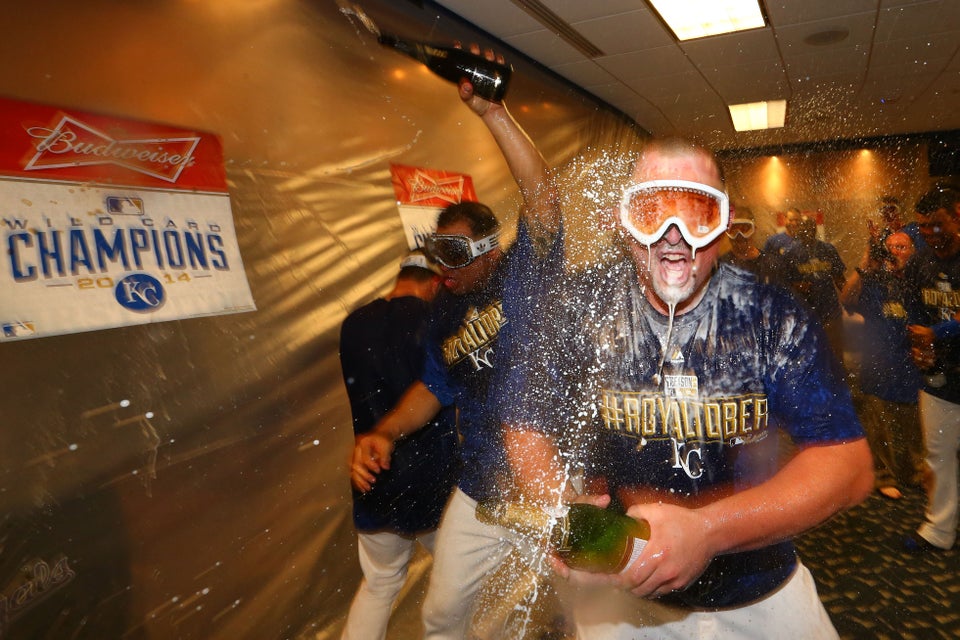 Dilip Vishwanat via Getty Images
San Francisco Giants - Wild Card Celebration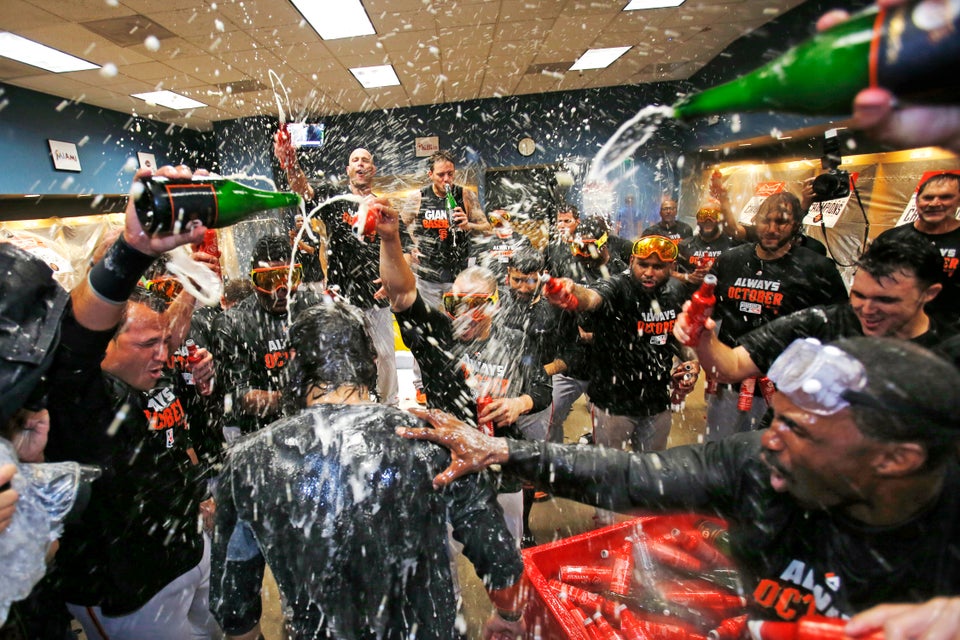 San Francisco Giants - Wild Card Celebration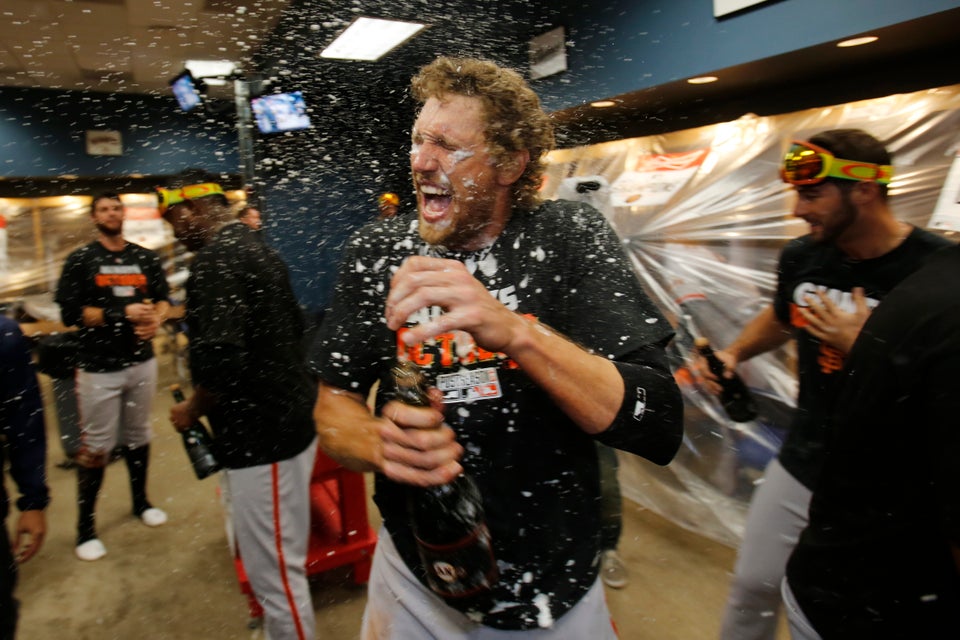 San Francisco Giants - Wild Card Celebration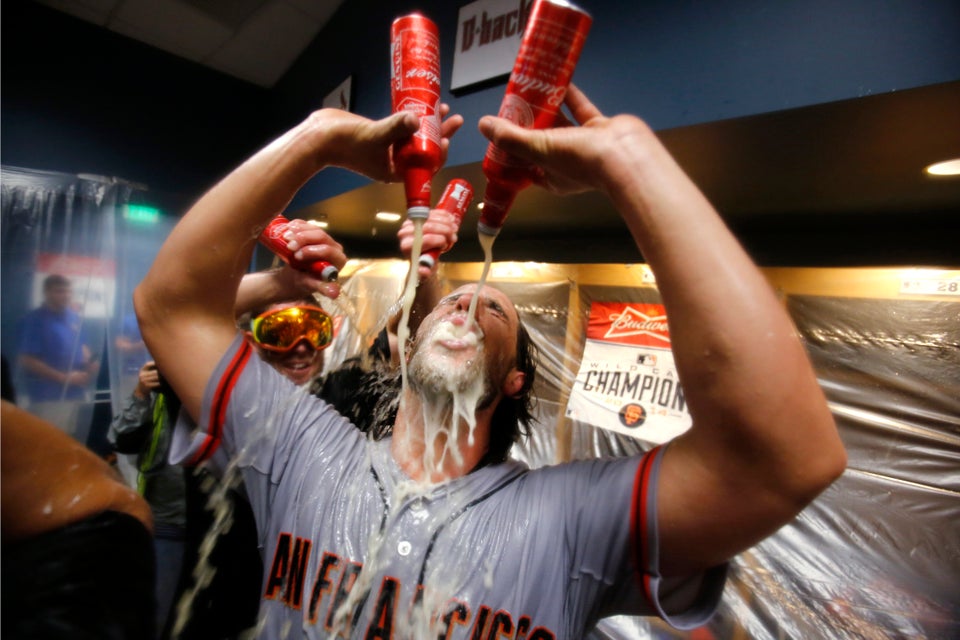 San Francisco Giants - Wild Card Celebration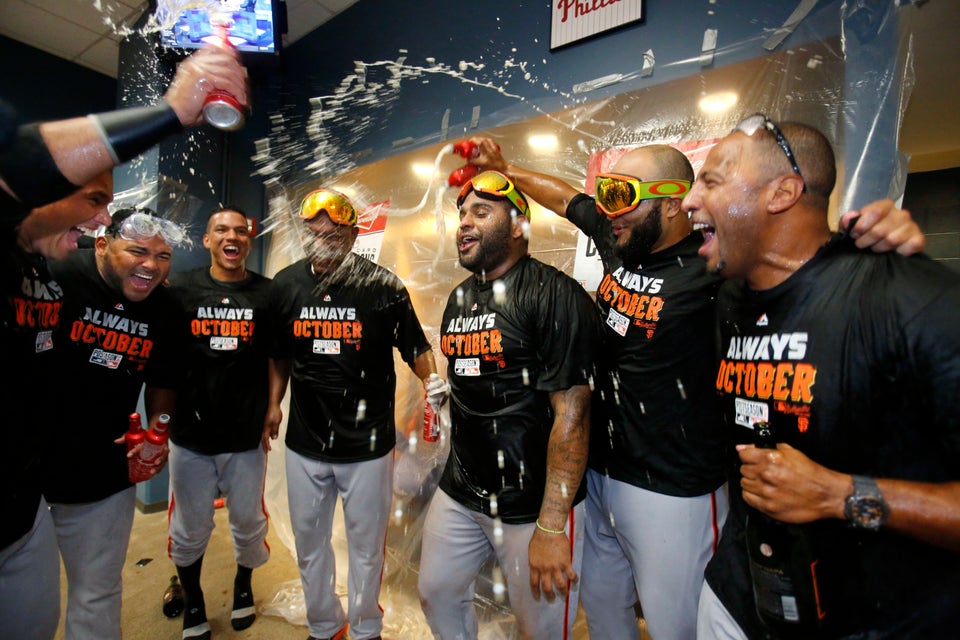 Baltimore Orioles - ALDS Celebration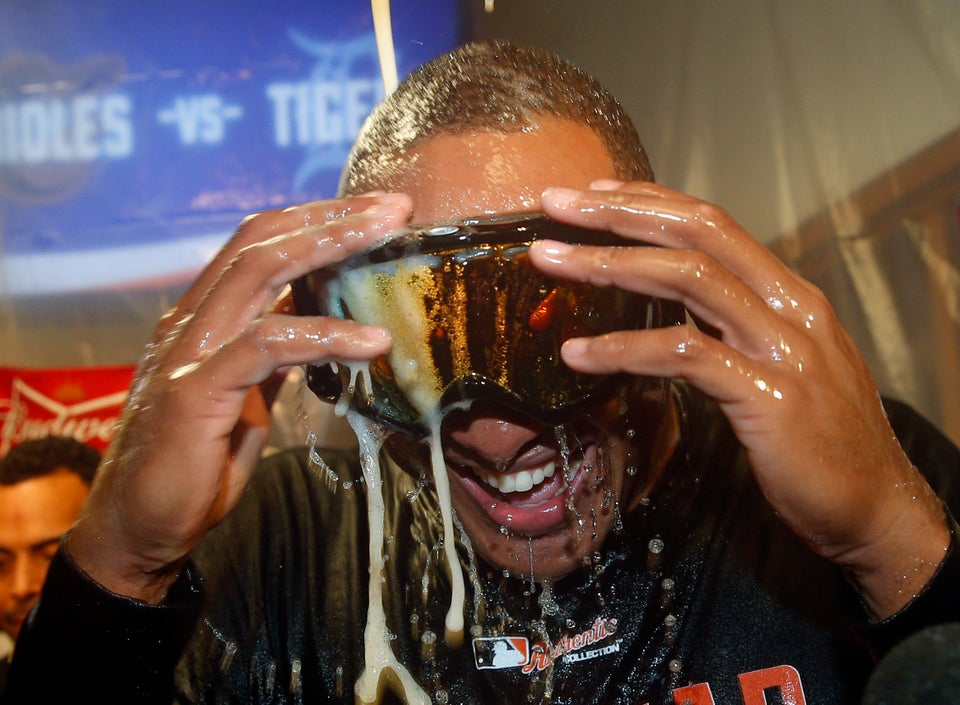 Baltimore Orioles - ALDS Celebration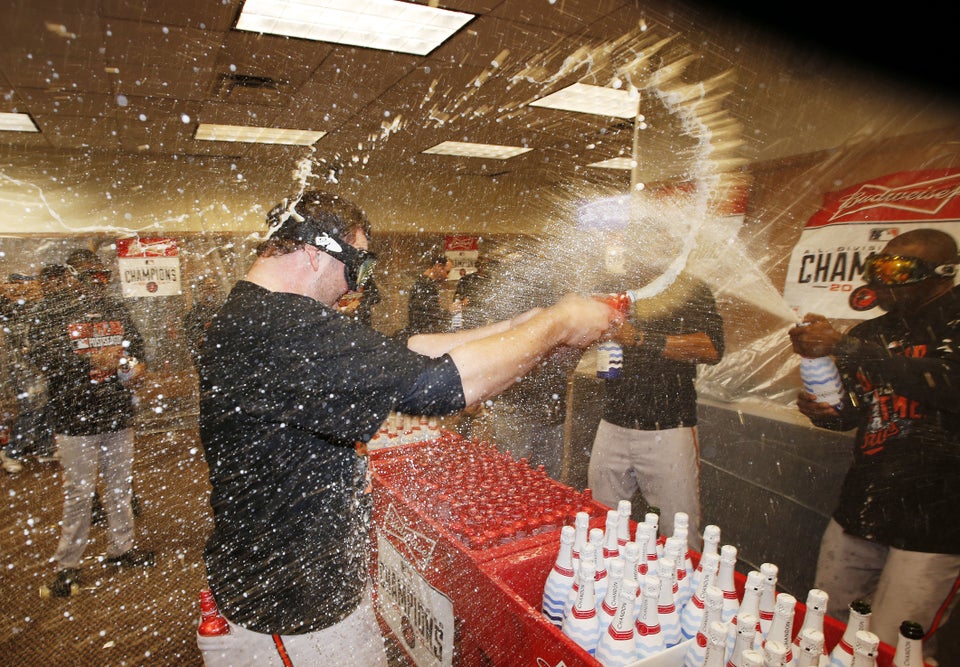 Gregory Shamus via Getty Images
Baltimore Orioles - ALDS Celebration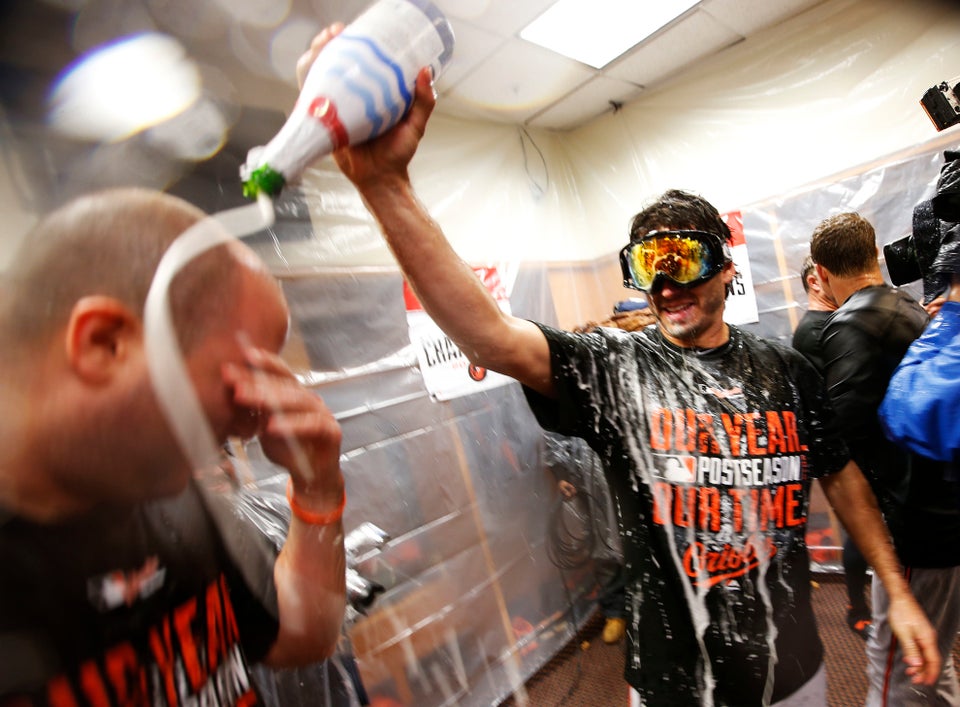 Gregory Shamus via Getty Images
Baltimore Orioles - ALDS Celebration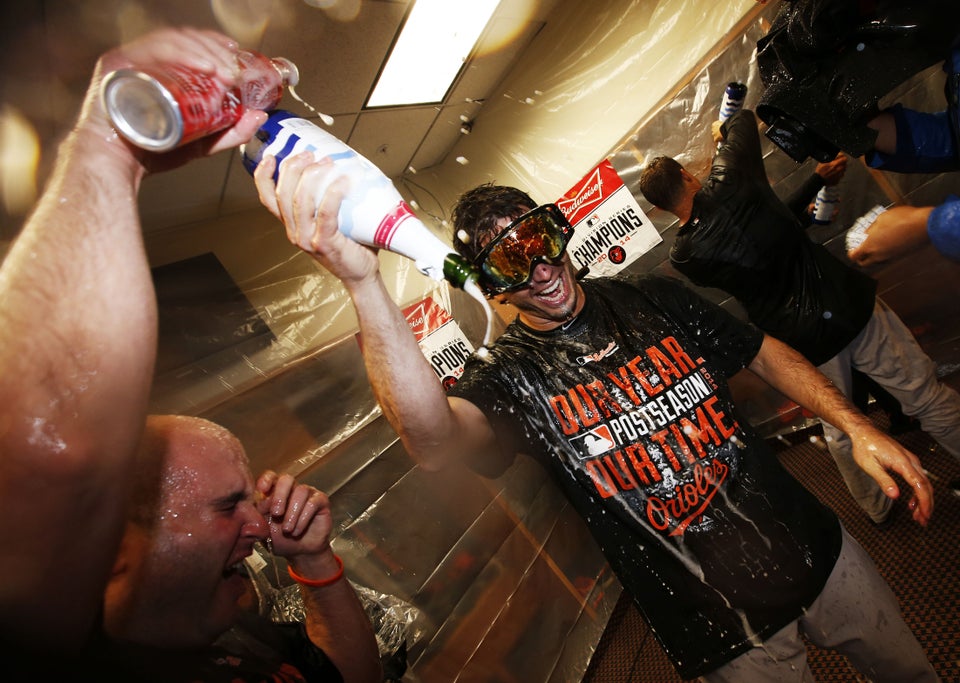 Gregory Shamus via Getty Images
Baltimore Orioles - ALDS Celebration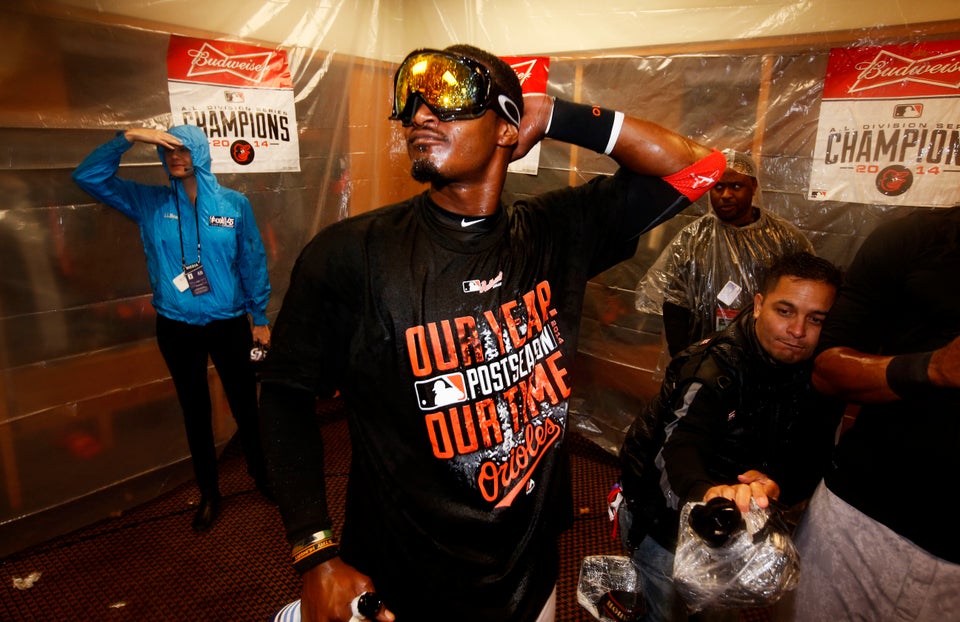 Gregory Shamus via Getty Images
St. Louis Cardinals - NLDS Celebration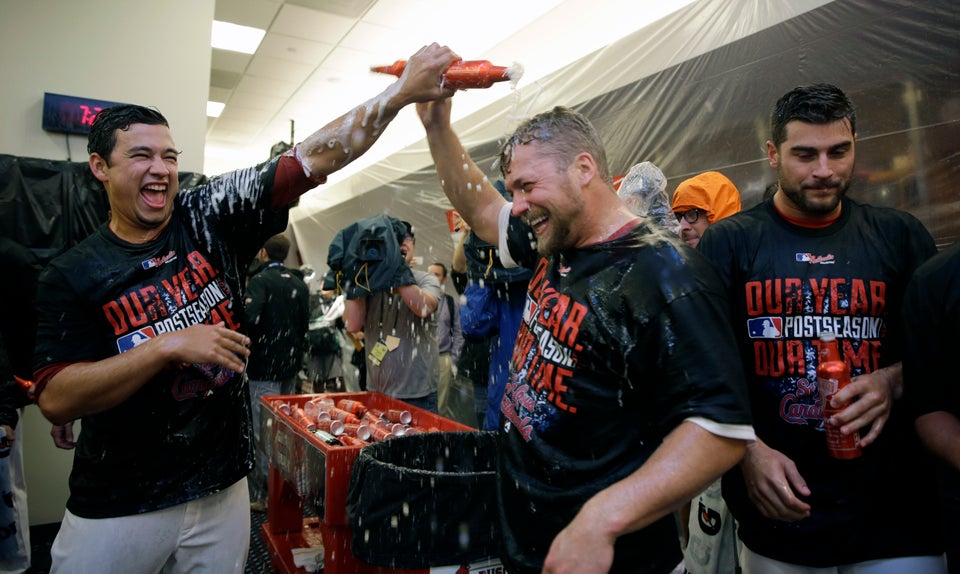 St. Louis Cardinals - NLDS Celebration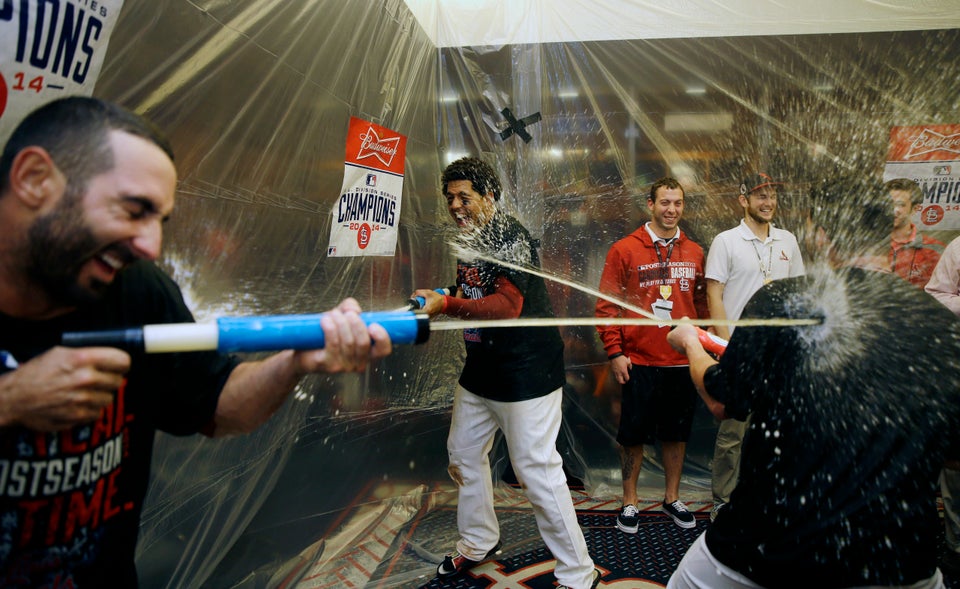 St. Louis Cardinals - NLDS Celebration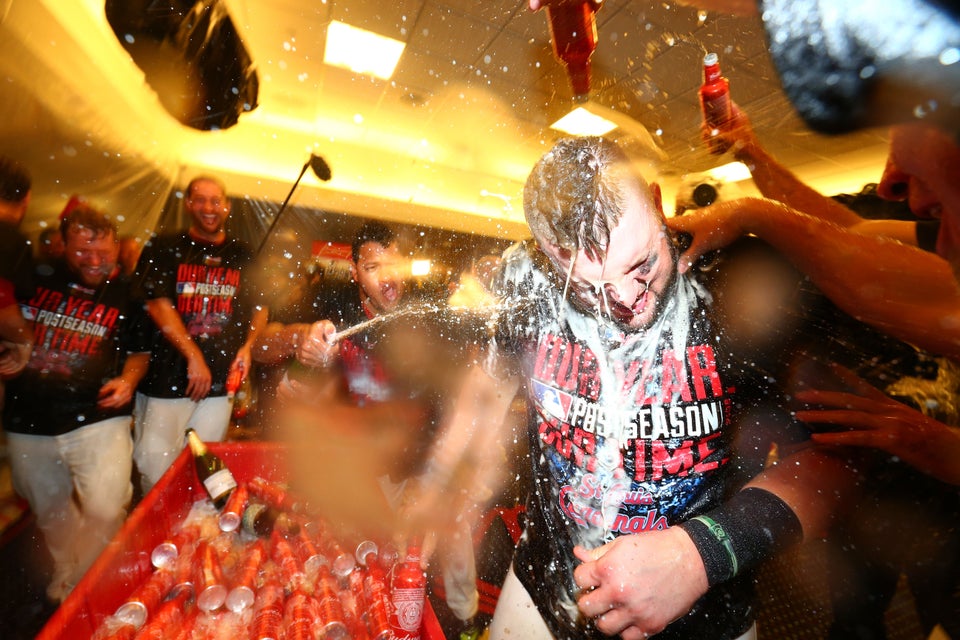 Dilip Vishwanat via Getty Images
St. Louis Cardinals - NLDS Celebration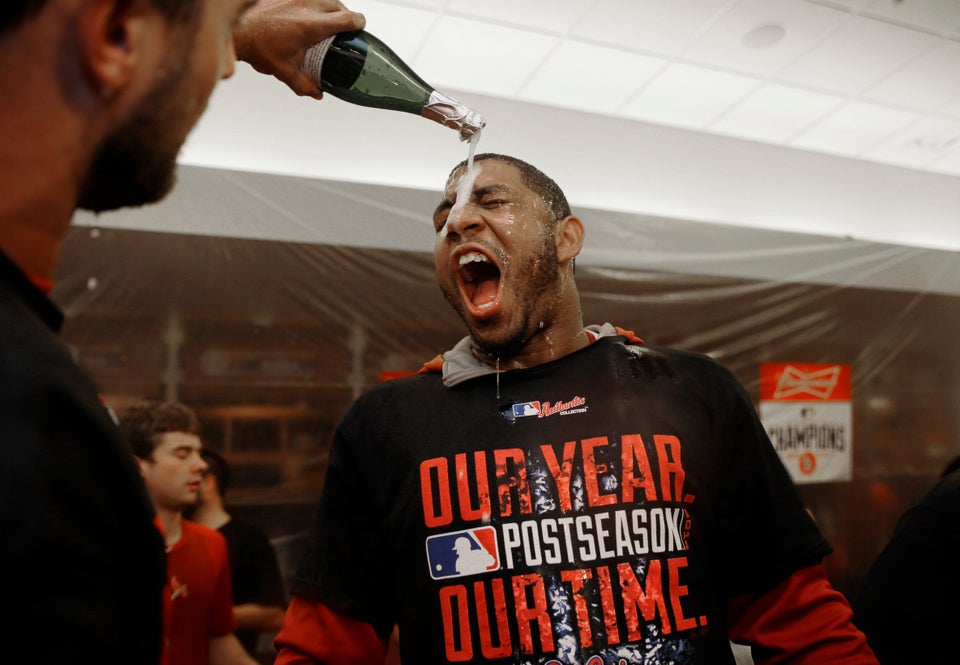 St. Louis Cardinals - NLDS Celebration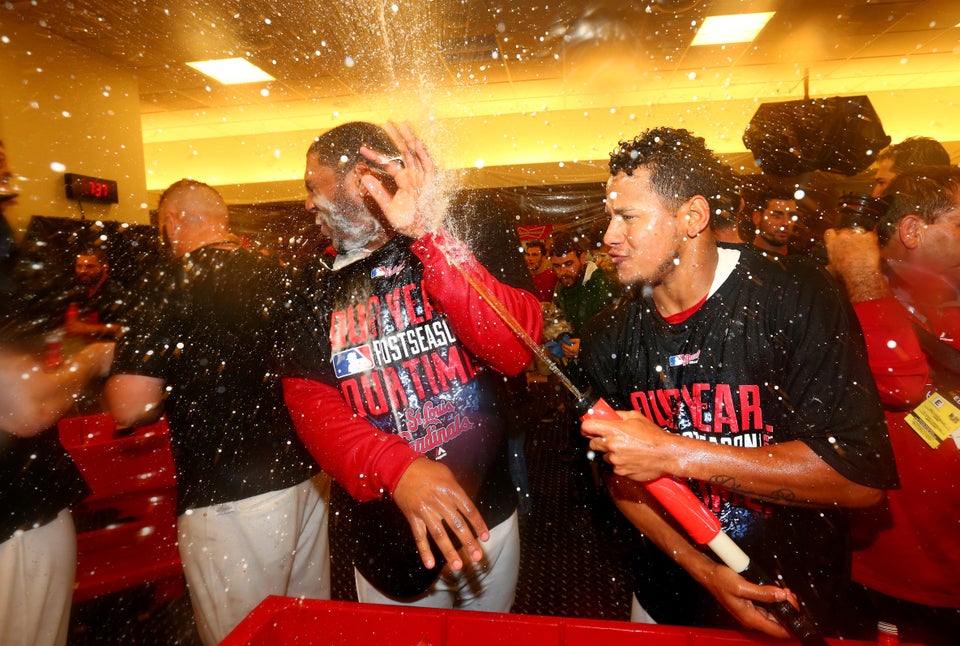 Dilip Vishwanat via Getty Images
San Francisco Giants - NLDS Celebration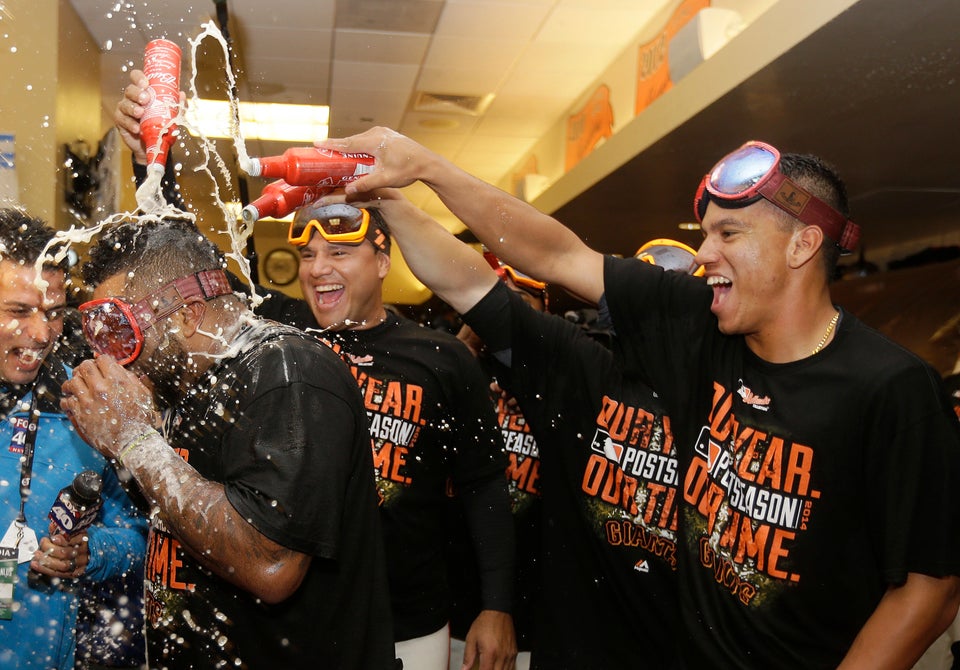 San Francisco Giants - NLDS Celebration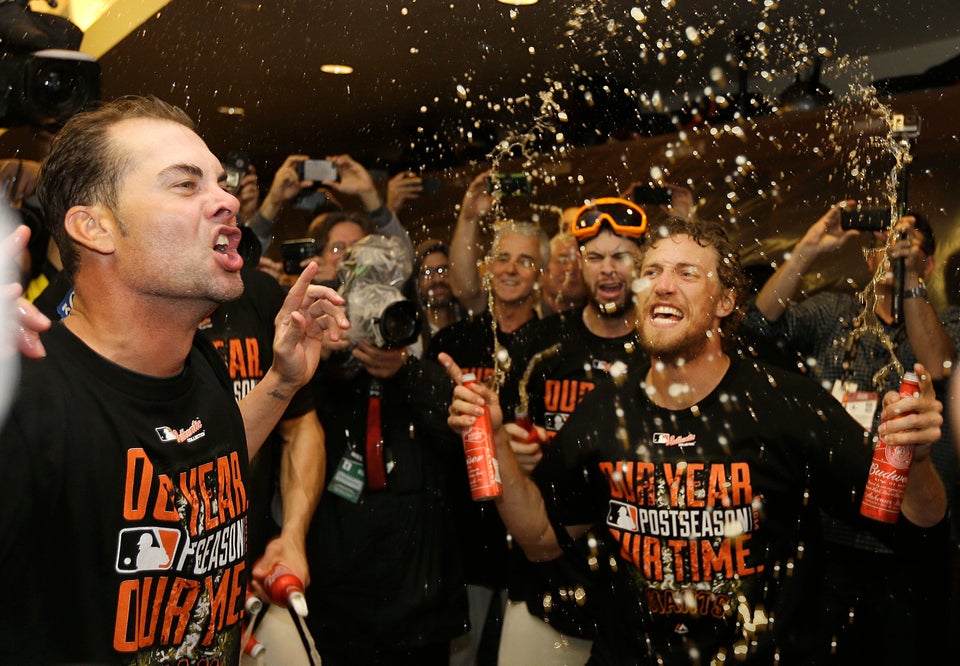 San Francisco Giants - NLDS Celebration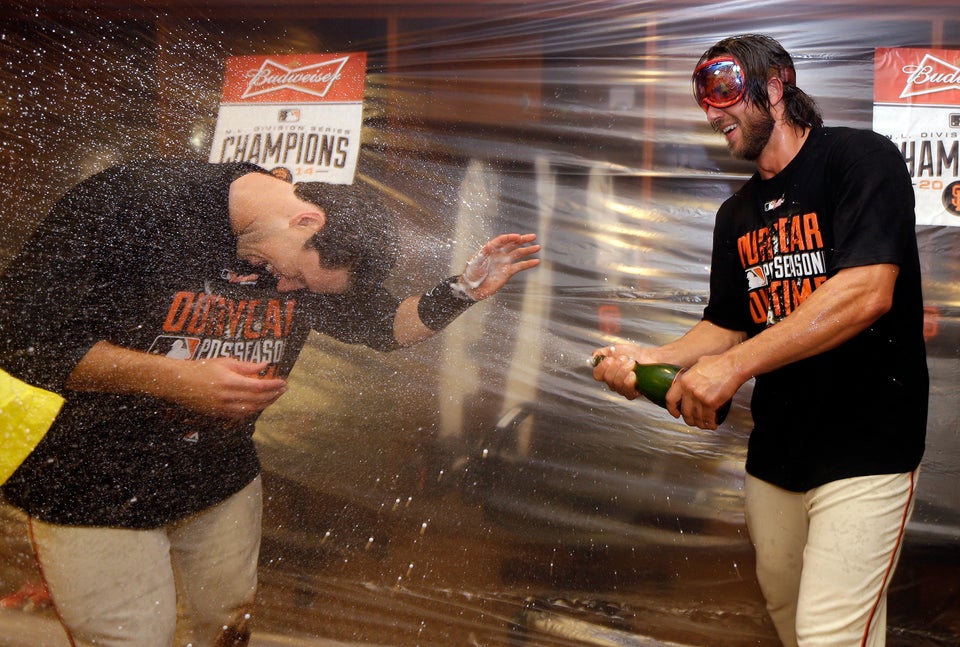 San Francisco Giants - NLDS Celebration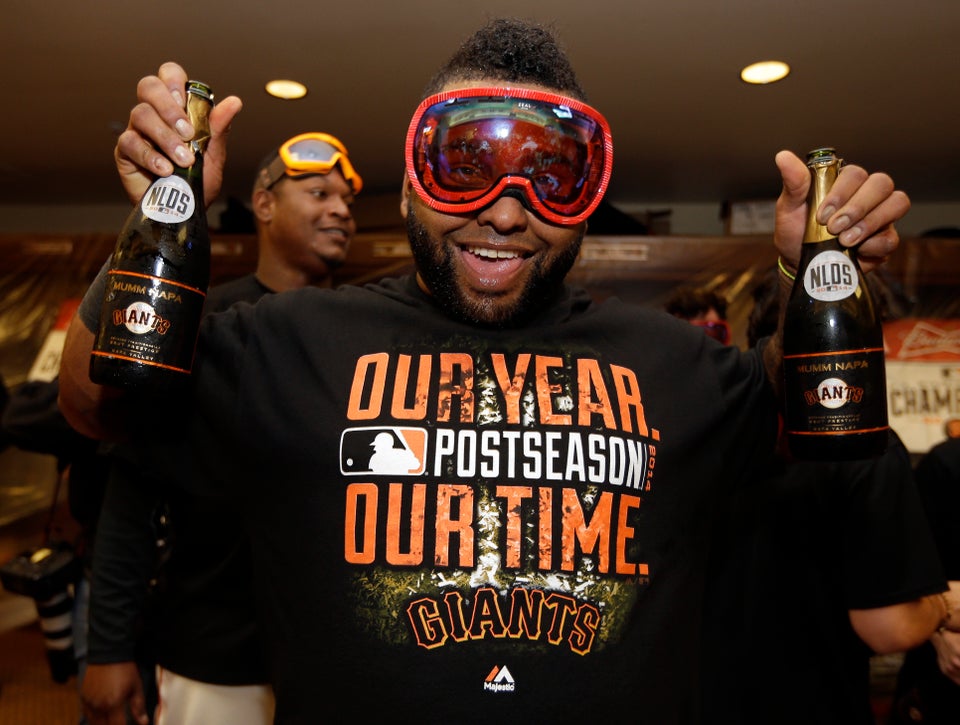 San Francisco Giants - NLDS Celebration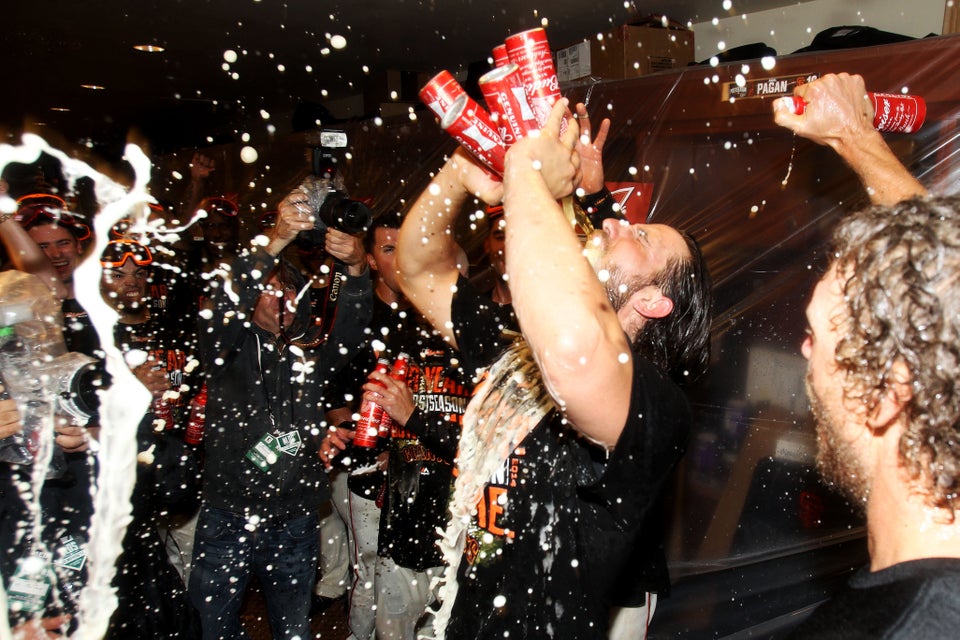 Ezra Shaw via Getty Images
Kansas City Royals - ALDS Celebration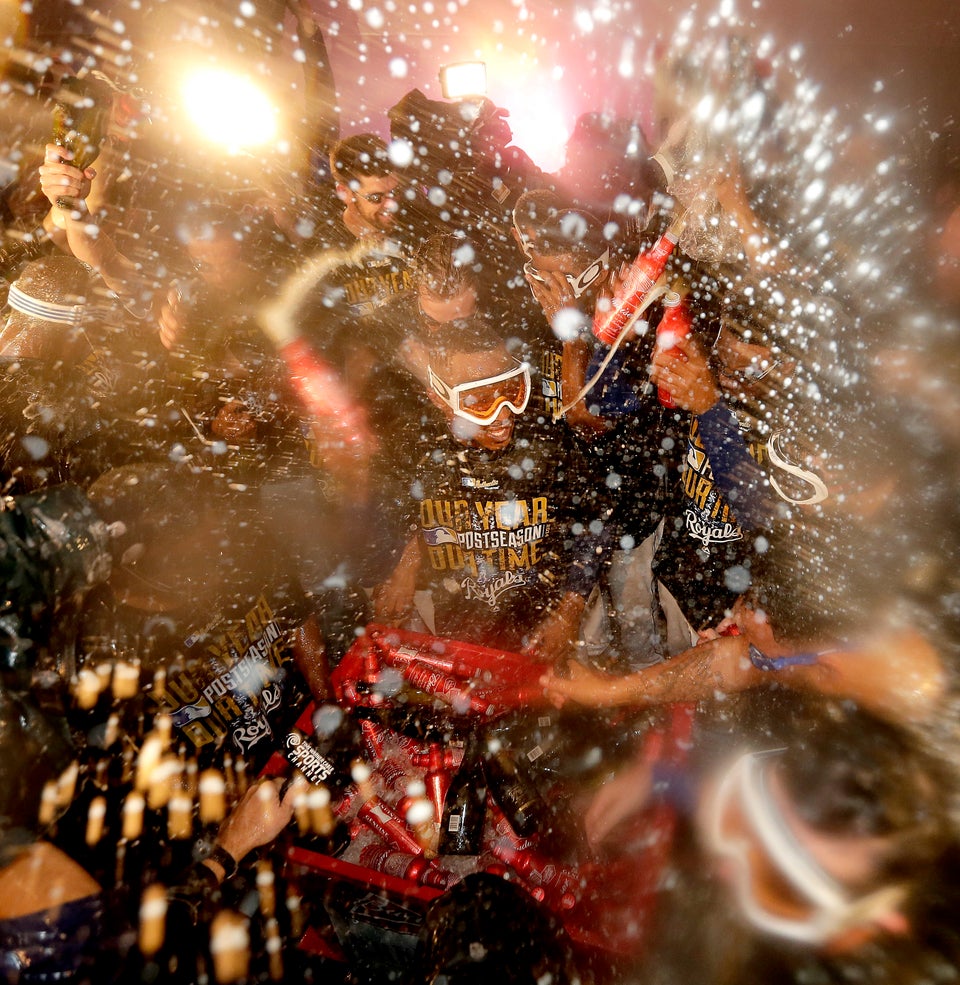 Kansas City Royals - ALDS Celebration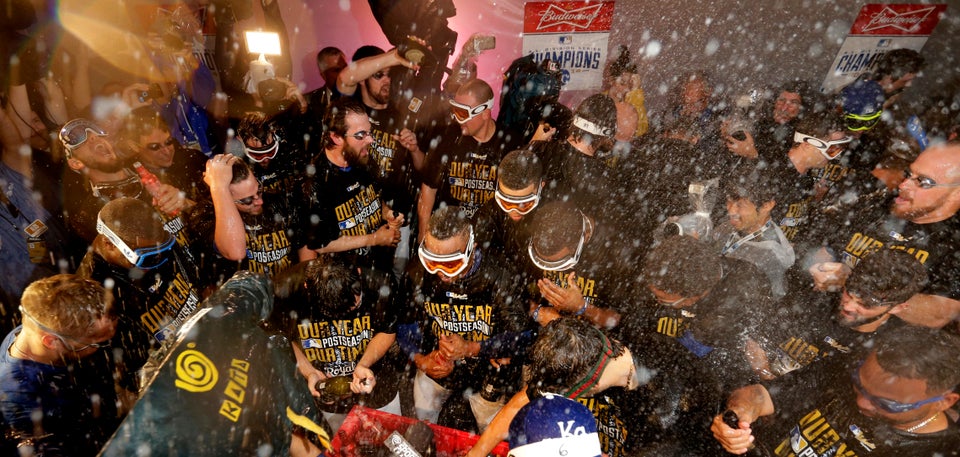 Kansas City Royals - ALDS Celebration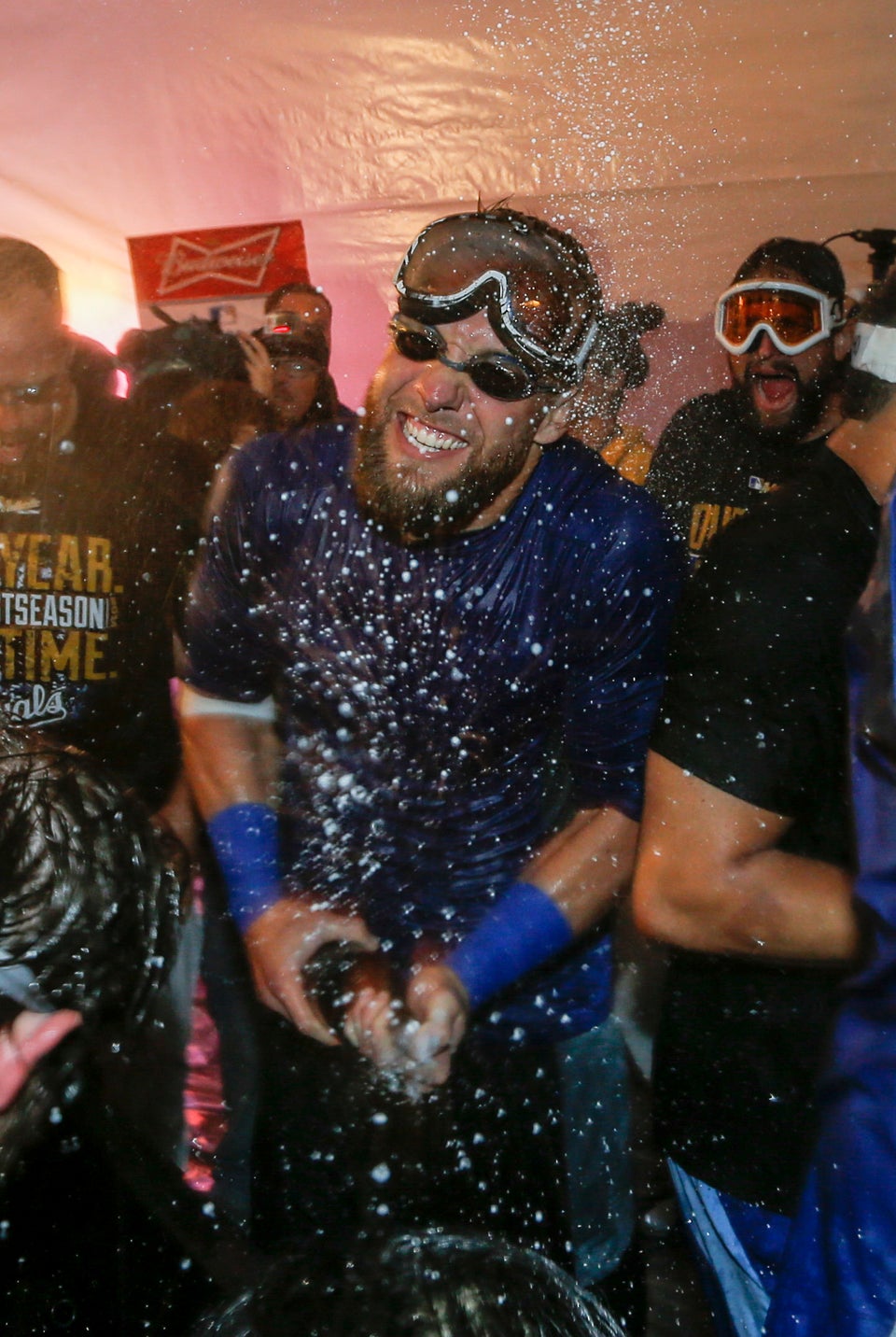 Kansas City Royals - ALDS Celebration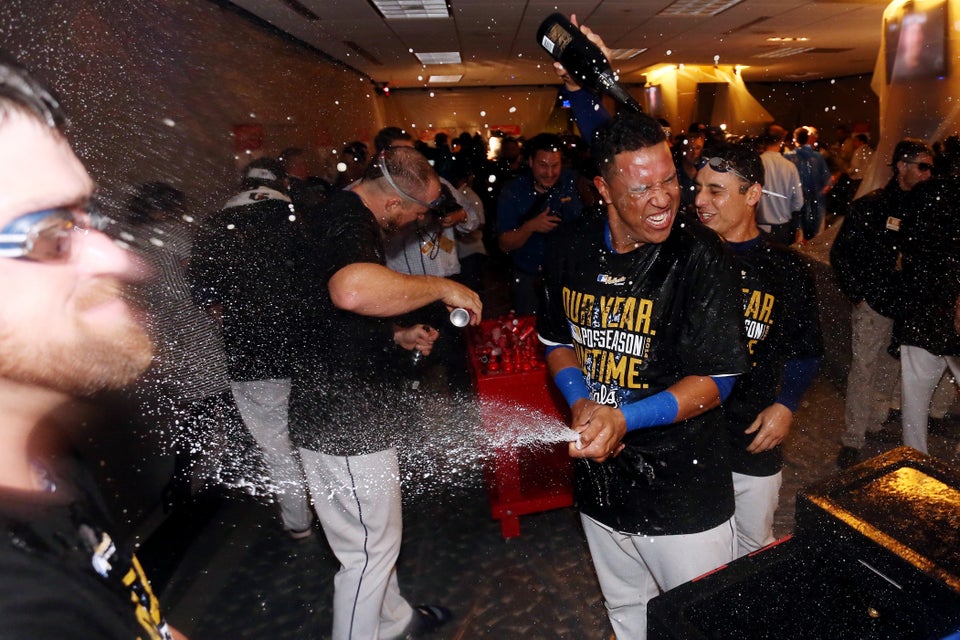 Ed Zurga via Getty Images
Kansas City Royals - ALDS Celebration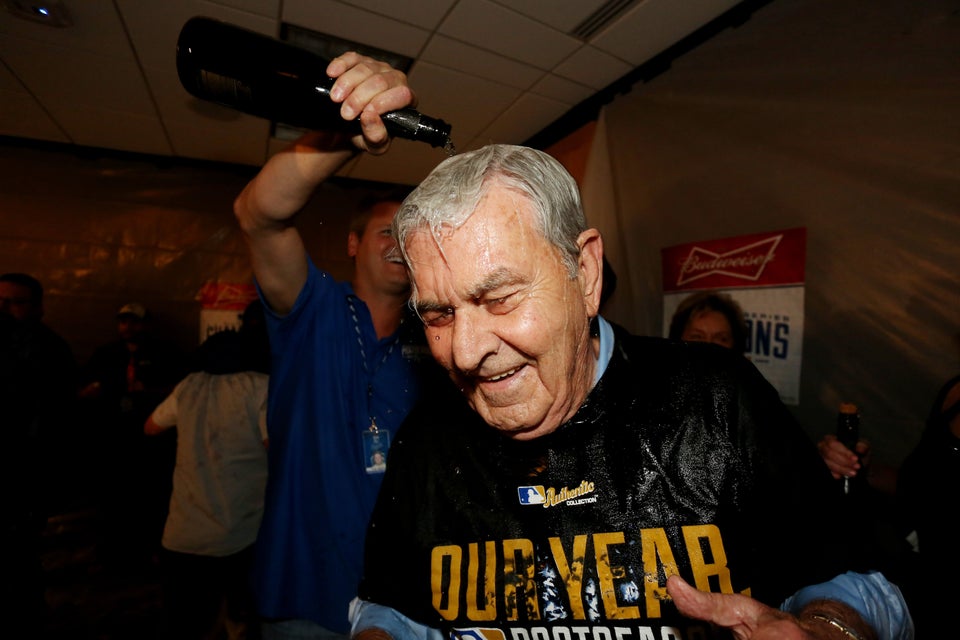 Ed Zurga via Getty Images
Kansas City Royals - ALCS Celebration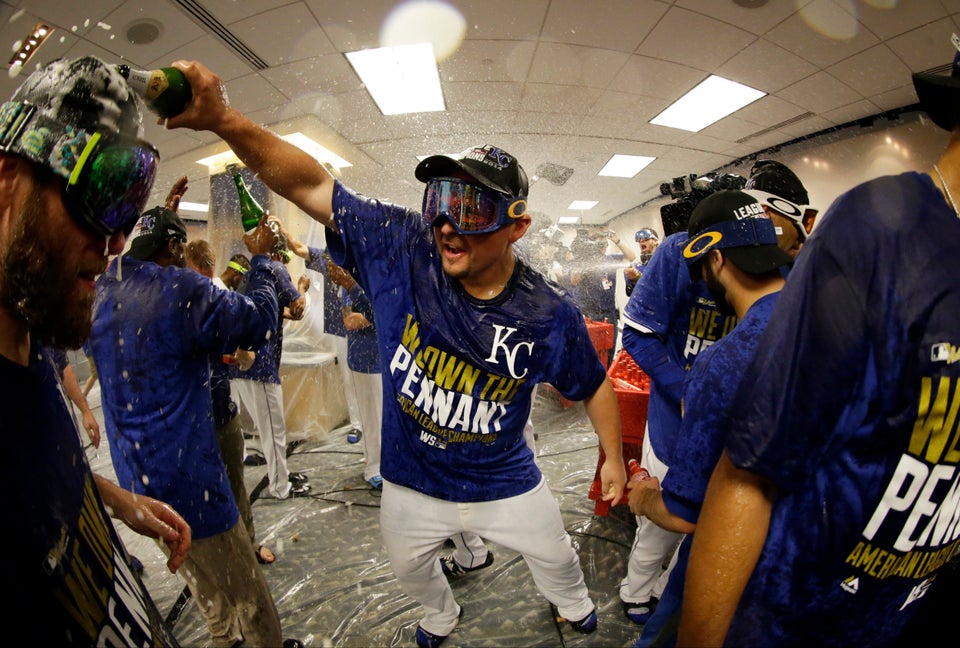 Kansas City Royals - ALCS Celebration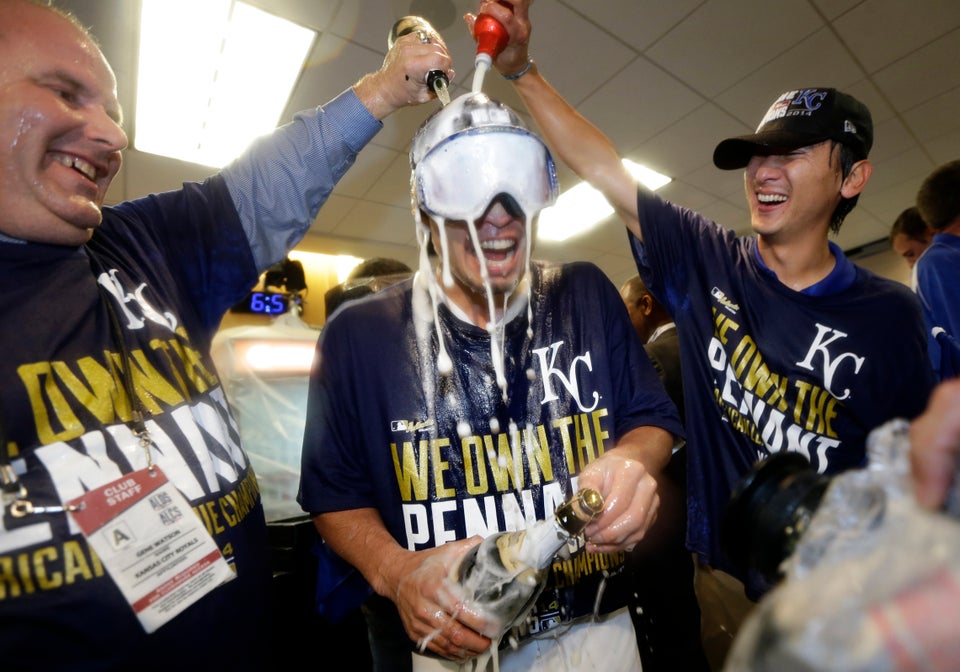 Kansas City Royals - ALCS Celebration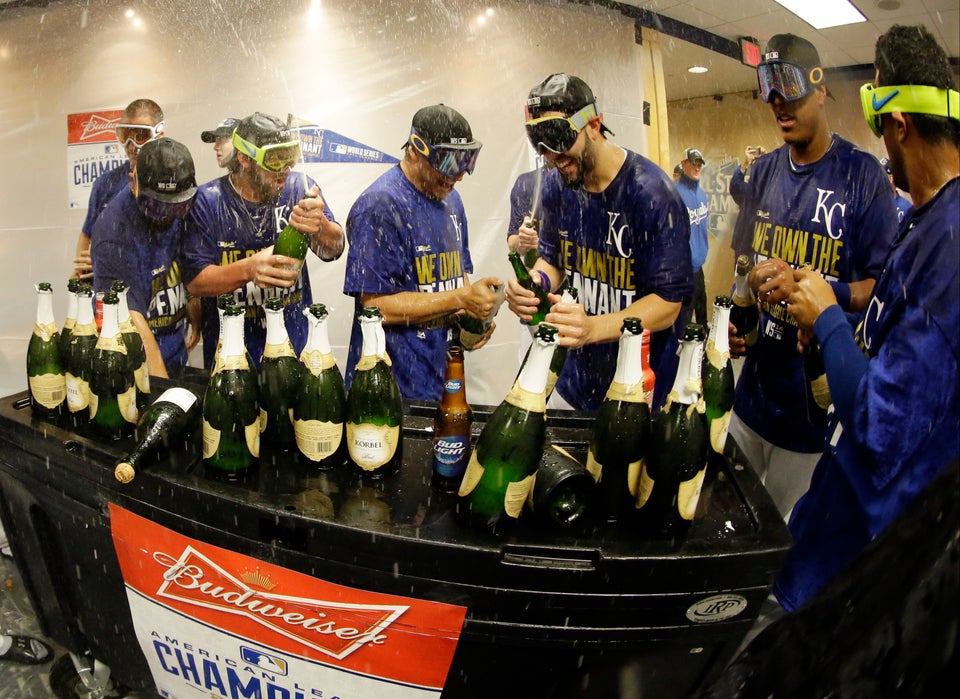 Kansas City Royals - ALCS Celebration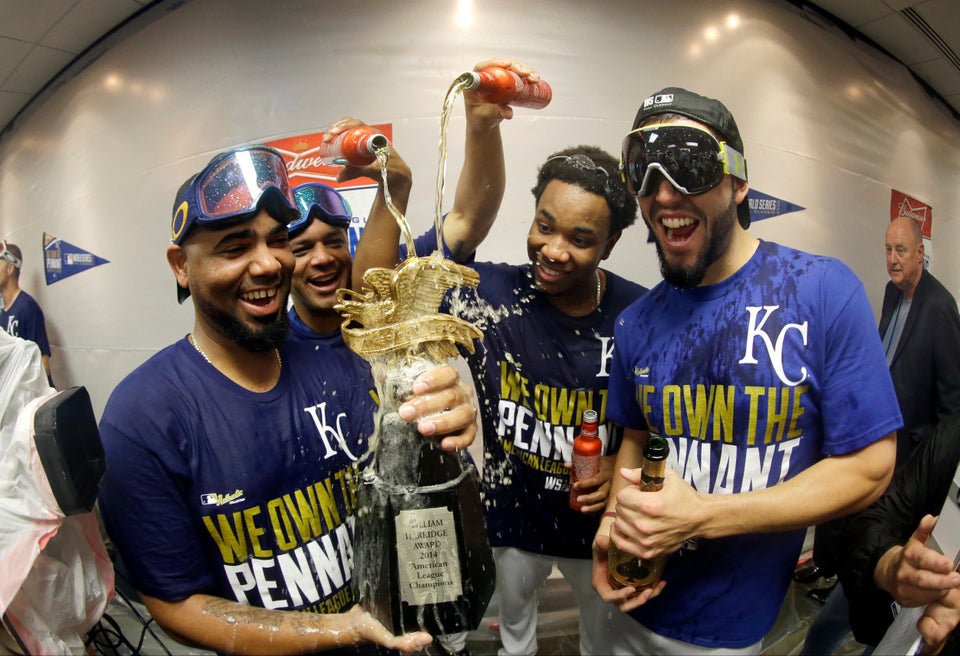 Kansas City Royals - ALCS Celebration