As soon as Melissa McCarthy's cover for Elle's Women in Hollywood issue hit the Internet last week, critics were quick to lash out at the magazine for "fat-shaming" the actress by draping her body in an oversized coat, rather than the bodycon minis usually worn by its cover stars.
"What I found so bizarre is I picked the coat. I grabbed the coat. I covered up. I had a great black dress on but I thought, it comes out in November. I was so sick of summer. I live in Southern California. I was like, 'Give me a big coat to wear. Give the girl some cashmere!'"
The coat in question, a gray woolen number by Marina Rinaldi, was a fun, dramatic piece, which Elle had previously said was chosen because McCarthy "loved" it during the shoot. Backing up this statement, McCarthy explained the situation on set: "They were like, 'The dress is really great,' but I was like, 'Yeah, but look at this.' I was just shocked I didn't steal it. Now I think I really should have the coat. I'm petitioning for that coat. Give me that coat. I earned it, damn it!"
If you're listening, Marina Rinaldi, we think we found your next campaign model.
See Melissa McCarthy's Elle cover: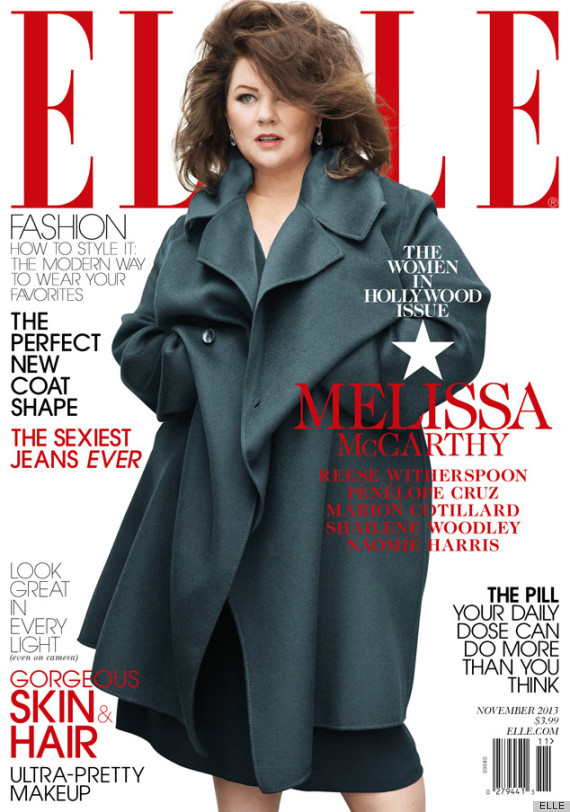 All press is good press... right?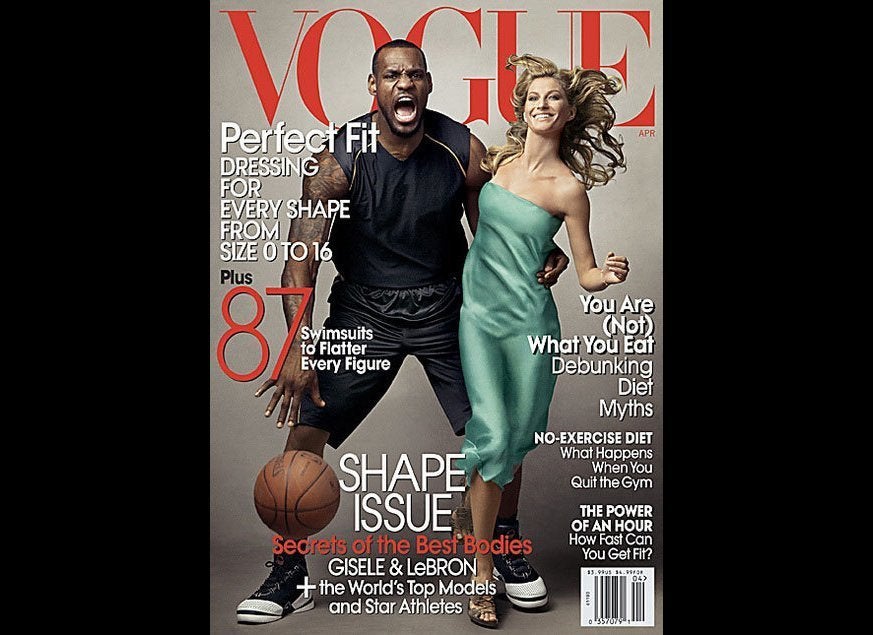 Magazine Covers That Got People Talking
Related