"Gilmore Girls" creator Amy Sherman-Palladino recently got fans' hopes up when she said she'd be "totally game" to bring Melissa McCarthy, aka Sookie St. James, back to Stars Hollow for the show's Neflix revival.
The writer and director also admitted to TVLine that McCarthy has been "really f**king busy," making it difficult to include her in the reboot. But according to the "Spy" actress, scheduling conflicts weren't the issue. Instead, she admitted that no one ever asked her to come back to the fictional TV town (where she co-owned the Dragonfly Inn).
The actress, who played Lorelai's best friend on the beloved series, shared the news on Twitter by replying to a fan who urged her to come back.
"Thanks for the invite, but sadly no one asked me or Sookie to come back to Stars Hollow," McCarthy wrote, adding, "Wish them all the best!!"
Sookie was such a crucial character on the show, which has us wondering: How can you have a "Gilmore Girls" revival without her?!
Let's just hope McCarthy and Sherman-Palladino figure it all out and fix this mess, because Stars Hollow will not be the same without Sookie.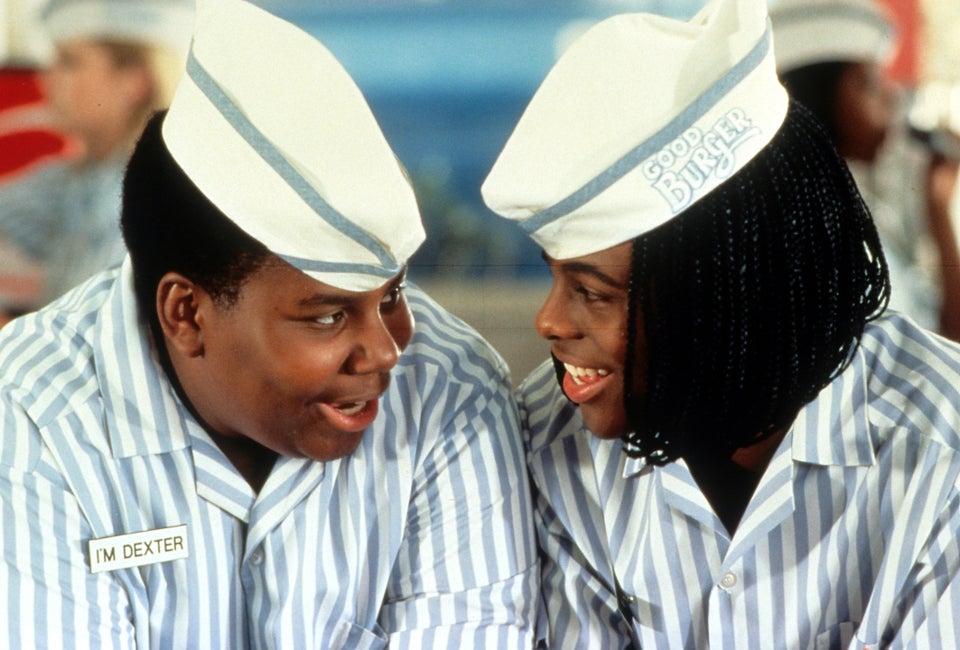 14 TV Shows Netflix Should Remake

Popular in the Community