 "The more I watch 'Girls' the more I realize I'm crazy about Lena Dunham," she tells The Advocate's Brandon Voss. "She's my girl crush. She's smart, funny, confident, and she isn't afraid to look awkward. She's exactly who she is, take it or leave it. Nothing's more charming than someone who doesn't take herself too seriously."
The 43-year-old actress, who stars alongside Susan Sarandon and Dan Aykroyd in the upcoming comedy "Tammy," also speaks at length about her longtime connection to the lesbian, gay, bisexual and transgender (LGBT) community.
"All of my friends were gay. In high school we started going to downtown Chicago clubs like Berlin, one of the best gay bars ever," she recalls. "I remember being undressed and then redressed by two drag queens up on a pillar, and at the end I looked like Bea Arthur ... I was a little odd, and I found them to be the most accepting group."

And McCarthy says that mutual love continued through her early years as a stand-up comedian in New York.
"I wanted to be a drag queen so badly," she notes. "I'll bet I still own more wigs than any drag queen — I love me a wig."
Read the full Advocate interview with Melissa McCarthy here.
Before You Go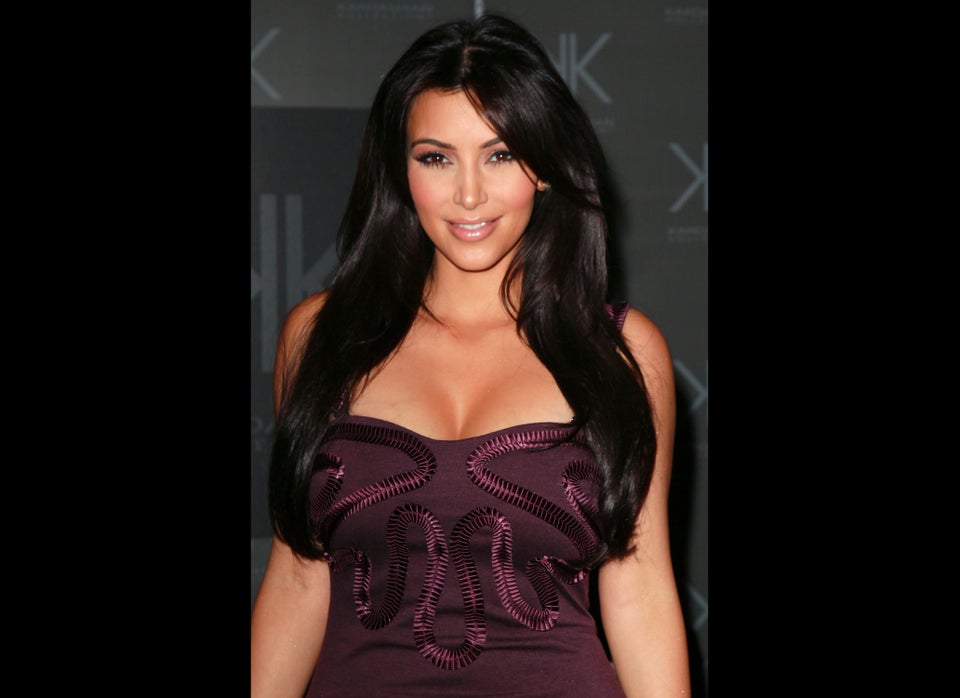 10 Celebrity Woman-On-Woman Crushes
Popular in the Community