The new "Ghostbusters" reboot is equipped with a serious dose of girl power thanks to its all-female lead cast, but it's even stronger than we thought. And we're totally cool with that.
Melissa McCarthy, one of the stars, took a moment to appreciate all the women working on the new reboot by sharing an awesome photo of every woman who had a part in the film (either in front of the camera or behind the scenes) on Instagram. In the pic, McCarthy, along with her co-stars Kristen Wiig, Kate McKinnon and Leslie Jones, stand in front of a group of over 50 cast and crew members, while holding a giant sign printed with the words "girl power."
The new "Ghostbusters" film has been polarizing, to say the least, with some fans excited about the all-female cast and others totally bashing the whole concept.
But regardless of what people think about the film, it's no doubt an important project, especially because of its strong female representations (both in front of and behind the camera). And if the photo above proves anything, it's that women in Hollwood can do anything men can.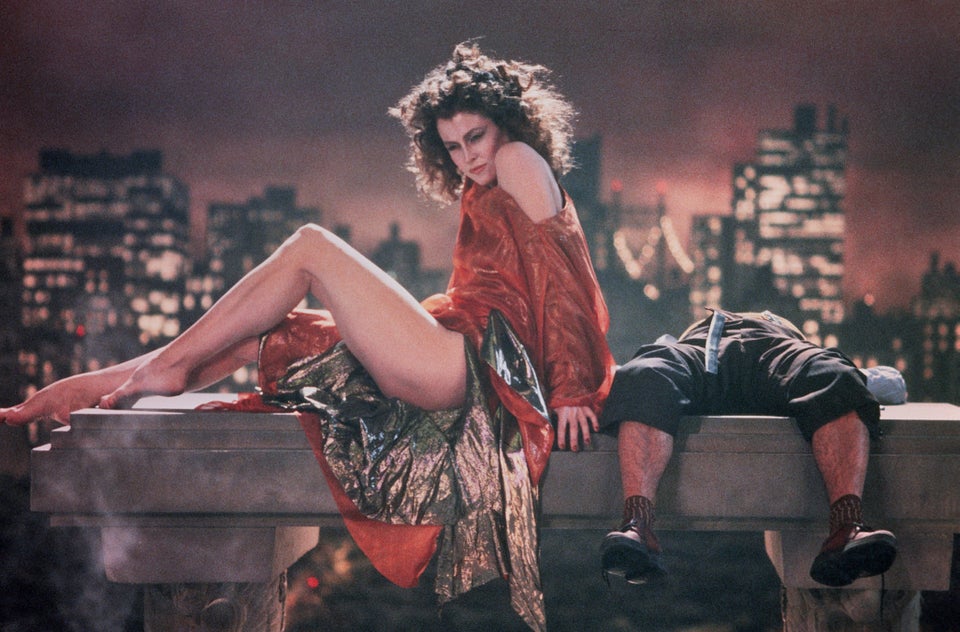 Ghostbusters Turns 30
For a constant stream of entertainment news and discussion, follow HuffPost Entertainment on Viber.
Popular in the Community