Melissa McCarthy is having quite the 2016, and it's only January.
She is slated to star in the bad-ass-all-female upcoming reboot of "Ghostbusters," there are rumblings that the beloved "Gilmore Girls" might soon make a resurgence and to top it all off, she's nominated for a Golden Globe.
The actress, whose role in "Spy" earned her a coveted spot in the Best Actress, Comedy category, looks absolutely radiant on the red carpet in a flowy, metallic blue gown with flowing sleeves that she helped design and billowing curls.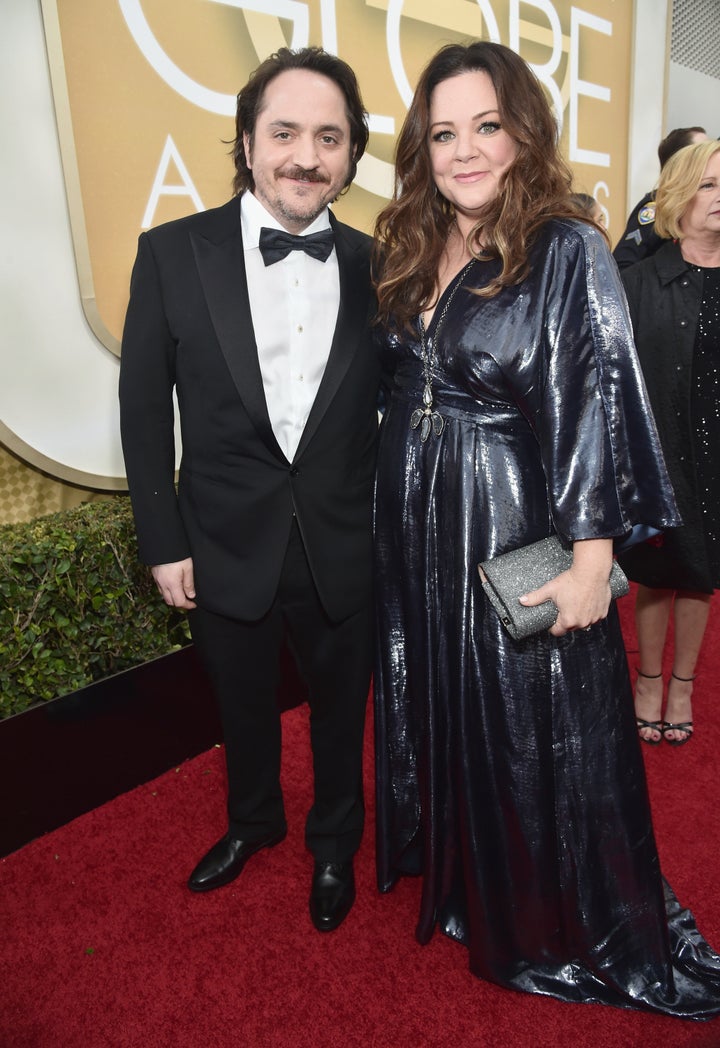 Paired with a silver clutch and statement necklace, It's quite the step up from last year's look, what with the lack of giant bows and all.
Regardless of the outcome tonight, she's already a winner in our book.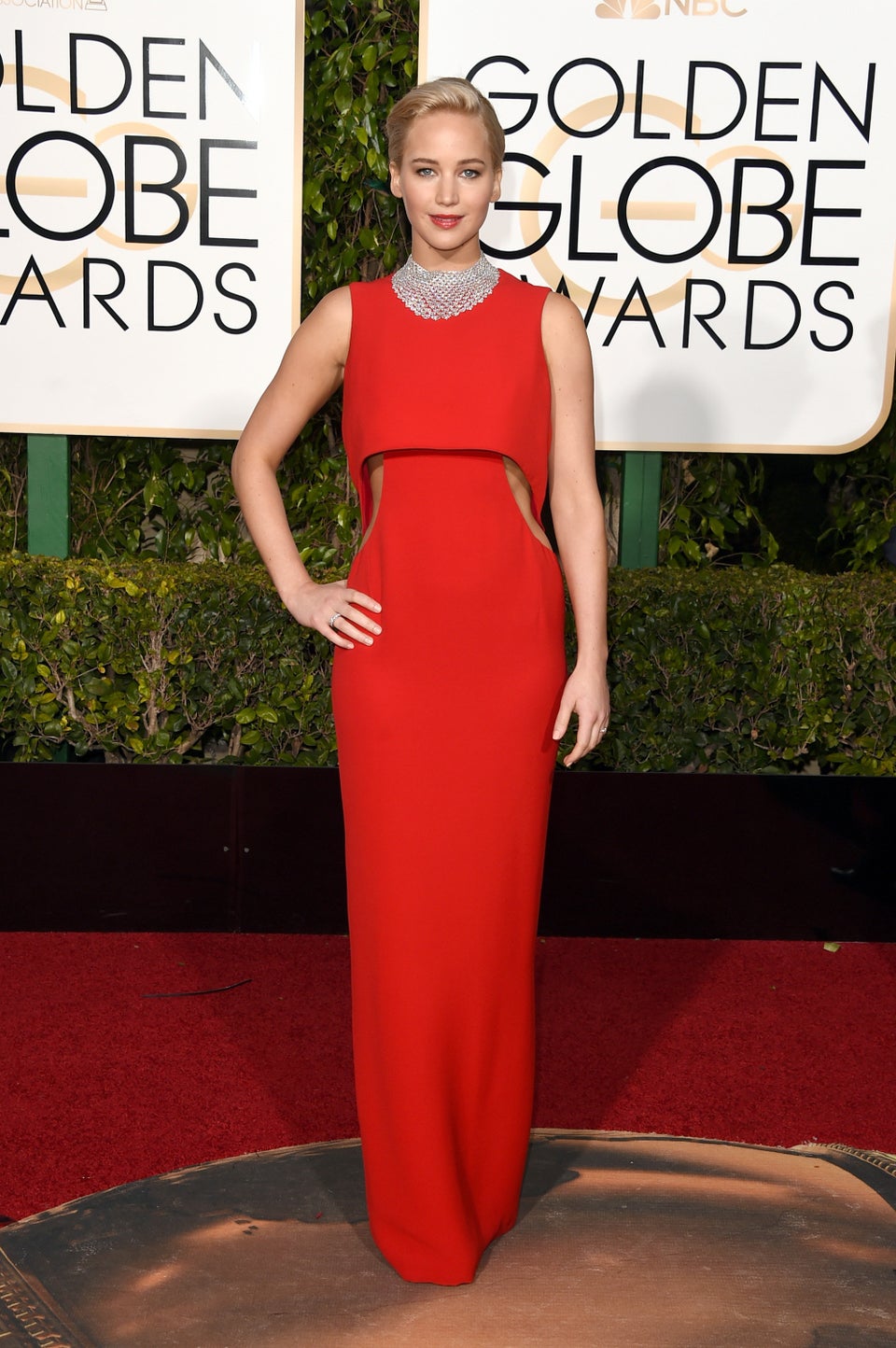 Golden Globes Red Carpet 2016