Melissa McCarthy thought she had the only two hard copies of her first headshots, but, oh, was she wrong.
During Friday's episode of "The Graham Norton Show," the host dug up two of McCarthy's first headshots, which are almost too good to be true. The "Spy" star shared the story behind the photos, explaining that she'd posed as two of her comedy characters from the time. One was Carol, a woman who passed out cheese samples in a grocery store.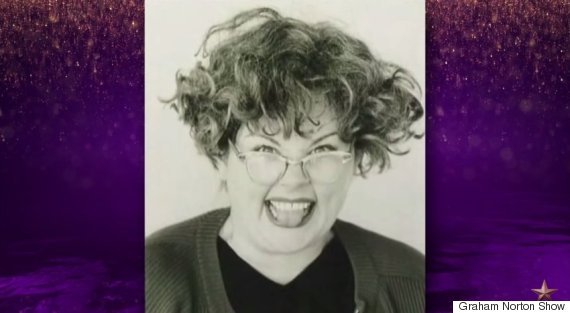 For the other pic, a 26-year-old McCarthy decided to wear a mini cowboy hat from a Western Barbie and turn the boots into earrings.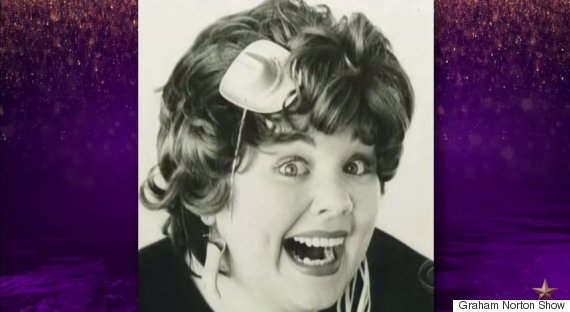 While on the topic of headshots, Chris Pratt, who was also visiting the show, retold the scary story of his own first headshot, an anecdote that involves Pratt living out of his car and getting naked in a stranger's apartment. Ah, showbiz.
Popular in the Community