 After 15 years together, Melissa McCarthy and her husband, actor Ben Falcone, are as in love as ever.
In the July/August issue of More magazizne, McCarthy said that she "got hit with the lucky stick" with Falcone.
"I feel like I have two great kids and the dreamiest husband on the planet, and everything else is just a work in progress," McCarthy said, according to Us Weekly.
Falcone also had sweet words to say about his wife.
"We got hit with the same lucky stick. From the very first time we spoke, we were on the same page. We love each other, respect each other and try not to sweat the small stuff. And we really make each other laugh," he said.
The couple met in 1998 in a comedy writing class at the Groundlings comedy school in Los Angeles and married in 2005. They now have two daughters together. The two co-starred together in "Bridesmaids" in 2011, and last year they announced that they will co-star in an upcoming pilot for CBS.
Click through the slideshow below to see the craziest things celebs have said about marriage.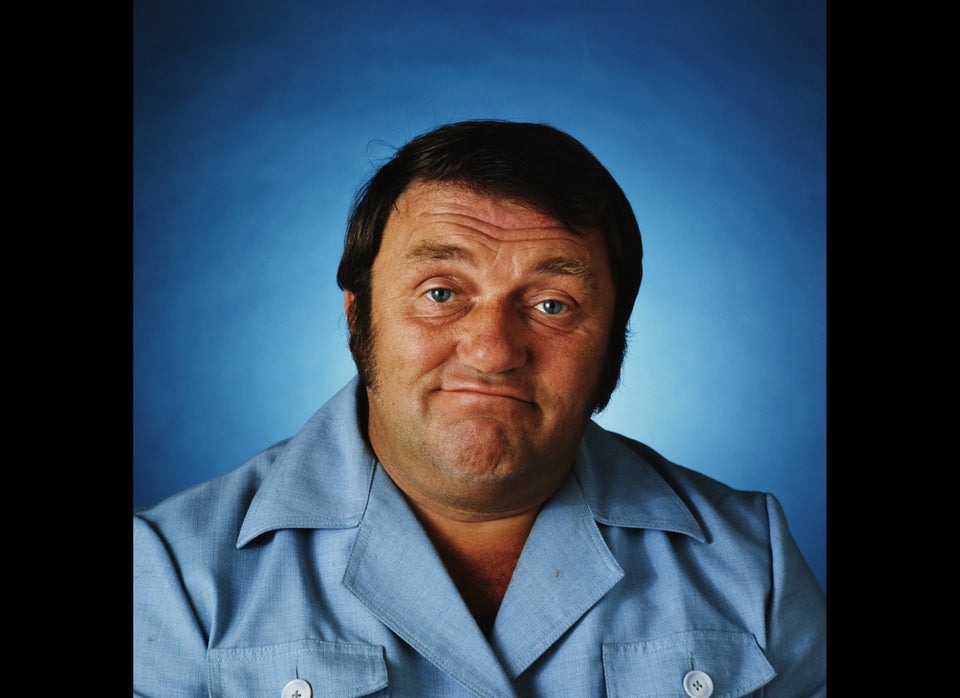 Celebrities Say The Craziest Things About Marriage