Directed by Seth Gordon, the movie is about Denver businessman Sandy Patterson (Bateman) who goes to Miami to find the person who stole his identity and wracked up tons of debt on his credit cards. He eventually finds Diana (McCarthy), a con artist with a penchant for excess, and the two embark on a wild adventure trying to escape criminals who are after Diana for her schemes.
"Melissa McCarthy (Bridesmaids) is a gimmick comedian who has devoted her short career to being obese and obnoxious with equal success," writes Reed. "Poor Jason Bateman. How did an actor so charming, talented, attractive and versatile get stuck in so much dreck?"
The Observer's criticism of the 42-year-old actress and the road flick are especially harsh when compared to some other reviews.
The "Mike and Molly" star has previously said she doesn't want to pass on body image issues to her daughters, Vivian and Georgette.
"Sometimes I wish I were just magically a size 6 and I never had to give it a single thought. But I am weirdly healthy, so I don't beat myself up about it -- it wouldn't help, and I don't want to pass that on to my girls," she previously told Good Housekeeping. "You just have to say, 'It's pretty damn good. I am right here at the moment and I'm OK with it. I've got other things to think about.'"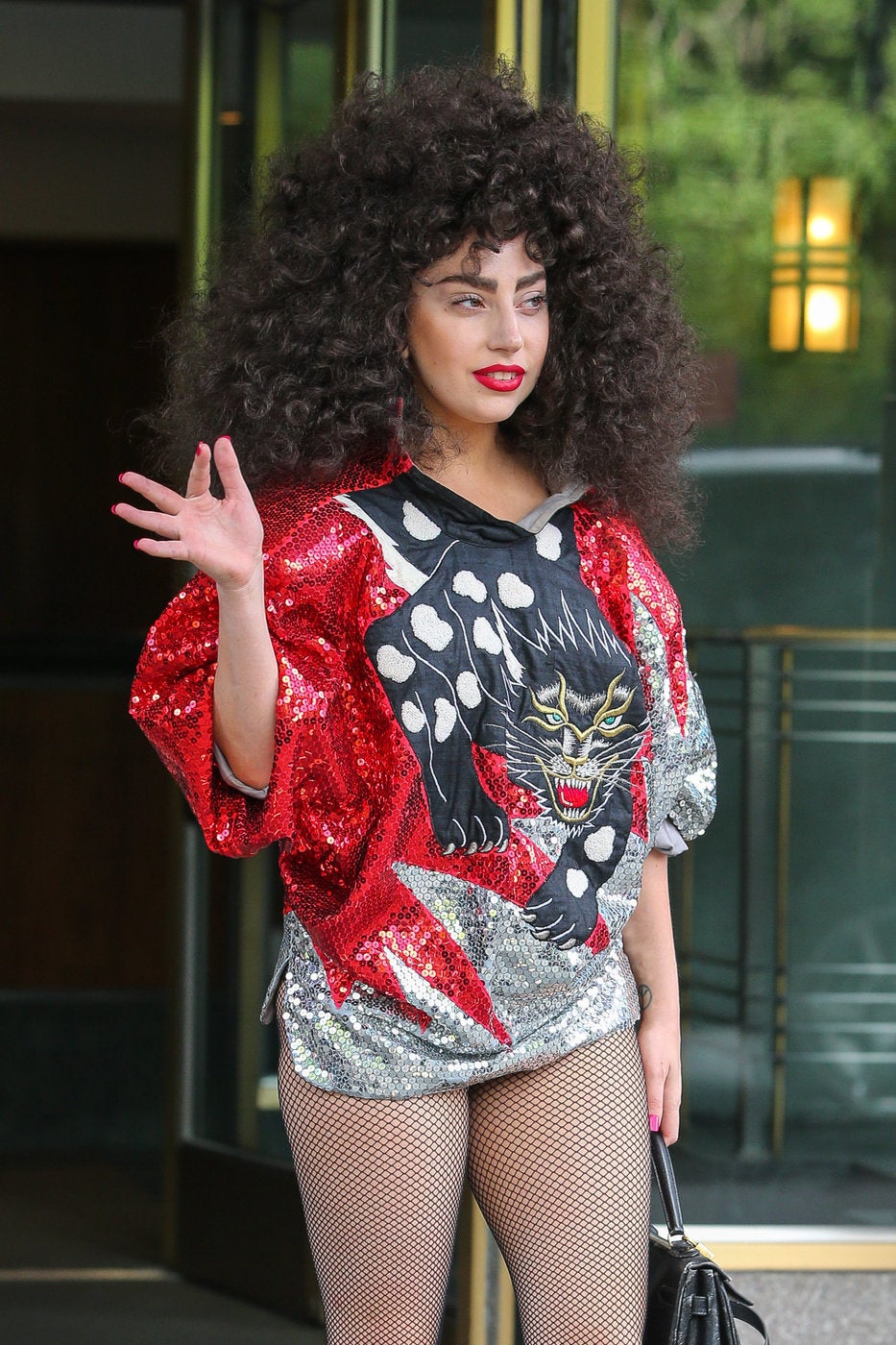 Celebrity News & Photos
Popular in the Community