The actress (and now clothing designer) recently spoke to More magazine about the frustrations plus-size shoppers face in malls:
"People don't stop at size 12. I feel like there's a big thing missing where you can't dress to your mood above a certain number. [Malls] segregate plus-size," said McCarthy. "It's an odd thing that you can't go shopping with your friends because your store is upstairs hidden by the tire section. 'We'll put you gals over there because we don't want to see you and you probably don't want to be seen.'"
The frustrations McCarthy herself has experienced with plus-size clothing are why she wanted to design her own clothing line in the first place. After learning that she would appear at the Oscars, McCarthy said several well-known designers refused to dress her. Now, the hands-on designer will deliver her first line in August after a lot of hard work.
According to her More interview, consumers will be able to find McCarthy's line, sizes 4 through 28, at Nordstrom's, Bloomingdales, Macy's and MelissaMcCarthy.com. Ranging from $59-$159, one thing is for sure -- her clothing will be nowhere near the tire section.
Head over to More.com to read the rest of Melissa McCarthy's interview or pick up a copy of the June issue at newsstands today.
2001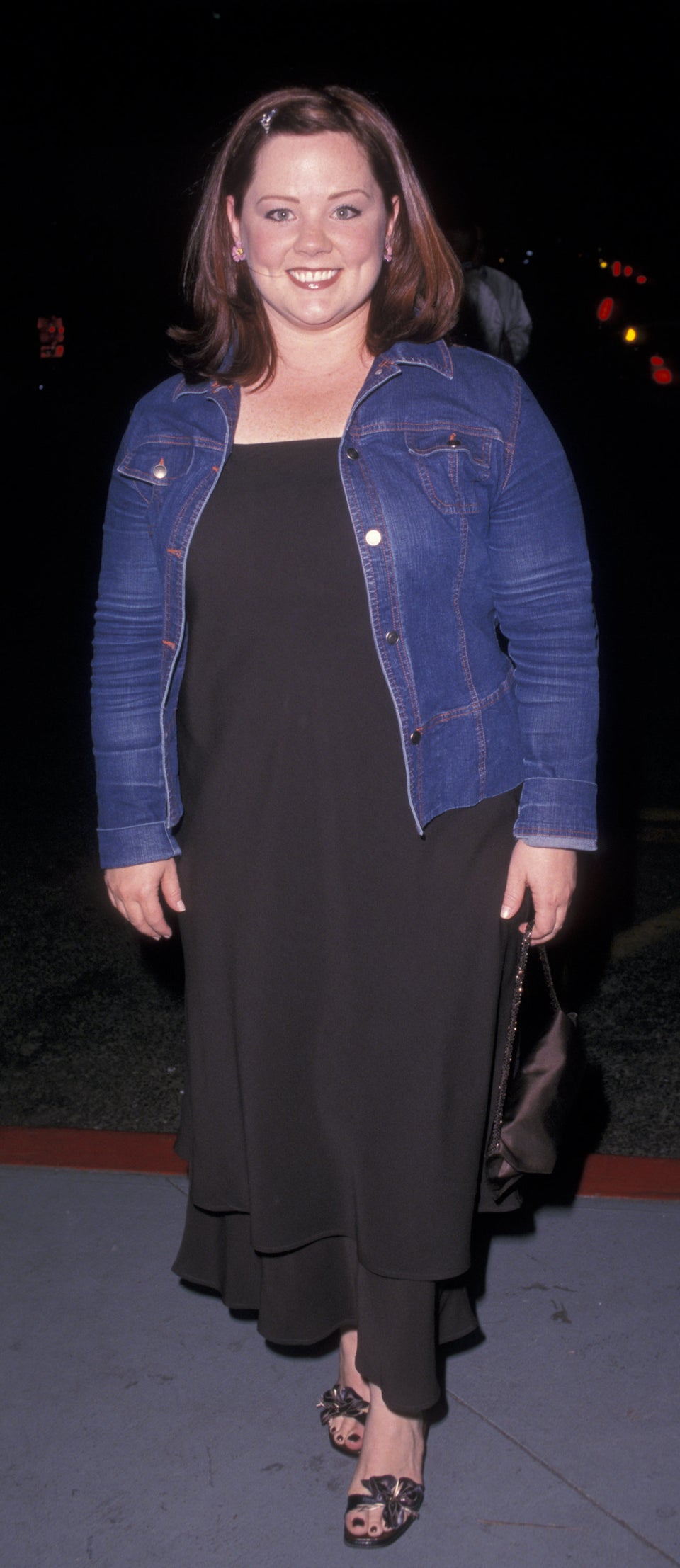 2003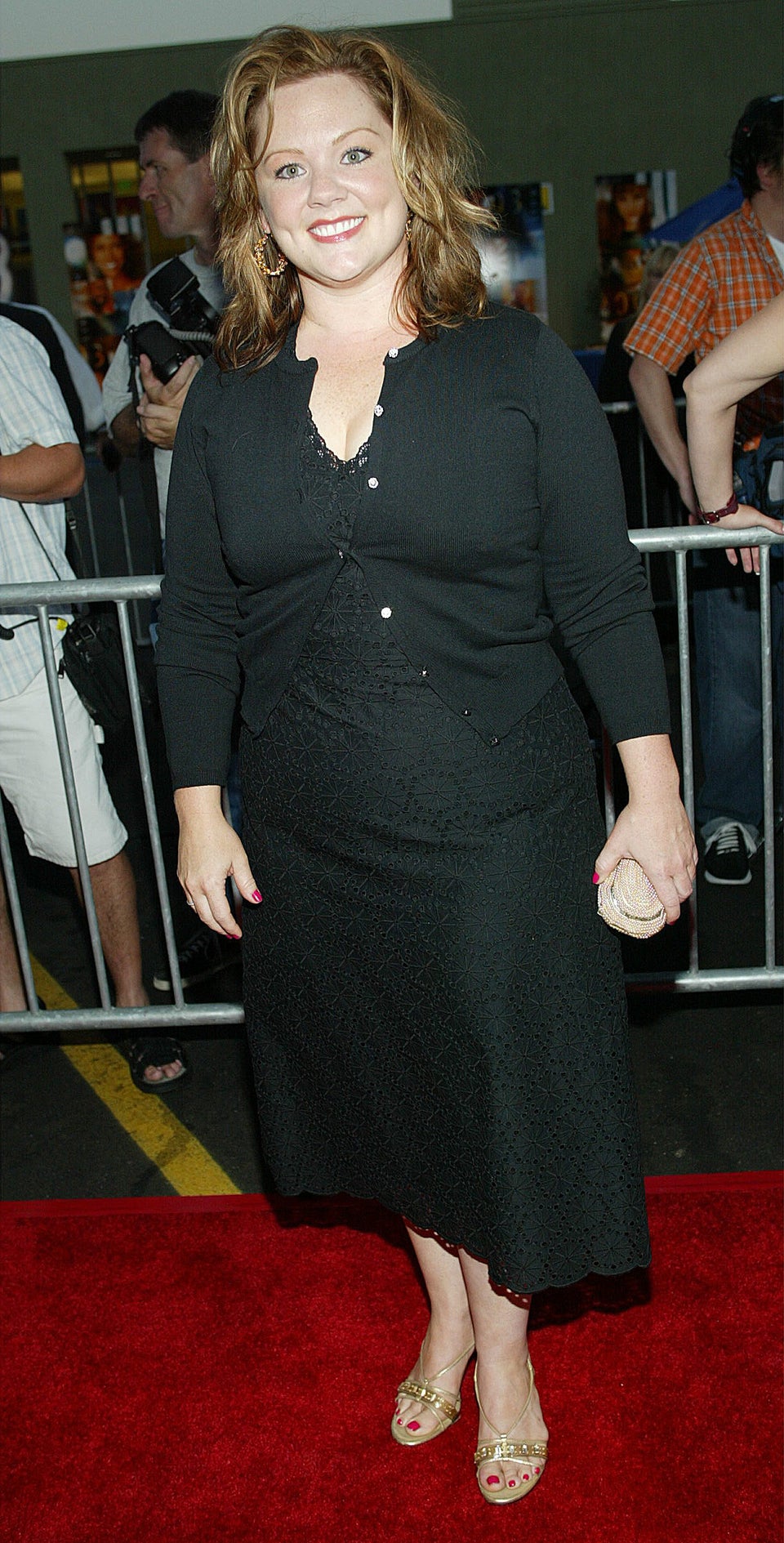 2004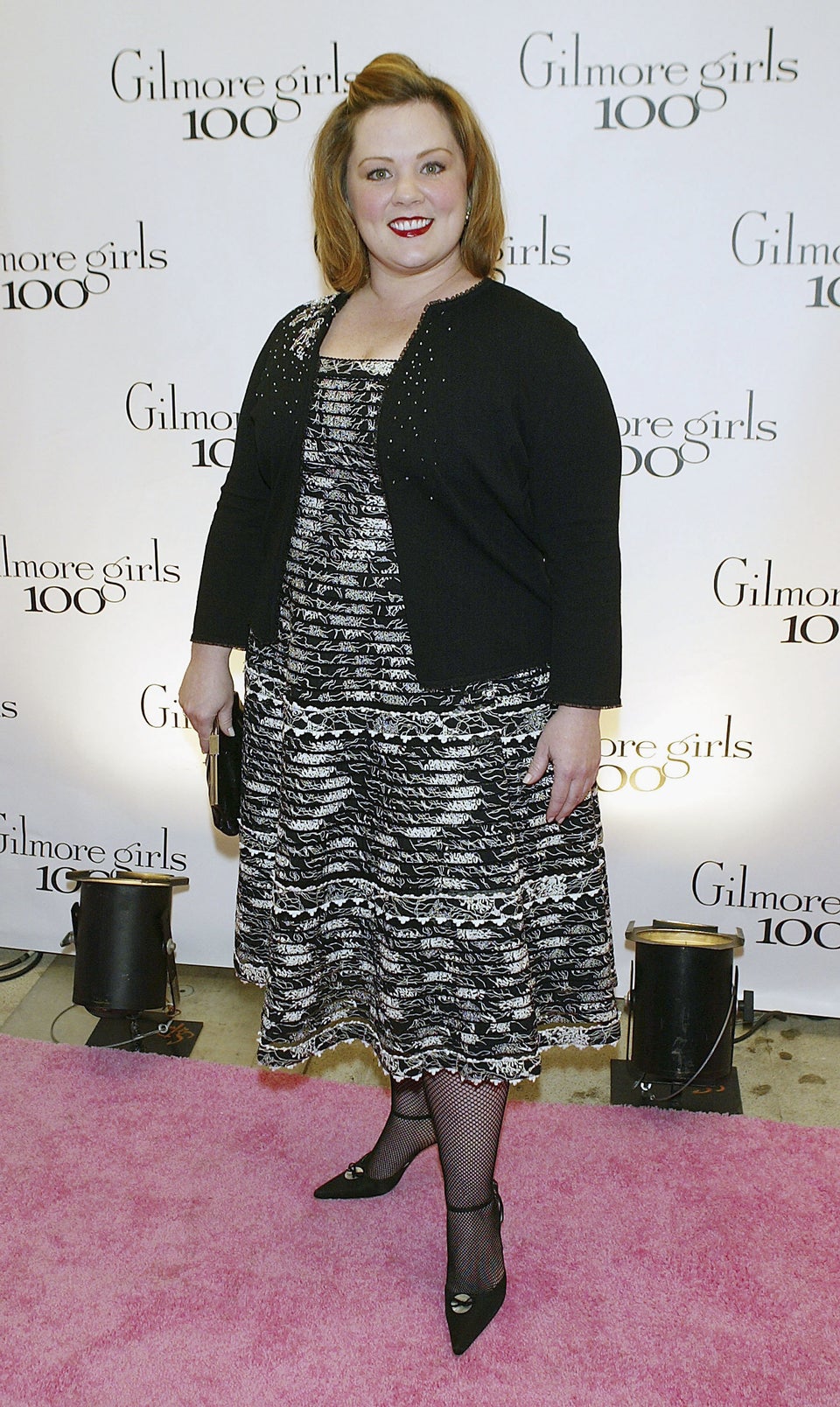 2004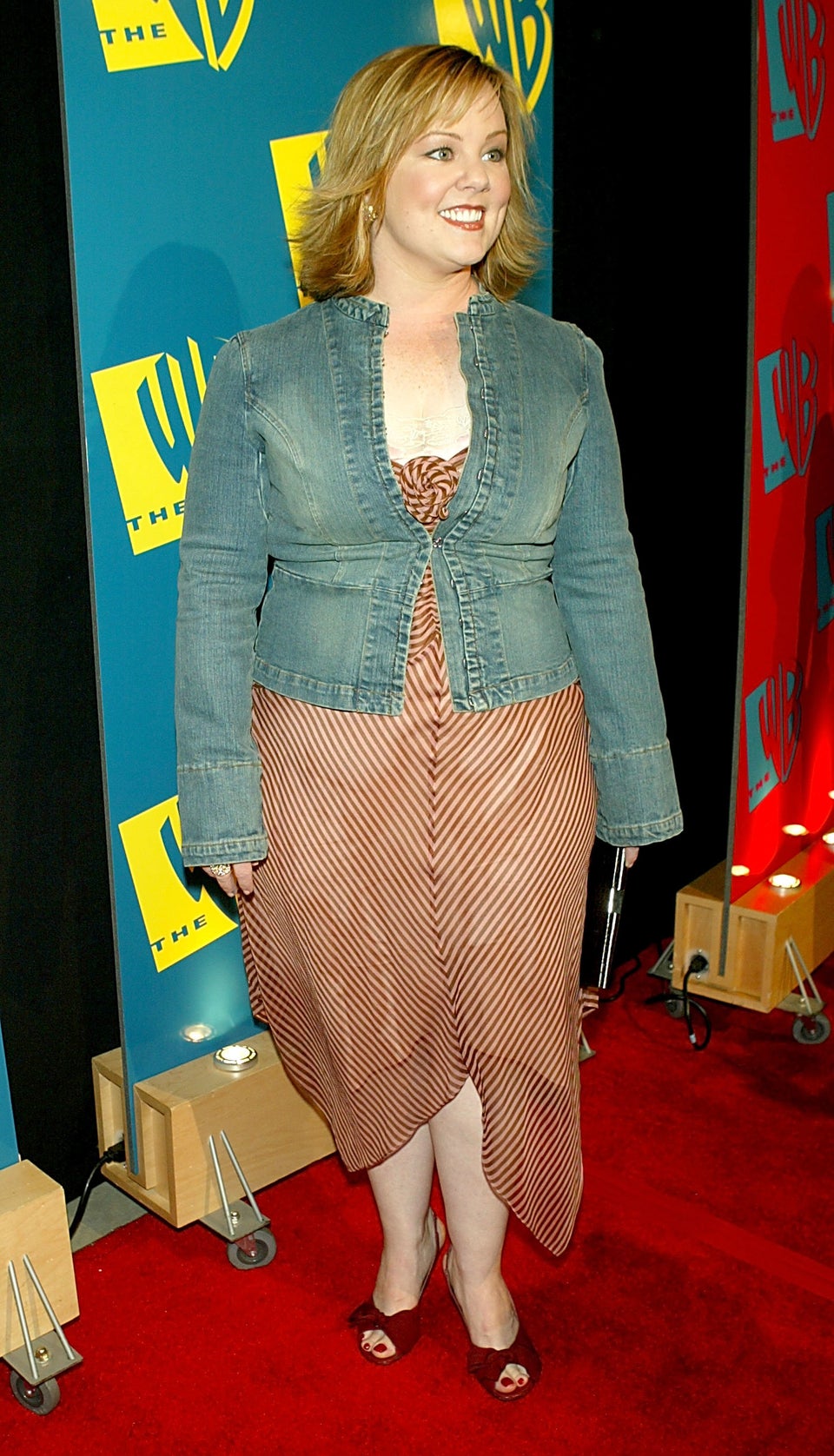 2005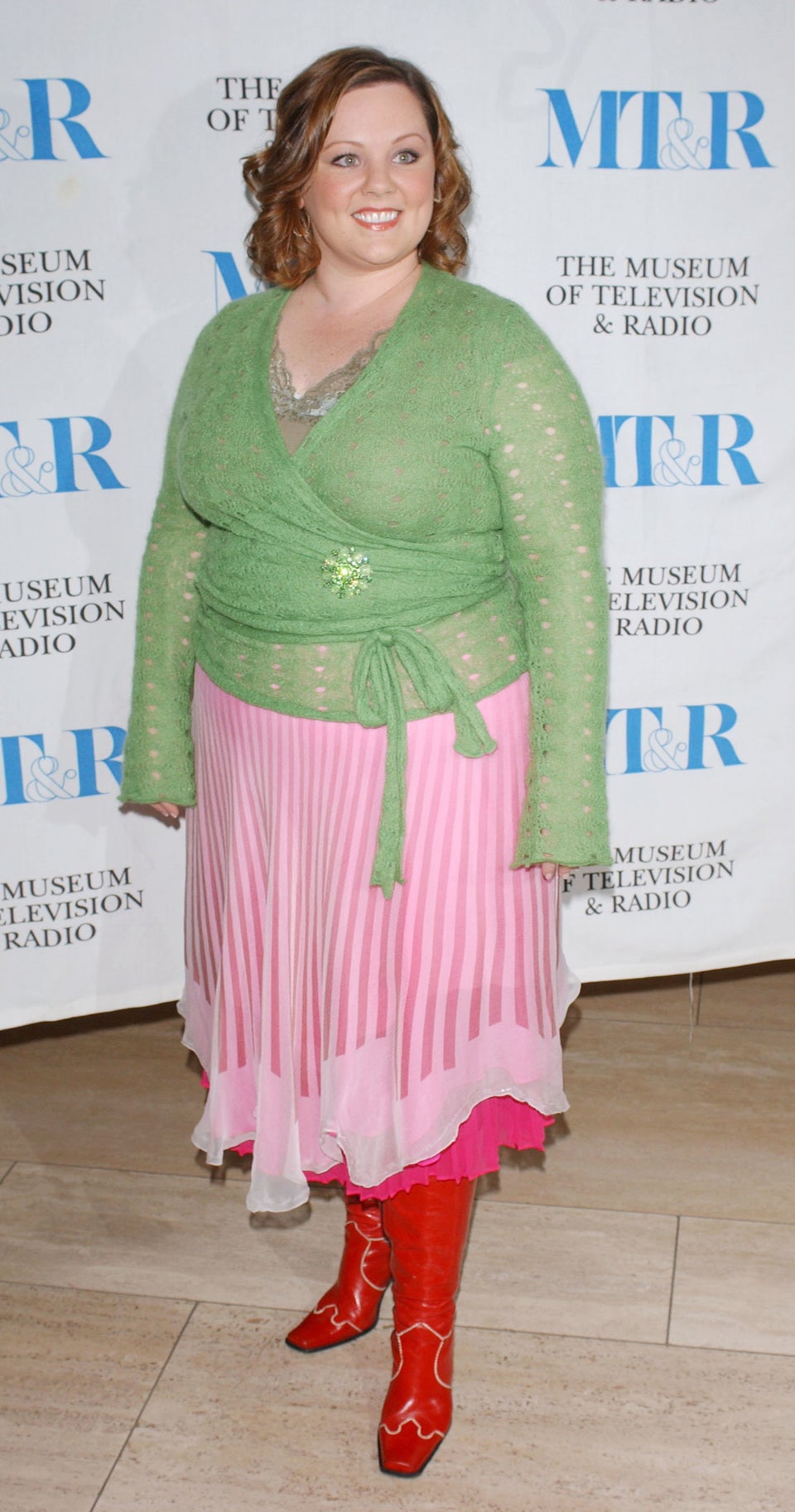 2006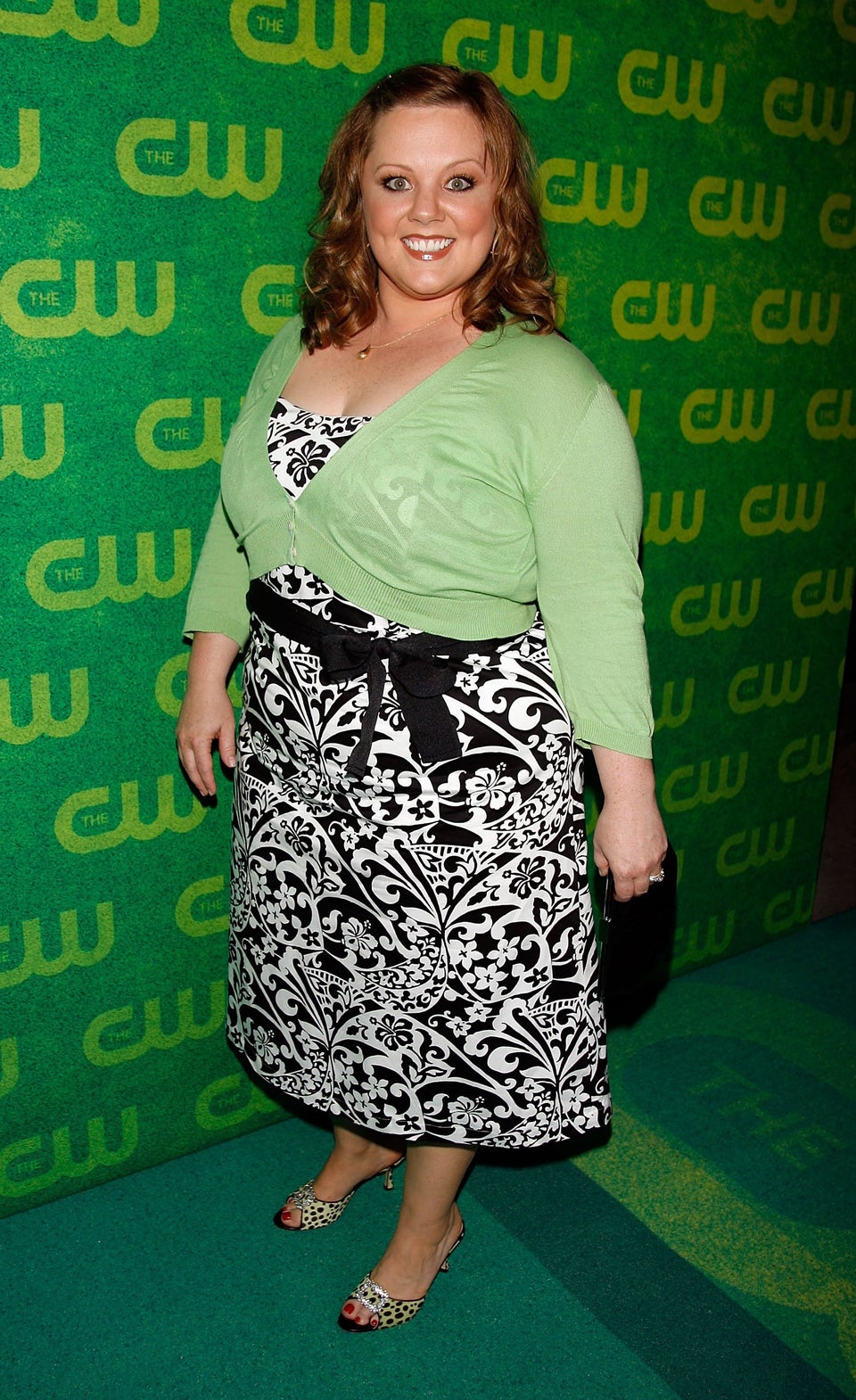 2007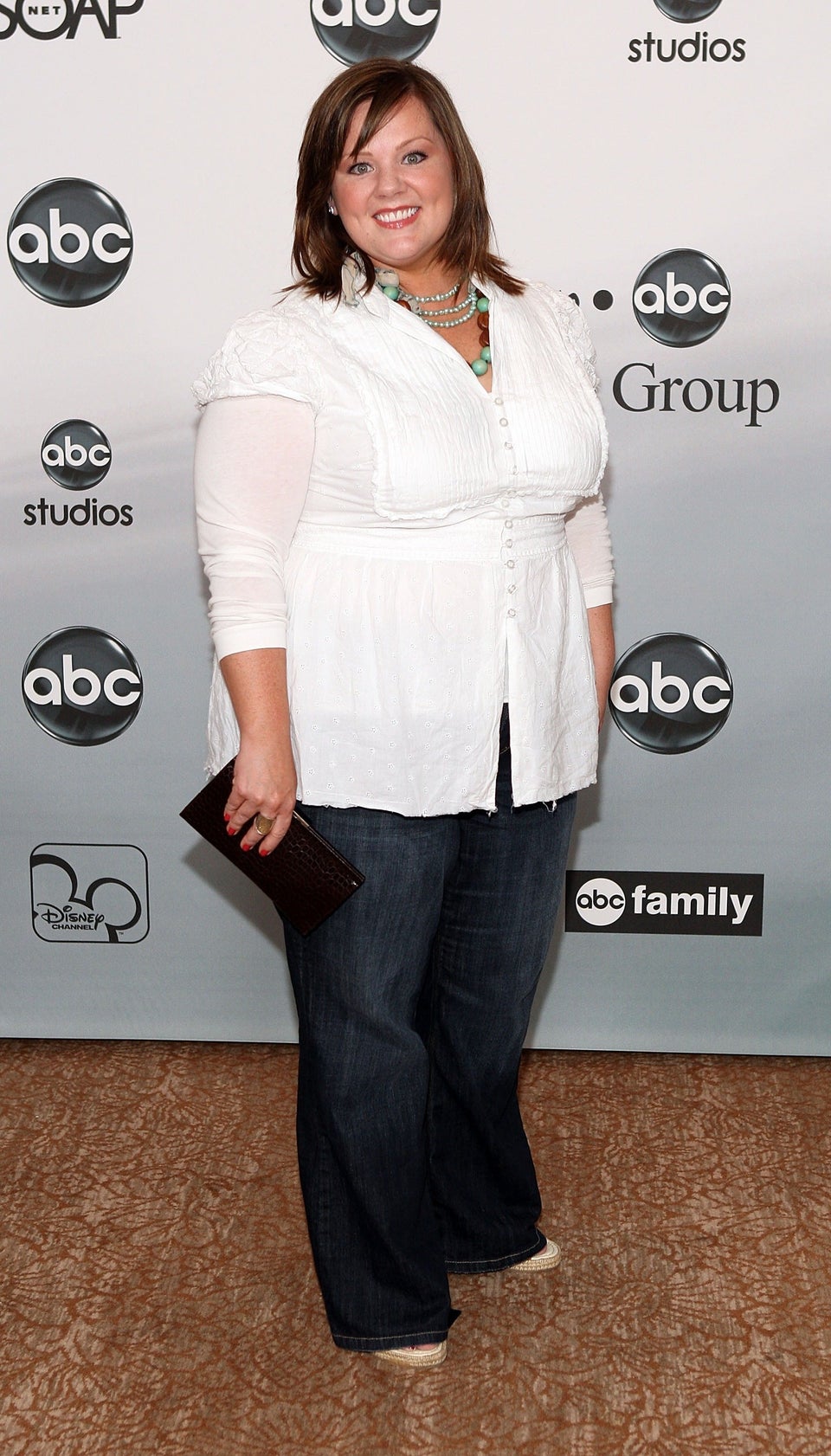 2008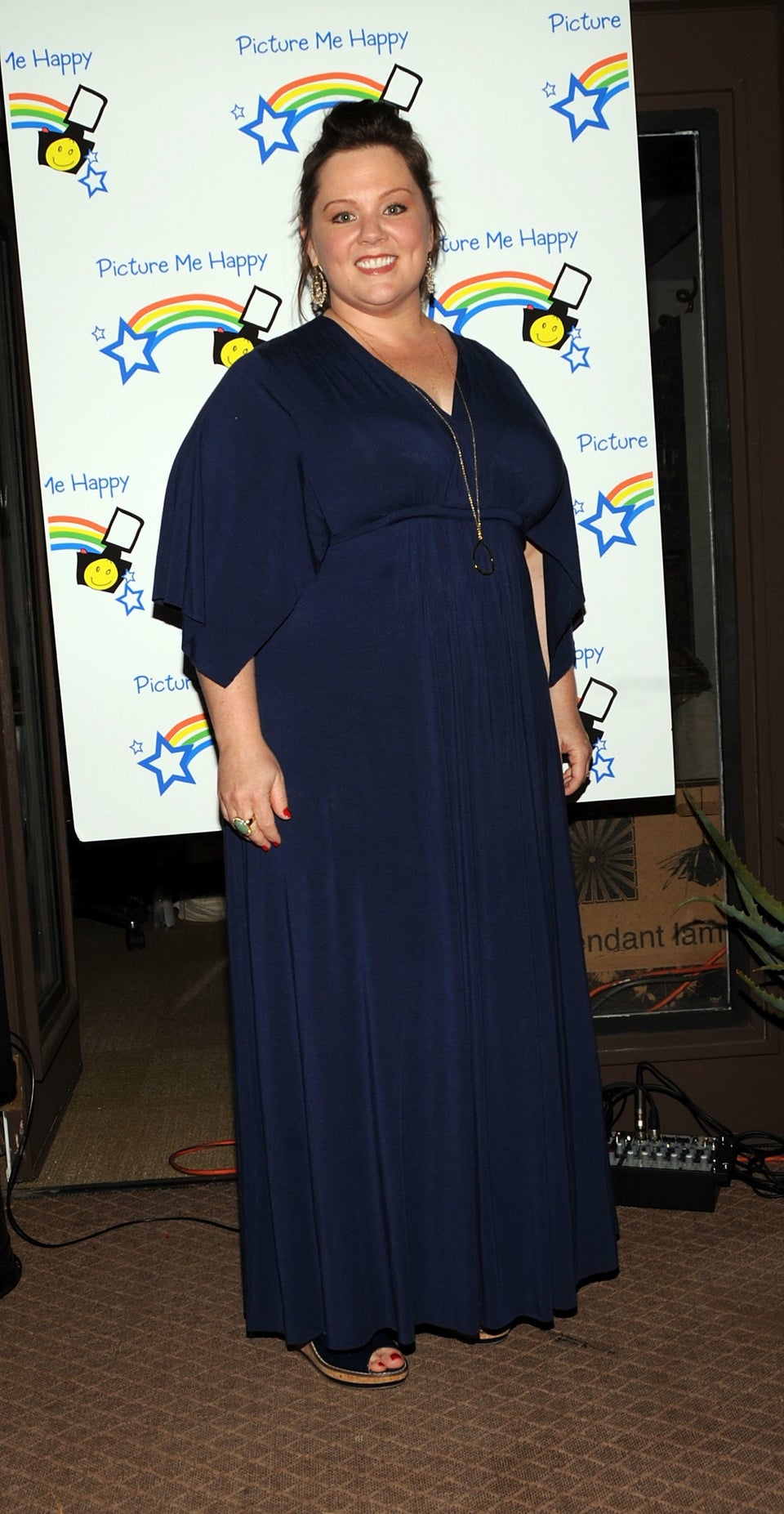 2009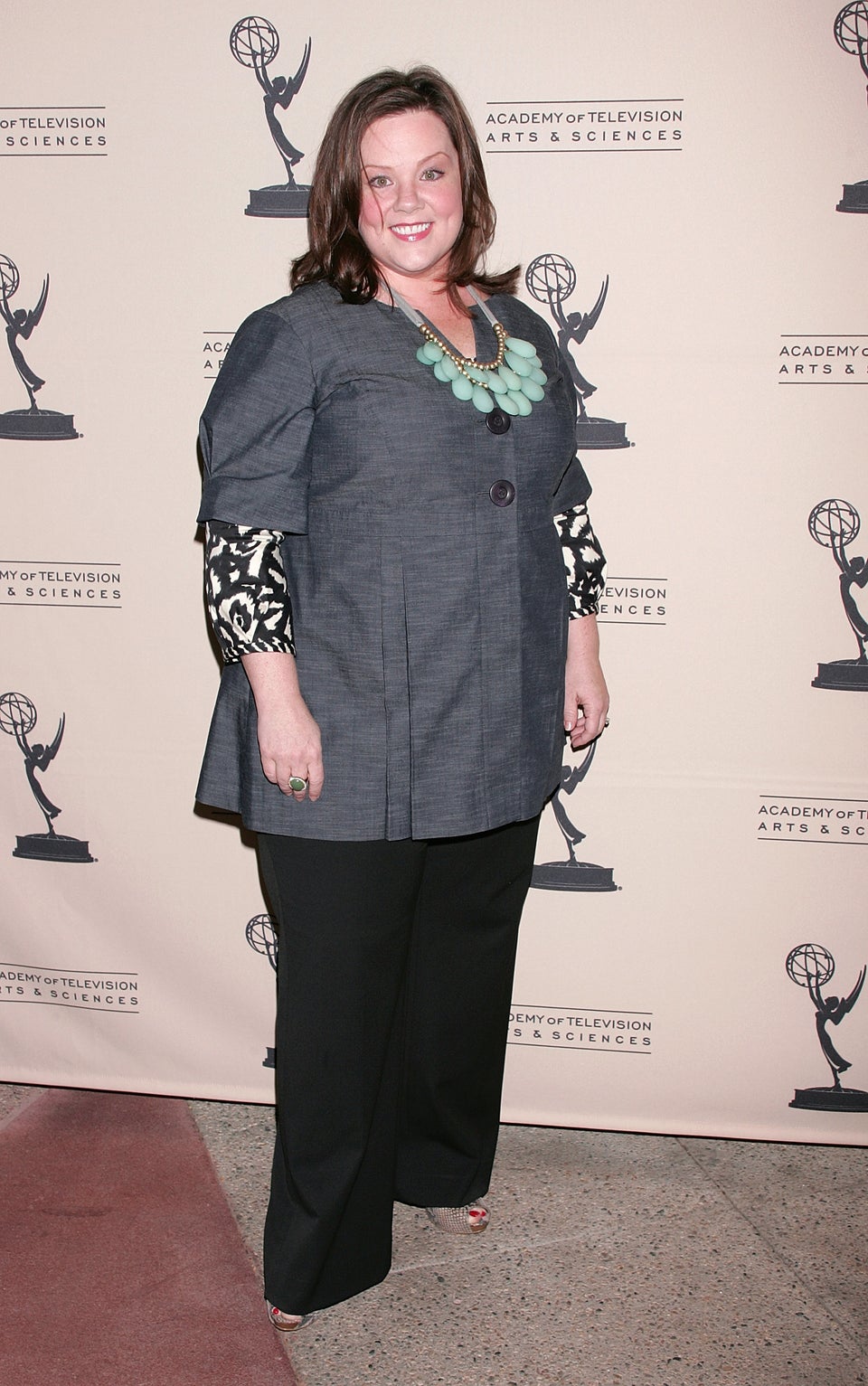 2010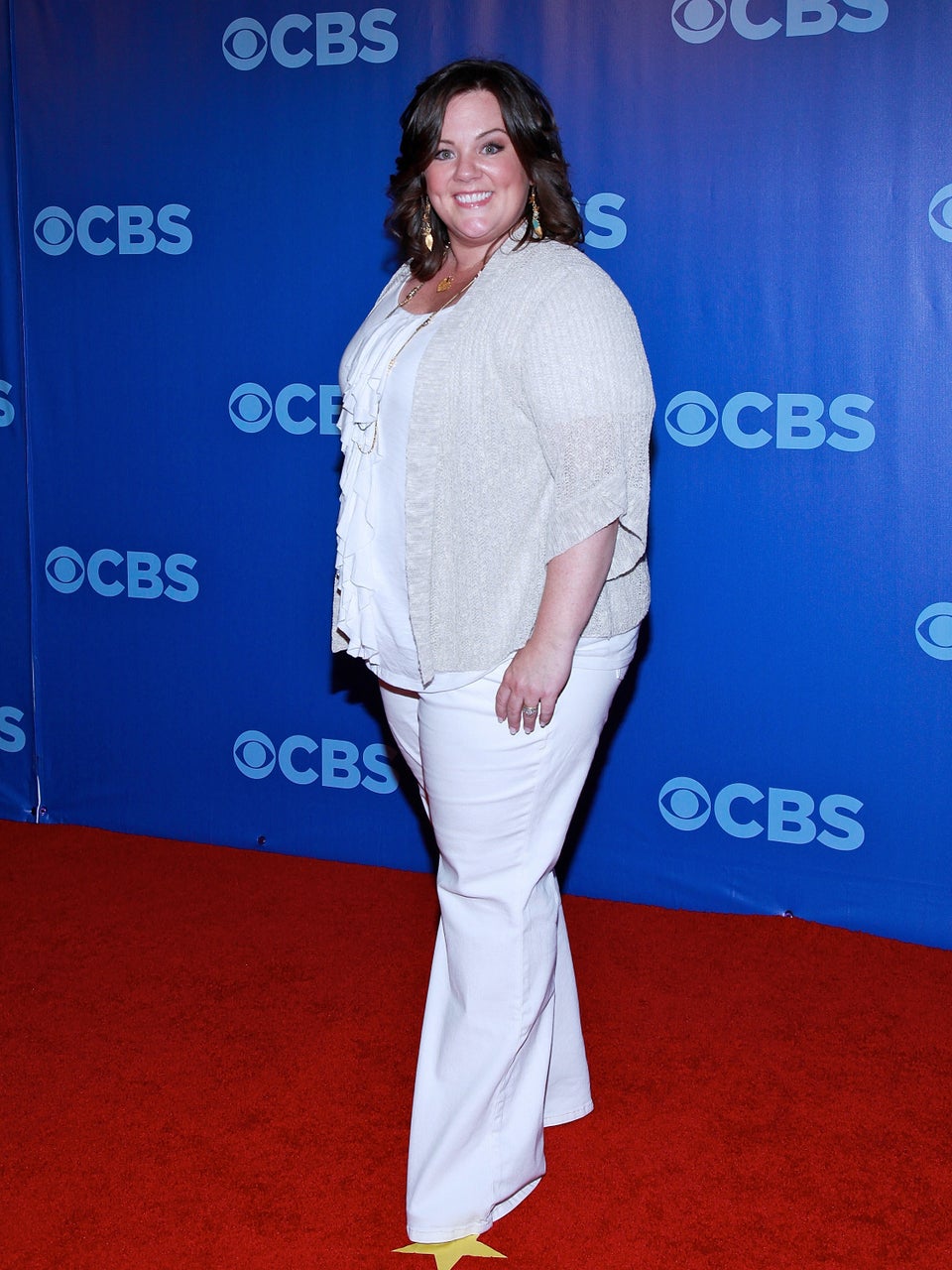 2011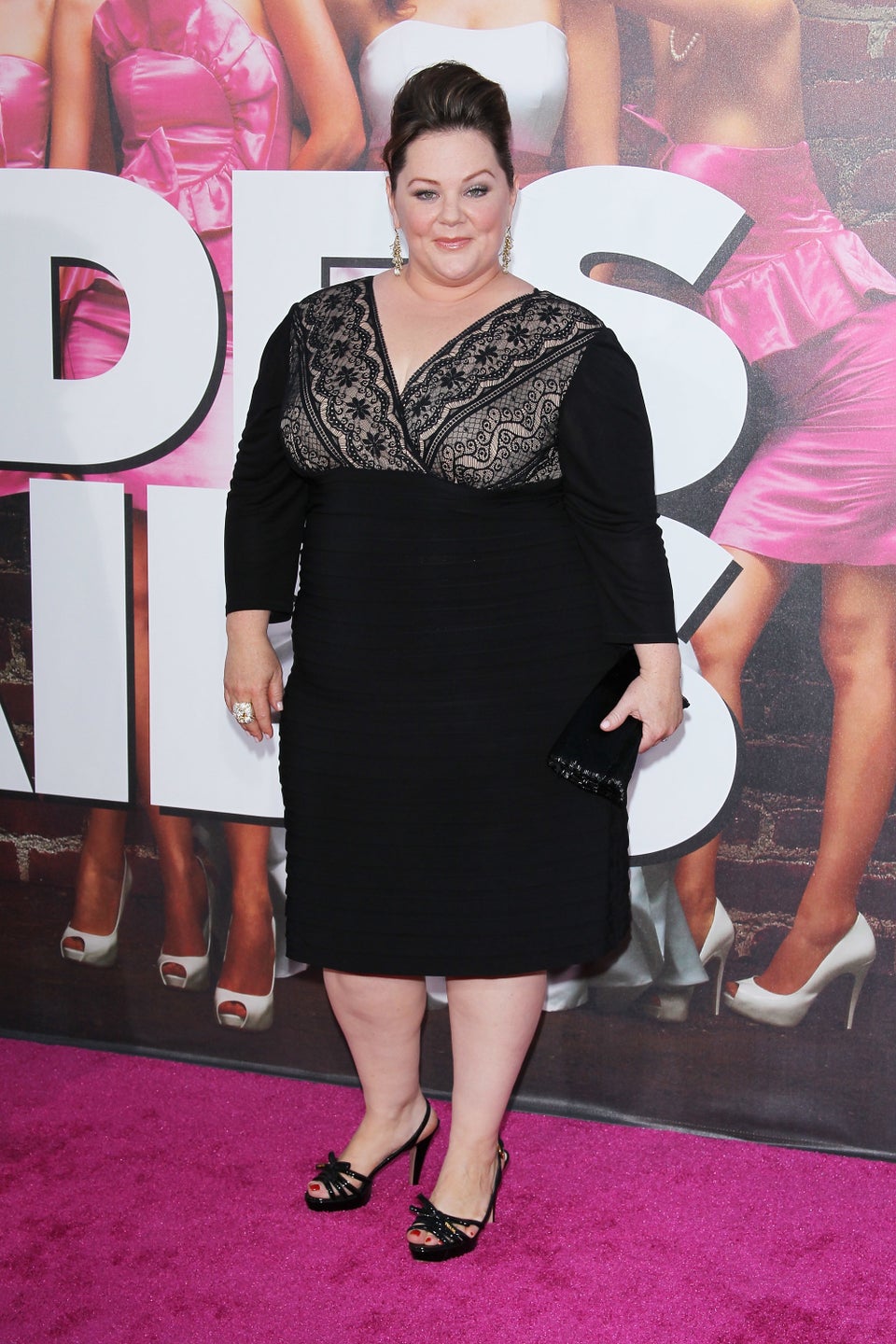 2011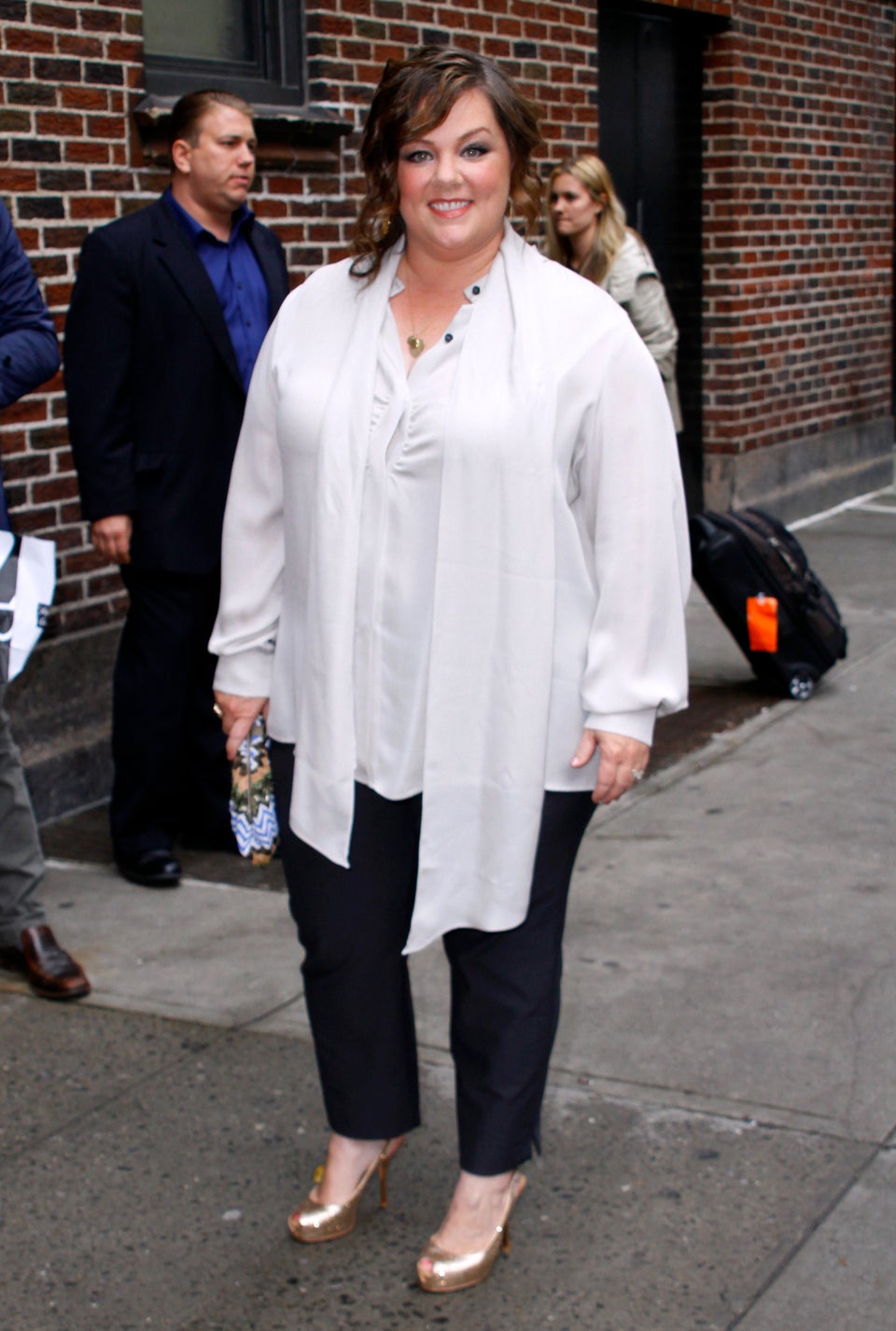 2011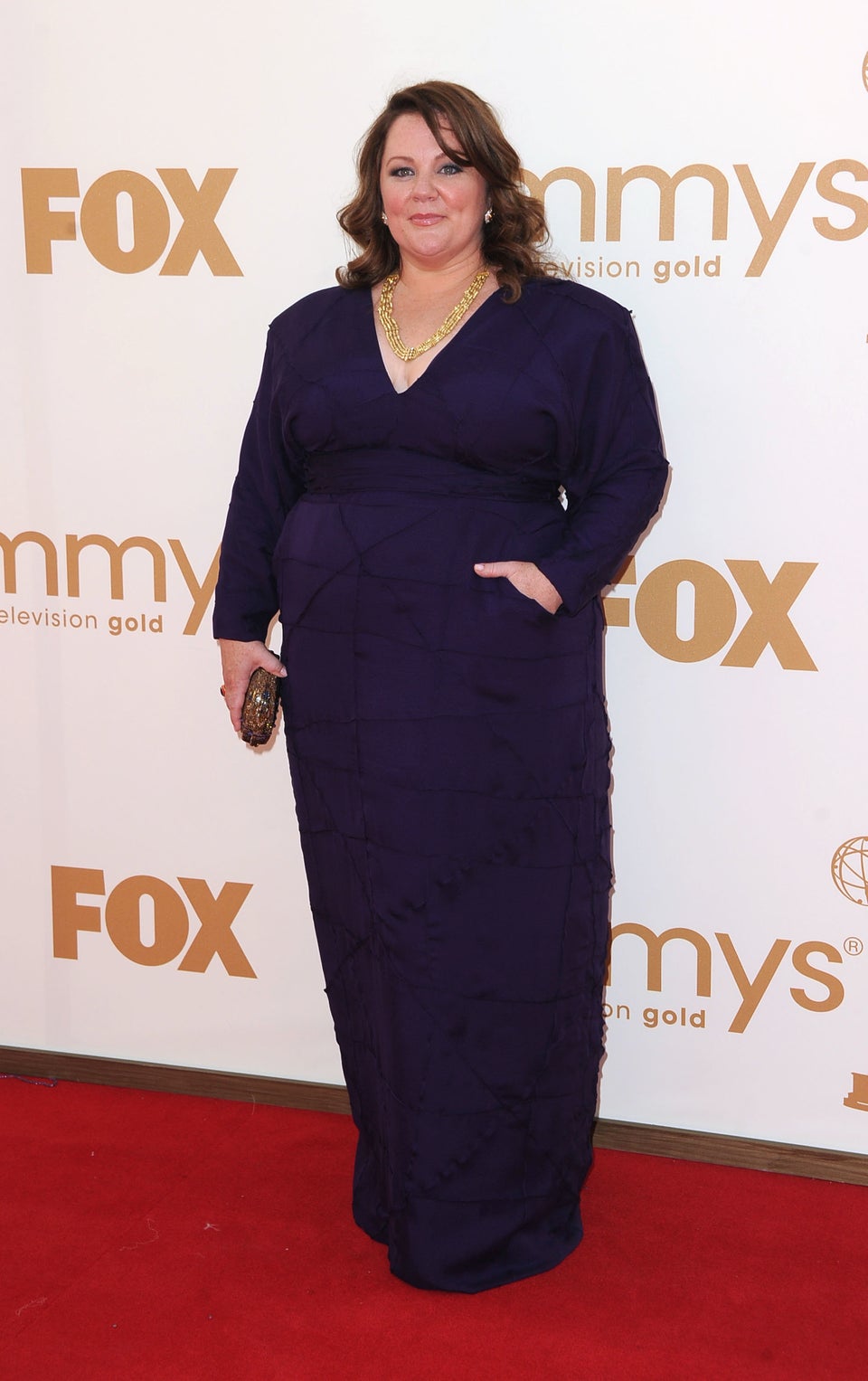 2011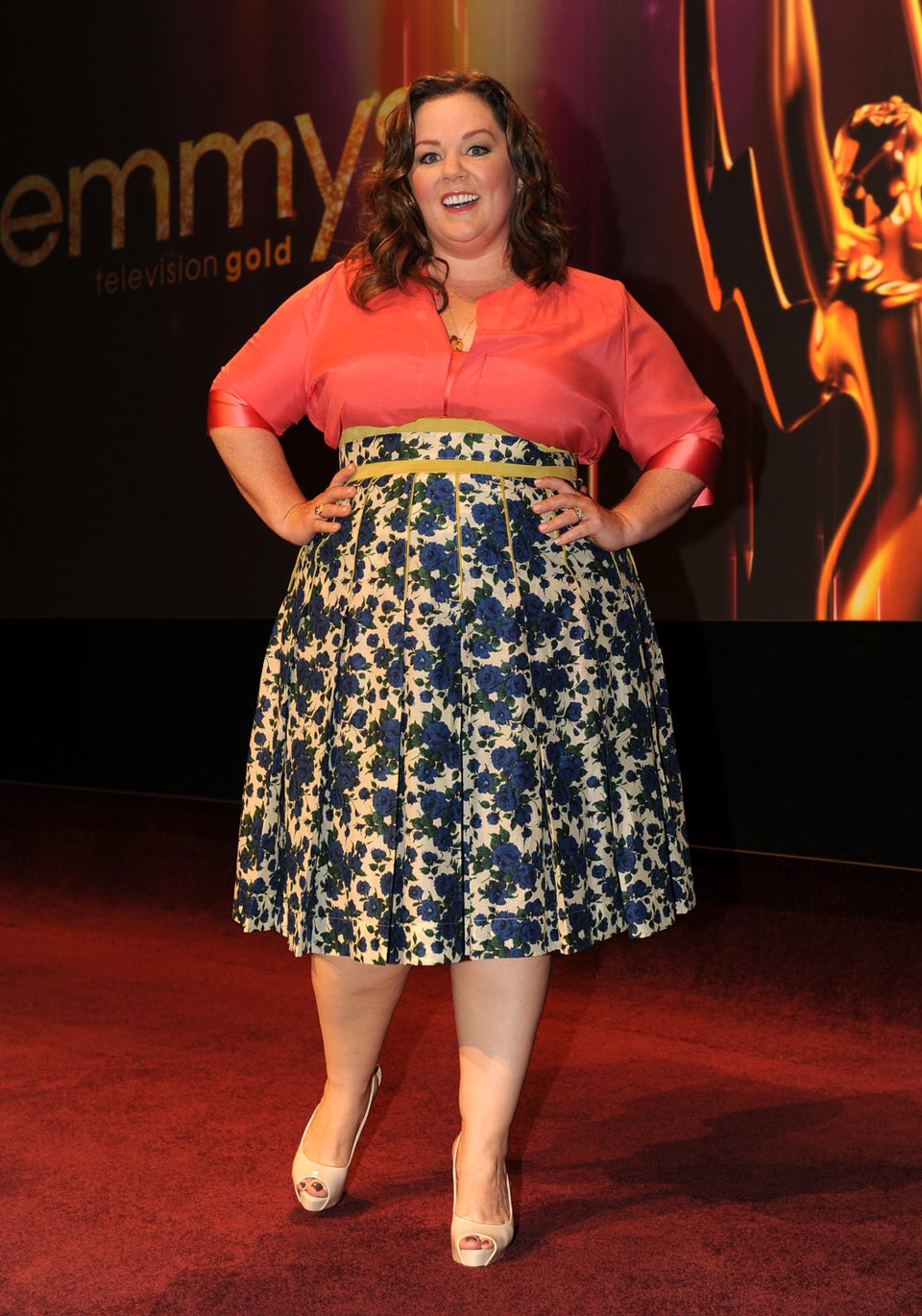 2011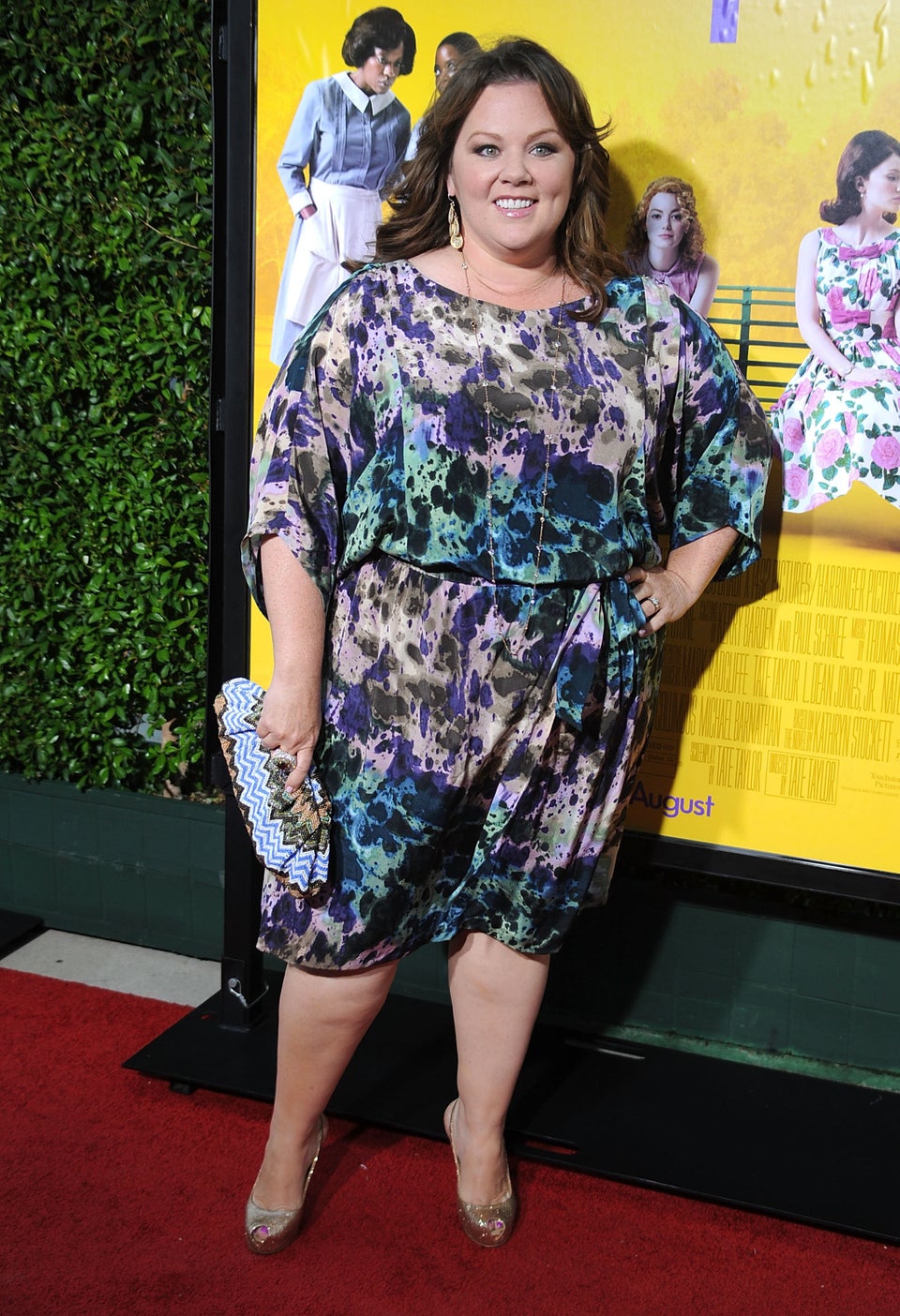 2012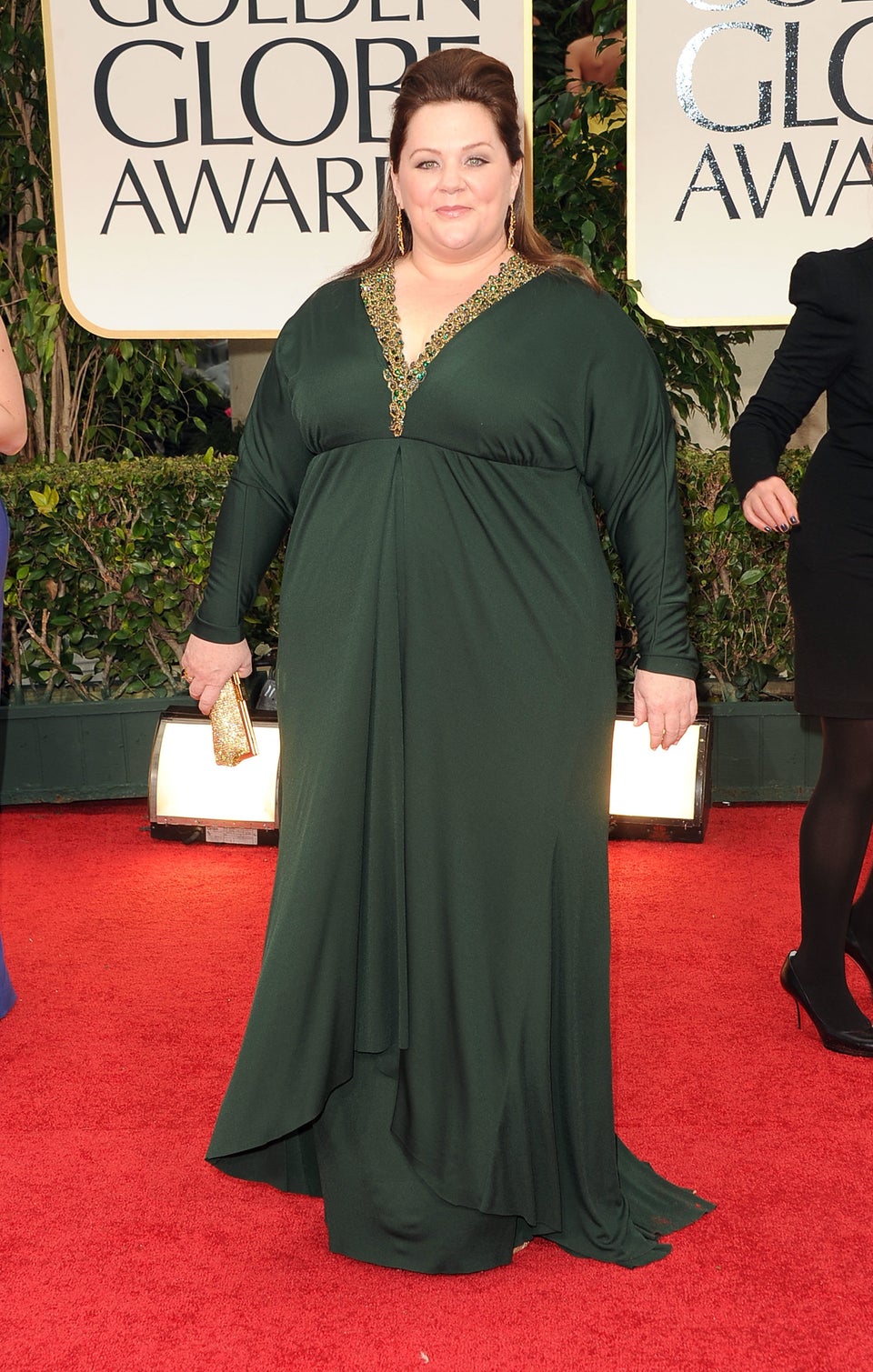 2012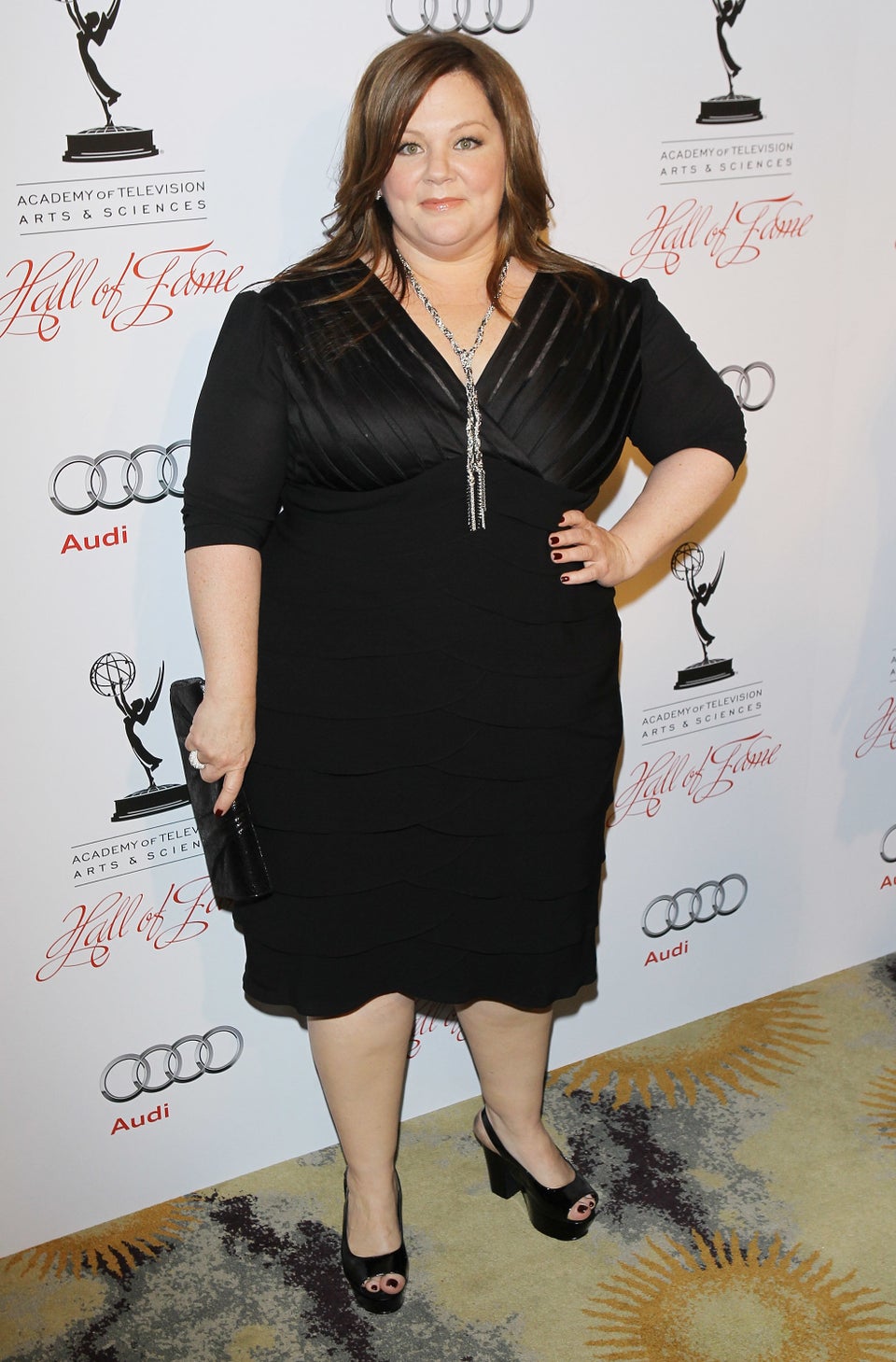 2012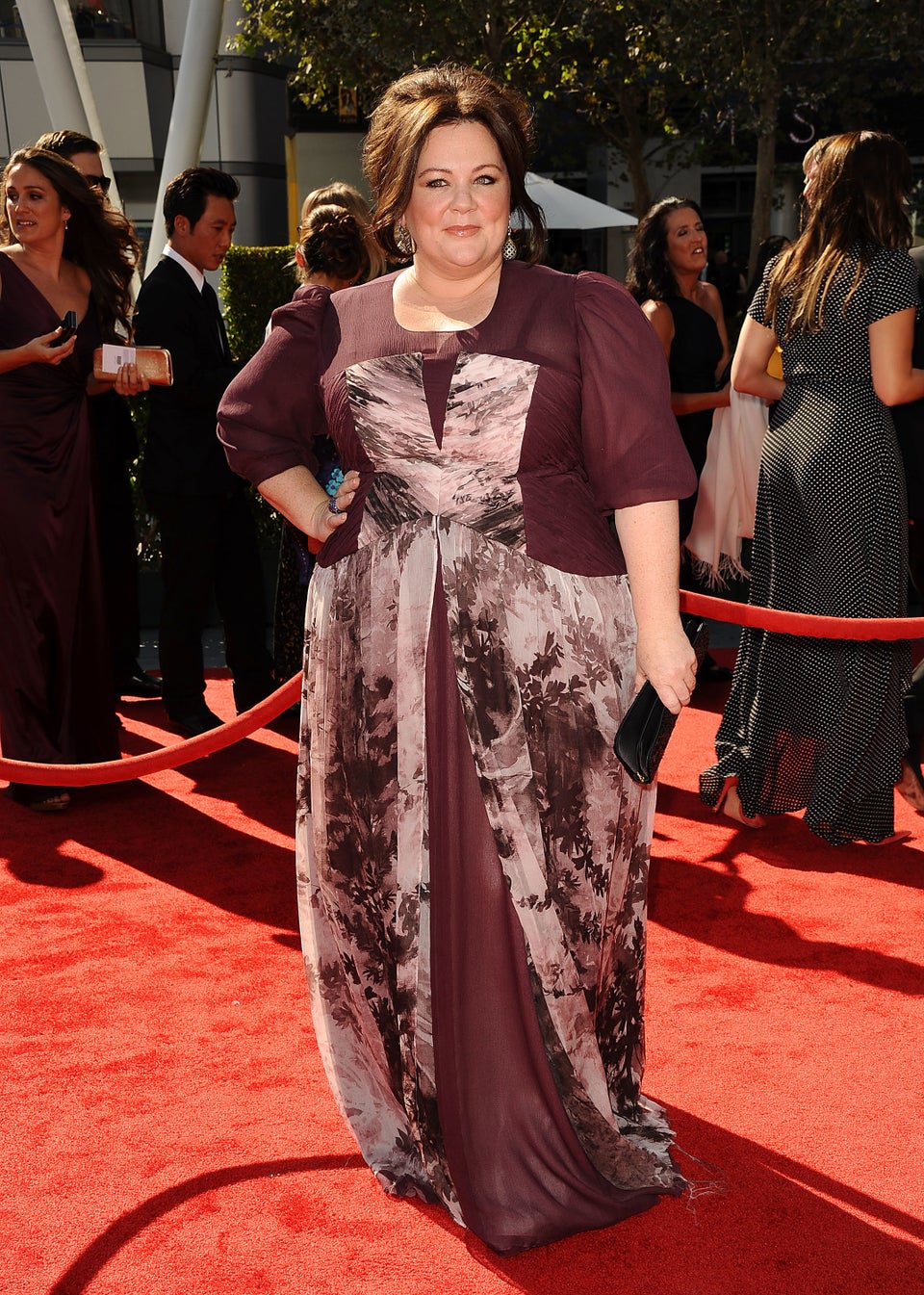 2013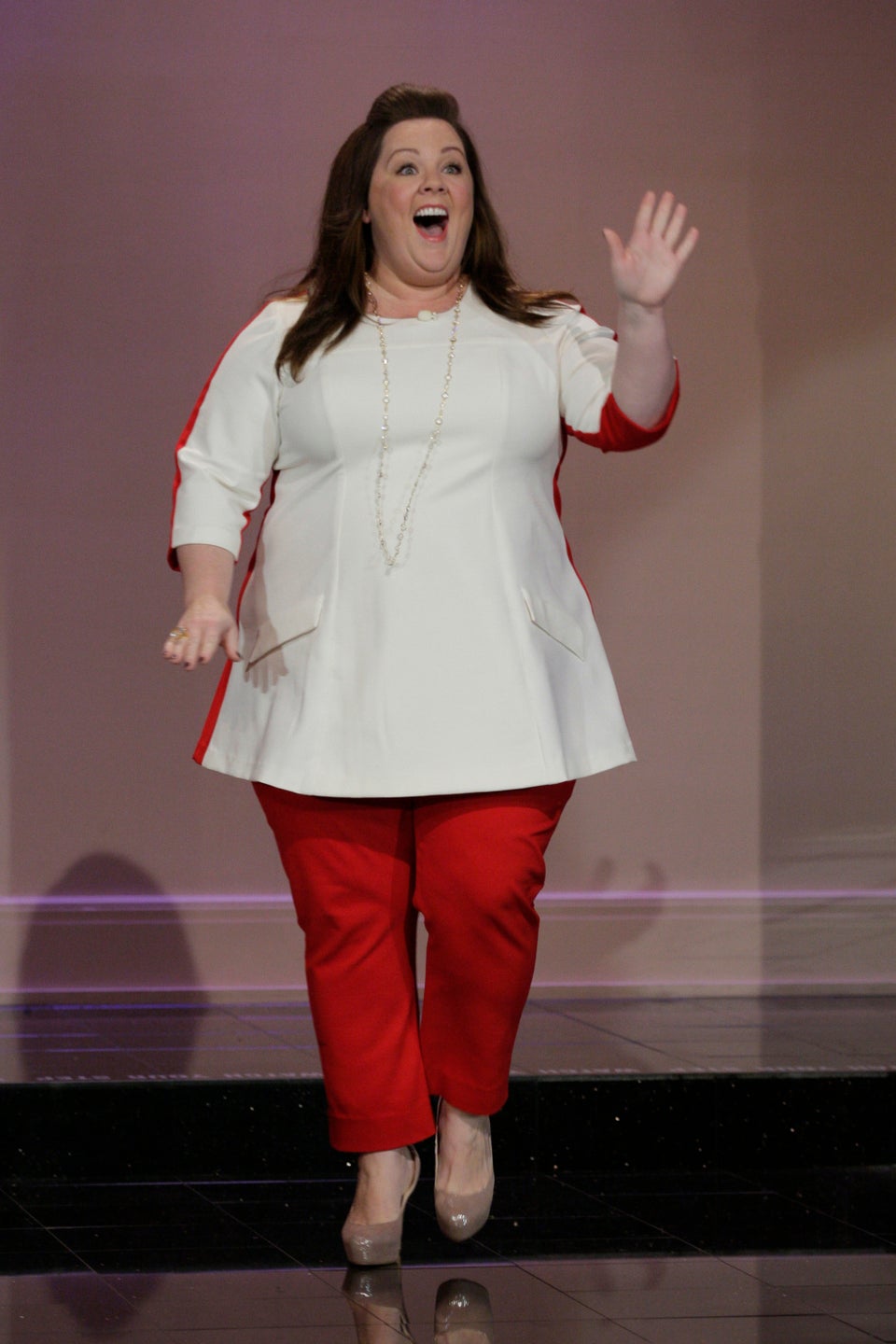 2013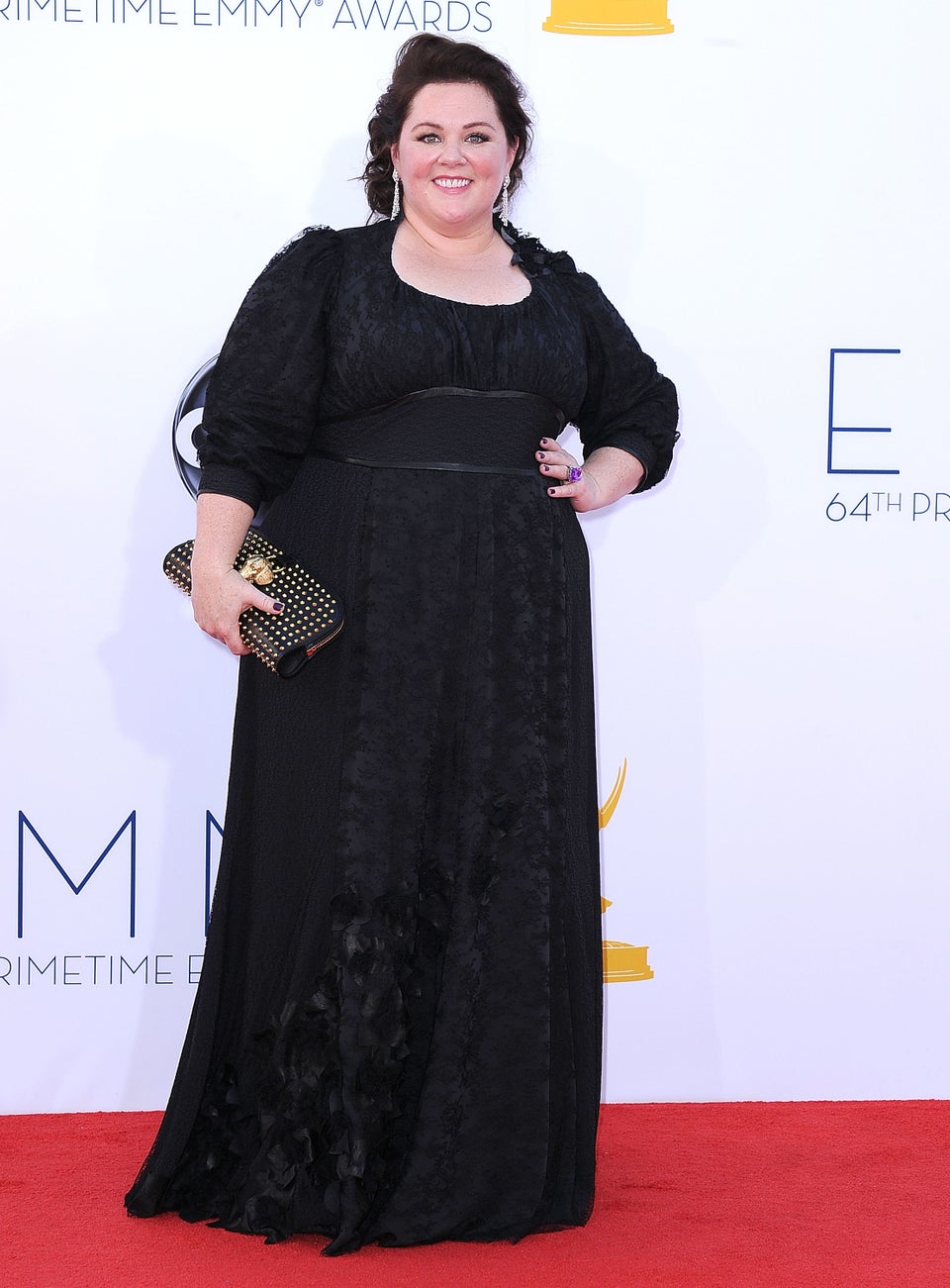 2014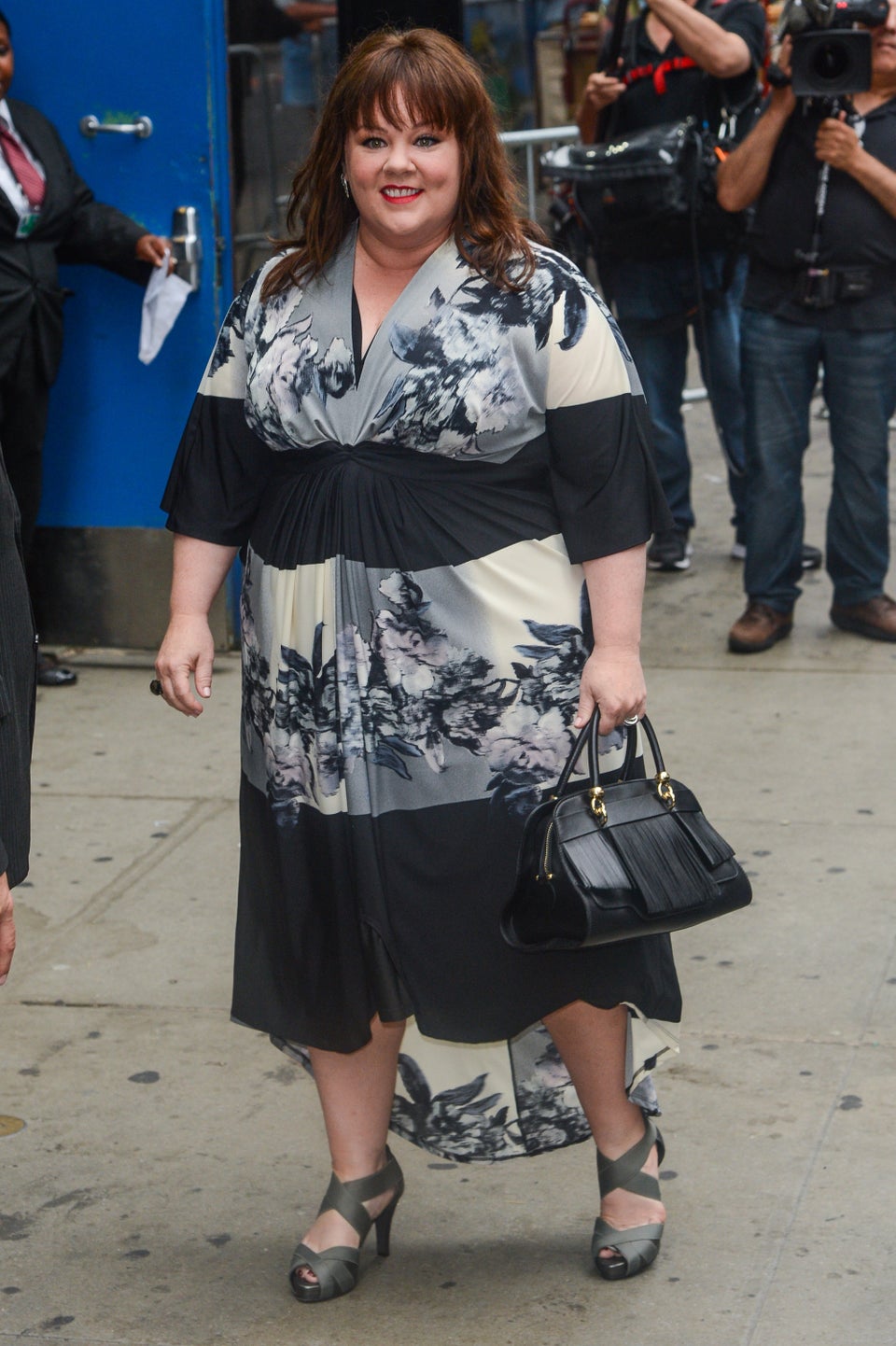 2014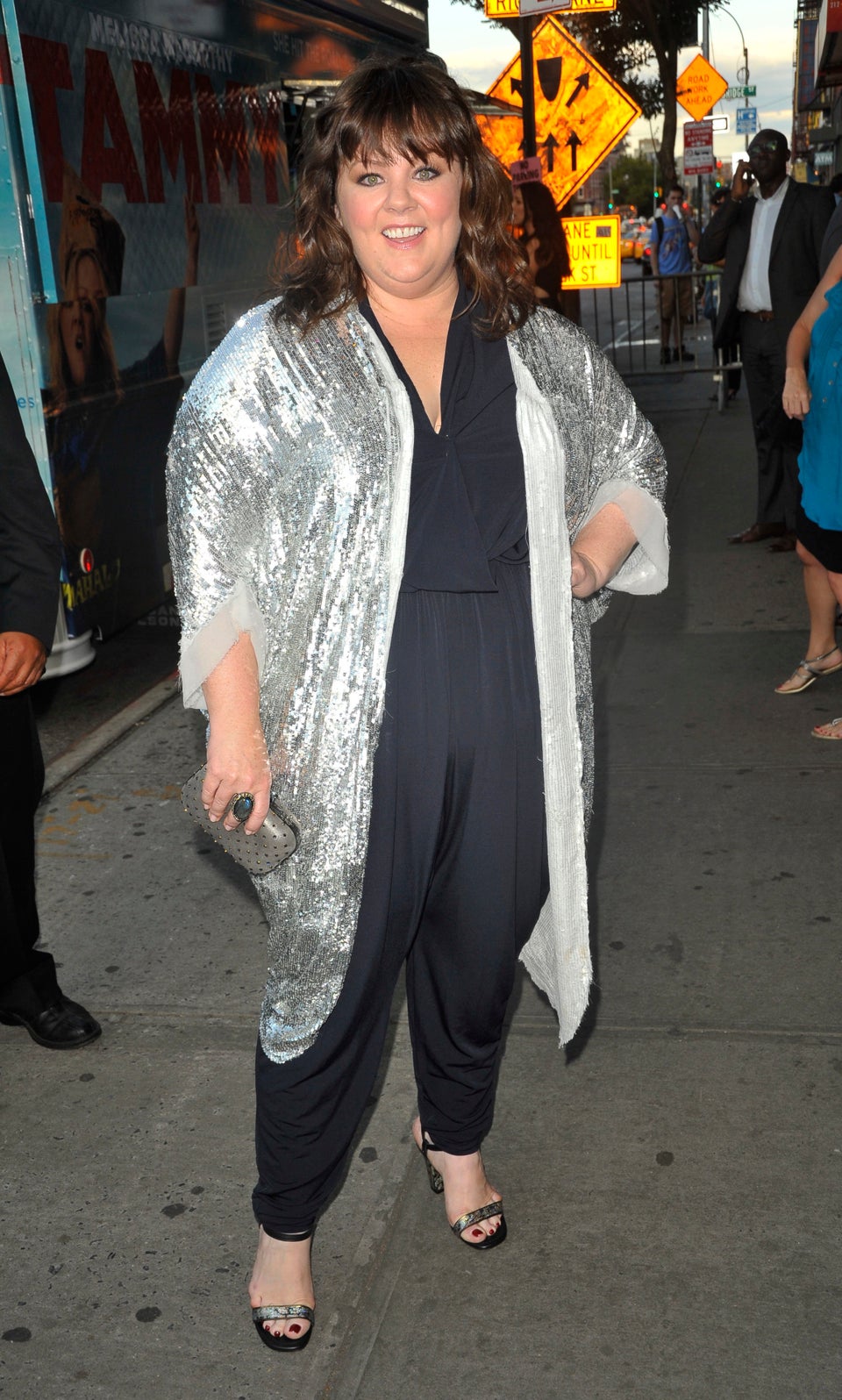 2014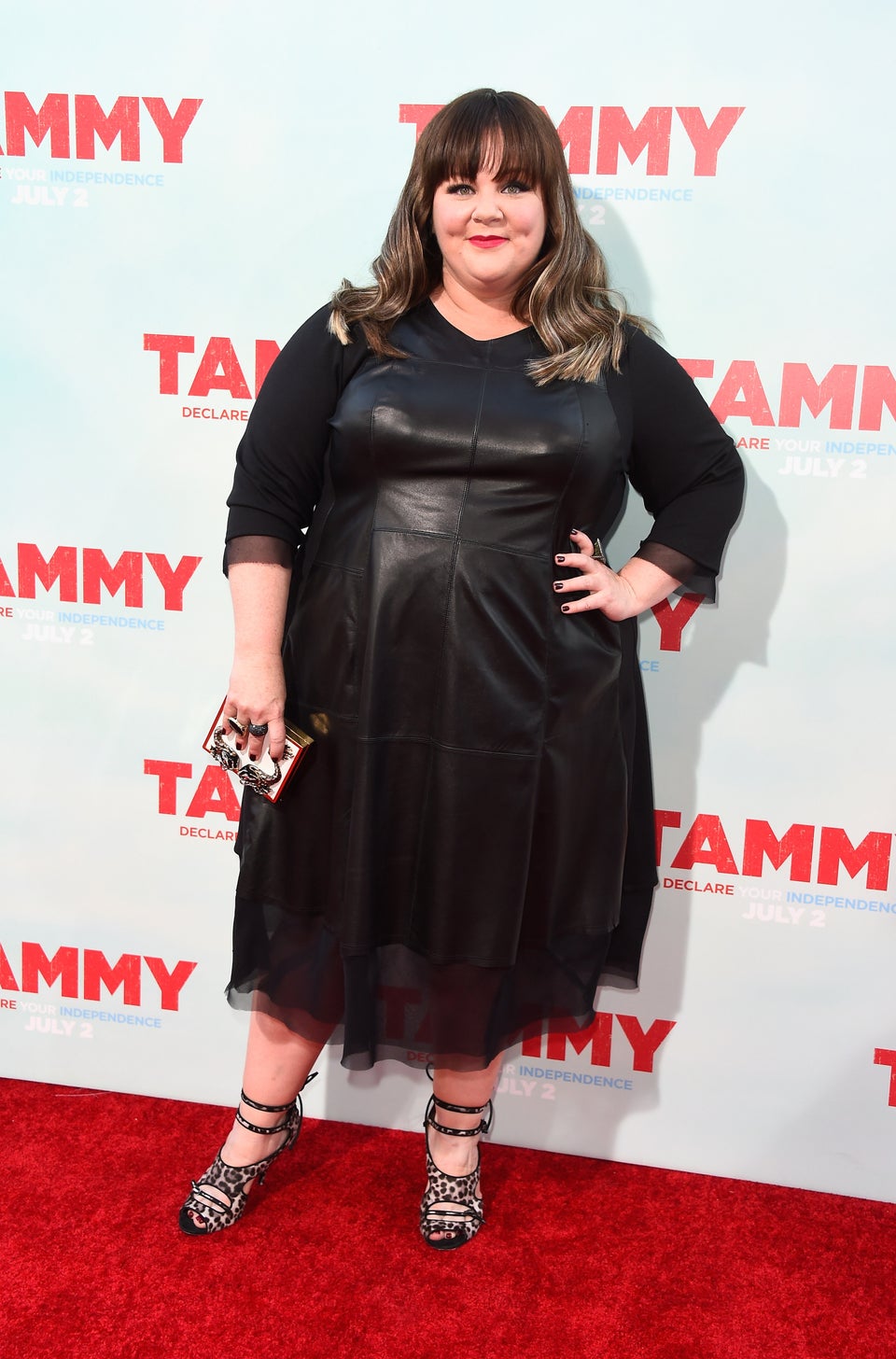 2014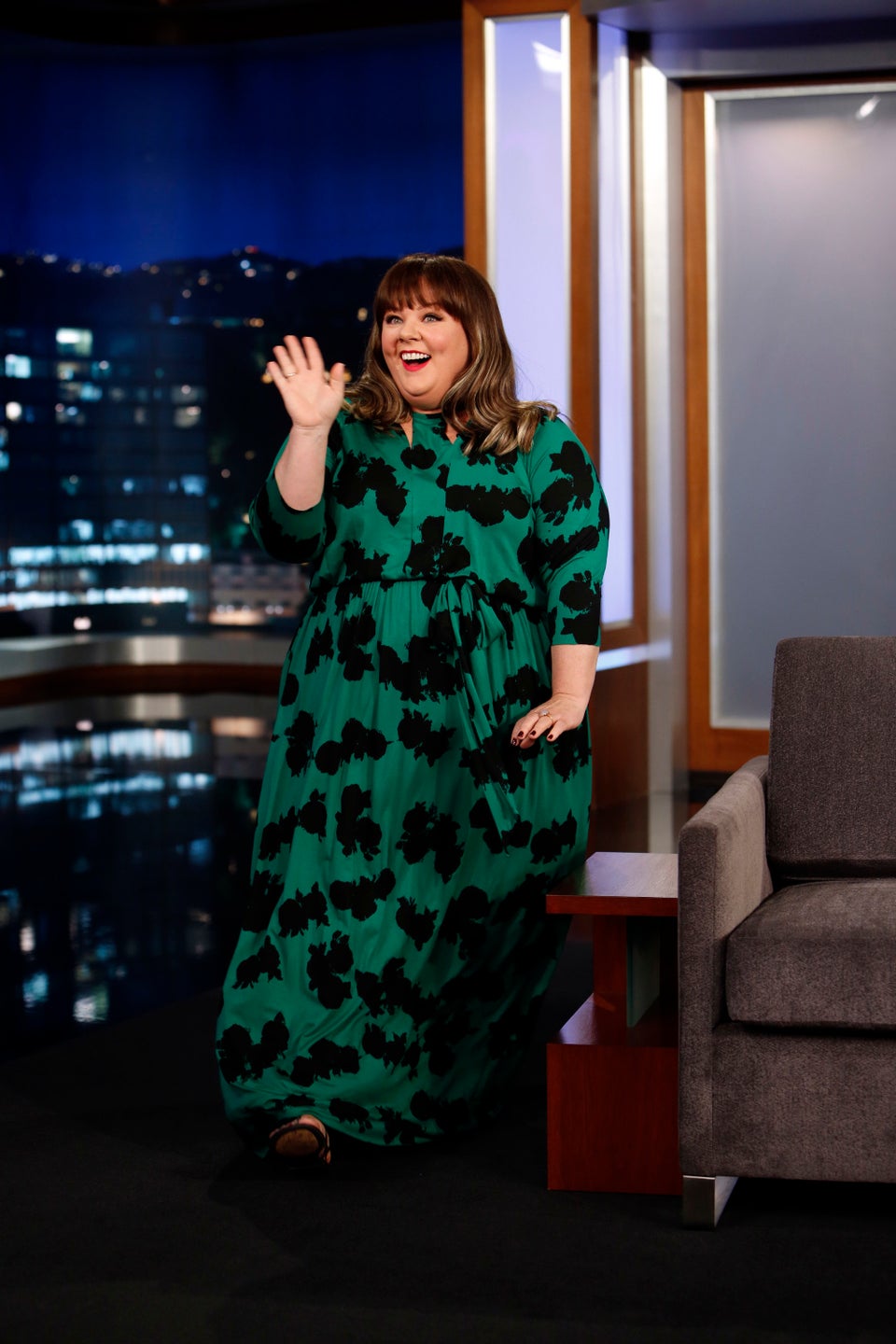 2014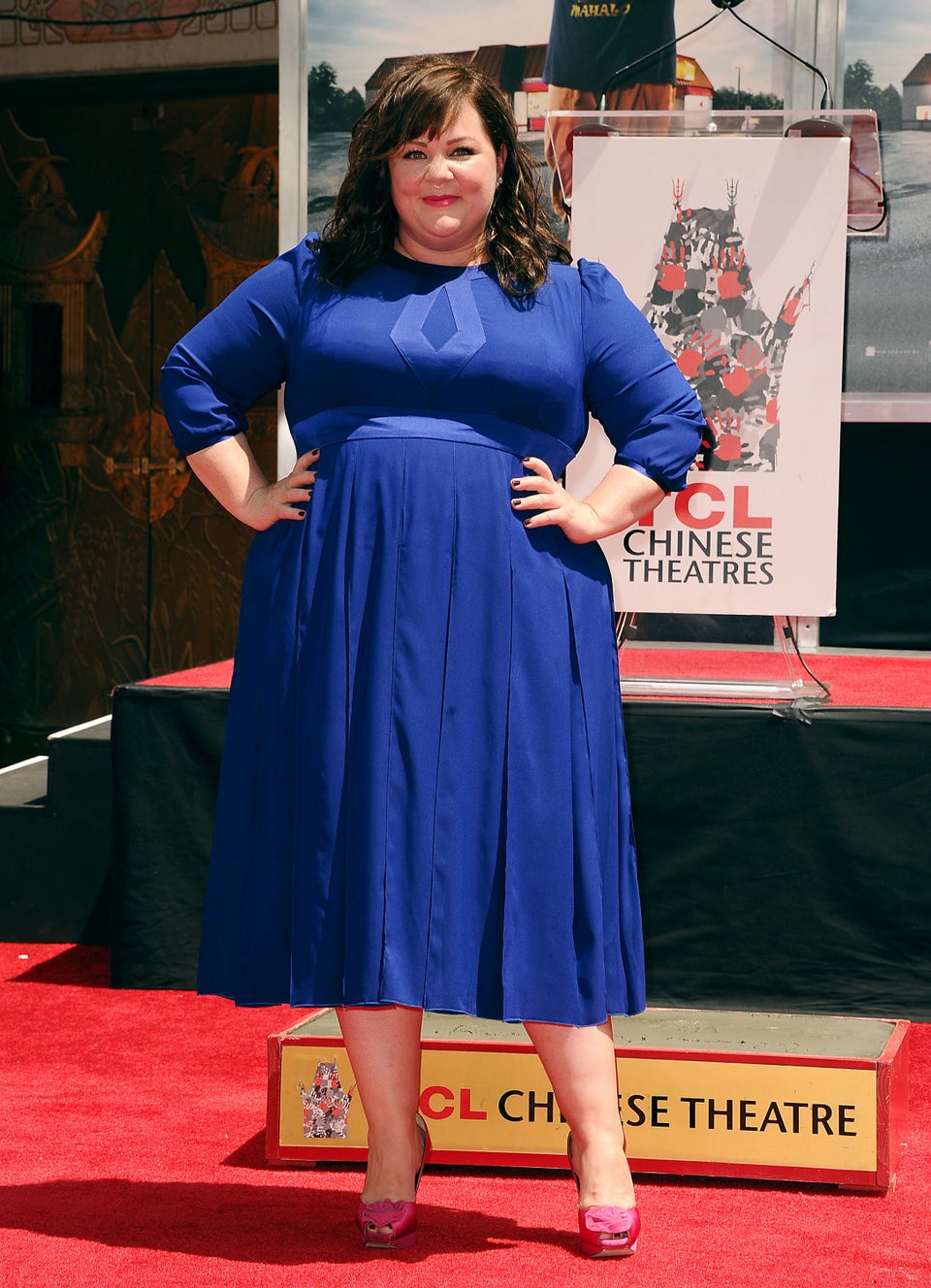 2014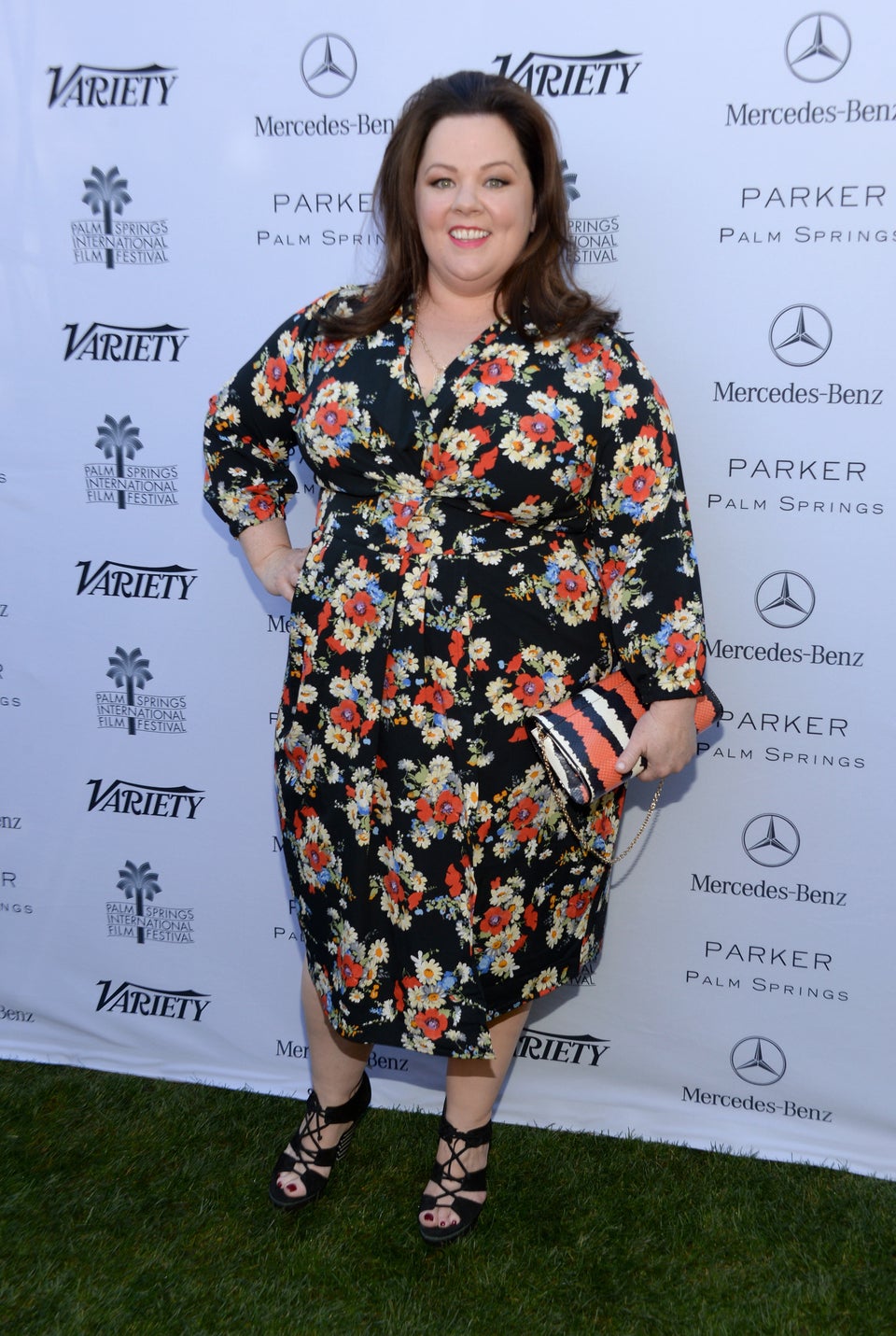 2014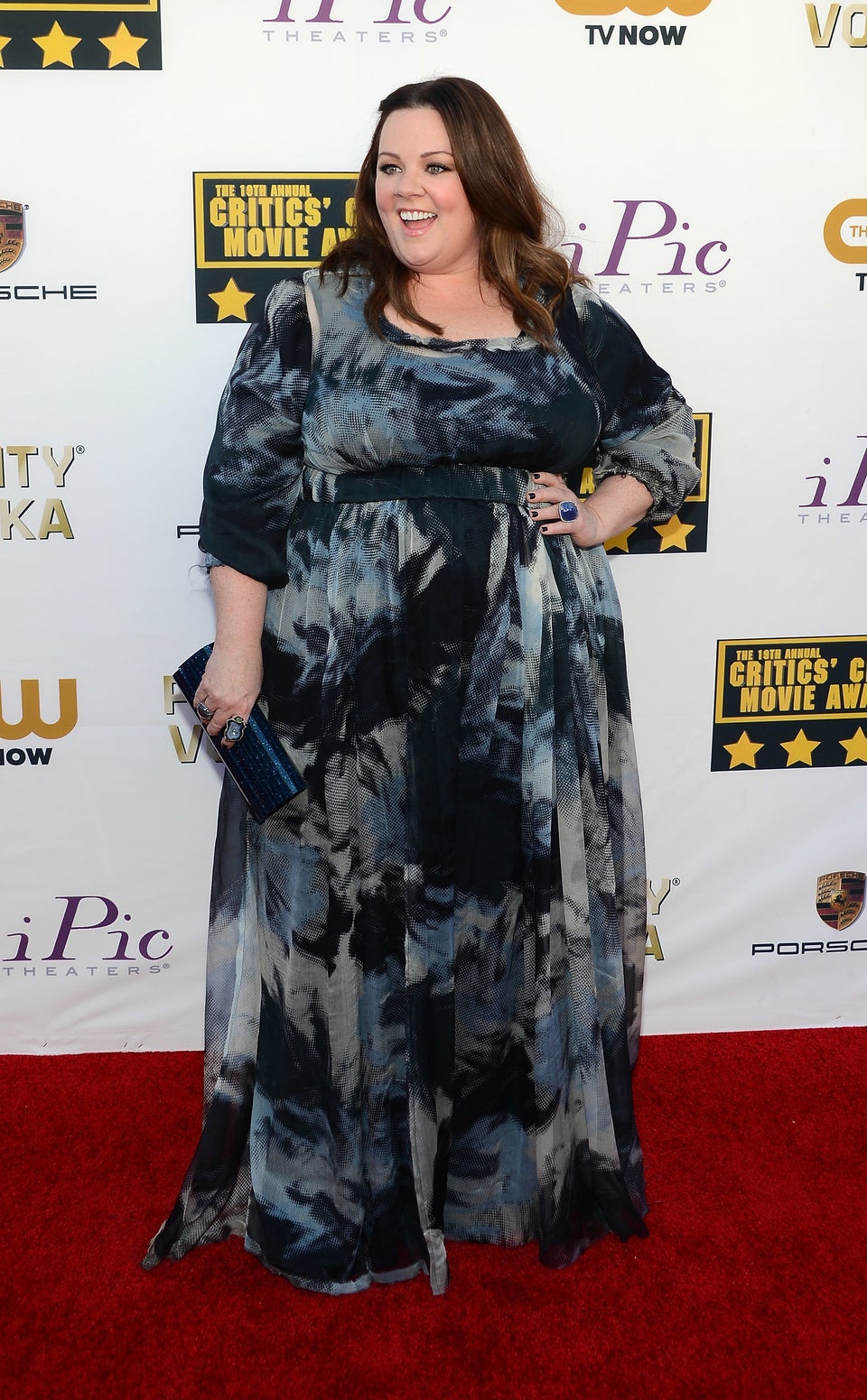 2014