The actress channeled an angry Spicer, spewing "alternative facts" and firing insults at the journalists in the room.
"Before we begin, I know that myself and the press have gotten off to a rocky start," McCarthy as Spicer shouted. "When I say 'rocky start,' I mean it in the sense of 'Rocky' the movie, because I came out here to punch you! In the face!"
McCarthy was spot-on throughout the whole sketch, never missing a cue and never breaking character. How she managed to remain serious, we have no idea. Surely, though, President Donald Trump and/or Spicer will have something to say about it.
Watch the whole sketch above. Trust us, it's worth it.
Before You Go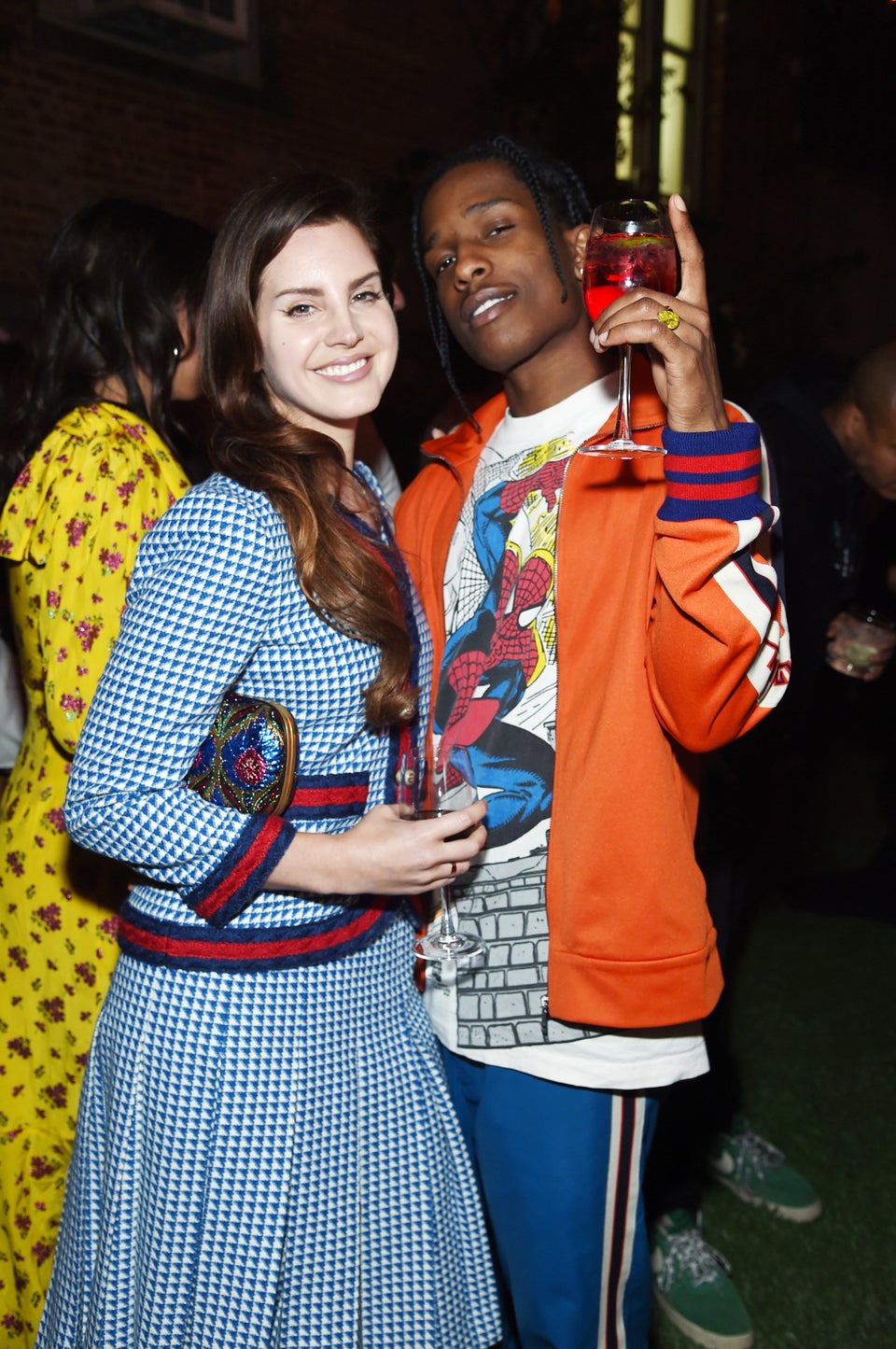 Celebrity News & Photos: 2017
Popular in the Community