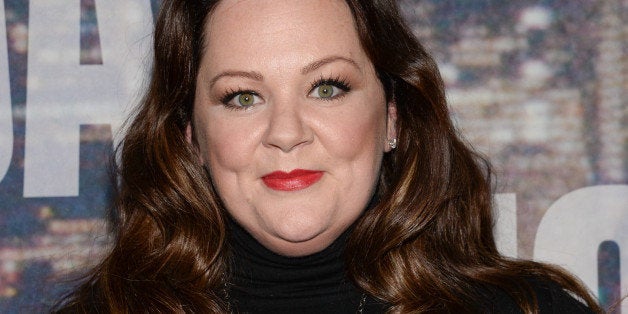 Melissa McCarthy handled a critic, who viciously targeted her looks in a film review, by giving him a lesson on sexism.
The actress sat down with Ellen DeGeneres and talked about a recent interview she gave Entertainment Weekly. In the interview, the "St. Vincent" star discussed the negative reviews of 2014's "Tammy." She explained that she came face-to-face with one unnamed critic, who penned a particularly cruel response to the film, trashing not only McCarthy's appearance, but also her marriage. (Her husband, Ben Falcone, directed "Tammy.")
"He'd said basically I'm only a good actress when I look attractive and that my husband shouldn't be allowed to direct me because he let me look hideous in this movie," she told DeGeneres. "And I said, 'Would you do that to a man?' ... I put a lot of time and effort into having her completely not look like she cared about herself. That was part of how I felt she felt on the inside. I said, 'Would you ever say that to a man?' He goes, 'Well, you really looked bad.'"
McCarthy asked the critic if he would want someone to deny his own daughter a job because of her physical appearance.
"I said, 'Just know every time you write stuff, every young girl in this country reads that and they just get a little bit chipped away,'" she said. "I just think we tear down women in this country for all of these superficial reasons and women are so great and strong. And I really think he heard that. The writer was really loving and you could tell he was a loving father. I think that it's a bad habit that we've gotten into, and it's not that people are malicious. I just think it's so easy to take a swipe. Just go the other way; build it up."
And that is how it's done, folks.
Before You Go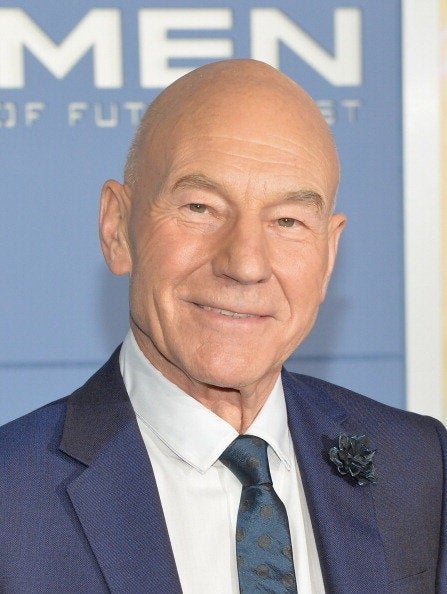 28 Famous Male Feminists
Popular in the Community