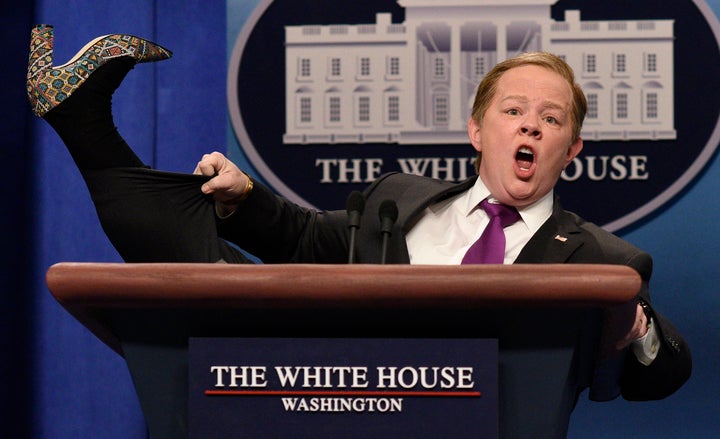 "Saturday Night Live" announced its final four hosts for Season 42 on Thursday, and there's one in particular who stands out.
Melissa McCarthy, the world's greatest Sean Spicer impersonator, is scheduled to host the show on May 13.
The other three hosts will be Jimmy Fallon on April 15, Chris Pine on May 6 and Dwayne "The Rock" Johnson, who will close out the season on May 20. With the final four episodes, "SNL" will be doing something it's never done before: Airing the show live across the country.
The episodes will air at 11:30 p.m. on the East Coast, 10:30 p.m. Central Time, 9:30 p.m. Mountain Time and at 8:30 p.m. on the West Coast, according to Uproxx. For those of you living according to Mountain or Pacific Time, the episodes will air once more at their regularly scheduled 11:30 p.m. slot.
Since Trump's victory, the show has continued to make waves with impersonations of the various personalities in the president's administration ― perhaps most notably when McCarthy first imitated White House Press Secretary Sean Spicer.
Something tell us she'll be pulling that one out again a few more times this year.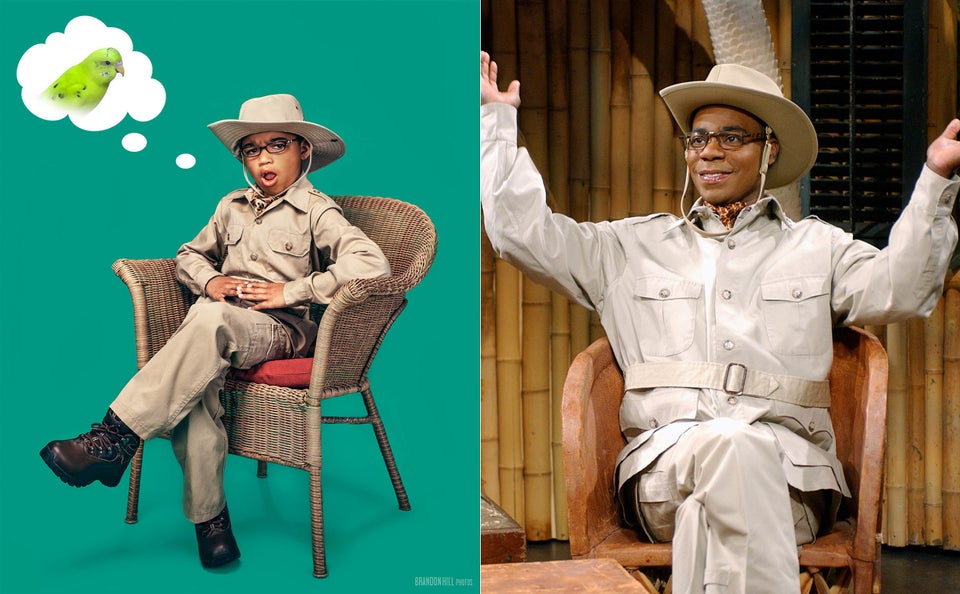 Kids Dressed As "Saturday Night Live" Characters
Popular in the Community