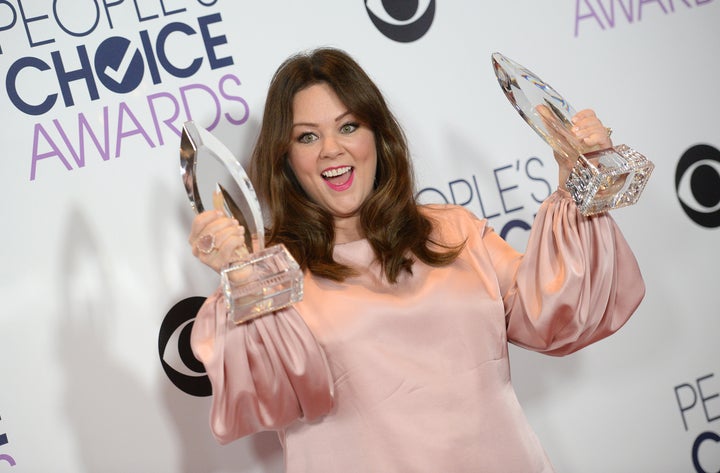 As a parent, Melissa McCarthy wants her two daughters to feel comfortable with themselves and develop a healthy sense of self-esteem. To that end, she's teaching them something that is often glossed over in conversations today: how to accept a compliment.
At a press conference in Los Angeles to promote her upcoming film "The Boss," McCarthy explained, "When you say like, 'Oh, you look great,' so many women for the next 20 minutes are like, 'I got it on sale. It's actually terrible. If I turn around you'd hate it. I've got one shorter leg ...'"
"Someone gives you a compliment and you're basically telling them to shut up and they're wrong," she added. "All you have to do is say 'Thank you.'"
Thus, the actress said, she wants her daughters --8-year-old Vivian and 6-year-old Georgette -- to learn to "just say thank you and walk off," People reports.
"Don't negate it," McCarthy continued. "Don't tell them they're crazy. Just say 'Thank you. I love it too. That's why I put it on.'"
For the mom of two, this lesson is a "building block" of sorts to helping her daughters develop into confident young women.
"I hope it's one of many ways that I show my girls that it's okay to like who you are," she said. "It's okay that everybody's different. I always say to my girls, 'If we were all the same, we would all be robots. You would be bored out of your mind.' Hopefully it's working."
Sounds like Vivian and Georgette have a pretty wise mother leading their way.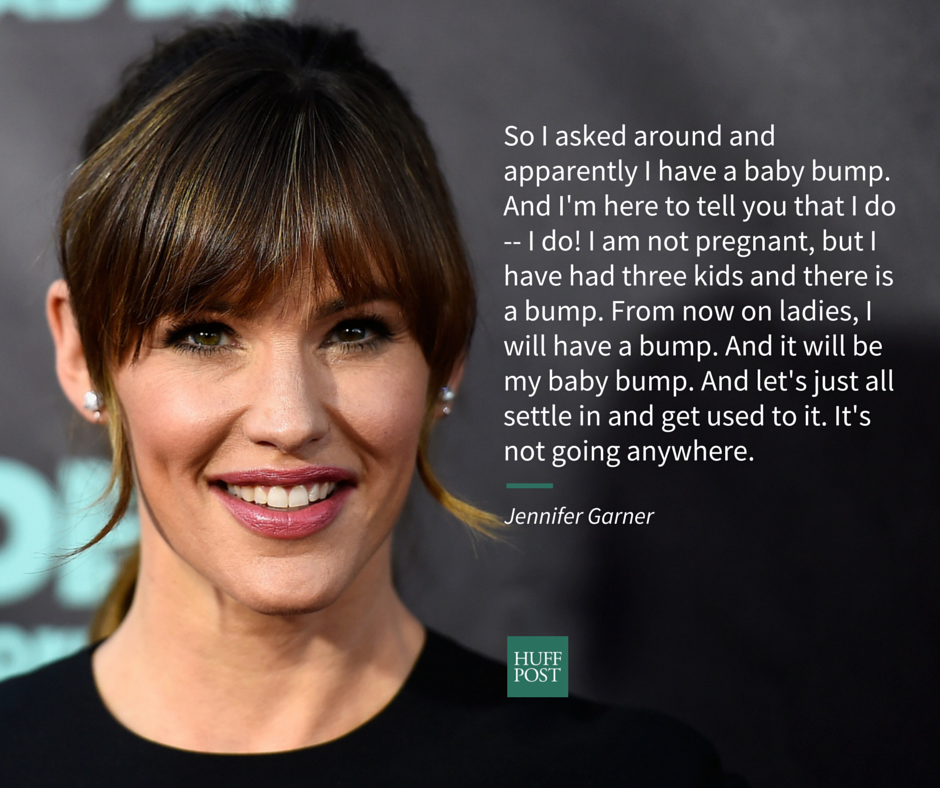 Celebrity Parenting Quotes