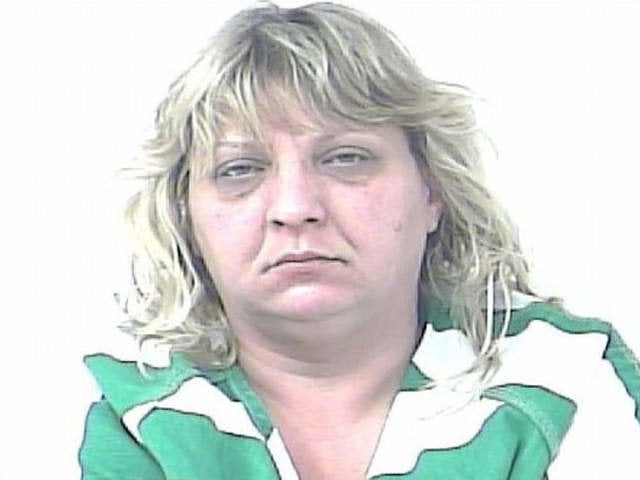 God may work in strange and mysterious ways -- but does that include making a woman drive 100 mph in a 30 mph zone?
That's the excuse Melissa Miller gave cops who pulled her over early Tuesday after witnessing her speeding and blowing her horn near Fort Pierce, Fla.
When authorities questioned why she was driving so fast, she explained it was "because I was letting the Lord spirit [sic] guide me," according to TCPalm.com. and claimed she banged the car horn long and hard because of "the Lord telling me to do it."
The bail may be a lot, but surely the Lord will provide.