Melissa Nelson worked as a dental assistant for 10 years and thought she would make it her lifelong career. But that dream came to a sudden end in 2010 when her employer fired her for being too attractive.
Fort Dodge, Iowa, dentist James Knight said he fired Nelson to save his marriage, and in December the Iowa State Court backed his argument. Justice Edward Mansfield wrote that such firings are not unlawful discrimination because they are motivated by feelings and emotions, not gender.

On HuffPost Live Wednesday, Nelson and her attorney, Paige Fielder, disputed the ruling and said they hope to have it overturned. Fielder filed a petition this week requesting a rehearing.
"The only reason he was attracted to her at all was because she was a woman," Fielder said. "The fact that it came from his feelings is not inconsistent with the fact that she's a woman. Since they admitted it, it's perplexing to me why it was dismissed."
Brad Dacus, president of the Pacific Justice Institute, told HuffPost Live's Caroline Modrassey-Tehrani that anyone who understands the male psyche knows that it would have been difficult for the dentist to turn off his feelings for Nelson.
Terry O'Neill, president of the National Organization for Women (NOW), called the firing "harassment in its classic form."
Related
Before You Go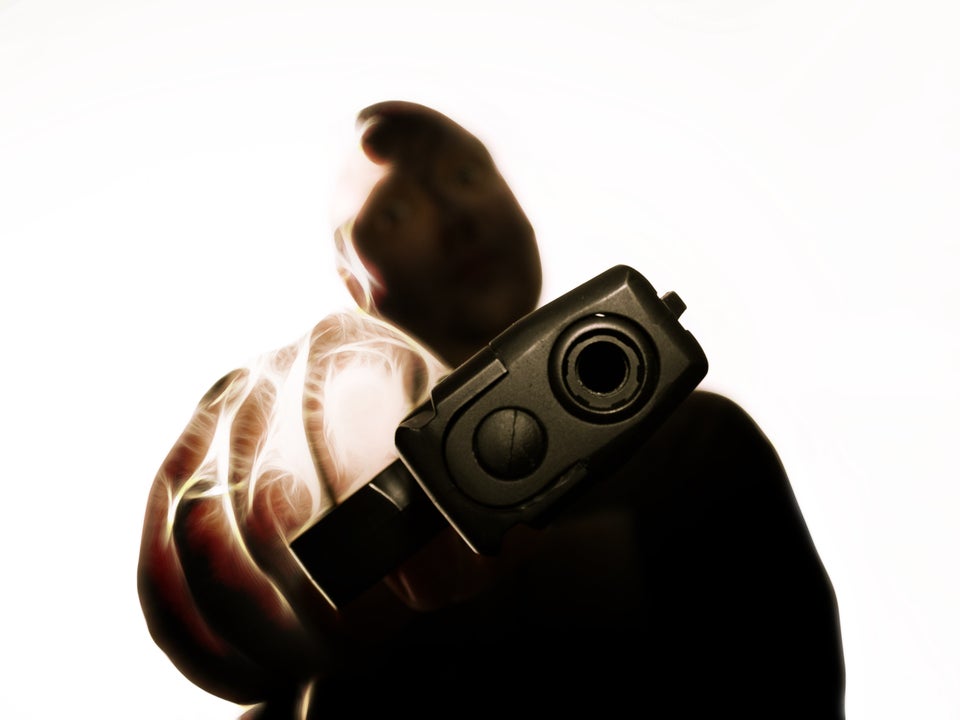 9 Ridiculous Reasons To Get Fired
Popular in the Community