Melissa Rivers is still dealing with complicated feelings about the public's reaction to the death of her mother, iconic comedian Joan Rivers.
Joan's death unleashed an outpouring of appreciation for her groundbreaking comedy and a mourning of the pop-cultural hole she left behind -- sentiments that often eluded her during her life, when she was mocked for her plastic surgery and off-color jokes. And while Melissa says she appreciates the "love and respect" for her mom's career, she told HuffPost Live's Alex Miranda she regrets that it came only in death. Rivers explained:
I was so beyond grateful for the love and support I received from the public at large and from people within this industry. Then I hit a point where I was very angry because that kind of love and respect was rarely shown to my mother while she was alive. And it's very hard to ... get past that something that she always said came true, which was, "Just wait, when I die, they're all gonna love me again."
But Melissa, who carries on her mother's legacy by continuing her E! series "Fashion Police," added that Joan was never one to pass up appreciation when it came her way, and she knows her mom would gleefully accept the posthumous adoration.
"The bottom line is, I hear her in my head going, 'Better late than never, and isn't this fabulous that I made such an impact in this world?'" River said.
Related
Before You Go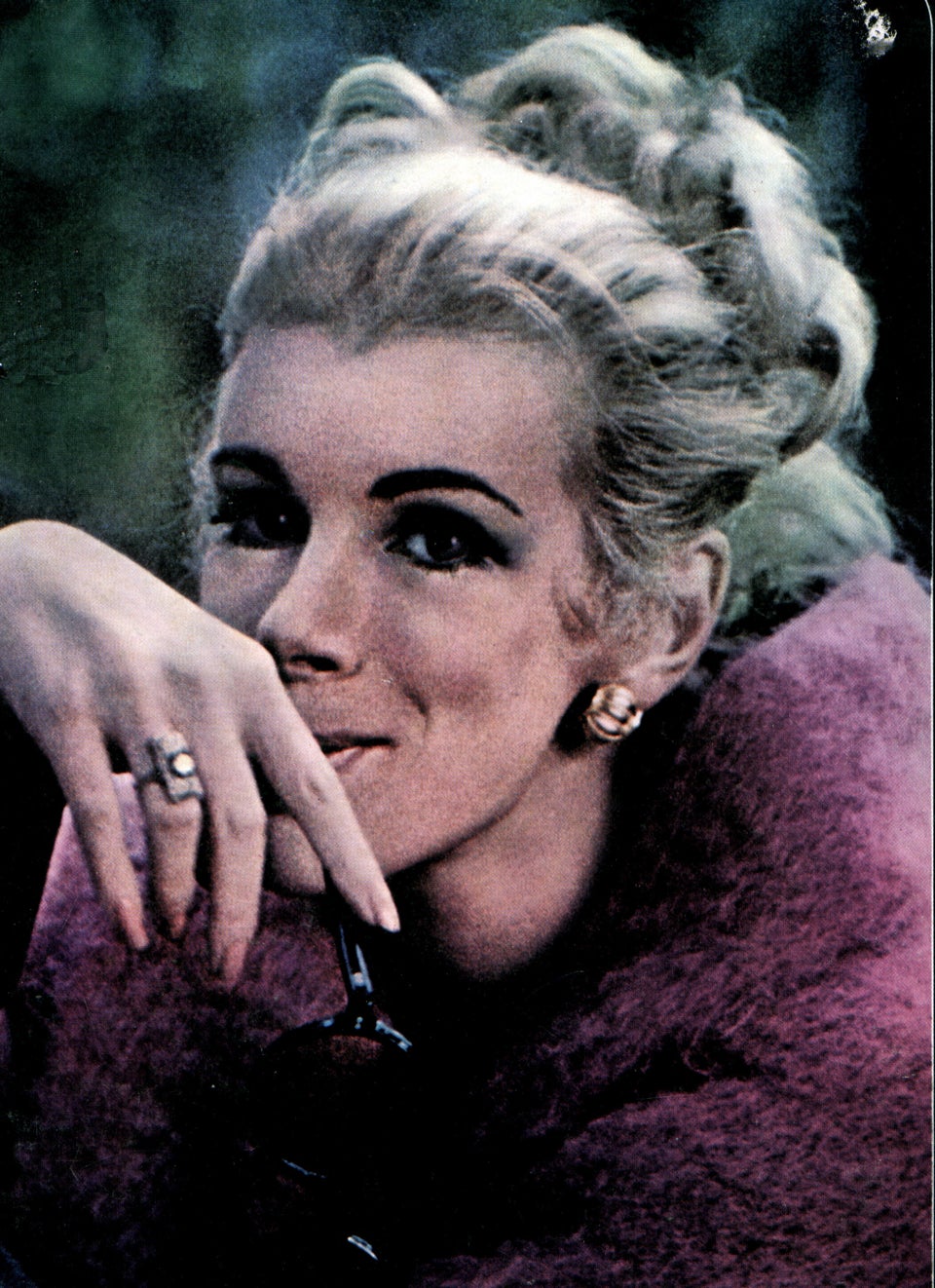 Joan Rivers Through the Years
Popular in the Community