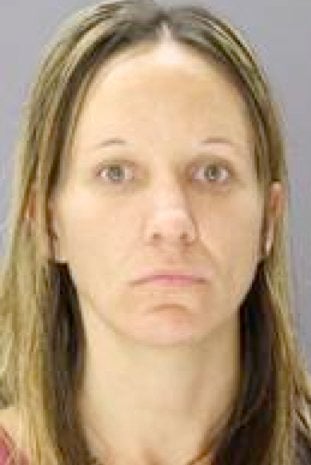 A Texas woman has been arrested and charged with a felony for posting a publicly available photograph of an undercover police officer to her Facebook profile, reports say.
Walthall did so, according to reports, because the officer had testified against her friend George Pickens about two months earlier in a drug case. Her post identified the officer as being undercover, and her caption said, "Anyone know this [expletive]?" according to a federal affidavit.

It was Pickens, 34, who found the investigator's photograph on Facebook. He and his brother used the photo to print fliers that they were planning to display like "garage sale signs," the affidavit said.
The Associated Press, citing the affidavit, notes that "after a caller tipped off Mesquite police to Walthall's Facebook post...an investigator found that it posed a "viable threat to that officer's safety.""
Bobby Stedham, Pickens' brother, was also charged with retaliation, according to reports.
According to the [Texas Penal Code], a person is guilty of retaliation when they commit an offense that "intentionally or knowingly harms or threatens to harm another by an unlawful act."

It will be hard to prove they acted unlawfully when they took a photo that was already posted on the cop's Facebook page and outted him as an undercover cop.

Perhaps they can argue they are guilty of some type of copyright infringement but that is generally considered more of a civil violation instead of a criminal act.
Mitch Landry, deputy executive director of the Texas Municipal Police Association, told Dallas Morning News that his organization "has discussed with its members the perils of social media -- particularly for those involved in undercover work."
Lt. Bill Hedgpeth, Mesquite police's spokesman, concurred.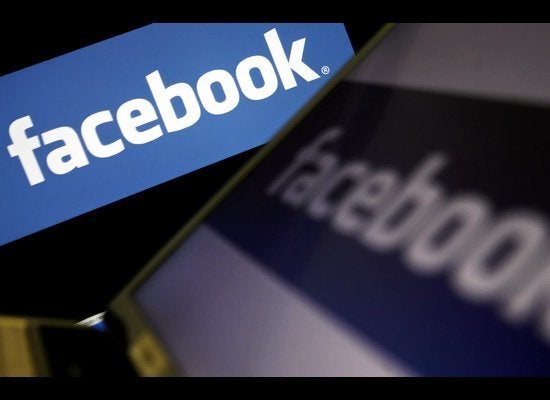 Arrested Over Facebook
Popular in the Community