Let's take a little trip, shall we?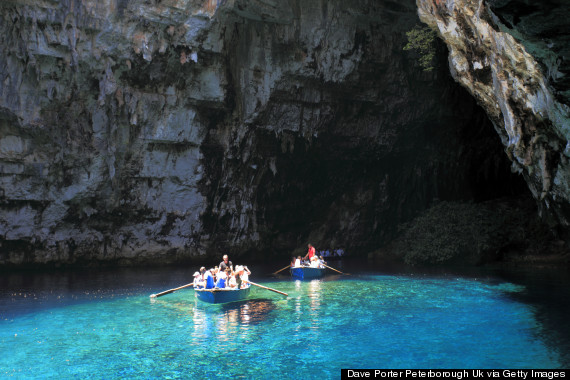 To get to the cave, you have to take an underground tunnel, where you hop in a boat and check out the crazy clear-blue waters and the stalactites that surround you. It was discovered by Giannis Petrochilos in 1951 and opened to the public in 1963.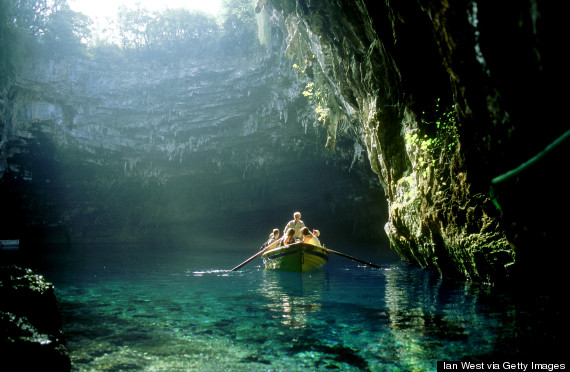 But mostly it's just a really pretty color and really cool to look at.