"One book is worth 100 books in my heart." "Books have three qualities: having them, exchanging them, and their smell. You can journey through literature, and be in Mexico, or anywhere else, while sitting still." These are quotes from a little girl named Ana Mell Araújo Rocha Silva -- better known by her nickname, Mell. At just seven years old, she dreams of opening a public library in her city of Mata Grande, a small municipality in the state of Alagoas, Brazil, with a population of just over 25,000. Born into a family of teachers, Mell has always been influenced by the stories she heard from her mother and grandmother.
"Before she even knew how to read, she already liked picture books," her cousin and godmother Marina Fortes told The Huffington Post. Out of this love of reading came the dream of sharing that feeling with others in her community. The idea of building a library began to materialize when a letter Mell wrote to an aunt of hers surfaced on Instagram:
Dear Aunt Fafá, I have a goal, to create a small library, so I would like to know if you could get some books, so I can put them in my collection. Let's encourage reading, for my little friends and me, and anyone else who is interested. Let me know, I know you will embrace this idea of mine. With Care, your niece Mell Crossroads Farm, Mata Grande, Al
Mell, posing with book contributions
The family is raising funds to build a library large enough for all these contributions. In the meantime, most of the books are in the State Public Archive,
"She is very happy with everyone's support and happy to see her dream being realized. Each book she receives makes her smile," says her godmother. "It's a very happy feeling, seeing Mell's dream coming to fruition, and inspiring cooperation in others, showing us all that literature is alive and well." While Mell, like many children today, is a fan of technology, reading is her main pastime, and the way she loves to learn best.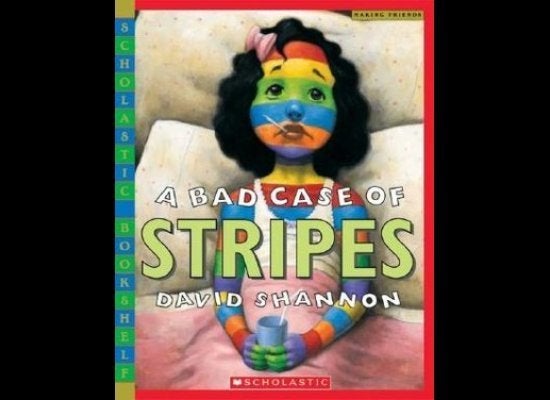 50 Children's Books with a Positive Message