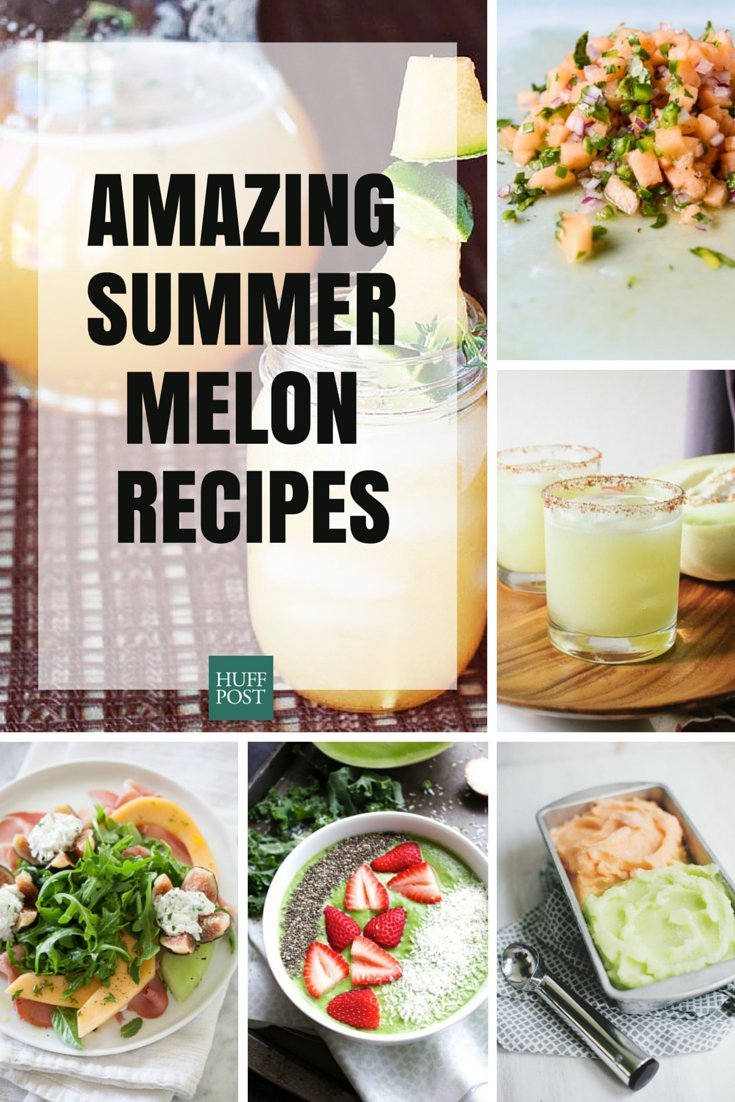 Photo credit: How Sweet It Is, The Almond Eater, A Beautiful Mess, Cookie + Kate, Foodie Crush
The spot-on sweetness of a perfectly ripe melon and its thirst-quenching qualities totally make it worth the mess, as its juices drip down your chin and all over your hands. On the hottest of days, it's so good that you could eat it for every meal, but first one needs to get their hands on the ripest of melons.
To make sure you score perfectly ripe cantaloupes and honeydews, there are a few things to keep in mind:
First, choose a melon that is richly colored (a ripe cantaloupe will be have an orange blush and a ripe honeydew will have a yellowish hue).
Next press the stem end with your thumb -- if it gives a little, it's ripe.
And lastly, give it a sniff -- a ripe melon will have a wonderful aroma.
With this knowledge in hand, go forth and use all the ripe melons to make these recipes below (that aren't just fruit salad). Cantaloupe and honeydew have the unique versatility to go sweet or savory, tasting great in salads or salsas, but also are lovely as cocktails and sorbets.
Goat Cheese Stuffed Fig, Melon And Prosciutto Salad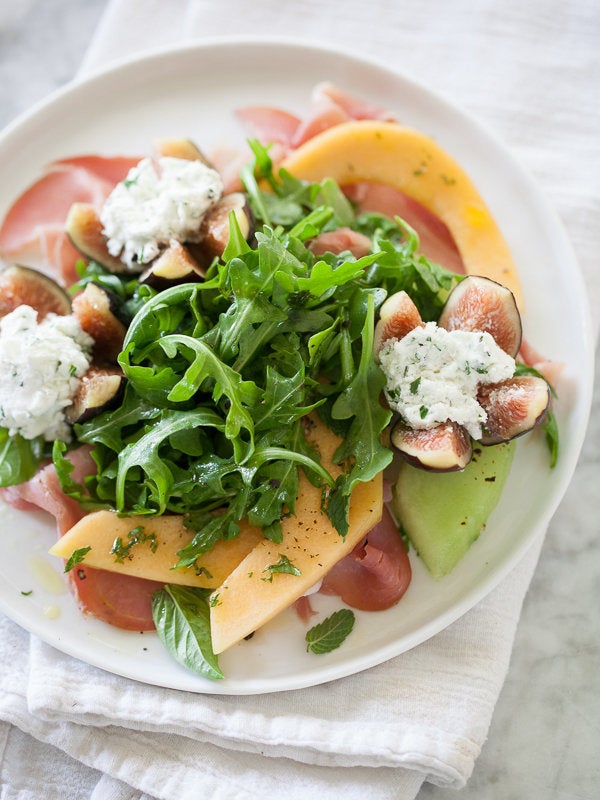 Melon Sorbet (Without An Ice Cream Maker)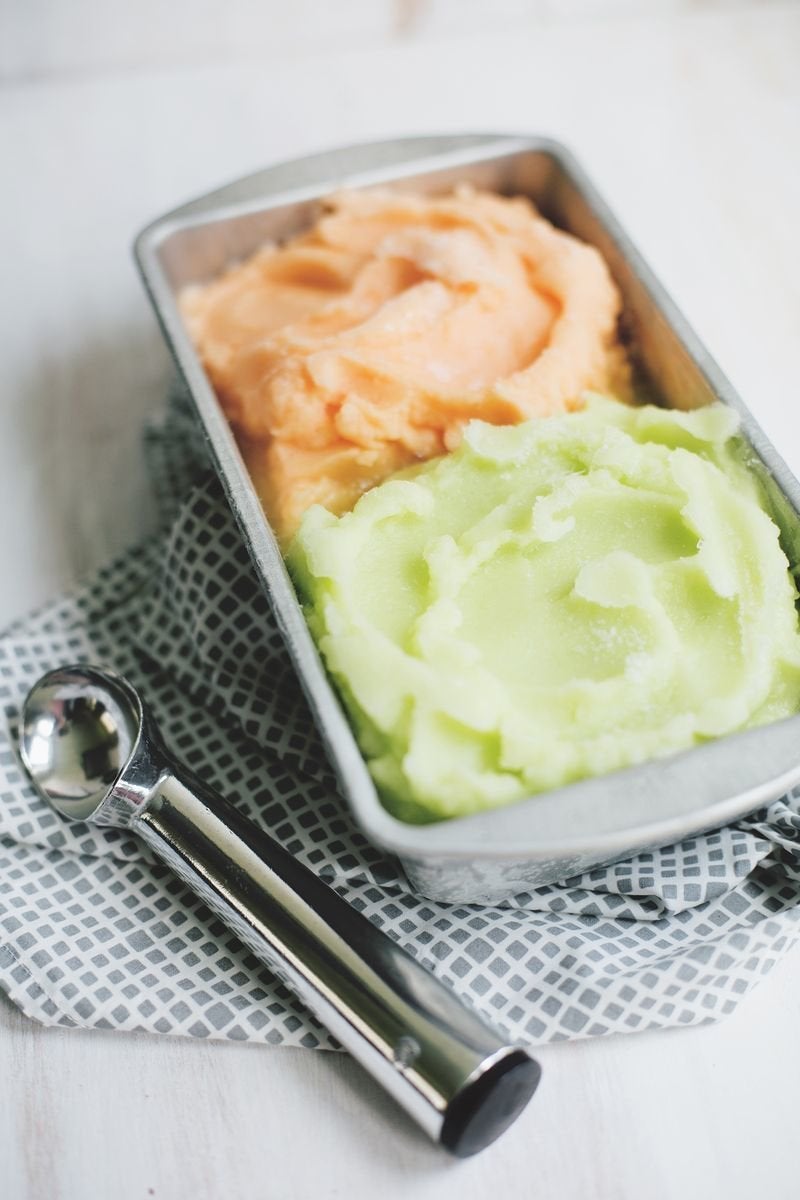 Fresh Honeydew Margaritas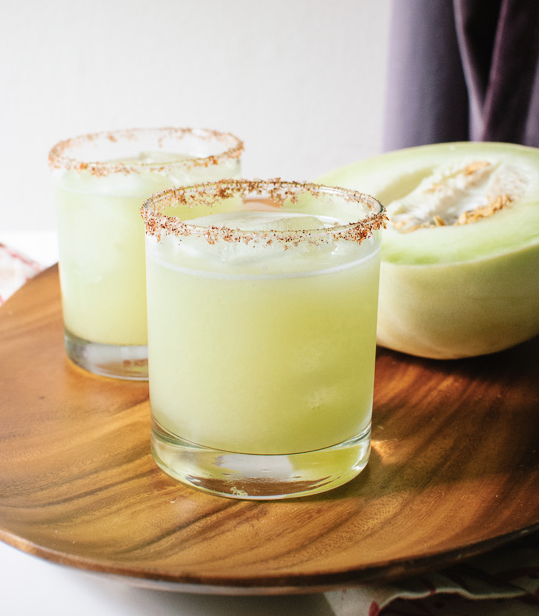 Cantaloupe Cupcakes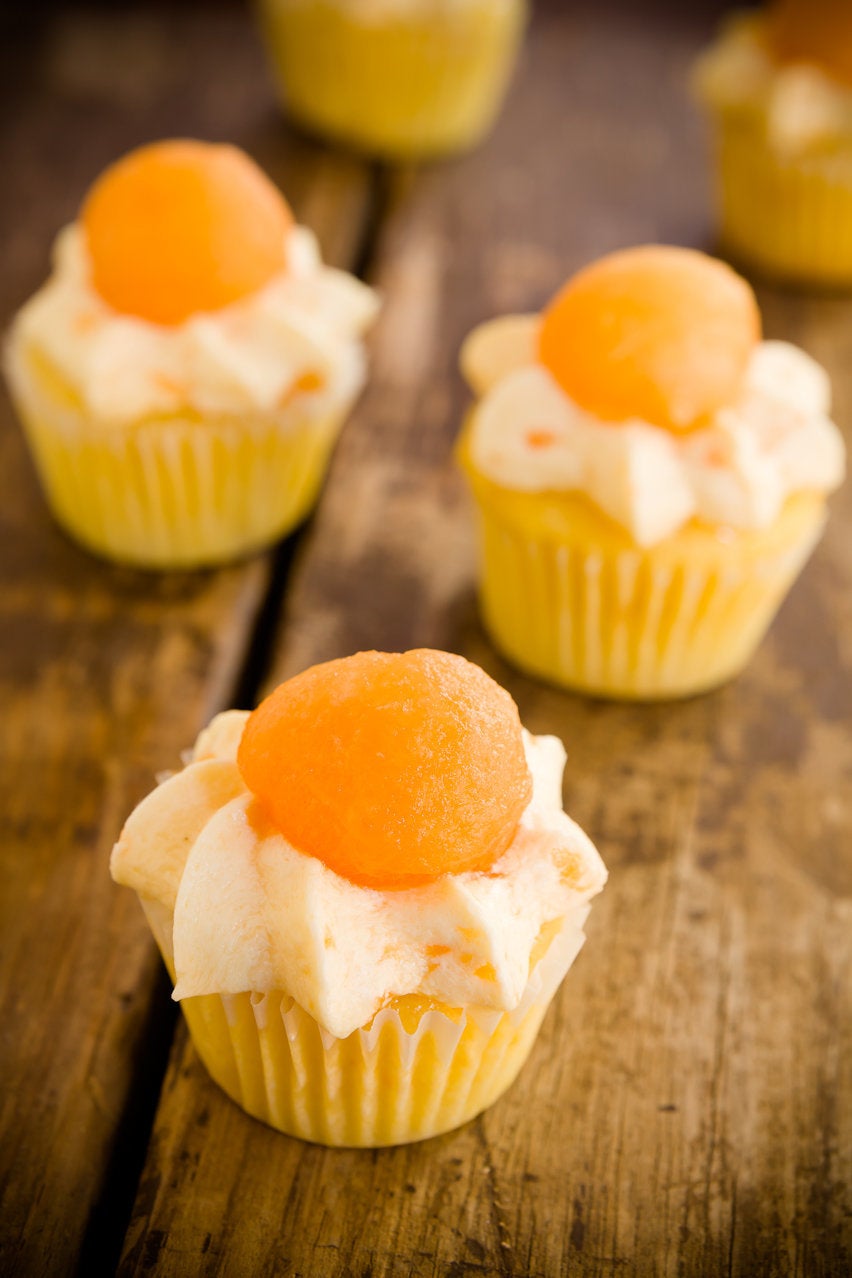 Honeydew Bubble Tea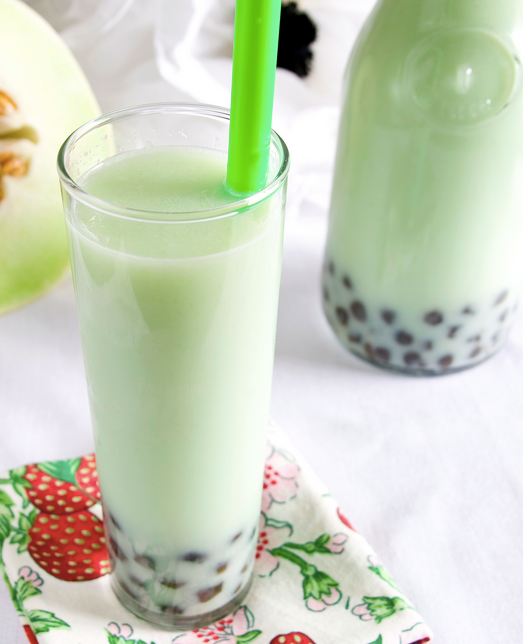 Melon And Cucumber Mint Salad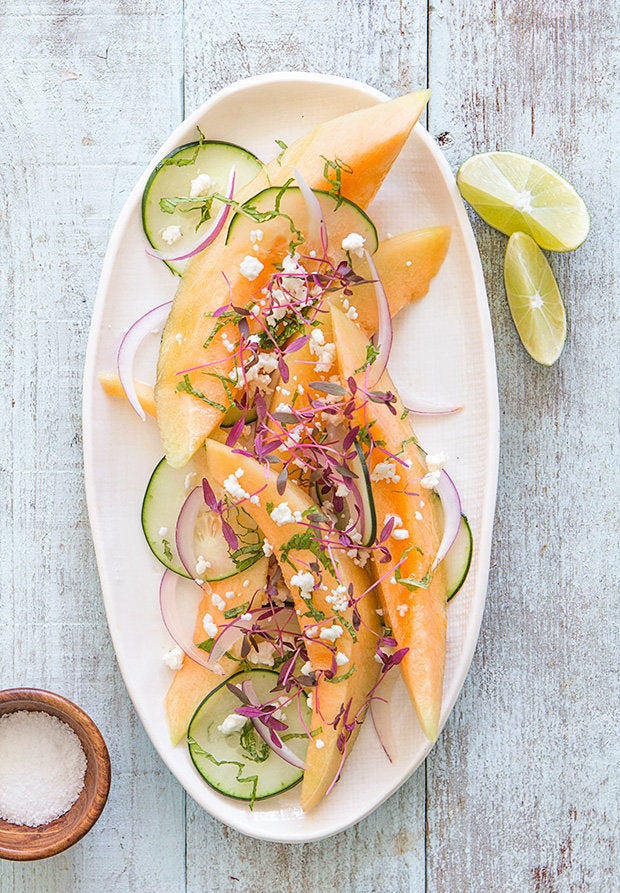 Cucumber Honeydew Salad With Feta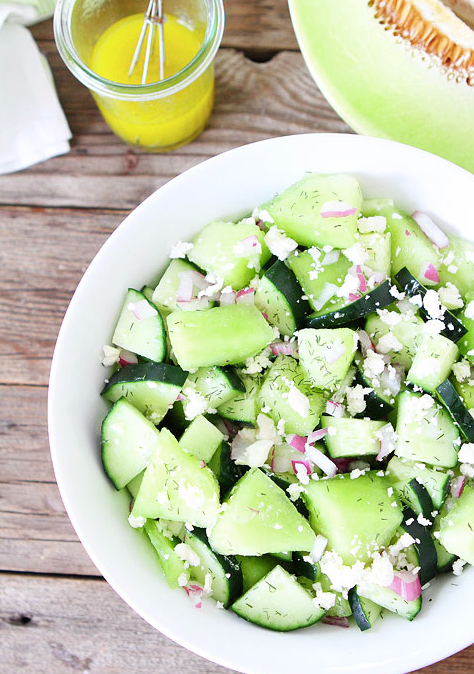 Cantaloupe Coconut Lassi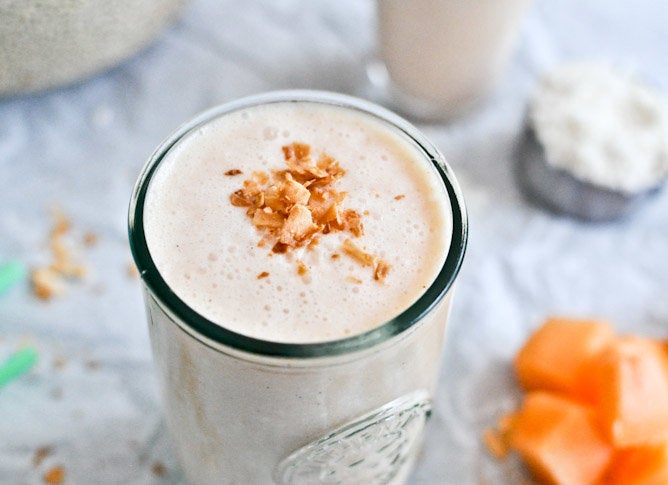 Honeydew Mint Ice Pops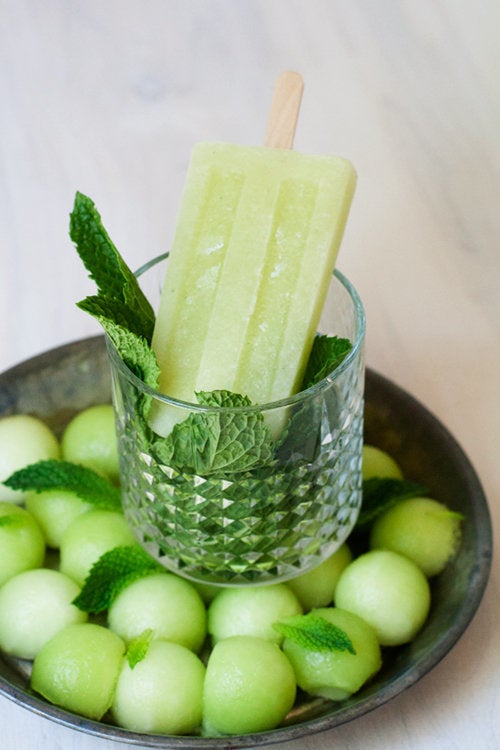 Cucumber Melon Spa Salad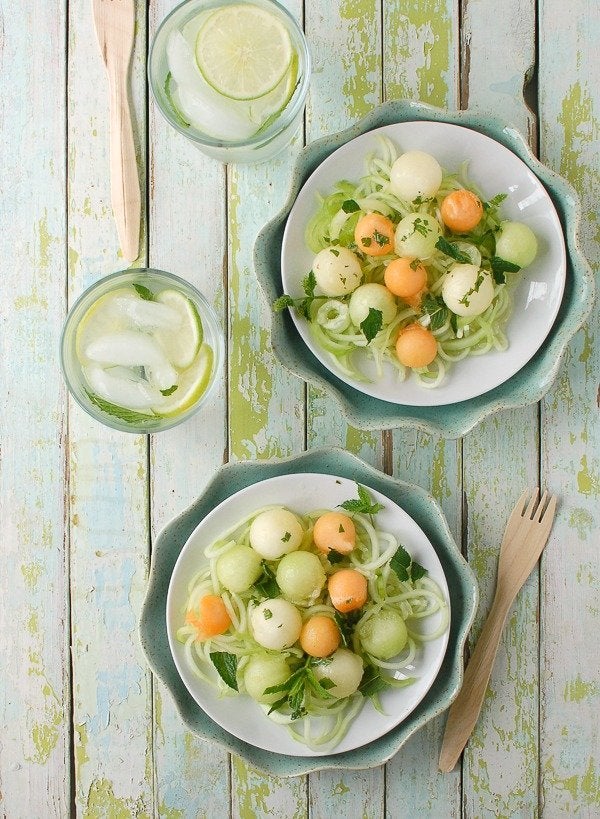 Cantaloupe And Thyme Agua Fresca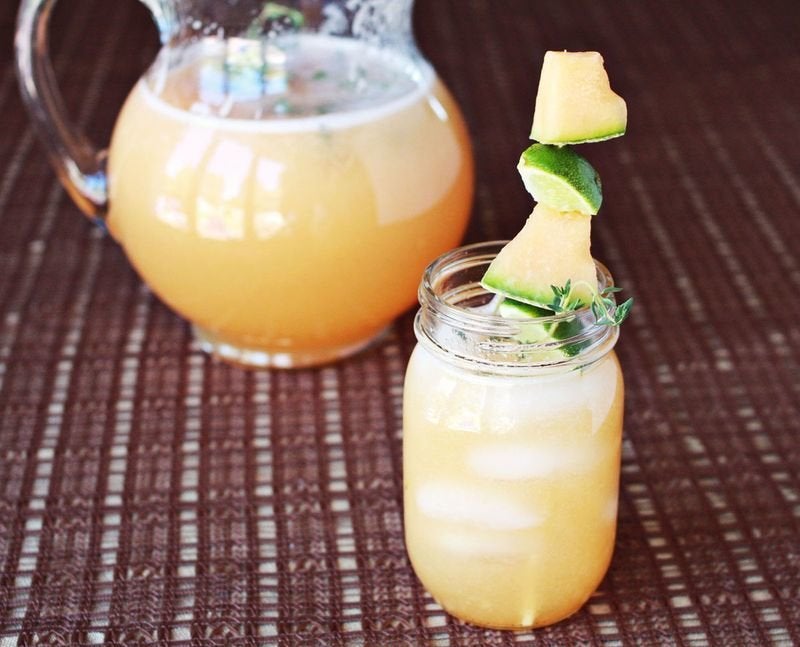 Honeydew Smoothie Bowl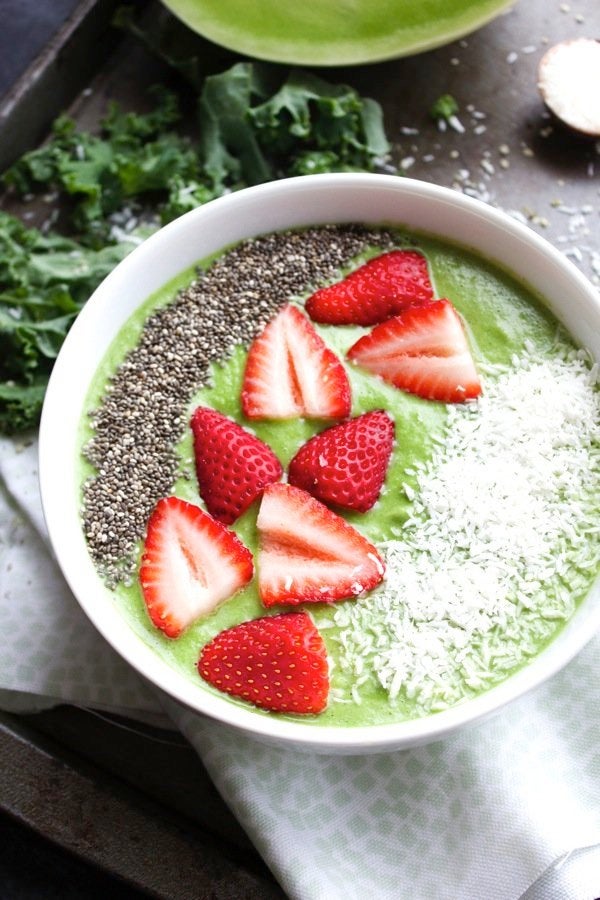 Spicy Melon Salsa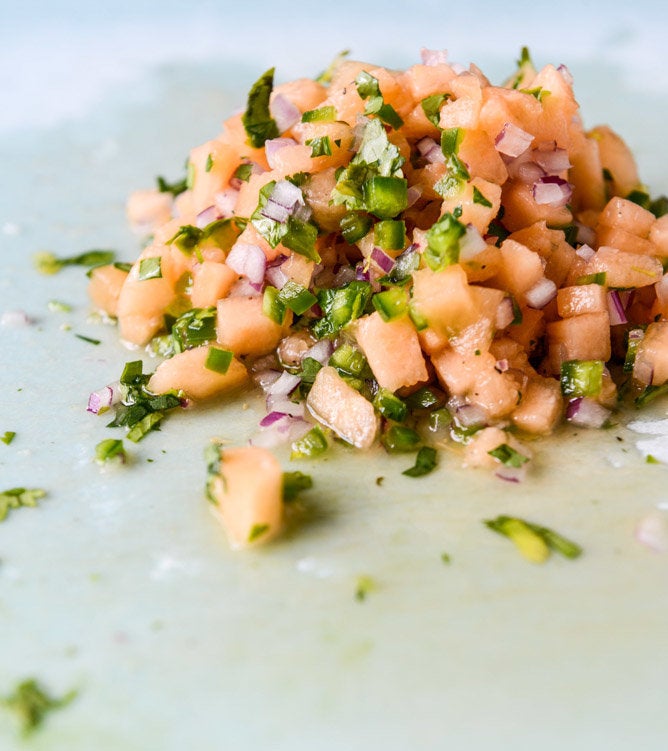 Honeydew Hefeweizen Smoothie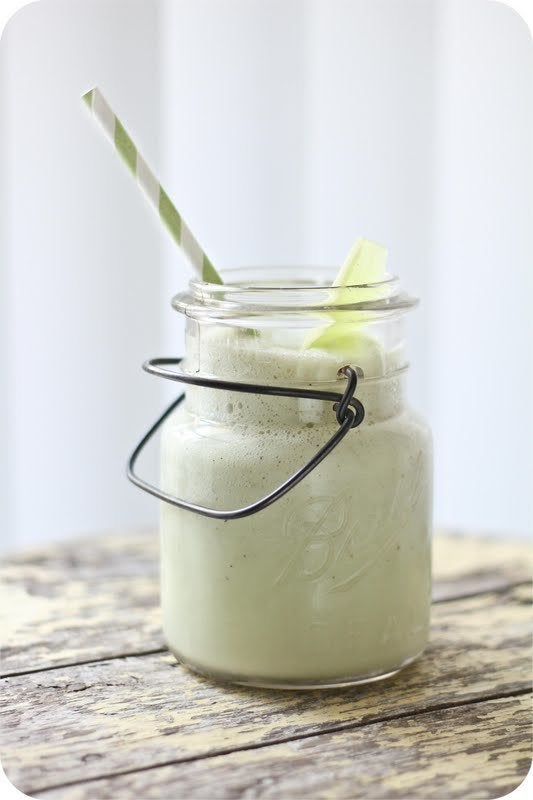 Two Melons Soup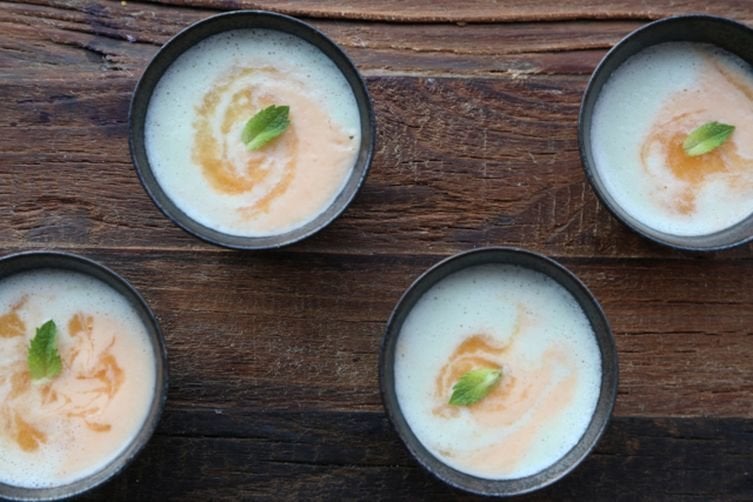 Prosciutto, Cantaloupe & Cashew Salad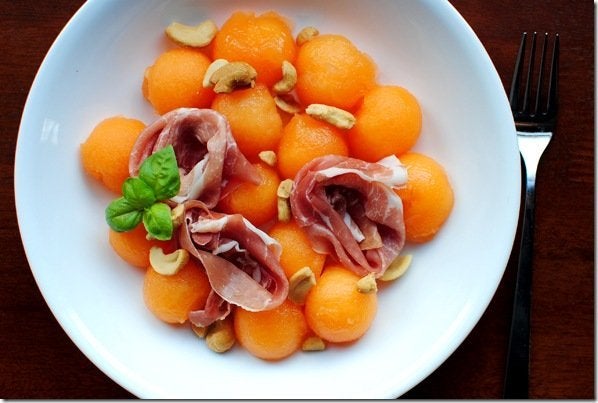 Cantaloupe Fiesta Cocktail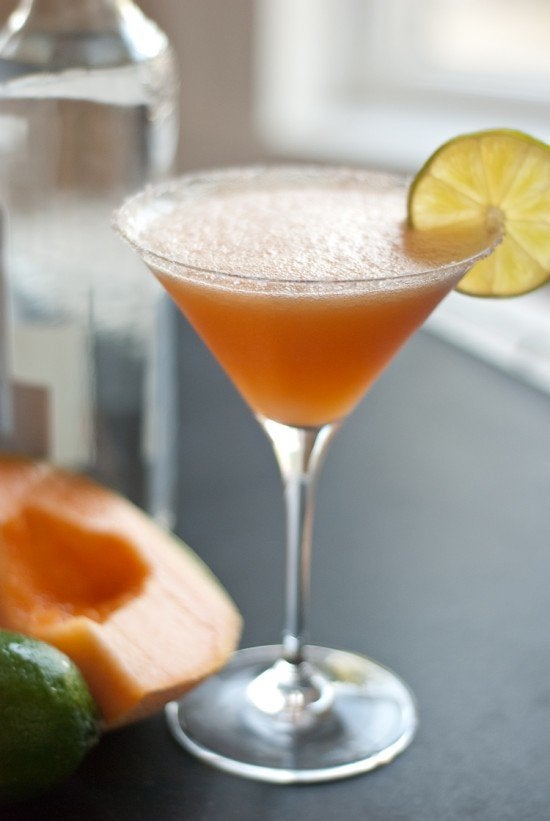 Avocado Melon Salad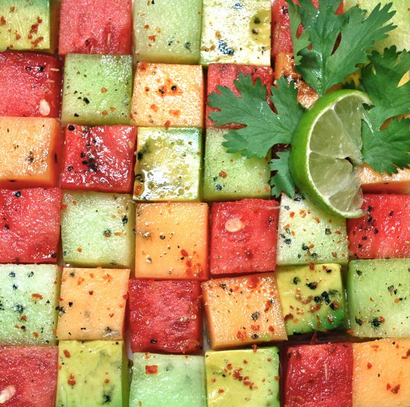 Chilled Cantaloupe Soup