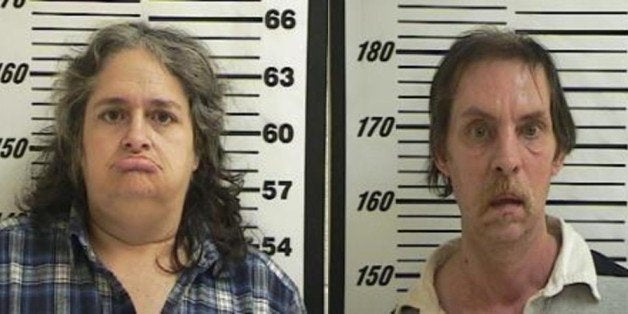 A woman admitted she convinced her husband to attack her neighbor who she said "telepathically raped" her.
Meloney Selleneit, 55, of Centerville, Utah, pleaded guilty but mentally ill last week to charges of attempted criminal solicitation and possession of a dangerous weapon by a restricted person, according to the Standard-Examiner.
Michael Selleneit pleaded guilty to illegally purchasing the weapon that her husband used to shoot [Tony] Pierce on Nov. 10, 2011. Pierce was working in the yard outside his home at 55 N. 400 West when Michael Selleneit shot him once in the back.
Court documents obtained by both papers show that Meloney Selleneit convinced her husband that Pierce had 'telepathically raped' her on several occasions.
"She told Mr. Selleneit to 'go ahead' and shoot Mr. Pierce," according to Meloney Selleneit's arrest warrant, obtained by KSL. "Defendant also admitted that immediately before the shooting, as Mr. Selleneit stood at the door of his trailer preparing to shoot Mr. Pierce, defendant told Mr. Selleneit to 'go for it.'"
The victim's injuries were not life-threatening.
Meloney Selleneit will be sentenced next month.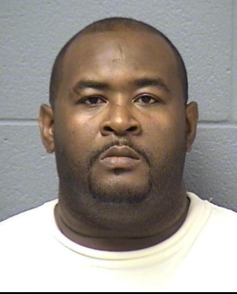 Marriages That End In Murder
Popular in the Community