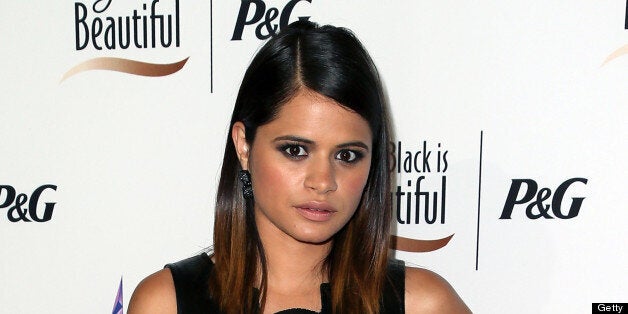 Melonie Diaz stars in the upcoming film "Fruitvale Station," a heartbreaking true-life drama about a young Bay Area resident who was shot and killed by law enforcement officials at the Fruitvale BART station on New Year's Day in 2009.
Her next role will be a bit more lighthearted.
"I just did an episode of 'Girls,' so TV sounds very exciting to me," Diaz, 29, told HuffPost on Tuesday afternoon. As expected, Diaz is sworn to secrecy about her "Girls" role, but she was happy to discuss the show's creator and star, Lena Dunham.
"It was amazing. Lena is a monster in the best way," Diaz said. "I'm always impressed by her. The fact that she can be casting and writing and then directing. She's just great."
The actress, who has also appeared in indie films like "Be Kind Rewind" and "Raising Victor Vargas," said she would love to do more television in the future.
"I went to NYU film school. That's something I eventually want to do, for sure," Diaz said when asked about following in Dunham's footsteps. "I wrote a pilot for myself. It's about a Latina actress trying to make it in Hollywood." Deadpanned Diaz: "It's pretty funny."
"Fruitvale Station" is out in limited release on July 12. Look for a full conversation with Diaz to run on HuffPost Entertainment next week.
"Girls" returns for Season 3 in January 2014 on HBO.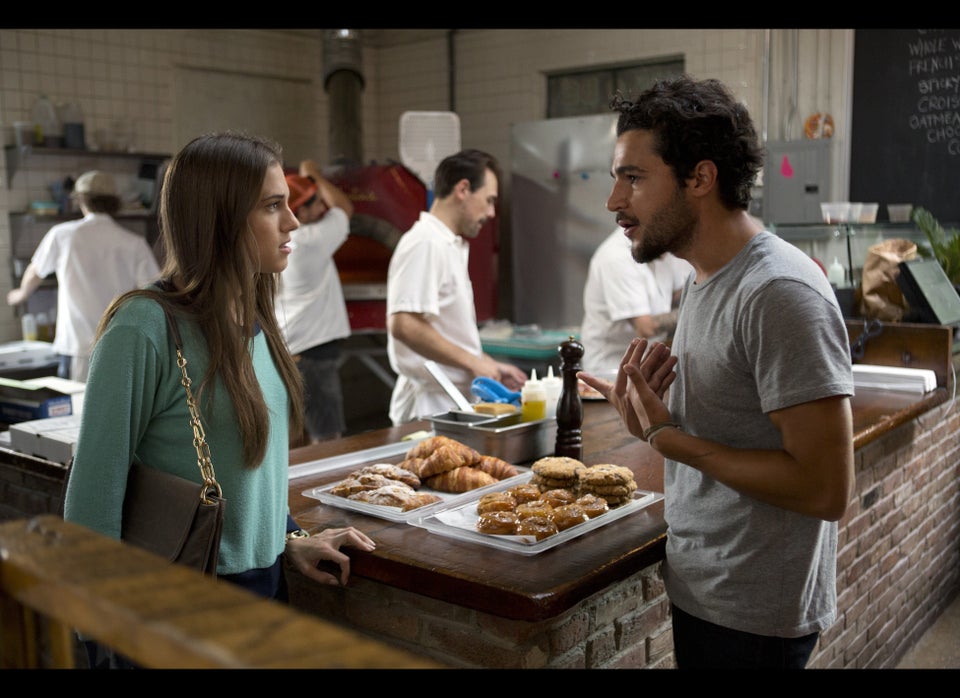 'Girls' Season 2 Photos