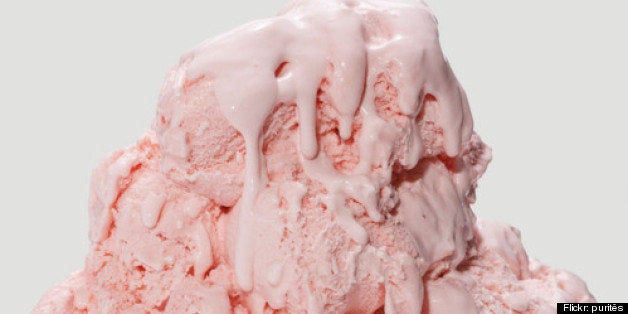 Oh no. Tragedy struck. Your ice cream melted. You can't put it back in the freezer, it will never be the same consistency. But wait -- not all is lost, so definitely don't throw it out -- turn it into melted ice cream sauce!
Now, don't wrinkle your noses up at us. There is a method to our madness. Ever had creme anglaise? That lovely, custard-like sauce that gets drizzled over warm cakes, fried dough and fresh berries? We hate to burst your bubble, but that's basically an ice cream base that never gets frozen. So... by the transitive property (or something) melted vanilla ice cream just turns right back into a lazy cook's creme anglaise (guys, Ina Garten recommends it, so we know it's okay). Here are some things you should put melted ice cream sauce on:
1. Crumbles and Cobblers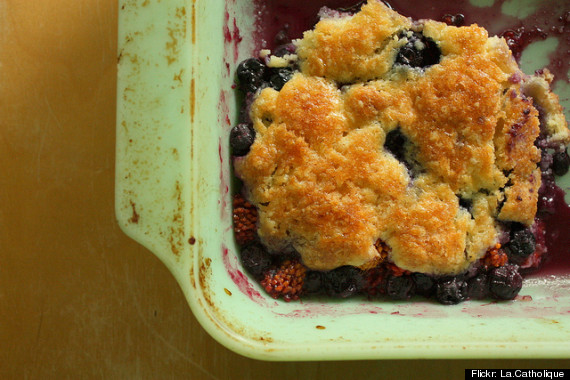 2. Pie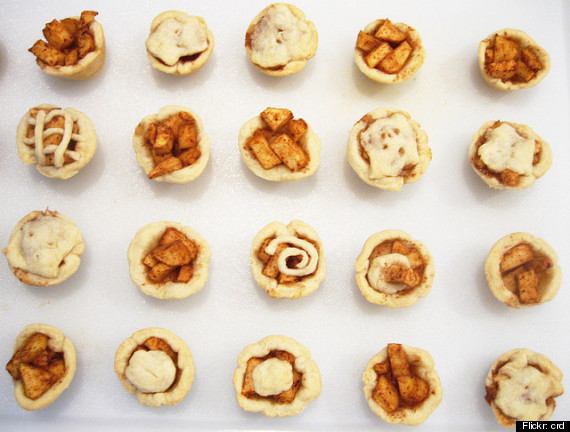 Big pies! Little pies! Fruit pies! All the pies!
3. Pound Cake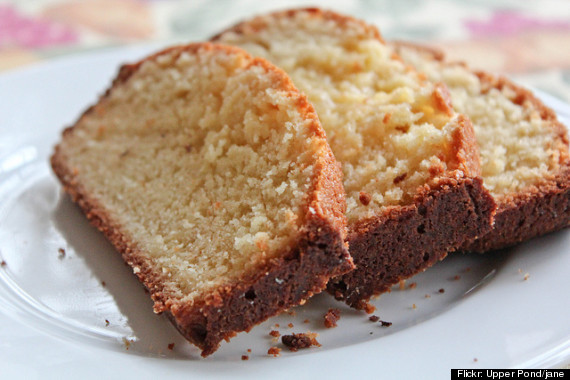 Pound cake and creme anglaise were basically made for each other.
4. Fresh Berries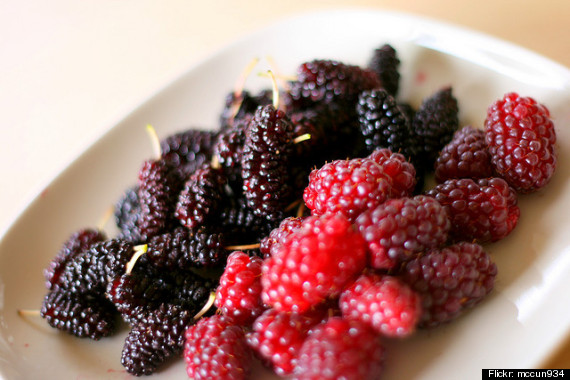 5. Pancakes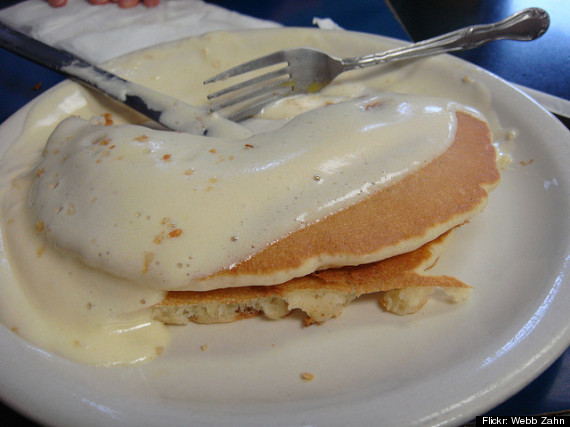 We know how crazy this sounds, but obviously this person thought it was good enough to put a picture of it on the internet.
6. ICE CREAM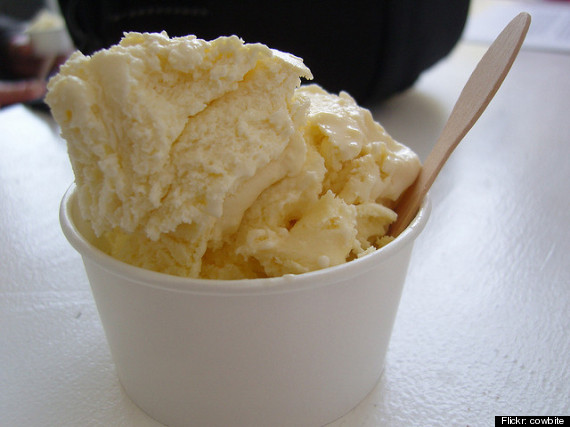 We know! It's crazy! Call the cops, we don't care! But also, this was not our idea. This was Chris Pratt's (of Parks and Rec) idea. "You can pour melted ice cream on regular ice cream! It's like a sauce!" Pratt told Vulture.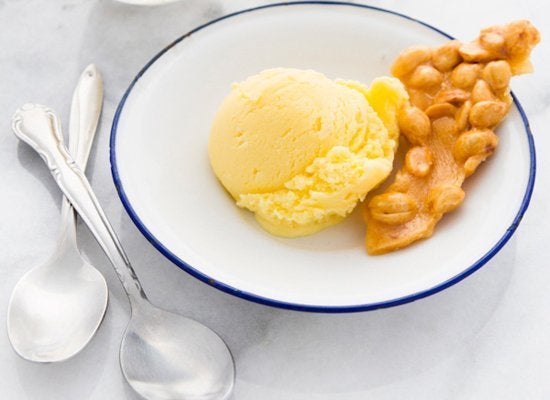 Unusual Ice Cream Flavors