A Methodist minister is joining the chorus of voices speaking out in favor of same-sex marriage in Washington state.
Rev. Melvin Woodworth and his wife recorded a video on behalf of Washington United For Marriage. The group is releasing a series of videos featuring citizens expressing their support for marriage equality in the state.
"Very early in ministry, I had a man come into my office and he said he was gay, and he said he wanted to be married," Woodworth explains. "As he talked to me, I just discovered he was like every other person who had come to me wanting to get married. He had love in his heart, he wanted to share it with the person that he had found, and he wanted to shout it from the mountaintops."
He concludes, "After a lot of study of scripture, a lot of work with couples, I have just come to the point where I understand that this is the right thing to do."
Take a look at a series of lesbian, gay, bisexual and transgender (LGBT) religious leaders below: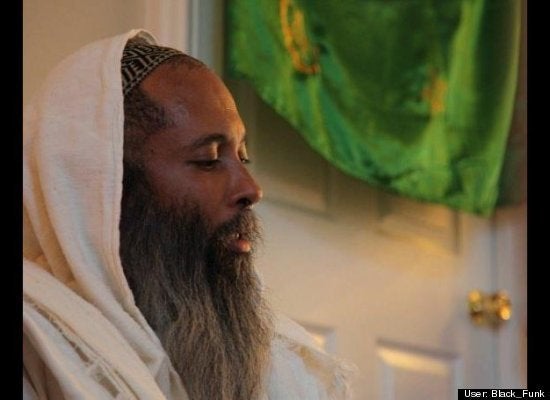 LGBT Religious Leaders
Popular in the Community