Members of the media, including on-air talent from all three cable news networks, lived the good life in the Hamptons this past weekend — quite literally. At a sunset cocktail party dubbed "A Taste of the Good Life, with BEST LIFE," hosted by Fine Living's Eric Villency and his wife Kimberly, MSNBC's Dan Abrams, Fox News' Geraldo Rivera, CNN's Alina Cho, and ABC News' Gigi Stone were all spotted rubbing shoulders with the likes of Men's Health editor-in-chief Dave Zinczenko and Page Six's Richard Johnson. Thankfully, PatrickMcMullan.com's Neil Rasmus was there to capture it all. Below, a selection of photos from Saturday's Bridgehampton gathering: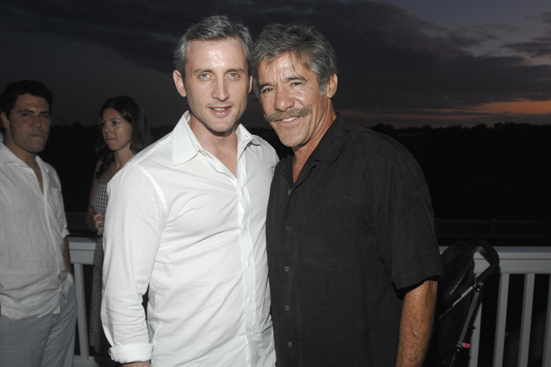 Dan Abrams and Geraldo Rivera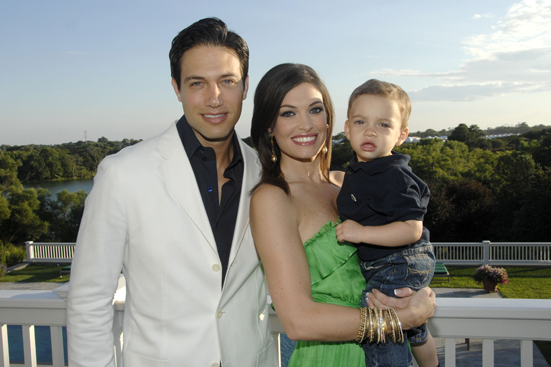 Hosts the Villencys: Eric, Kimberly, and Ronan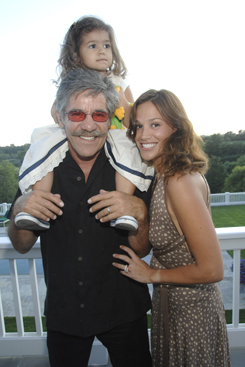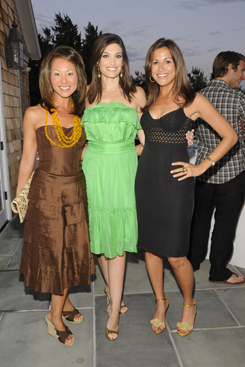 Left: Geraldo Rivera with his wife Erica and their daughter Sol
Right: Alina Cho, Kimberly Villency, and Gigi Stone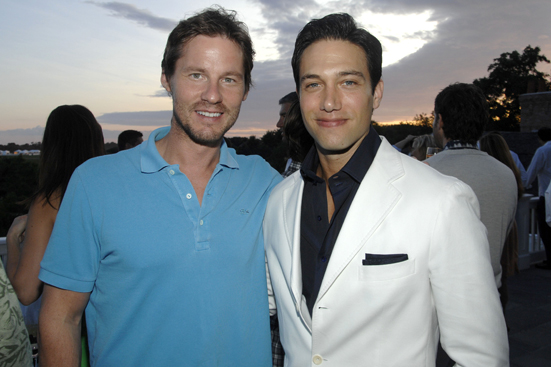 Dave Zinczenko and Eric Villency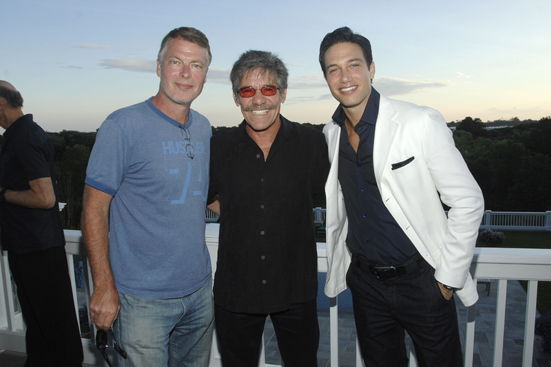 Richard Johnson, Geraldo Rivera, and Eric Villency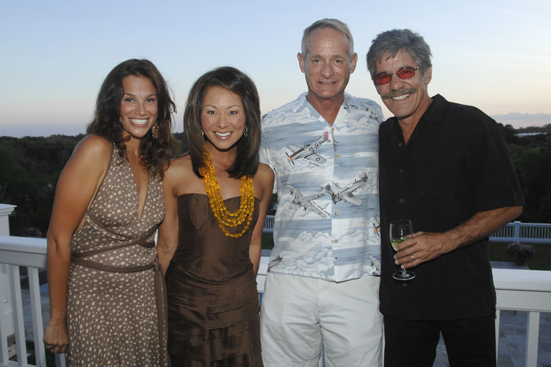 Erica Levy, Alina Cho, Corcoran's Robby Browne, and Geraldo Rivera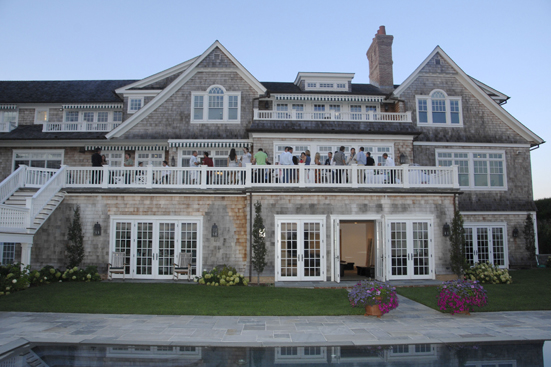 Atmosphere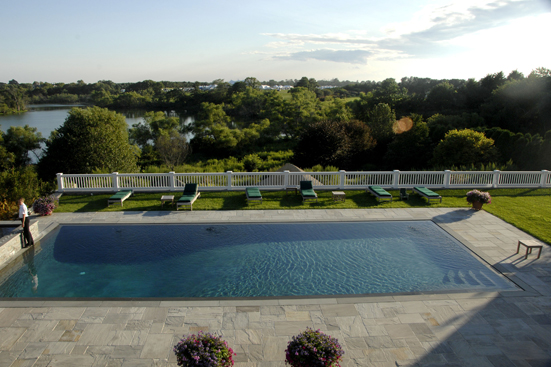 Atmosphere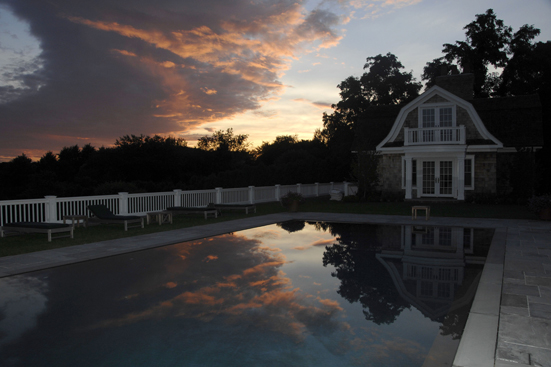 Atmosphere
Bonus! Dan Abrams and Dave Zinczenko take in the scene in the T-Mobile Sidekick Lounge at the Mercedes-Benz Polo Challenge in Bridgehampton: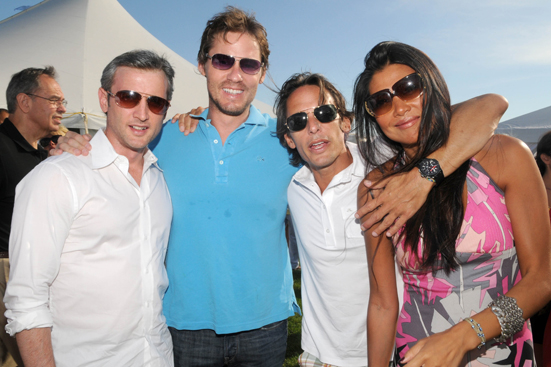 Note: an earlier version of this post mis-identfied Erica Levy as Gigi Stone. The caption has since been corrected.
All photos courtesy Patrick McMullan
Popular in the Community