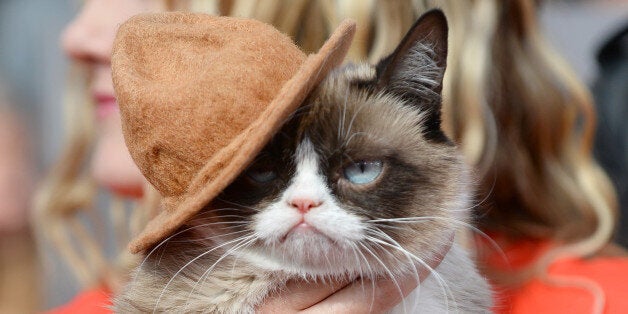 If you're struggling with what to get your Reddit-obsessed friends for the holidays this year, maybe it's time to admit who you are and go all in on Internet jokes.
You don't even need to create your own. Many of the Internet memes you already love have been transformed into everything from clothing to gadgets, thanks to the creative types at Etsy and Zazzle.
Don't be embarrassed to go full-on nerd with your more casual friends either. Memes were everywhere this year. Even your mom and dad surely remember #AlexFromTarget and Pharrell's hat?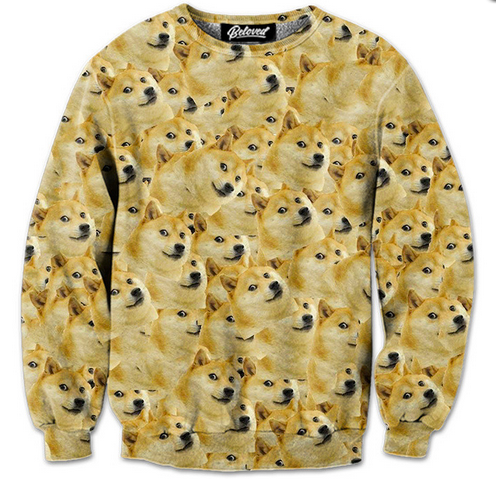 13 Gift Ideas For The Meme-Obsessed
Related