Thinking about the inevitability of death isn't an easy or comfortable thing to do, but this stop-motion, Lego-based video manages to make us smile in the process.
In "Memento Mori," which translates from Latin to "remember you must die," The School Of Life challenges viewers to think about how we only have approximately 500,000 hours of life to live and the importance of not letting them go to waste.
"We shouldn't wait until there's a great white shark in the water to appreciate how precious life is," the narrator says. "Every moment counts. We're always close to death, even in the ordinary moments of life... We should try so hard to use our days well and make sure we can meet our end with as few regrets as possible."
Take two minutes to watch the video, appreciate its unique charm and internalize its profound message.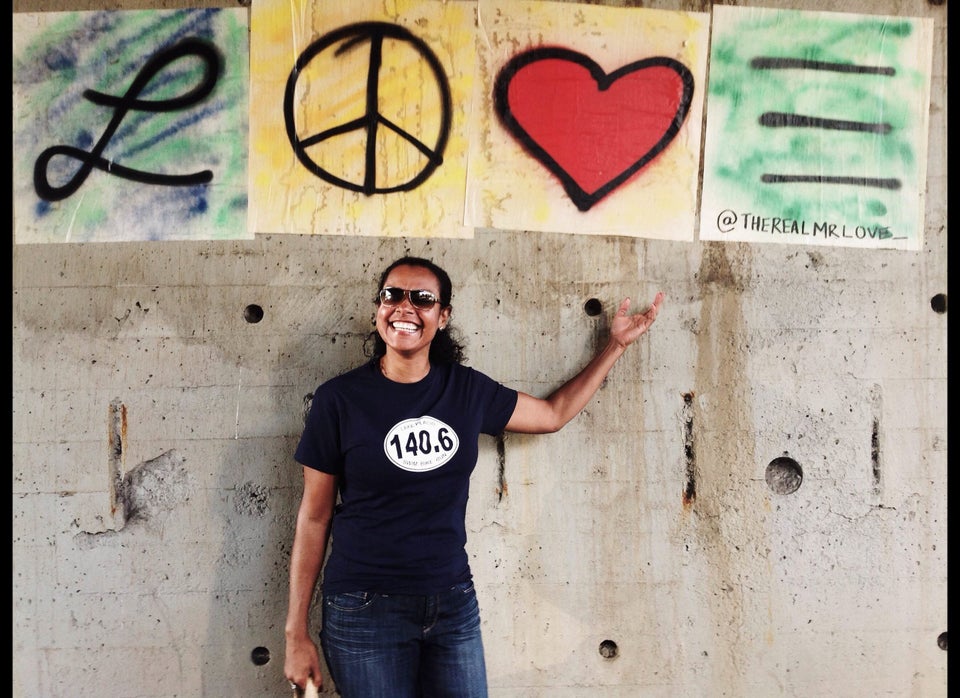 14 Mantras for Mindful Living in 2014