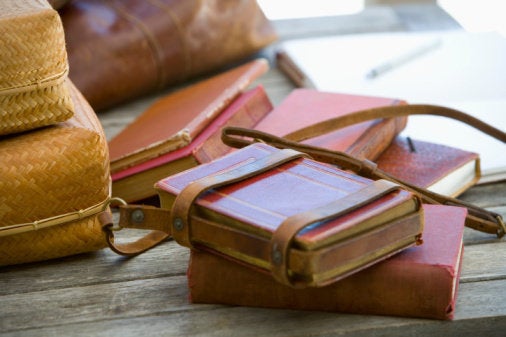 The title of this post is drawn from a chapter in my memoir. At the time, the events I described were specific, yet now the idea of fragments seems to fit the whole of my life.
Is this symptomatic of spring, particularly the end of May-hem? May-be. I love the month of May, but every year the buzz of adult, kid, family and professional activities wipes me out. So much so that I tend to feel rather porous, as if my brain has turned to Swiss cheese. Watch closely and you can see the contents of my mind escaping through the holes of the cheese. Fragments of a mind. Poof!
To be fair, I have just completed my graduate thesis this past month, the culmination of two years of work. For sure, this is a singular project, a collective whole. And yet you might find it noteworthy that the chapters of Both Sides Now are written as loose threads. The chapters stand on their own as much as they relate to the book in entirety.
I hardly remember a time when my life felt so segmented.
True, there's a seasonal shift underway, since the end of May leads to the start of summer. But the times are changing, aren't they? We're hyper-wired, and for this, we must equally credit and curse the Internet, cell phones and the never-ending social network boom. Connectivity isn't a bad thing, mostly, I think, it's made our lives more robust. Everything in an instant. But what exactly does it mean to have to hold "everything"? Can we? And what happens when we can't keep up?
I'm struggling to read and see and do and write everything I want to. "I'll get to it someday," I rationalize.
I'm also struggling to be the type of parent I want to be as my twins flit back and from children to tweens. They are sweet and sassy, affectionate and distant, full of laughter and moody all at once. They are Nickelodeon, Littlest Pet Shop, American Girl Doll, lip gloss, Men in Black 3 and The Hunger Games. They have facial skin smooth as linen but their legs are bruised and gasp, hairy! At night they cuddle their stuffed animals but first thing in the morning they battle over who gets to sit in the front seat of the car. My twins are teetering on the cusp of teenagedom, dangling over the precipice while still loosely holding onto their childhood. Both Sides Now.
Maybe life was always a sweep of contradictions and I just never saw it that way. Maybe I'm seeing life differently.
I'm reminded of the Joan Didion quote from her essay, "Goodbye to All That." She wrote, "It is easy to see the beginnings of things, and harder to see the ends."
And everything in-between.
Related