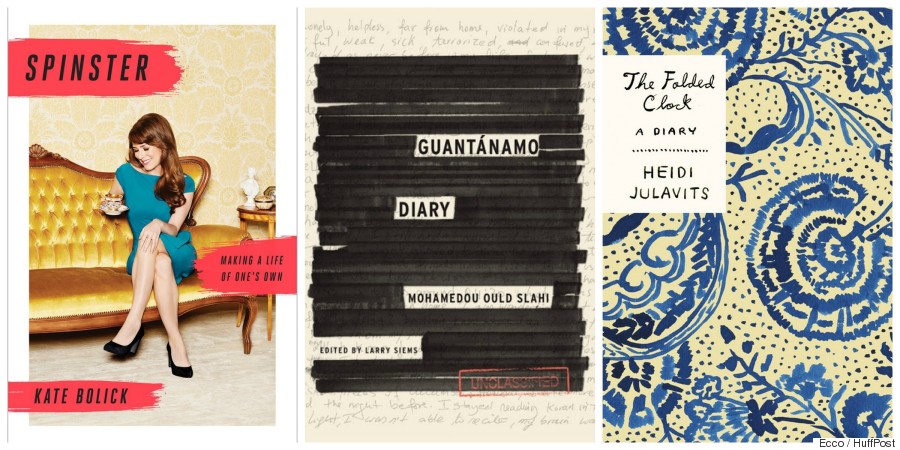 'Tis almost the season for outdoor reading, on beaches or park benches or quiet front lawns. So, we'd like to shout from the rooftops a few excellent books worth basking in.
Getting lost in a novel can prove difficult if said story doesn't immerse the reader in its world. With memoirs, the task is less daunting -- when writing confessions or plots culled from their own lives, authors often weave their richest stories. These are just a few memoirs publishing in 2015 that we recommend:
The Argonauts by Maggie Nelson Much of Nelson's book centers on the whirlwind of having and raising a child, but her reliance on theory to explain her feelings makes it a more cerebral look at motherhood than other memoirs can boast. In an anecdote that too many women will find frustrating and relatable, she recalls an academic pointing out that she's "with child" during the Q&A section of a talk. That mothers can't also be thought of as hard workers and bright thinkers is a stereotype worth discussing, and Nelson does so elegantly. She also exposes the insufficiency of the words we use to talk about sex and gender, as well as the lamentable gender inequity in the field of child psychology. Read our review here
Guantánamo Diary by Mohamedou Ould Slahi ICYMI: Earlier this year, Mohamedou Ould Slahi's diary, which he wrote in 2005, was finally published. What sets his personal reflections apart from others, and makes it a book worth savoring, is that the entire work was written while its author was detained at Guantánamo Bay, in spite of not being directly charged with a crime. Although he was only suspected to have participated in a thwarted Al Qaeda attack, he remains in the prison today. The pages of his book explore his day-to-day at Guantánamo, as well as the grueling trek he took around the world before arriving there.
Spinster by Kate Bolick Edith Wharton, Edna St. Vincent Millay, and now, Kate Bolick. These are women who have made deliberate commitments to singledom, in pursuit of a fruitful life sans the responsibilities that come with a nuclear family. Bolick fights boldly and pithily against the notion that a woman's life decisions should be limited to who she should marry. Bolick infuses the details of her own life with those who preceded her -- and notes that she's far from alone. Read our interview with Kate Bolick here
The Folded Clock: A Diary by Heidi Julavits Julavits's first foray into personal writing -- her previous books were novels -- proves she's a master of many mediums. Her diary is indulgent in the best way -- when she reveals the personal details and amusing stories of her daily life, she manages to also reveal deeper truths about ambition, art, and relationships. She analyzes everything from The Goncourts' infamous diary to "The Bachelorette" amusingly and thoughtfully, and manages to disrupt conventions about how a story should be told. Read our essay about The Folded Clock here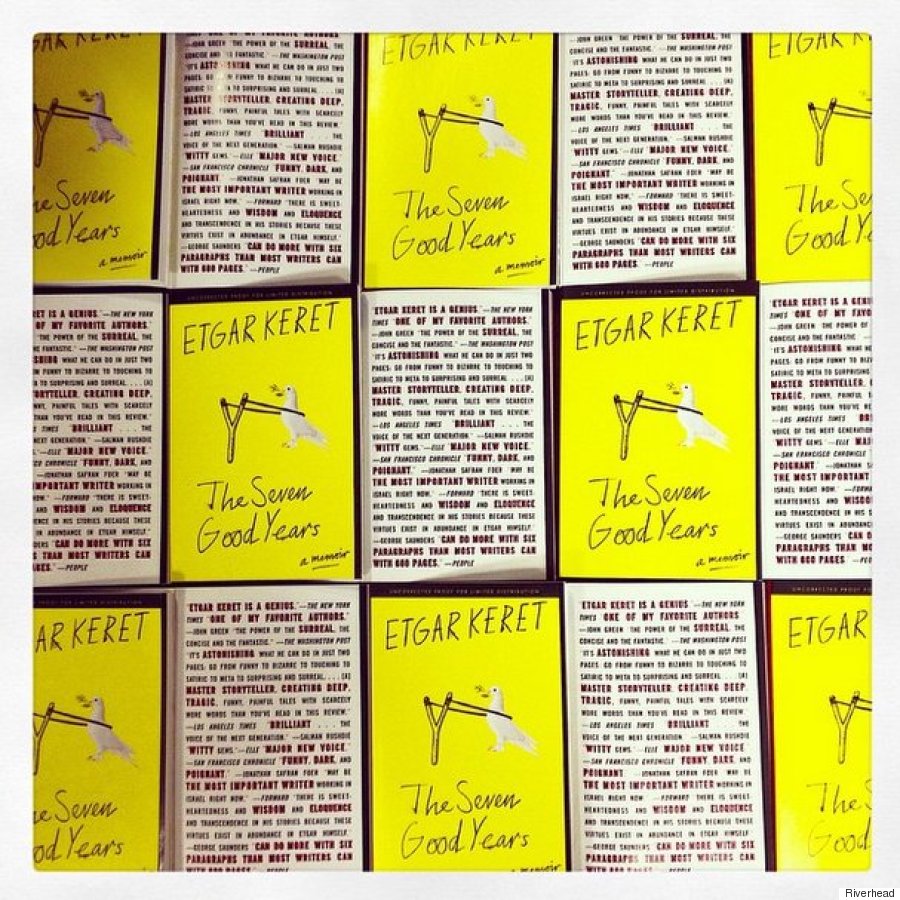 The Seven Good Years by Etgar Keret Etgar Keret might be one of the most famous living Israeli writers. As such, his work, including a recently anthology of noir set in Tel Aviv, is often published in Hebrew. But his memoir, which chronicles the period of his life during which both his father and his son were alive, will not be. The details, he says, are too intimate. Instead, it'll be translated into English, and published later this year. If it's anywhere near as compelling as his eclectic short story collection Suddenly, a Knock at the Door, it'll be a delight.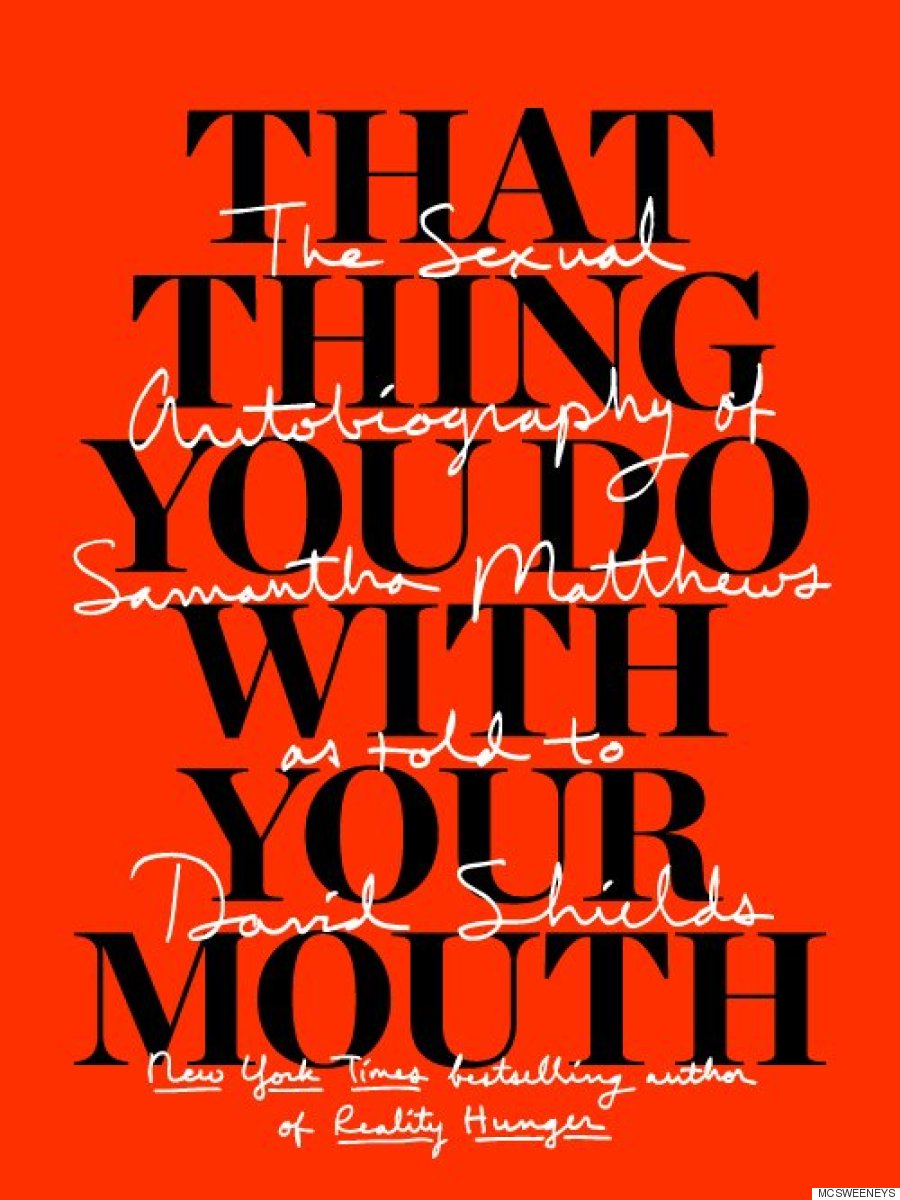 That Thing You Do With Your Mouth: The Sexual Autobiography of Samantha Matthews as Told to David Shields Not so much an autobiography as a truly unique oral history (har har), Matthews's story, which was told StoryCorps-style to her relative David Shields, is about her long, fraught sexual history. Matthews is a voice-over artist whose work dubbing film translation has exposed her to international pornography. In an excerpt of the book published on McSweeney's, she begins, "I have a hard time keeping up with my thoughts and narrowing them down. I don't know. This might be a complete mess." If she's true to her word, Matthew's work is sure to be a fascinating, elliptical journey, at the very least.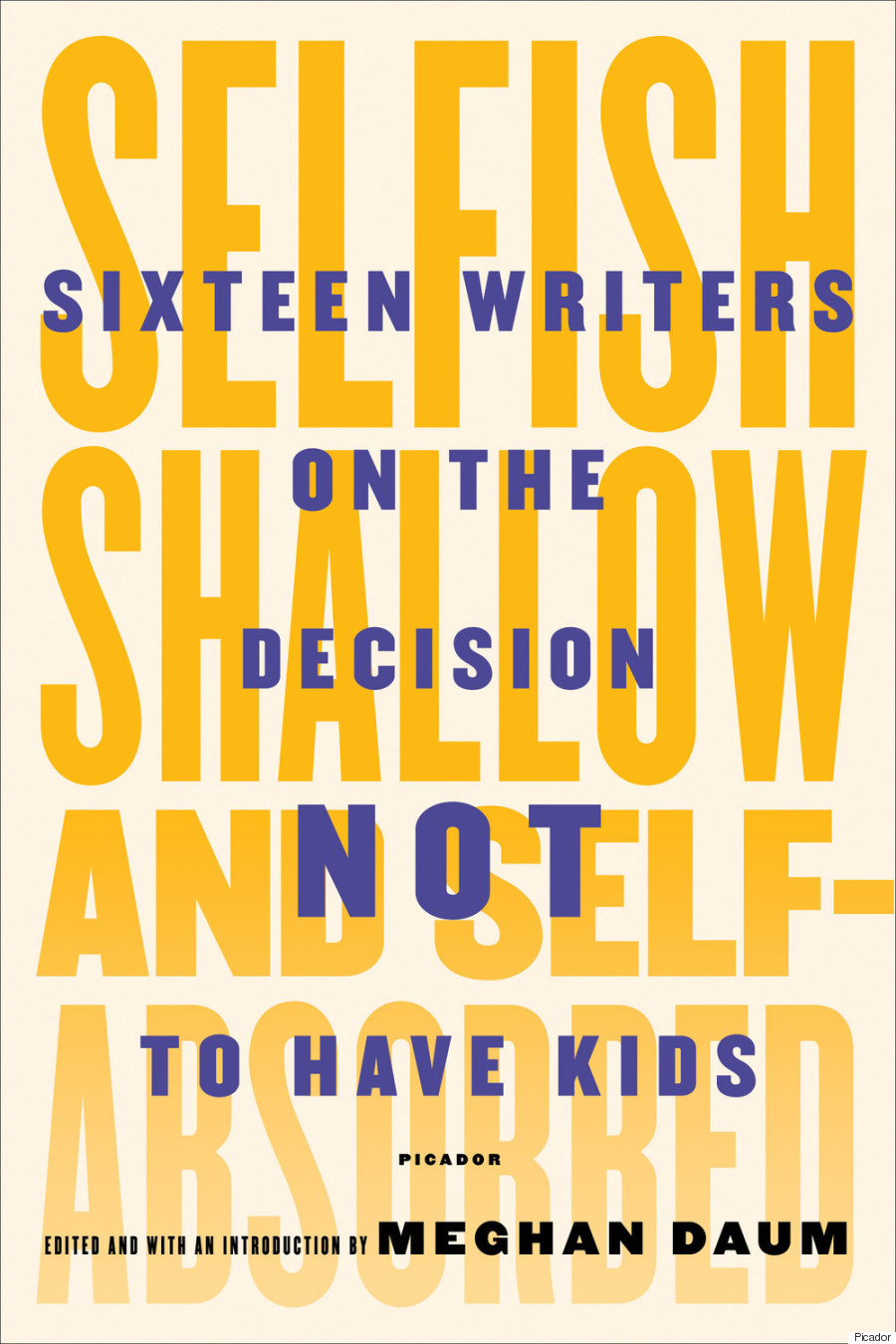 Selfish, Shallow, and Self-Absorbed: Sixteen Writers on the Decision Not to Have Kids edited by Meghan Daum Even less a conventional memoir than the others we've recommended, Daum's collection, which she's edited and written the introduction for, is a roundup of essays about, as its title states, the decision not to have kids. Its contents examine the problem with how taboo the choice –- the conversation, even -– has become. And while Daum herself seems defensive to the point of being almost unfairly critical of those who do raise children, each essay offers a separate and illuminating perspective. Read our interview with Meghan Daum here
Popular in the Community