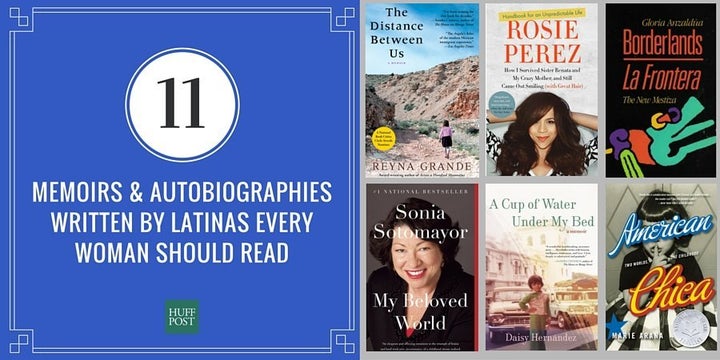 When one person's life story is immortalized within the crisp white pages of a book, the results can be powerful.
That's because memoirs and autobiographies can move readers who empathize with the author's hardships, identity crisis, loss, trauma, triumphs and more. And when people see their own life experiences reflected in a book, it can be both cathartic and inspiring.
Many Latinas have shared their incredible life stories with the world in the form of prose over the years, and we picked some of the most popular.
Here are 11 memoirs and autobiographies written by Latinas every woman should read:
My Beloved World by Sonia Sotomayor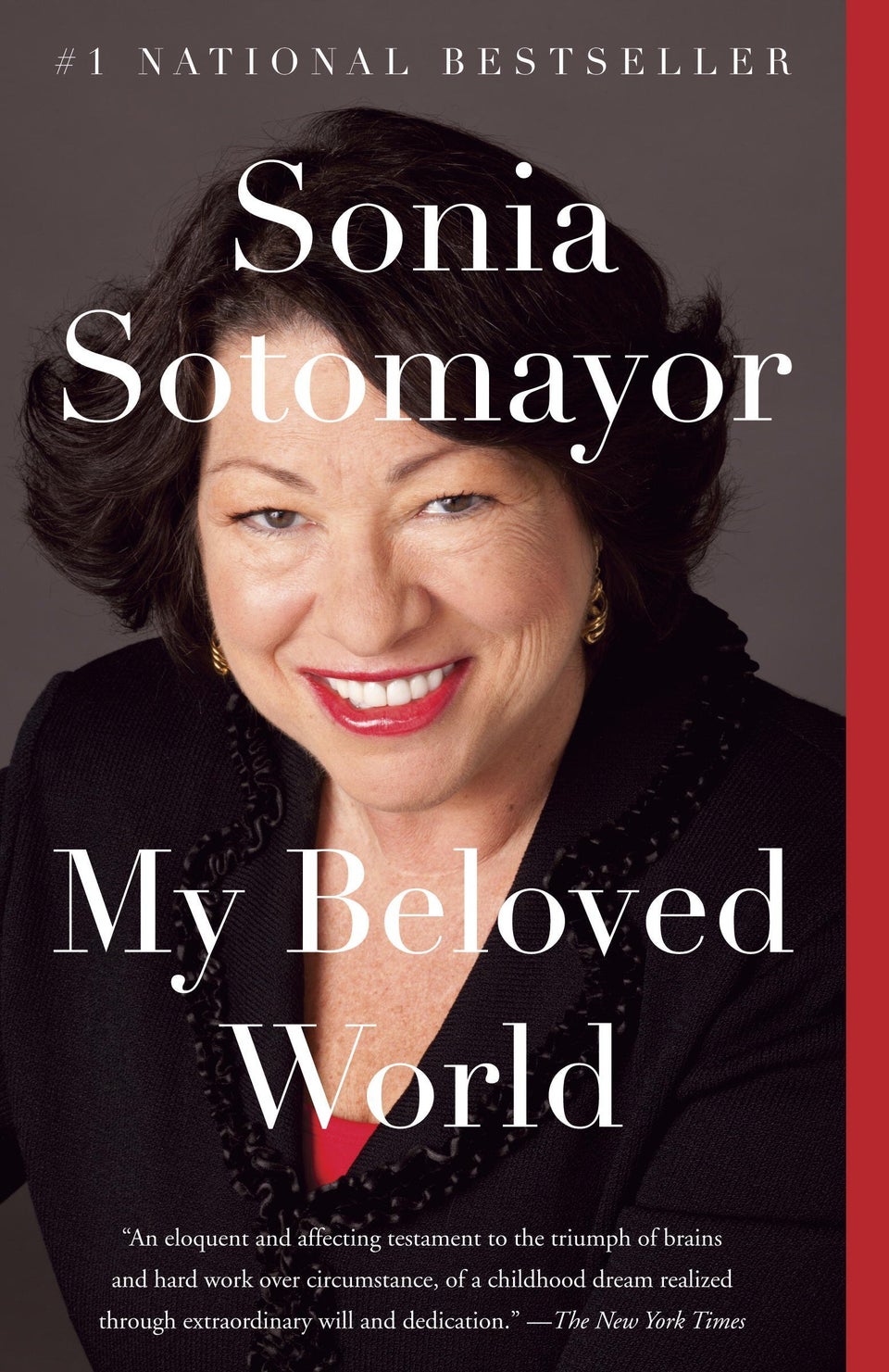 A Cup of Water Under My Bed by Daisy Hernández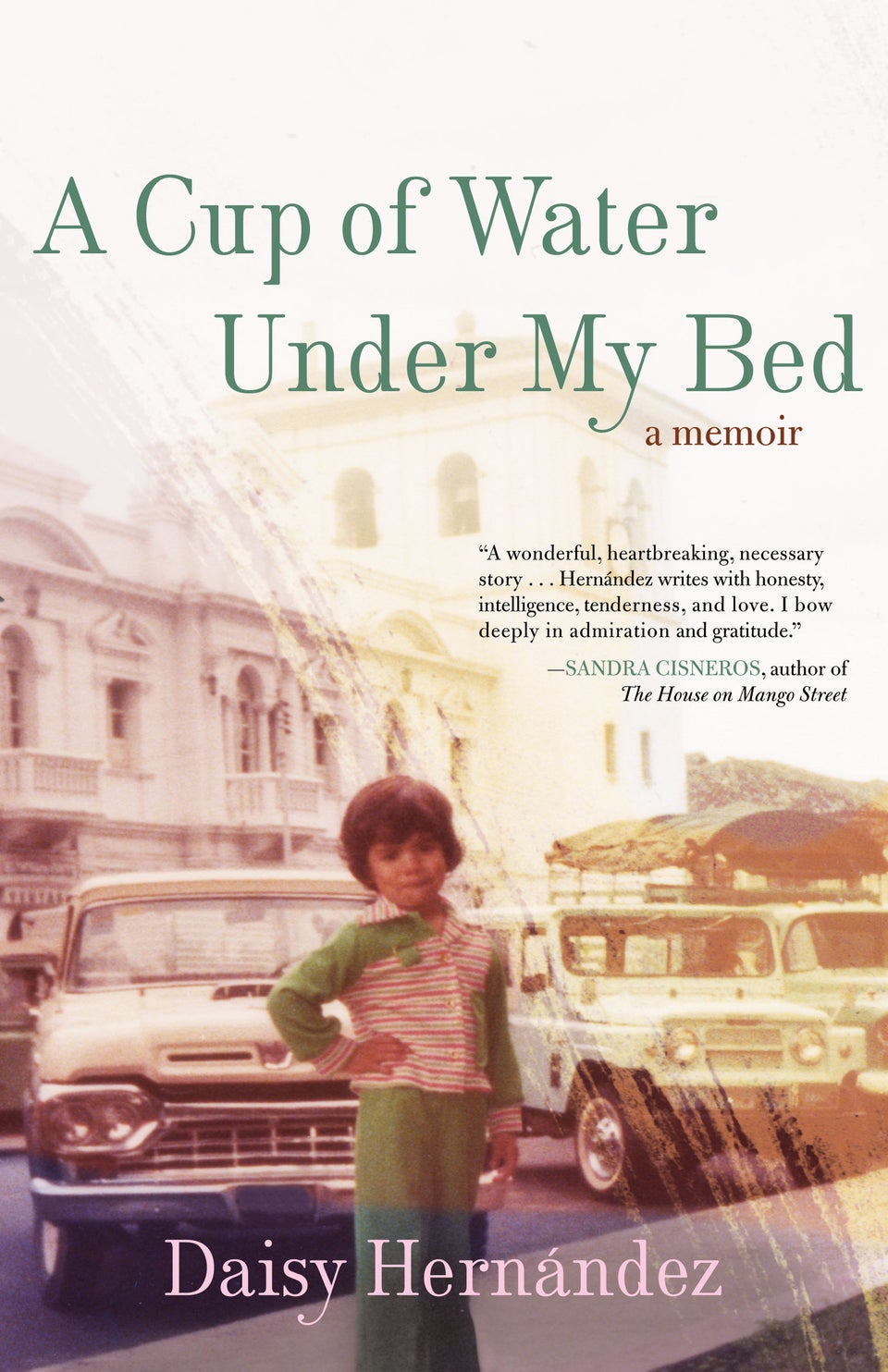 When I Was Puerto Rican by Esmeralda Santiago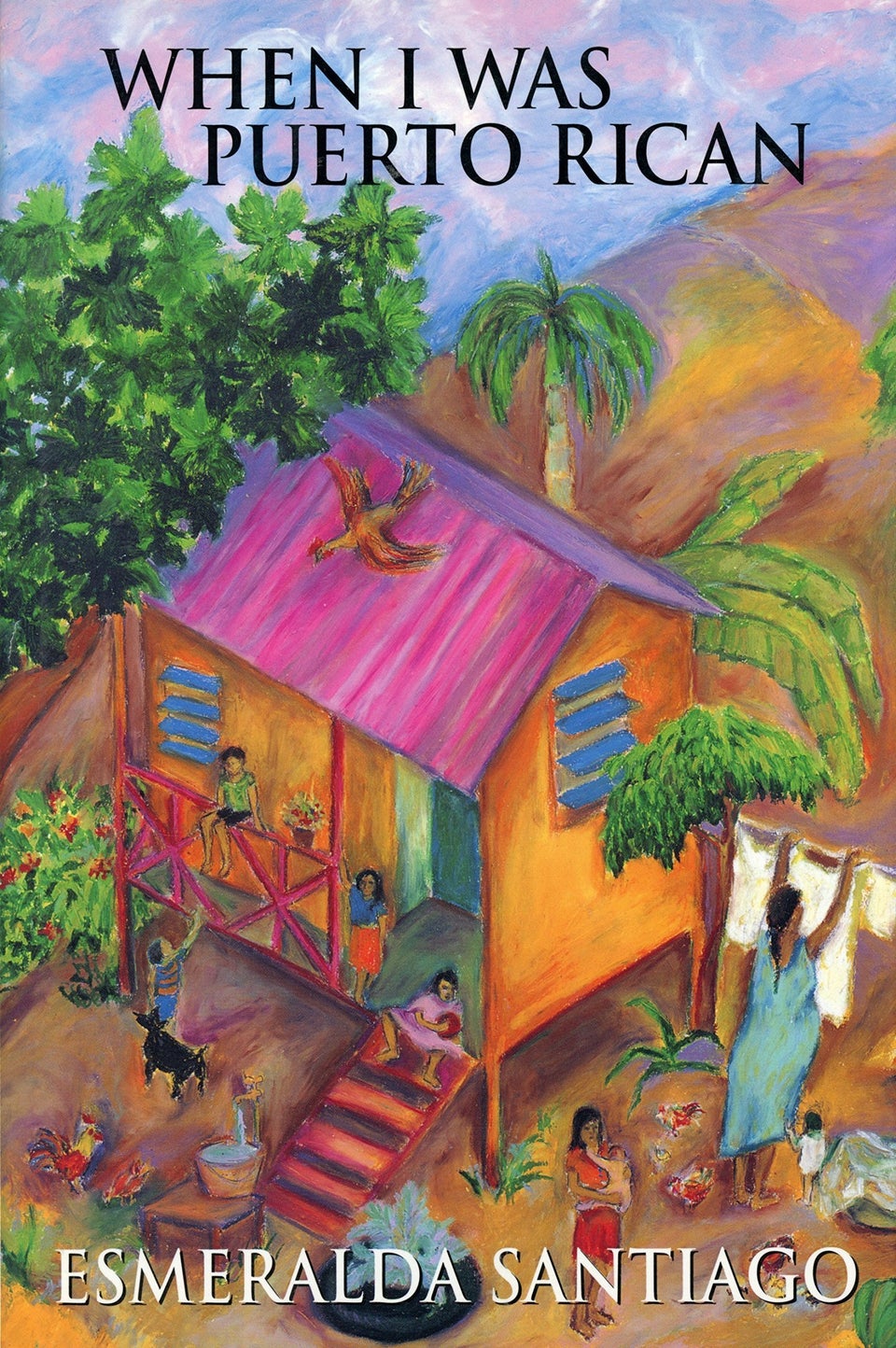 Handbook for an Unpredictable Life: How I Survived Sister Renata and My Crazy Mother and Still Came Out Smiling (with Great Hair) by Rosie Perez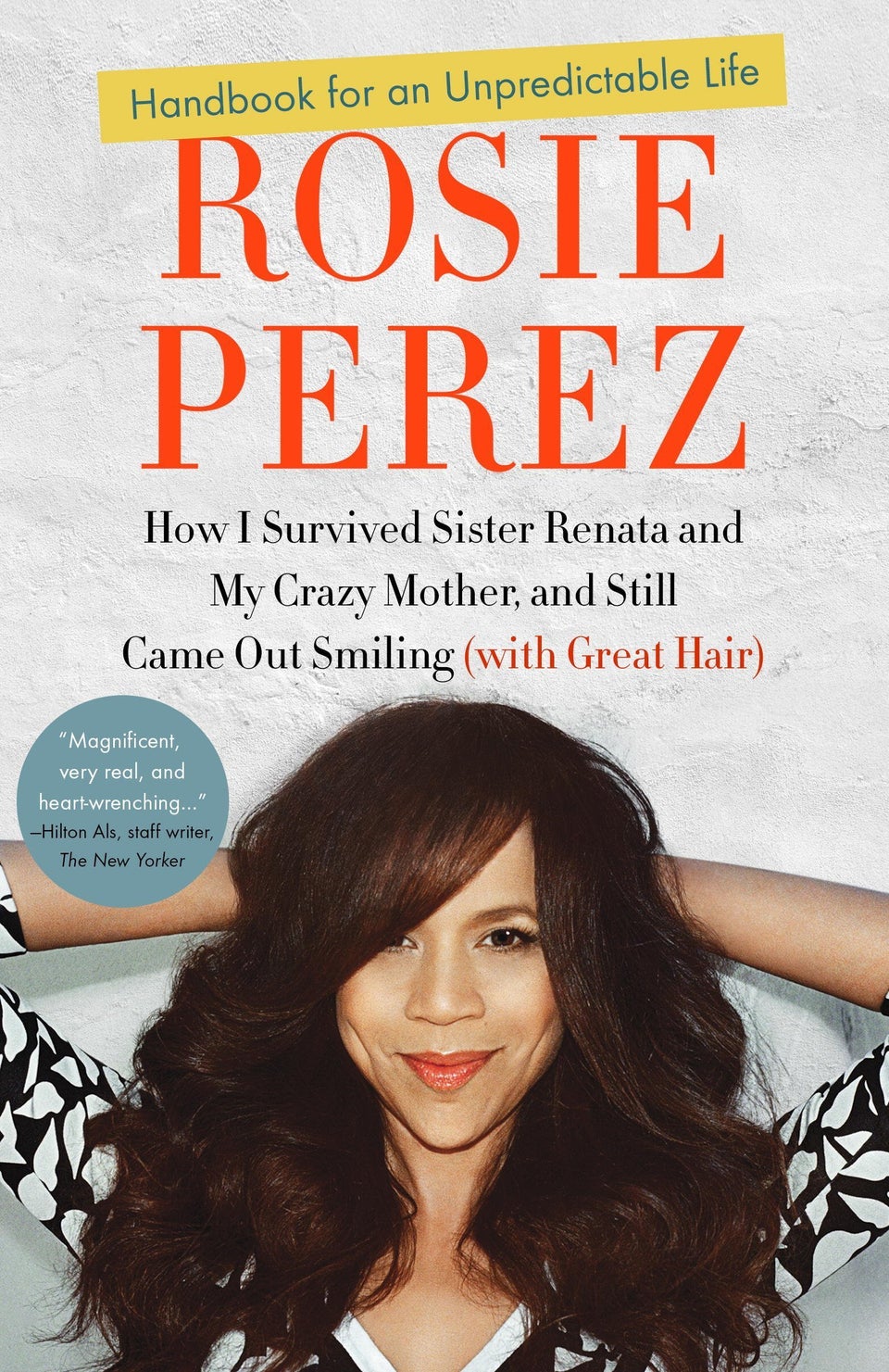 Bird of Paradise: How I Became Latina by Raquel Cepeda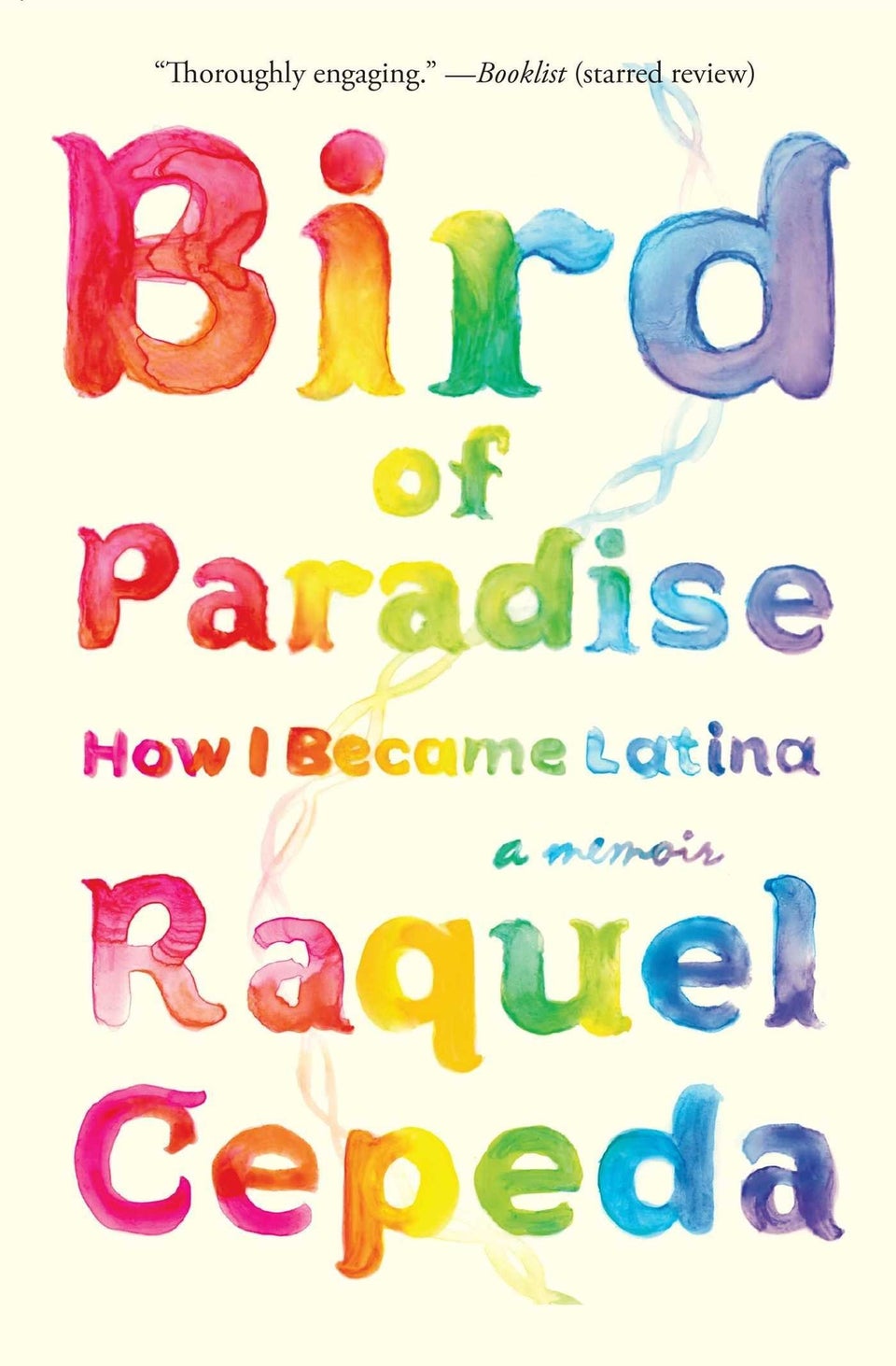 The Distance Between Us by Reyna Grande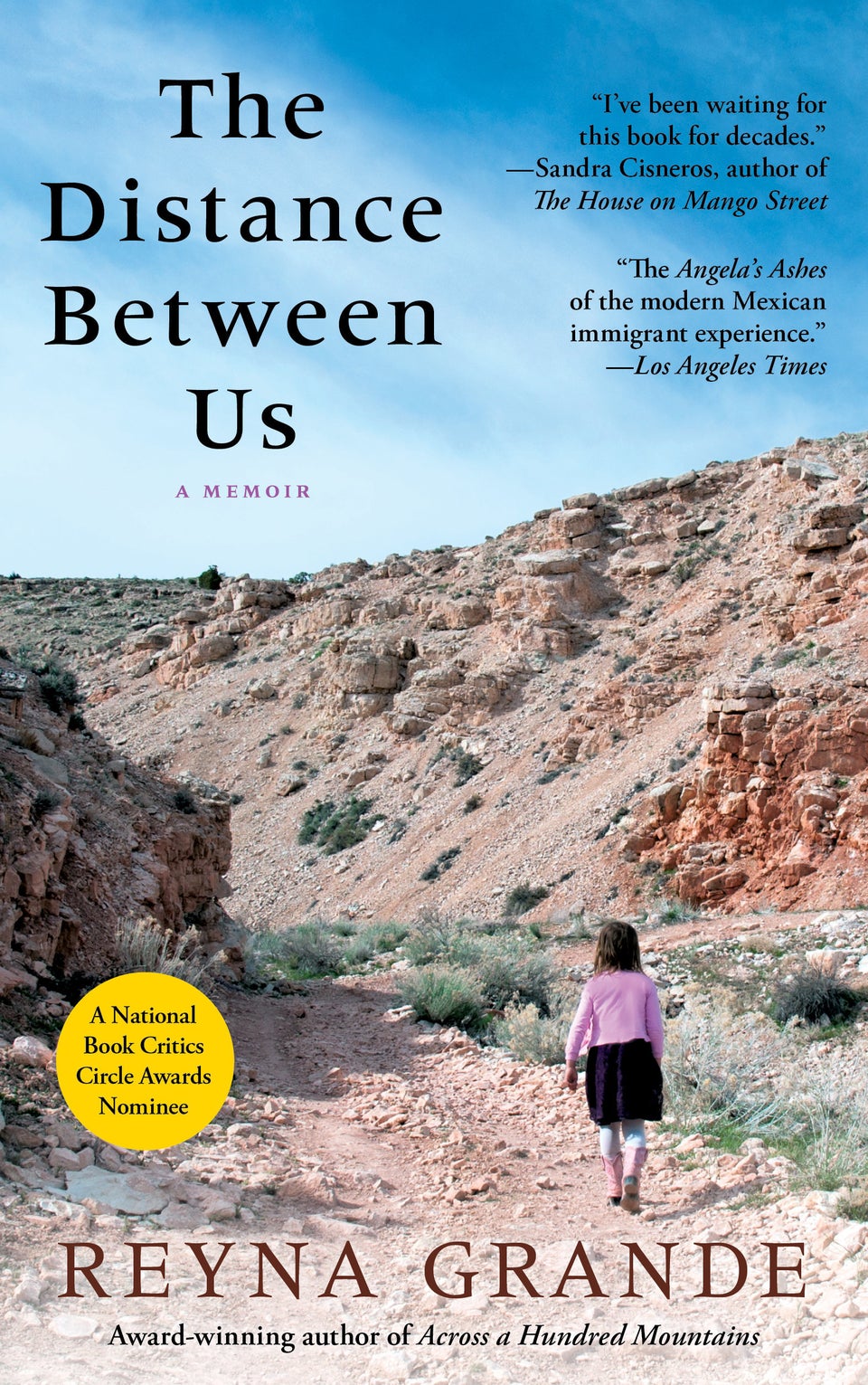 Rita Moreno: A Memoir by Rita Moreno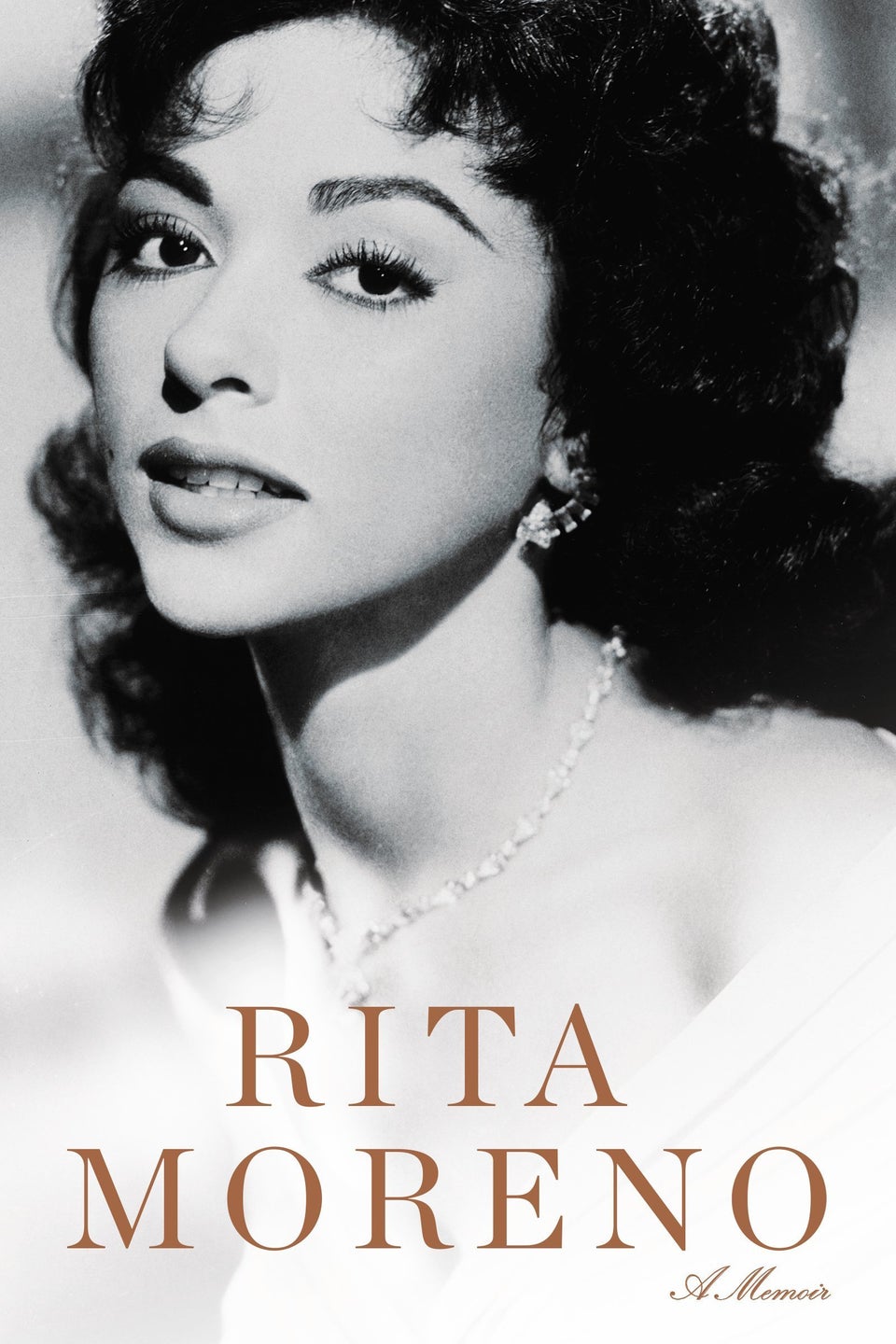 Almost A Woman by Esmeralda Santiago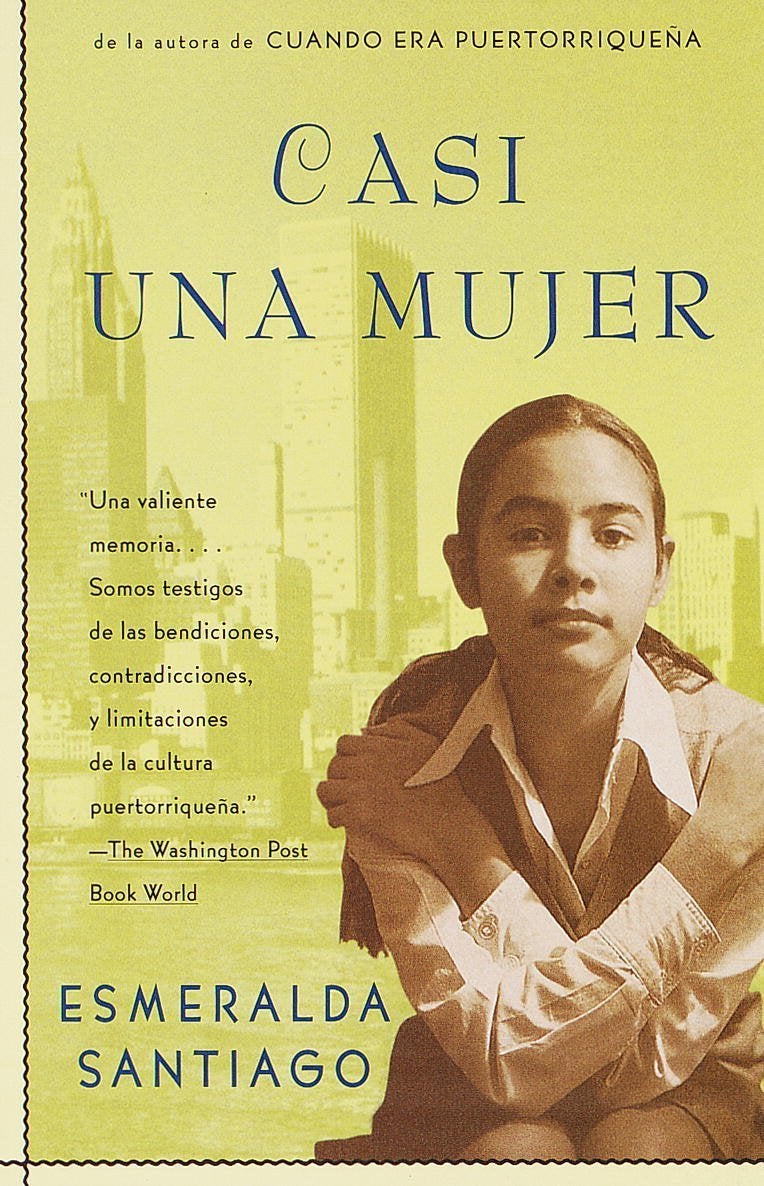 American Chica by Marie Arana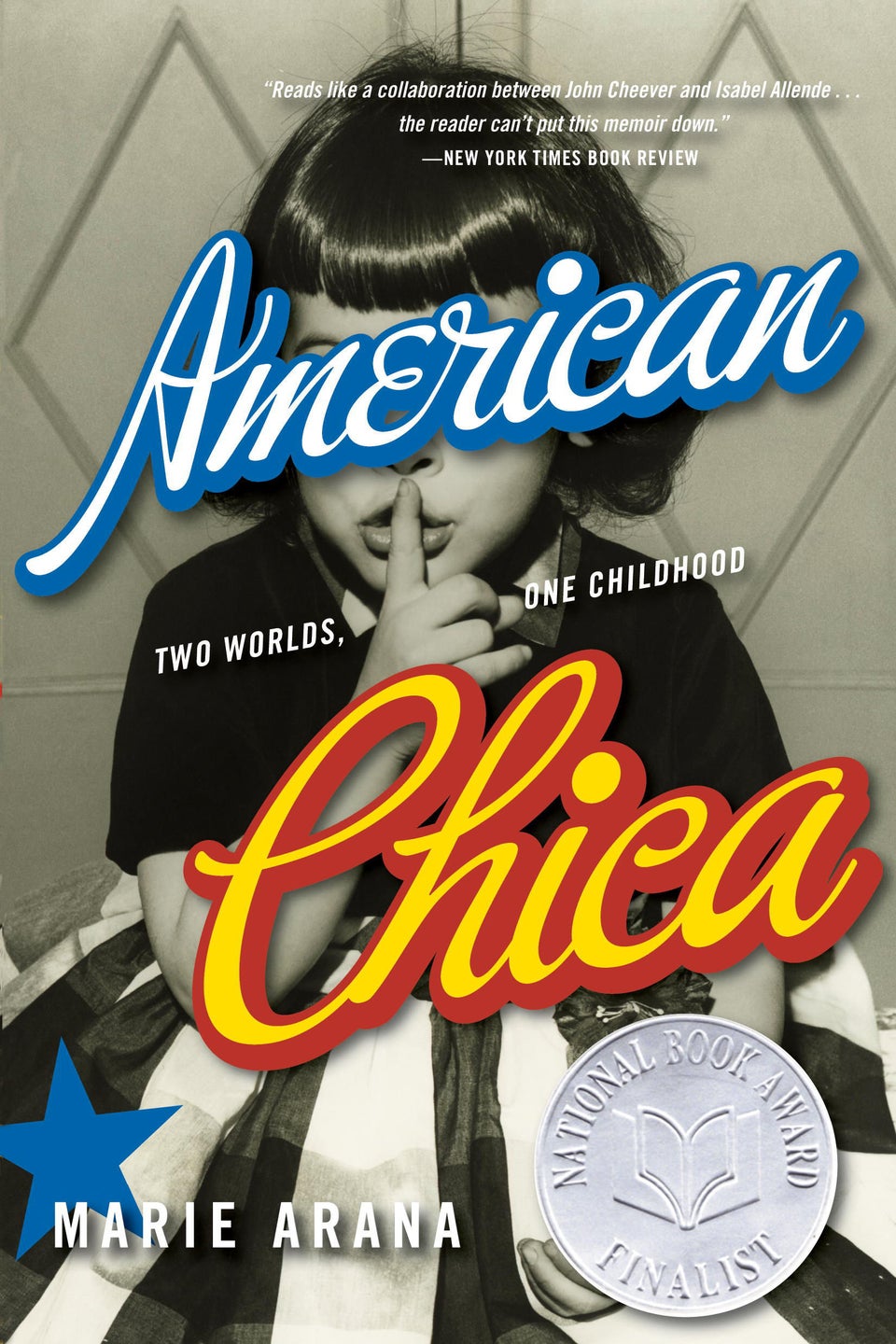 Havana Real: One Woman Fights To Tell The Truth About Cuba Today by Yoani Sánchez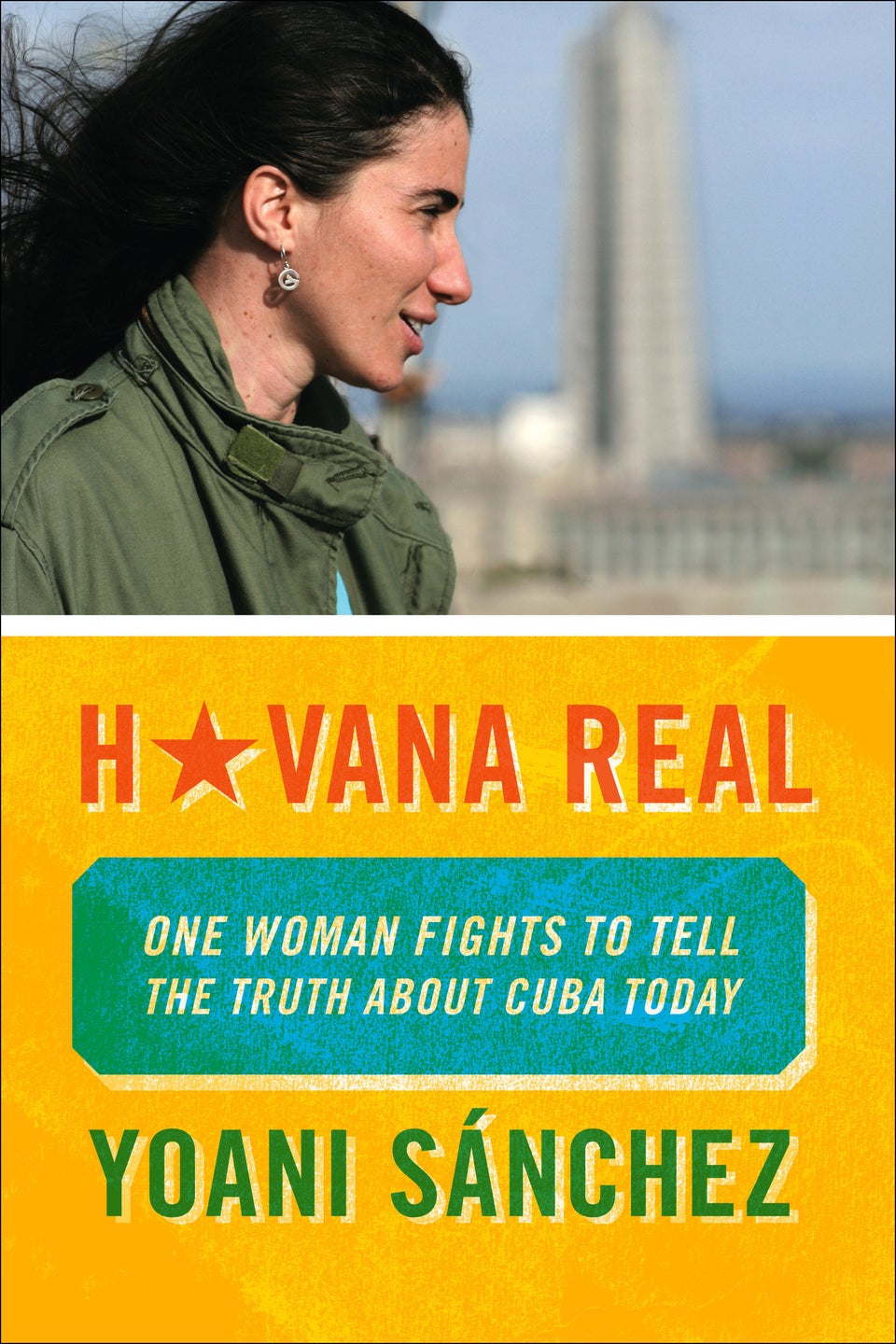 Borderlands/La Frontera: The New Mestiza by Gloria Anzaldúa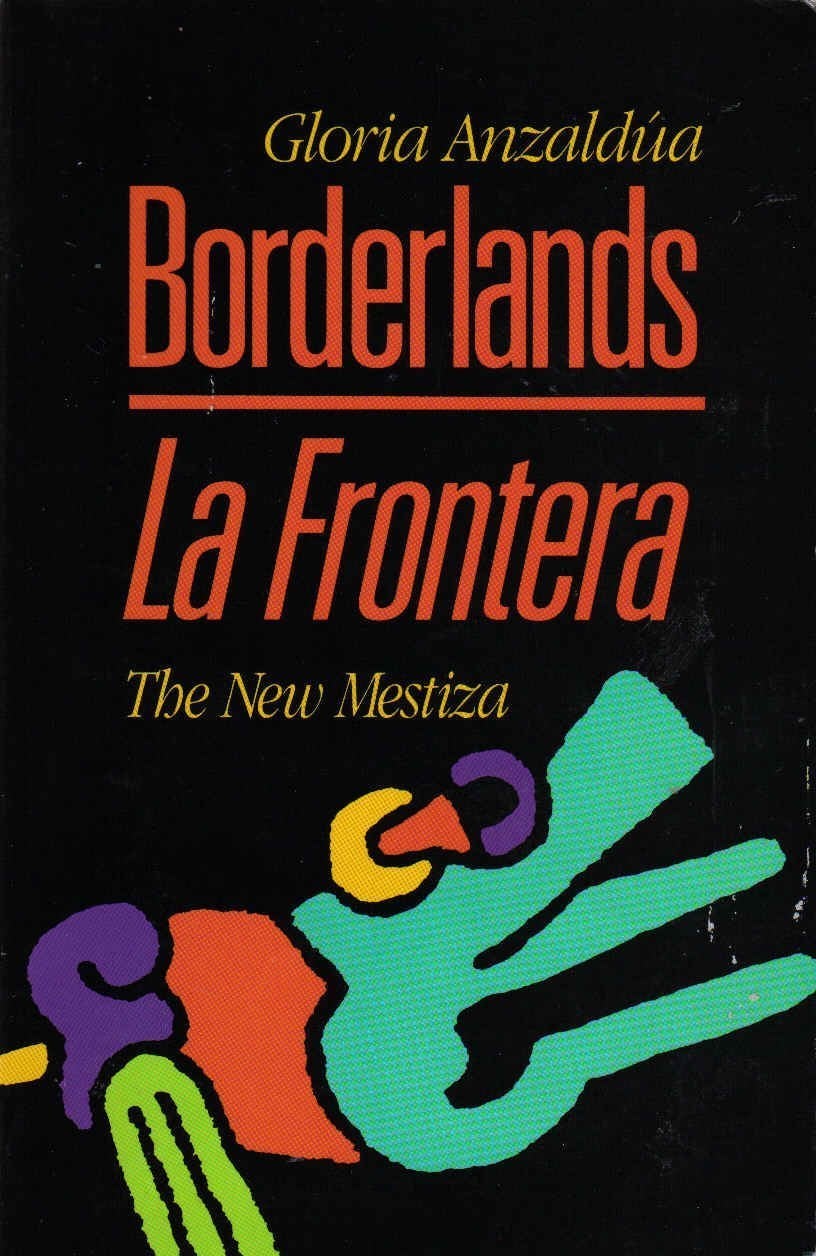 Before You Go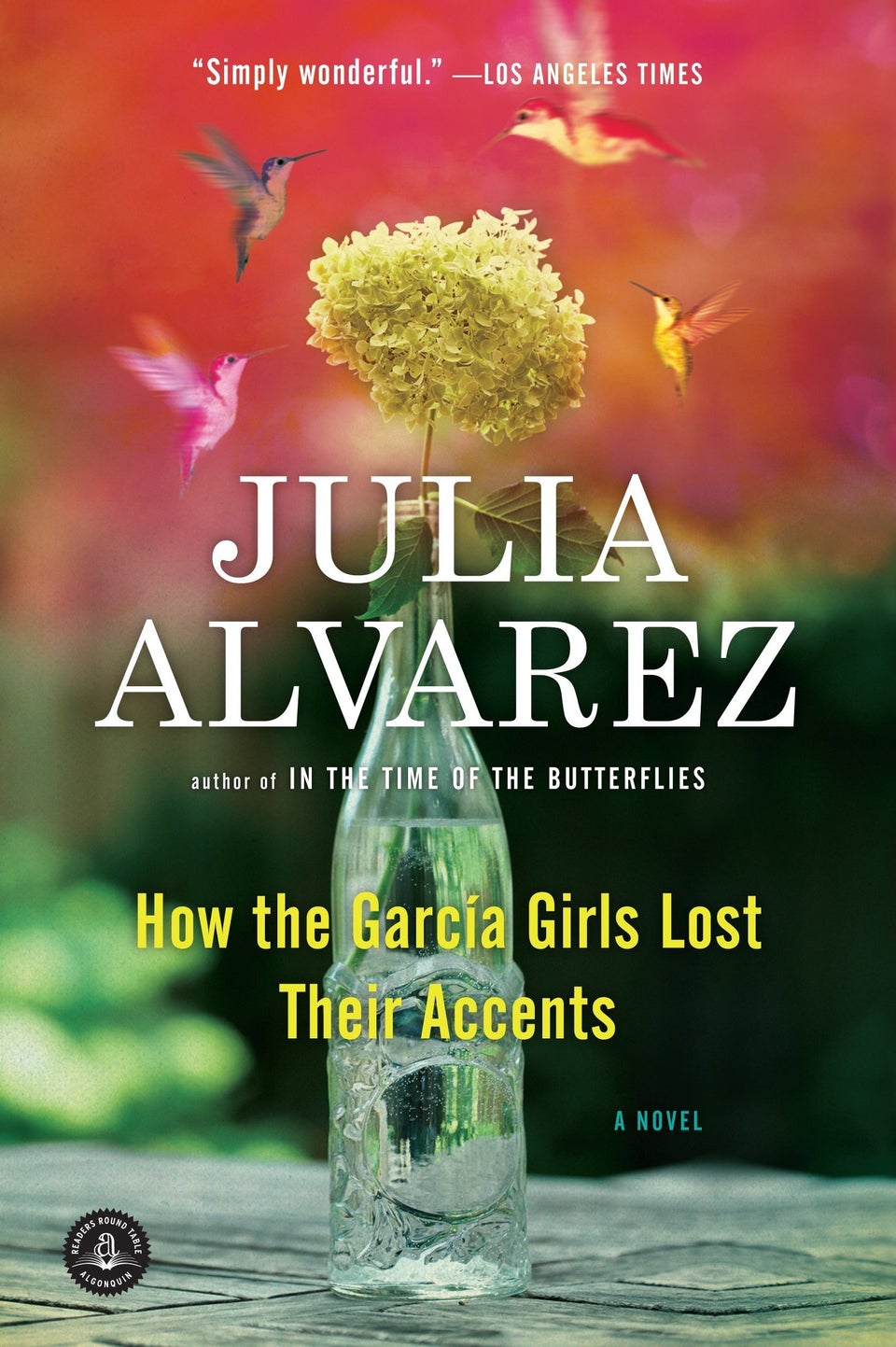 23 Books By Latino Authors That Might Just Change Your Life
Popular in the Community