Some of the most unforgettable weddings are the ones you watch from your couch.
After falling in love with TV characters over the course of a series, it's totally satisfying to see your favorite twosomes tie the knot. Below, we've rounded up photos from some of TV's most memorable sitcom weddings. Did we leave out your favorite? Let us know in the comments!
"Full House"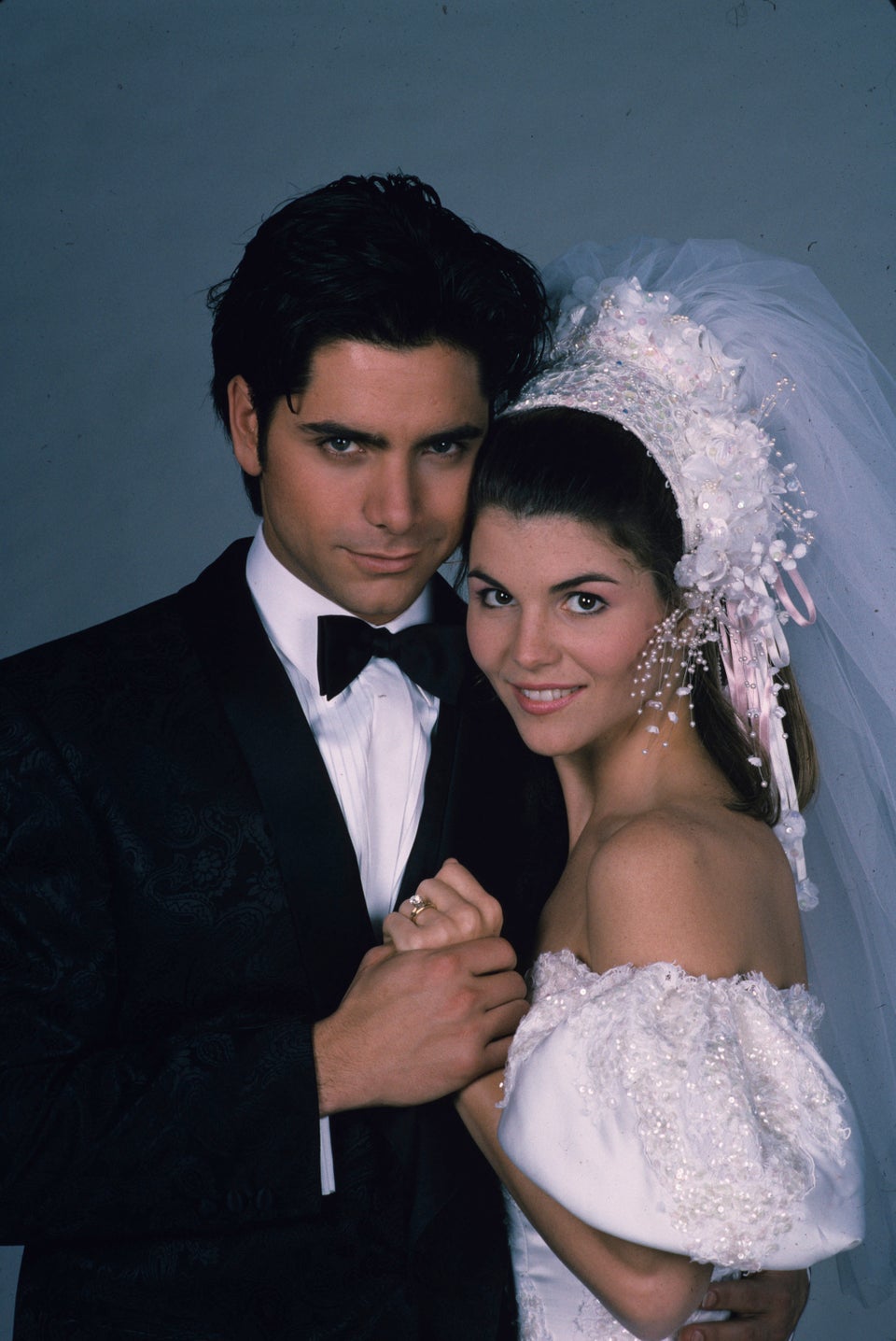 "Scrubs"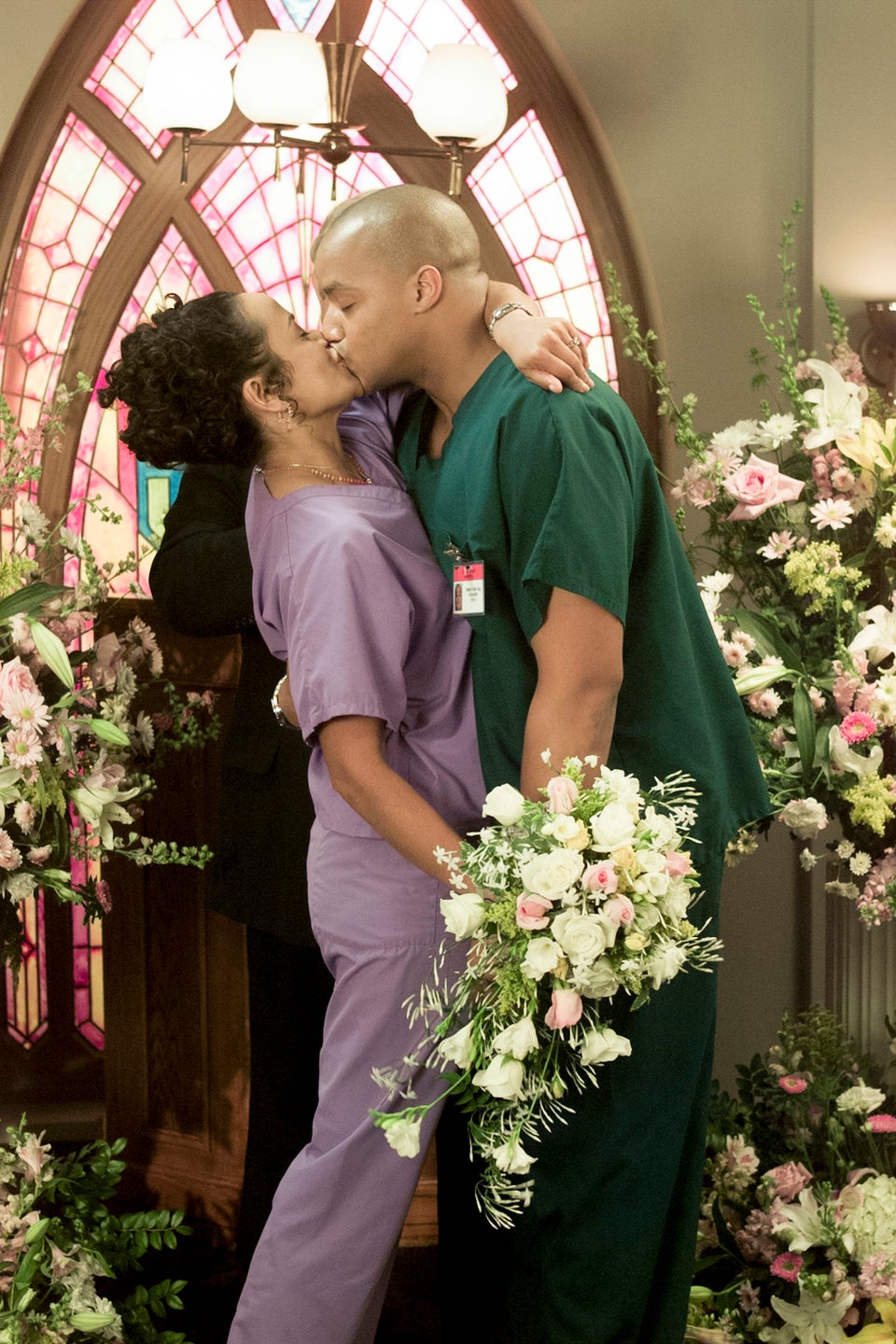 Paul Drinkwater/NBC/Getty Images
"The Office"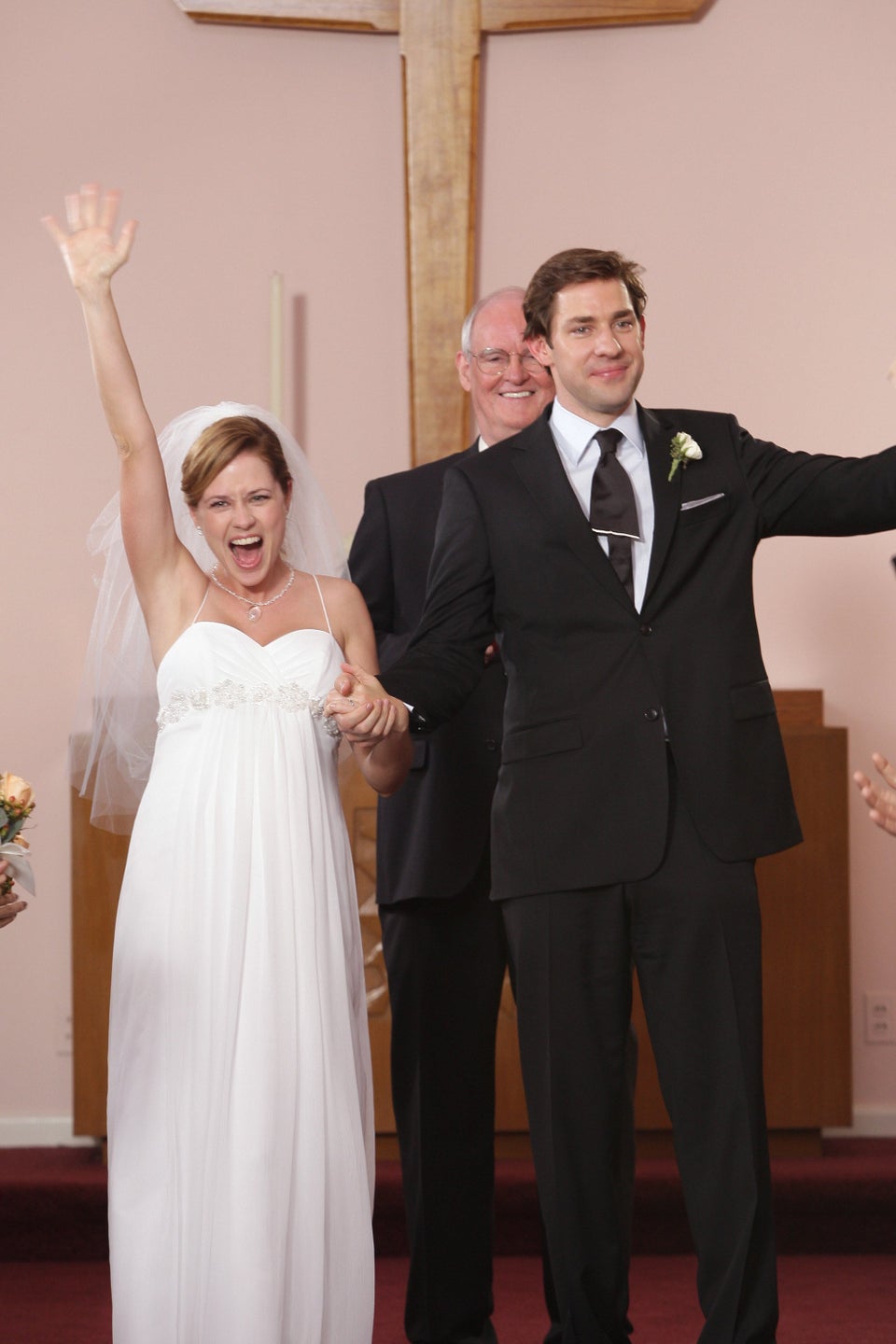 Byron Cohen/NBC/Getty Images
"Parenthood"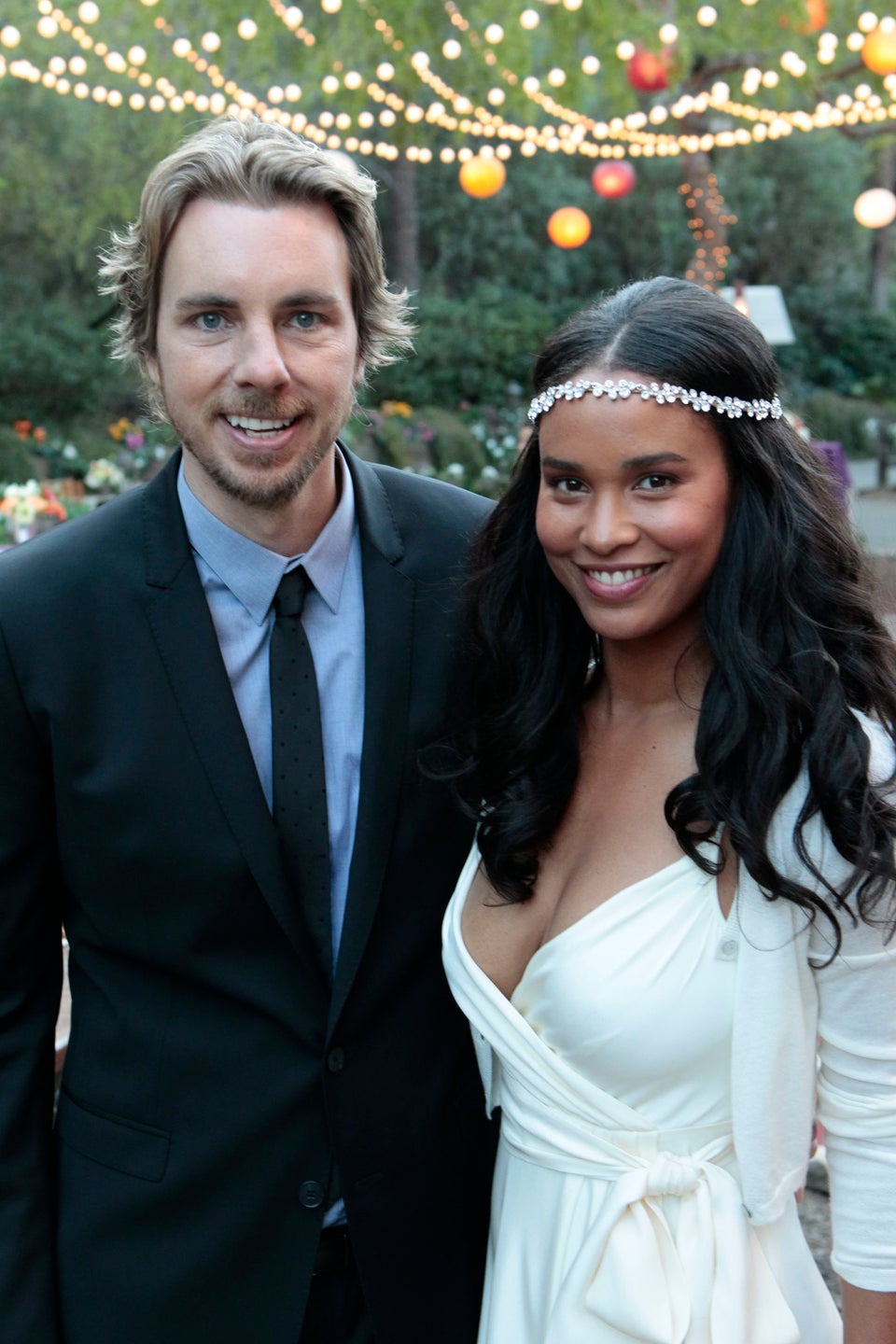 Chris Haston/NBC/Getty Images
"The Brady Bunch"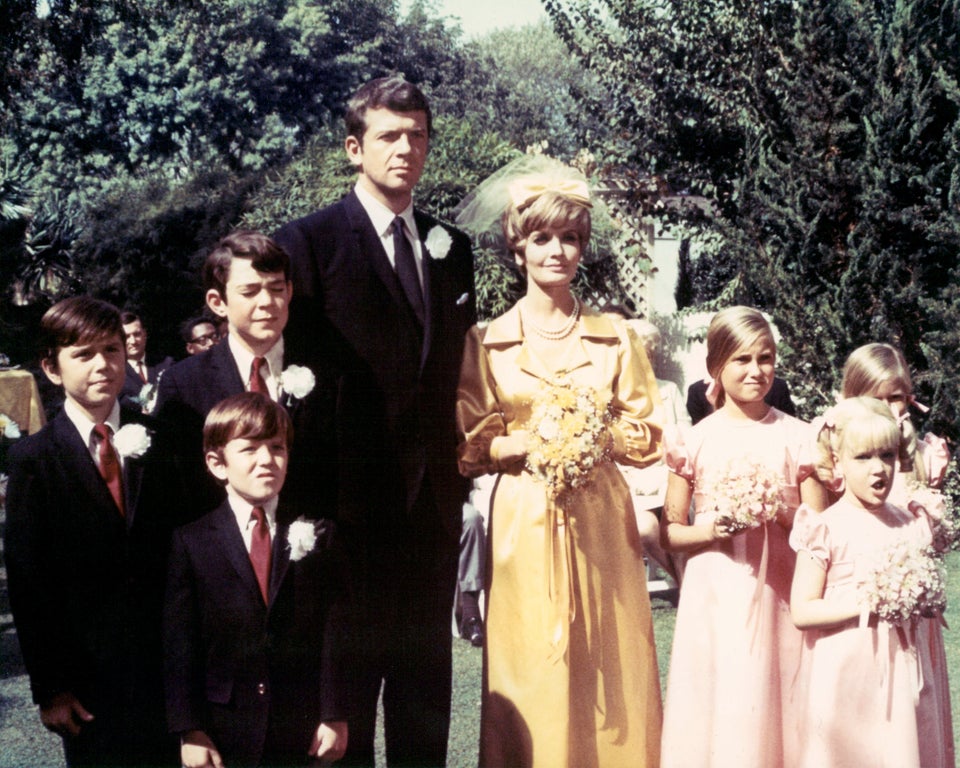 Silver Screen Collection/Getty Images
"Mork & Mindy"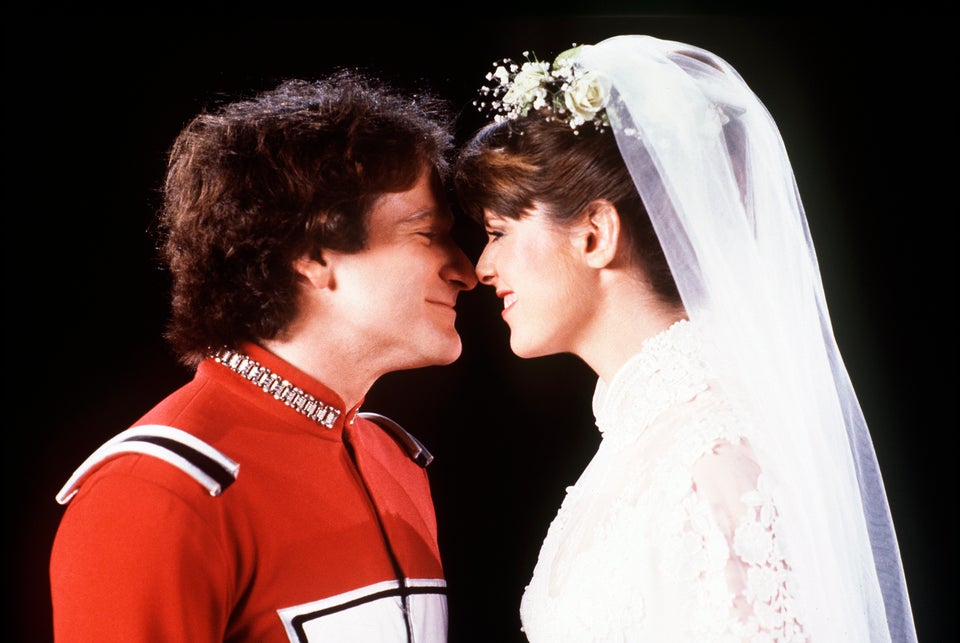 "Friends"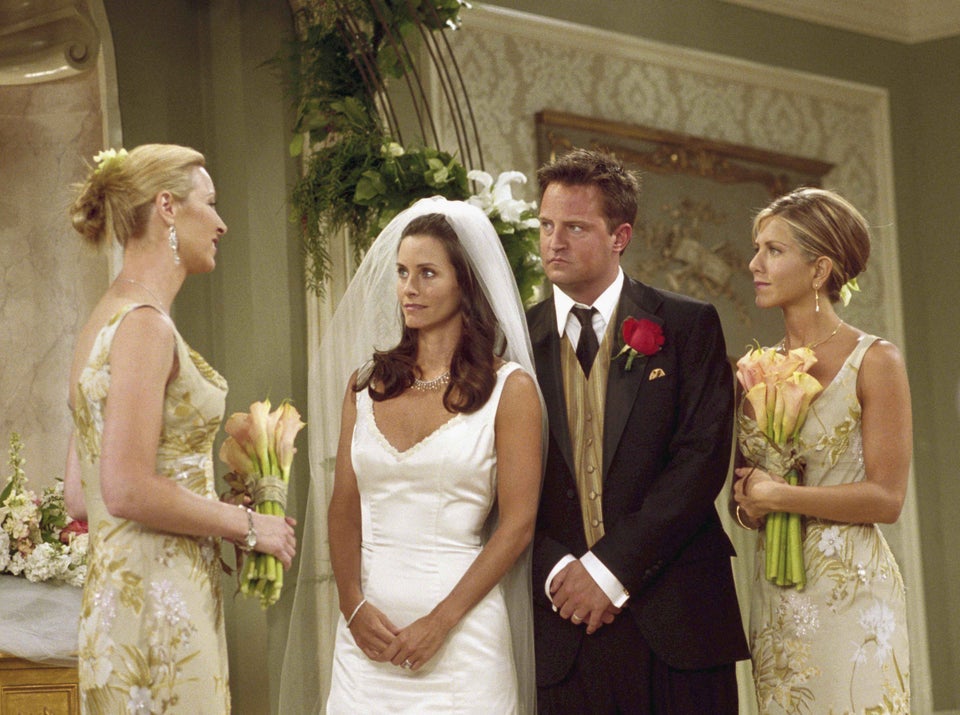 Danny Feld/NBC/Getty Images
"Happy Days"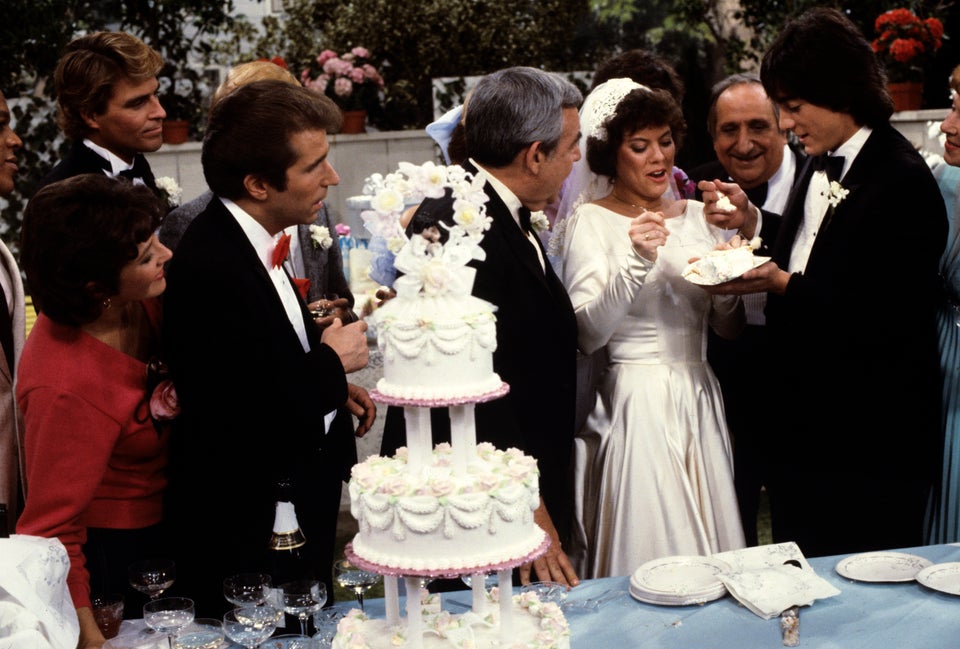 "Parks and Recreation"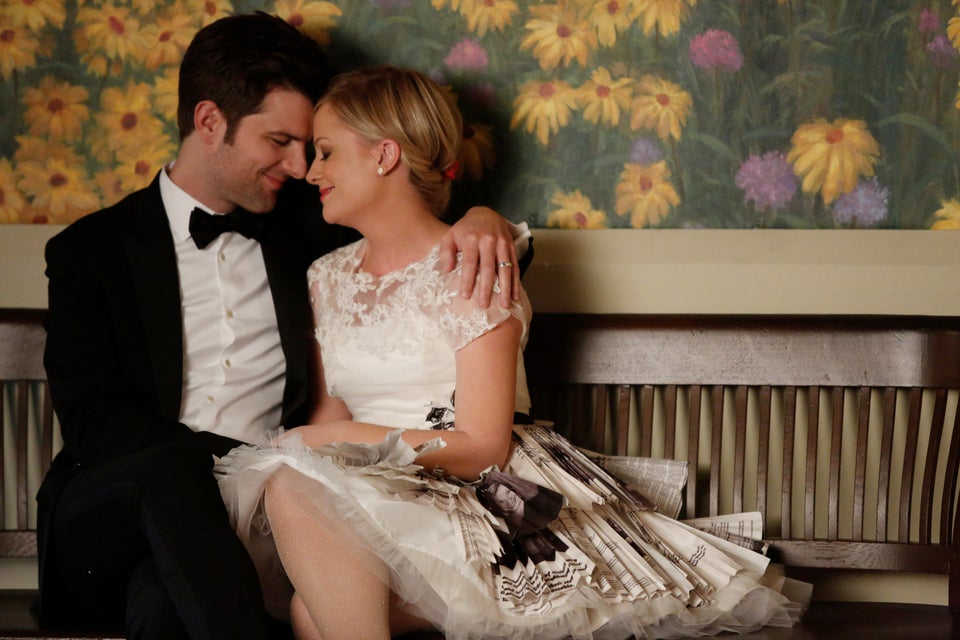 Tyler Golden/NBC/Getty Images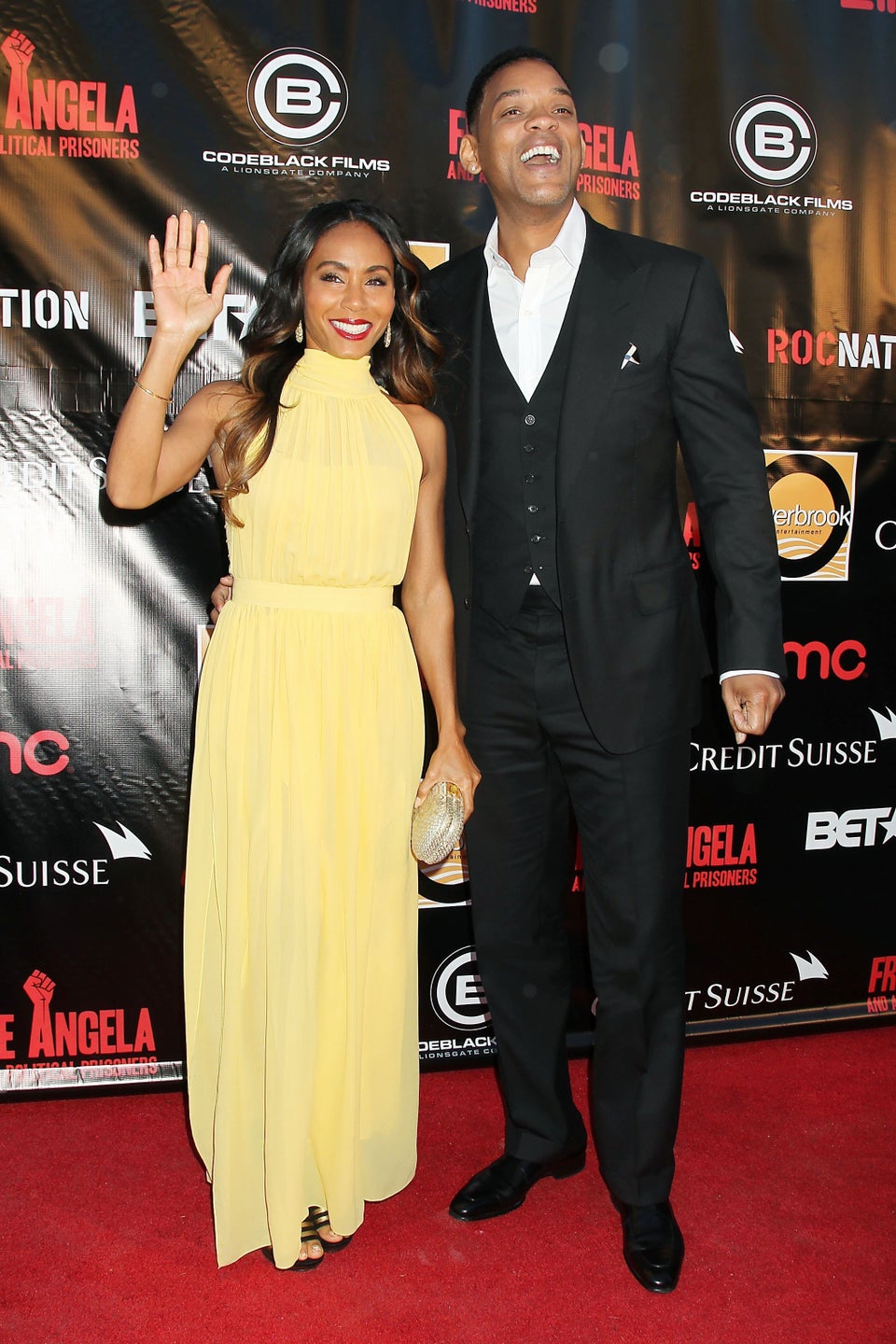 Celebrity Couples Who Met On Set