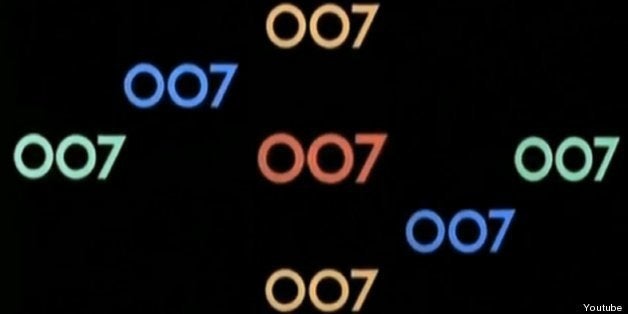 The success of the first four film adaptations of Ian Fleming's James Bond novels, beginning with Dr. No (1962), ignited a world-wide explosion of spy movies, fueled by the realities and anxieties of the Cold War. But movies made from spy novels had been around since the silent days.
E. Phillip Oppenheim (1866-1946), the Ian Fleming of his era, had several dozen of his works adapted to the screen before the advent of sound. In 1936, both Joseph Conrad and W. Somerset Maugham were source material for Alfred Hitchcock during his British years - Sabotage from Conrad's Secret Agent (1907) and, confusingly, Secret Agent adapted from Maugham's Ashendon: Or the British Agent.
British author Eric Ambler - more the John Le Carre of his day than the Ian Fleming - provided the source novels for such films as The Mask of Dimitrios (1939), Journey into Fear (1943) and Topaki (1964), parodied in The Pink Panther (1963). A screenwriter himself (notably A Night to Remember, 1958), Ambler's success as a master of fictional espionage undoubtedly inspired many other novelists and filmmakers, but did not spark a craze in the manner of Fleming. Of course, in fairness to Ambler, neither has anyone before or since.
Fleming had little if any basis in the espionage novelists just mentioned. Despite Fleming's own WW 2 service in counter-espionage, James Bond was derived in large part from fanciful UK sources - the jingoistic adventures of Sapper's Bulldog Drummond, the sophisticated crime-fighting of Leslie Charteris' the Saint, and the super-villainy of Sax Rohmer's Fu Manchu. American tough guy fiction played a big role, as well, in the development of Bond - Fleming was much an admirer of Raymond Chandler and his private eye Phillip Marlowe, though the guns-and-girls approach of Mickey Spillane's Mike Hammer was the major commercial influence.
The first Bond novel, Casino Royale, with its extreme violence and casual sexuality, frankly imitates Spillane with an abrupt and arguably misogynistic ending that recalls I, the Jury (1947). Spillane's popularity extended to Great Britain and beyond, but Fleming at first was a flop in the States. Despite UK success, the early Bond novels tanked at two American paperback houses. When Spillane took an inexplicable near 10-year hiatus (1952-1961) at his popular peak, his paperback publisher New American Library turned to Fleming as a substitute, presenting Bond as the British equivalent of Hammer. The publisher even used the same cover artist, Barye Phillips.
When Spillane made his 1961 comeback with The Girl Hunters (1961), Fleming was finally hitting his stateside stride. Director Blake Edwards' Hammer variation, TV's Peter Gunn, with its suave P.I. and jazzy Henry Mancini music, had paved the way for a more sophisticated tough guy. President Kennedy was talking up the Bond novels, and soon Spillane himself would be imitating Fleming with secret agent Tiger Mann, who never approached the popularity of either Hammer or Bond.
The irony of Fleming's triumph as the most famous espionage novelist of all time is that his secret agent hero seems famous, too - the spy the bad guys all want to kill. Maybe it's his habit of announcing himself: "Bond. James Bond." As Archer says on FX, after announcing he's a secret agent, "I probably shouldn't advertise that." A spy who was about as low-key as Batman, Bond initiated a craze so outrageously over-the-top that his imitators were immediately parodies whether they meant to be or not.
Few of Bond's would-be clones emerged from the pages of spy novelists - James Coburn's Our Man Flint and In Like Flint were born on the big screen, and The Man from U.N.C.L.E. on the small (although Fleming had minimal input into the creation of the latter). When source novels were used, the adaptations frequently thumbed their nose at the books. Donald Hamilton's Matt Helm novels are effectively noir-ish and tough, having little in common with the guilty-pleasure Dean Martin movie versions, whose Rat Pack approach was so obviously a major source for the "Austin Powers" Bond parodies.
Contemporaries of Fleming, some of whom had fairly long-running novel series of their own, often found their would-be Bonds brought to screen once, without success - witness James Mayo's Charles Hood in Hammerhead (1964), James Leasor's Jason Love in Where the Spies Are (1966), and John Gardner's Boysie Oakes in The Liquidator (1966). (Gardner would later be one of the writers to officially continue the Bond novels for the Fleming estate). That the starring actors in these three films were, respectively, Vince Edwards, David Niven and Rod Taylor indicates how little the producers understood the importance of Sean Connery in the mix.
If Fleming had an outrageous Ripping Yarns view of modern espionage, those contemporaries of his with a grittier view of spycraft ironically benefitted most from Bond's success - their novels, and the films adapted from them, often presented a real-world alternative (or perhaps antidote) to Fleming's macho fantasy. John Le Carre's The Spy Who Came in From the Cold won critical praise, a huge audience, and respectful translation to the screen. Deighton's Harry Palmer series - actually, the character is nameless in the novels, perhaps a nod to Dashiell Hammett's Continental Op - made a star of Michael Caine as a bespectacled bureaucrat with a gun. Adventure novelist Alistair MacLean increasingly wove espionage threads into his thrillers, which were frequently adapted to the screen.
Fleming's novels, and those of many of his contemporaries, were presented as genre pieces, often relatively quick reads of short 50-60,000 words. Such writers as Frederick Forsythe (Day of the Jackal), Jack Higgins (The Eagle Has Landed), and Ken Follett (Eye of the Needle) would move espionage onto a bigger landscape, and the bestseller list, and movie screens. Le Carre and Deighton would follow.
As the Cold War wound down, such bestselling espionage specialists as Robert Ludlum, Tom Clancy and David Morrell would continue down the path of lengthy, big-landscape bestsellers. Ludlum's 1980 novel The Bourne Identity launched the hugely successful Bourne film franchise in the 21st Century, so popular its amped-up North by Northwest approach would be felt by James Bond himself, in the recent Daniel Craig iteration of the series.
Still, it's no surprise that, after the dust of the Cold War era settles, the two spy novelists still standing high above the rest - with a continuing presence on film - are Ian Fleming and John Le Carre.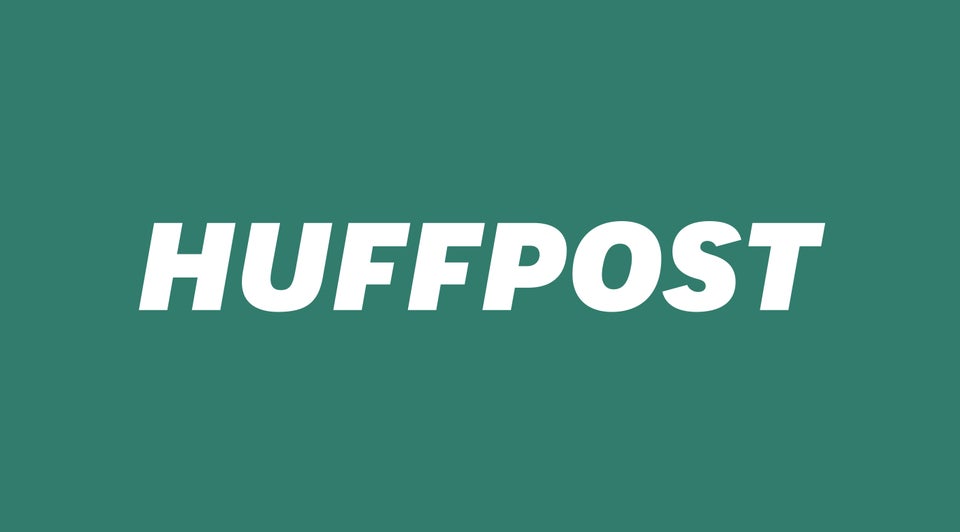 Best Spy Novel Movie Adaptations
Popular in the Community