Memorial Day, the unofficial start to summer, is closing in fast. What better way to celebrate the season we've all been waiting for than to throw a seriously awesome party, featuring an epic Memorial Day menu that will blow your friends away? We're ready. Are you?
Roberto Santibañez' Classic Guacamole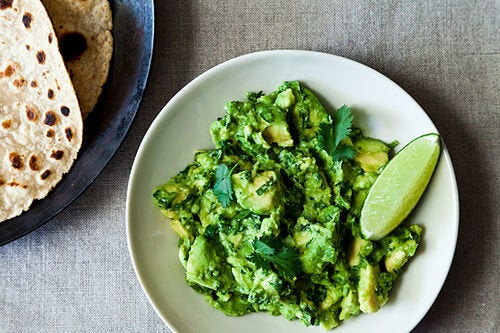 Everything But The Kitchen Sink Pasta Salad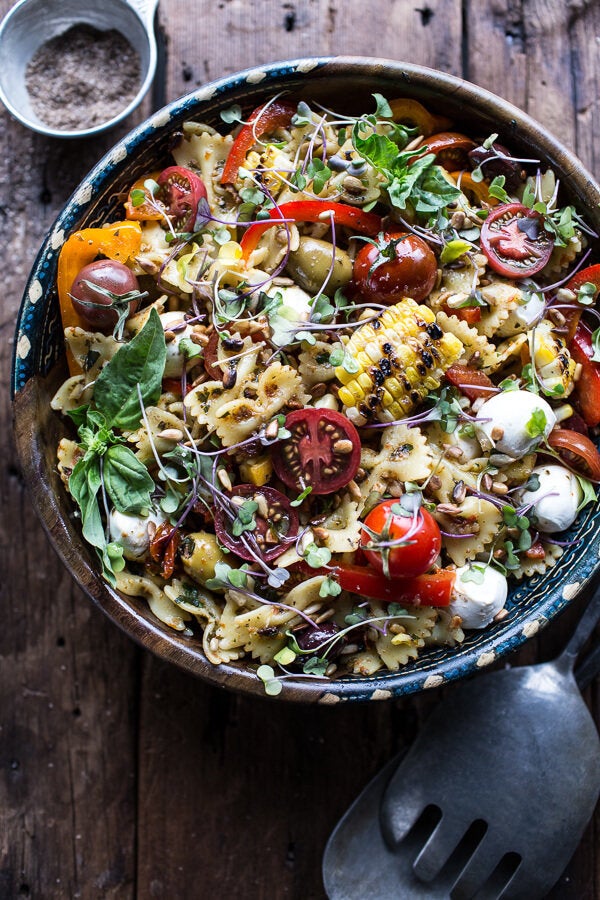 Crispy Carnitas Oven Nachos With Homemade Tortilla Chips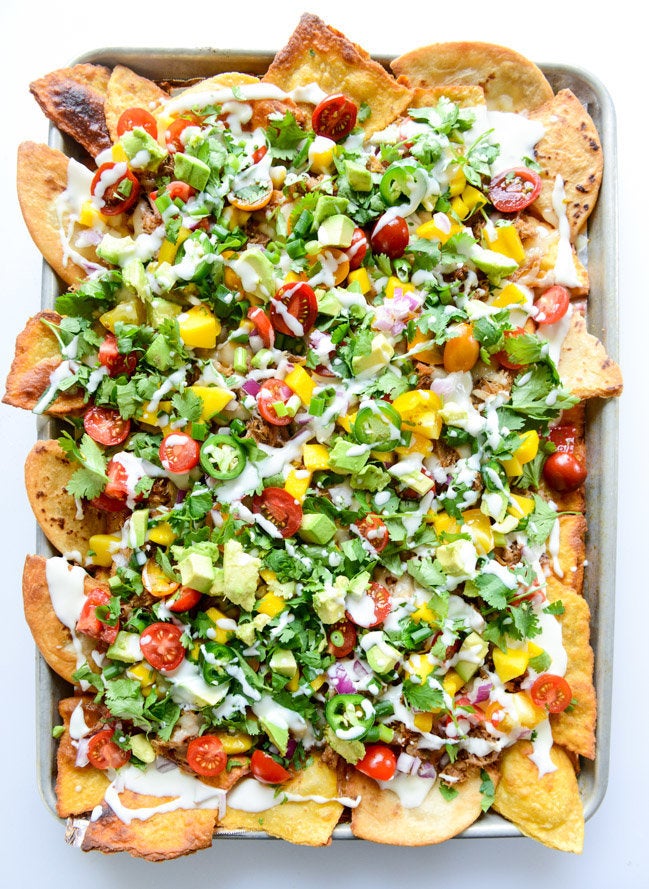 Mango + Plum Sweet Tea Cocktail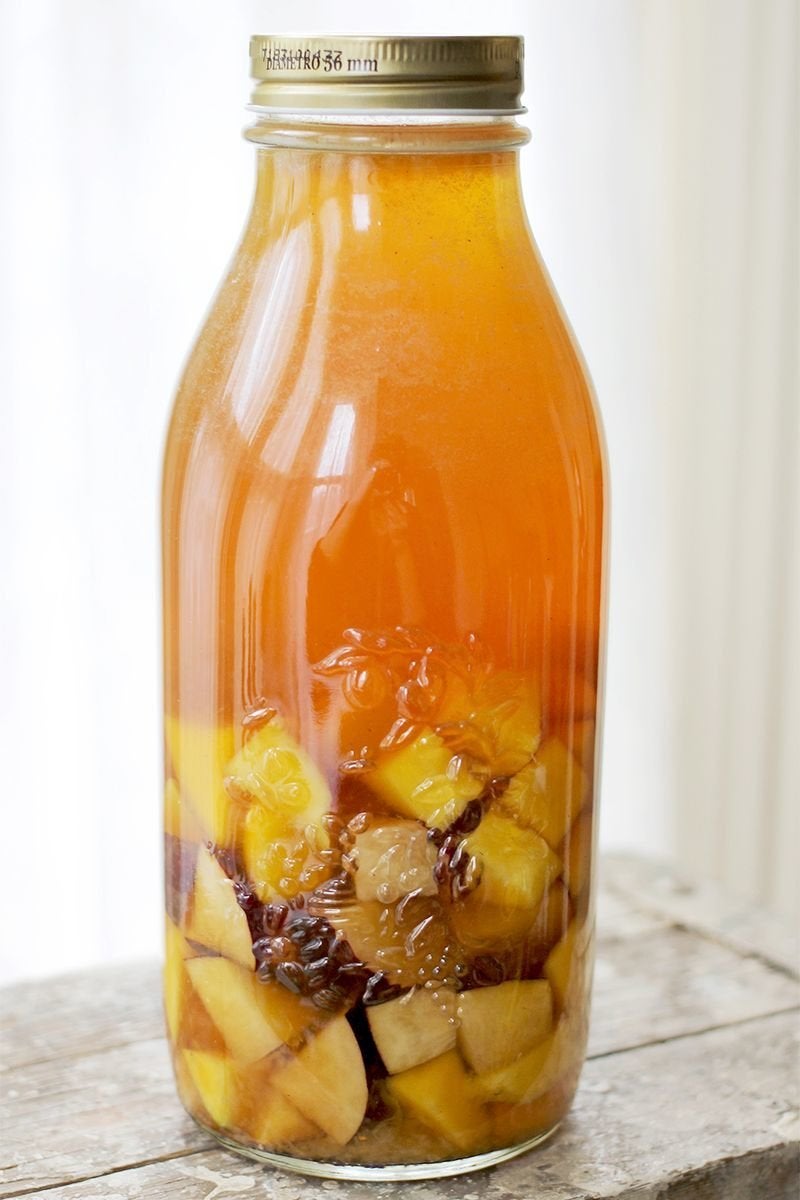 Blue Deviled Eggs With Roasted Garlic And Asparagus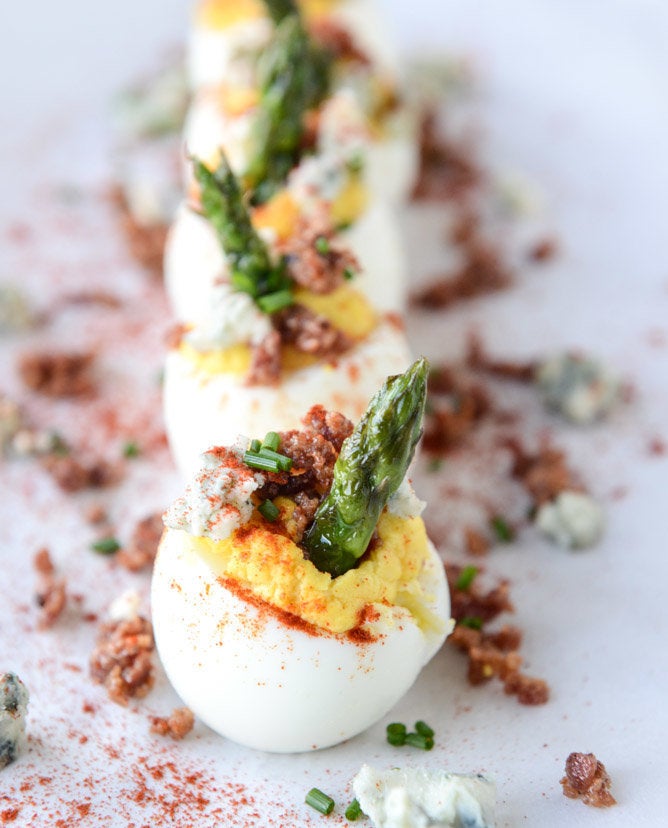 Grape Leaf Pilaf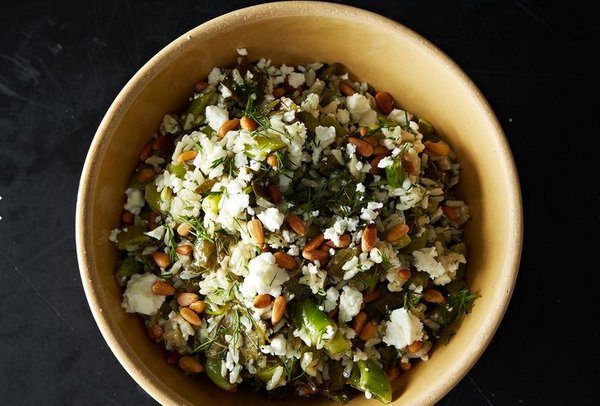 Michael Ruhlman's Rosemary-Brined, Buttermilk Fried Chicken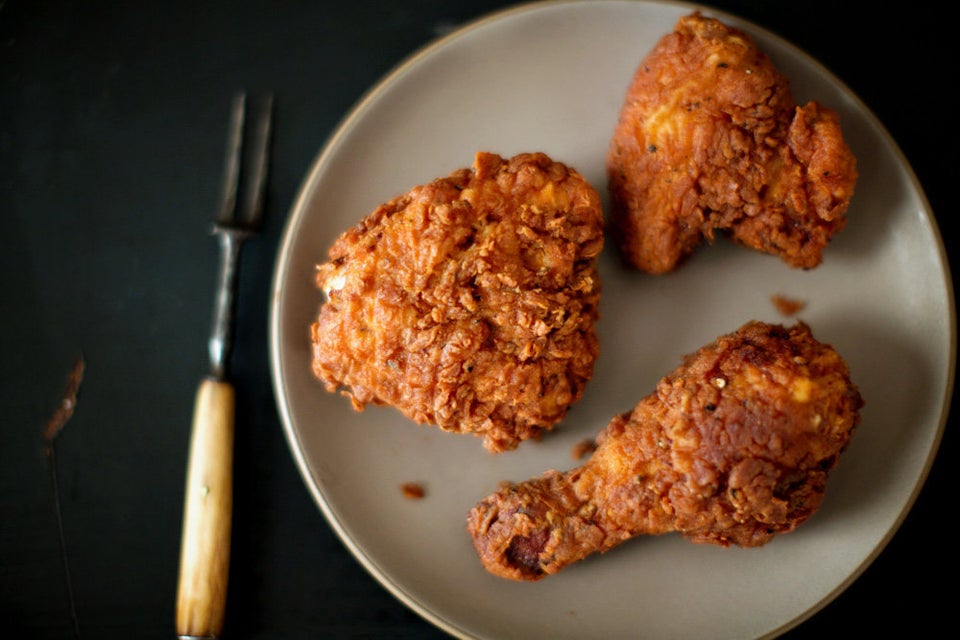 Vanilla-Raspberry Sundaes With Spoon-Shaped Cookies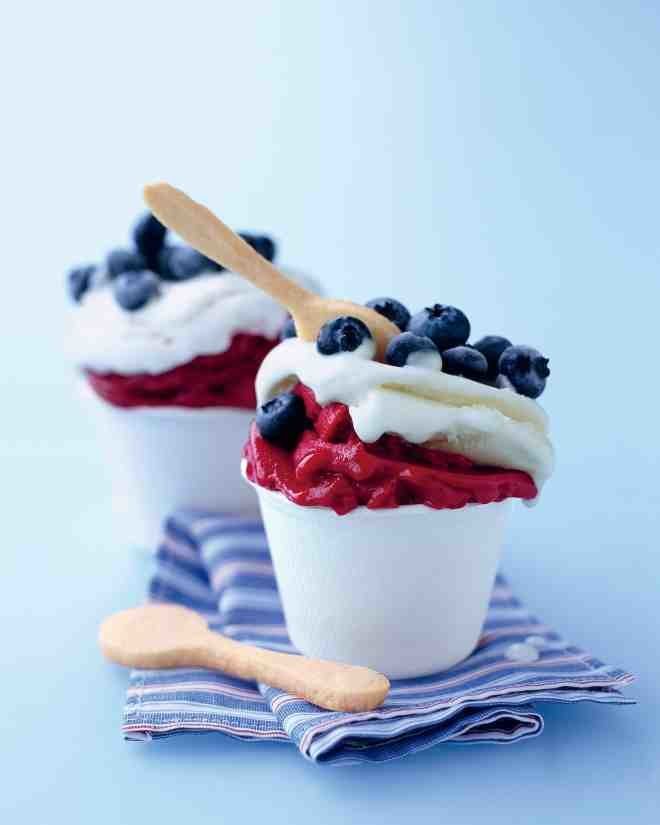 Parker & Otis' Pimento Cheese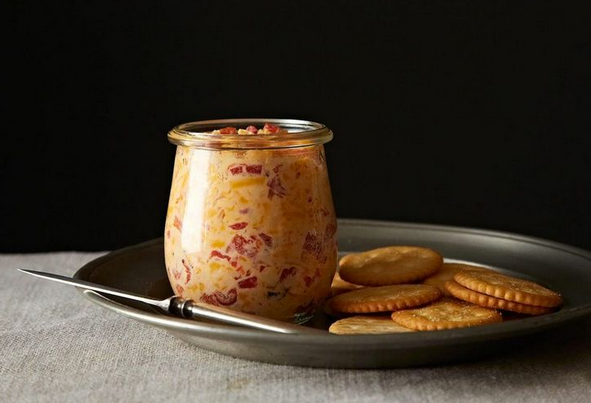 Soy-Lemon Flank Steak With Arugula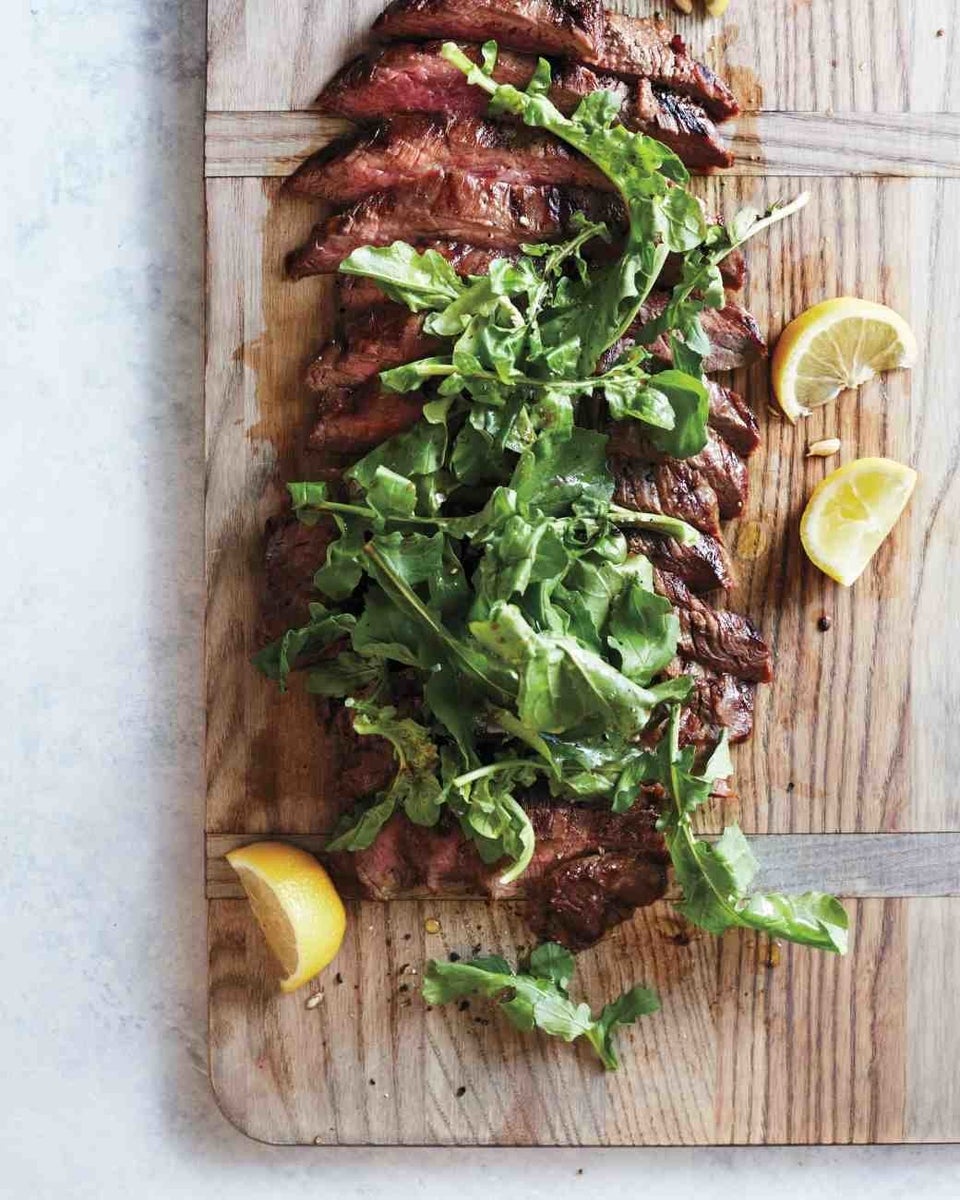 Bourbon Baked Beans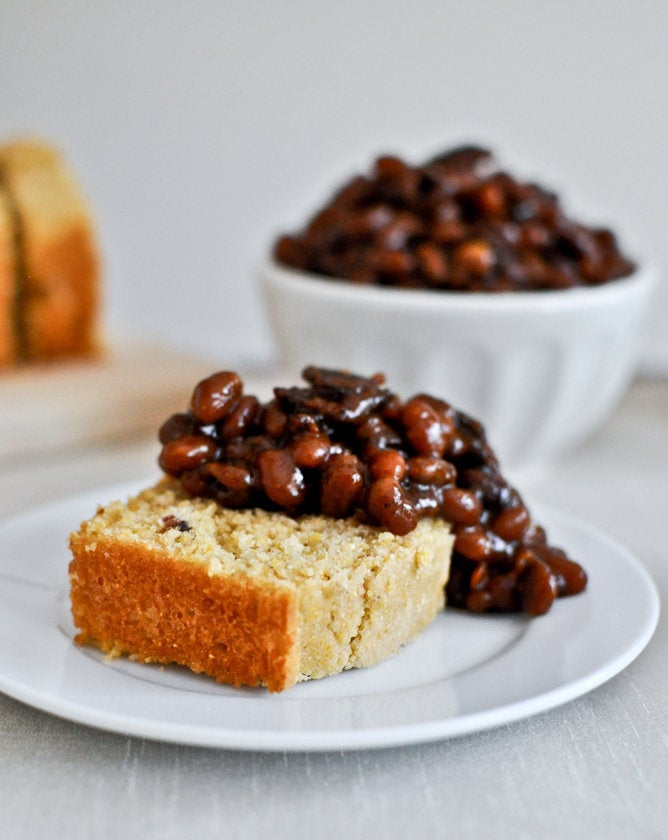 Basil-Vodka Gimlet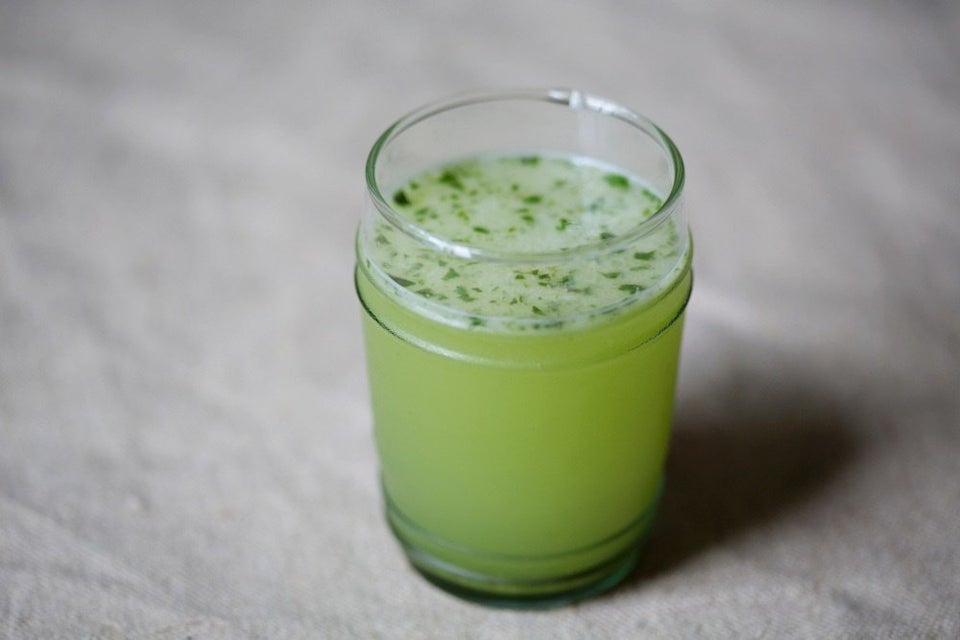 Black Bean And Corn Burgers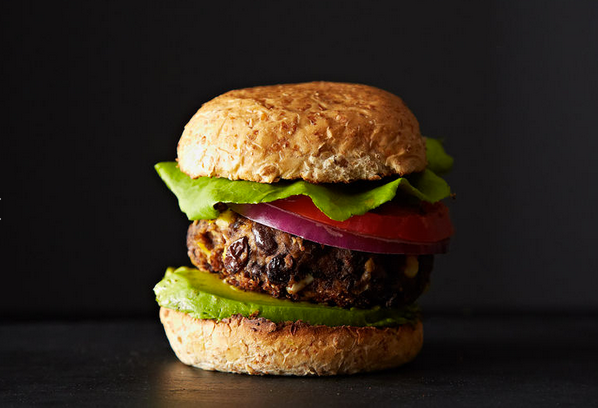 Horseradish Deviled Eggs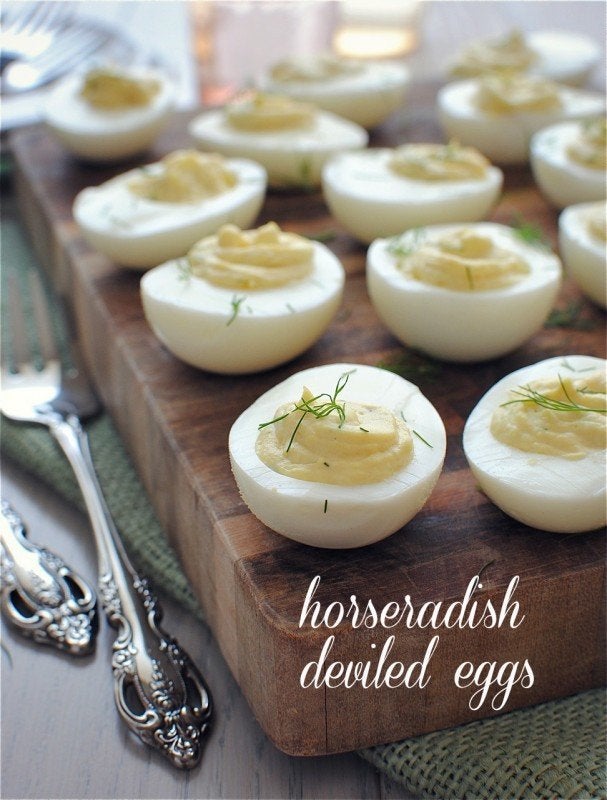 Sparkling Grapefruit Sangria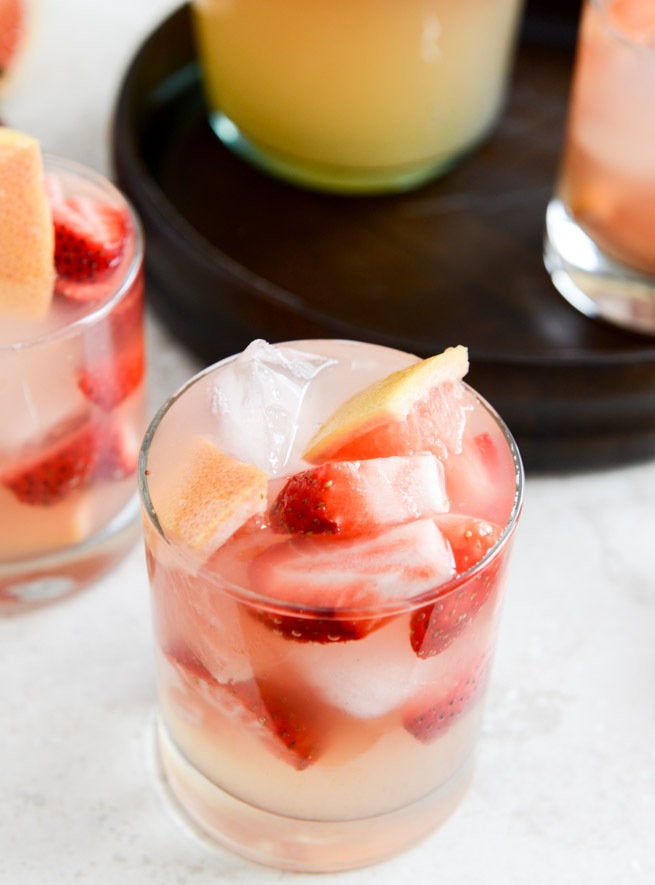 Grilled Tuna Kebabs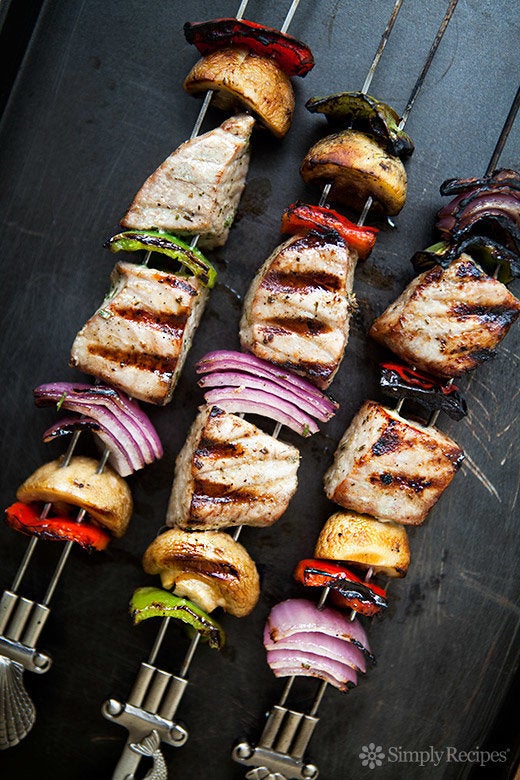 Ian Knauer's Sticky Balsamic Ribs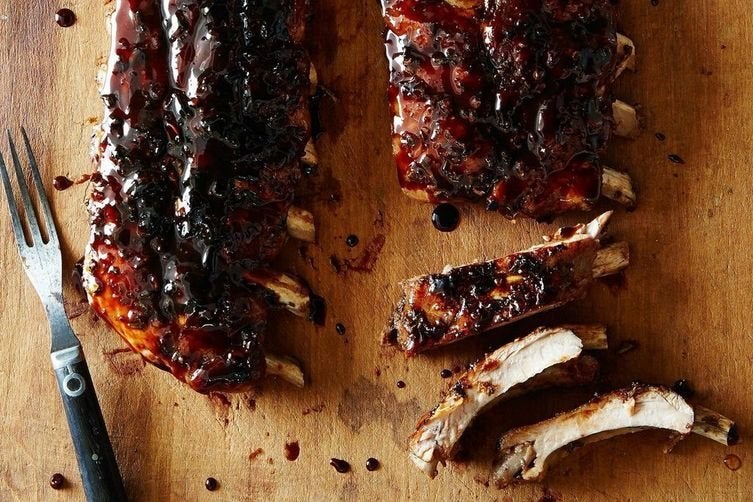 Easy Grilled Parmesan Polenta Chips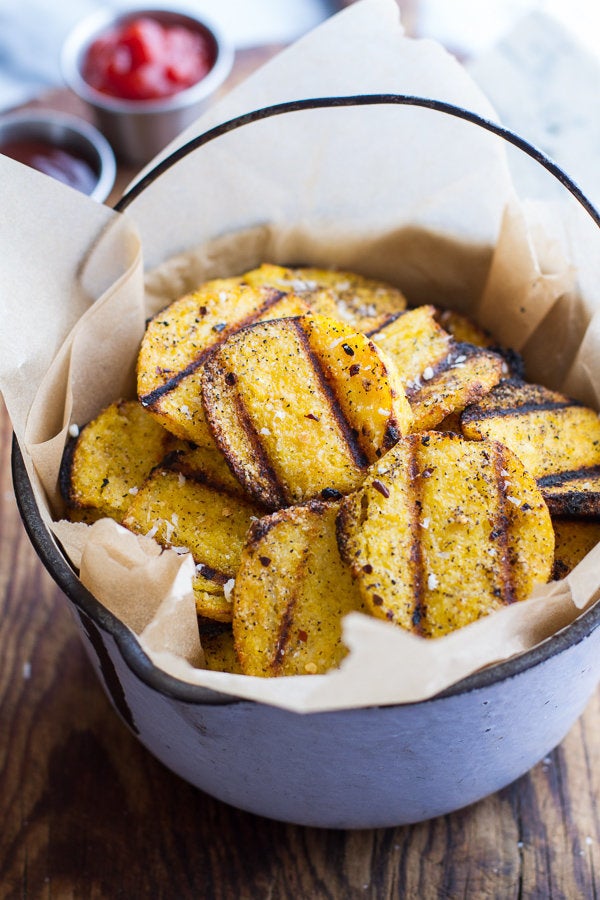 Chicken Cutlets Grilled In Charmoula with Quick-Cured Lemon Confit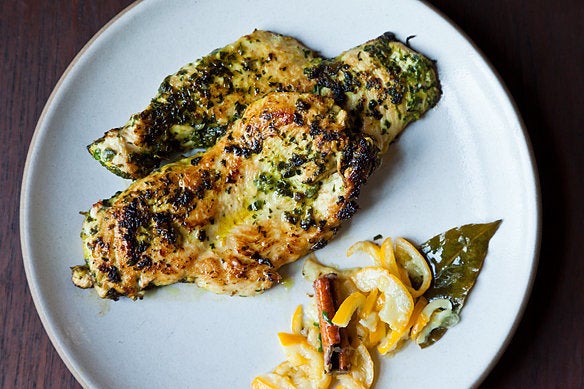 Healthy No-Bake Salted Dark Chocolate Chunk Oatmeal Cookie Bars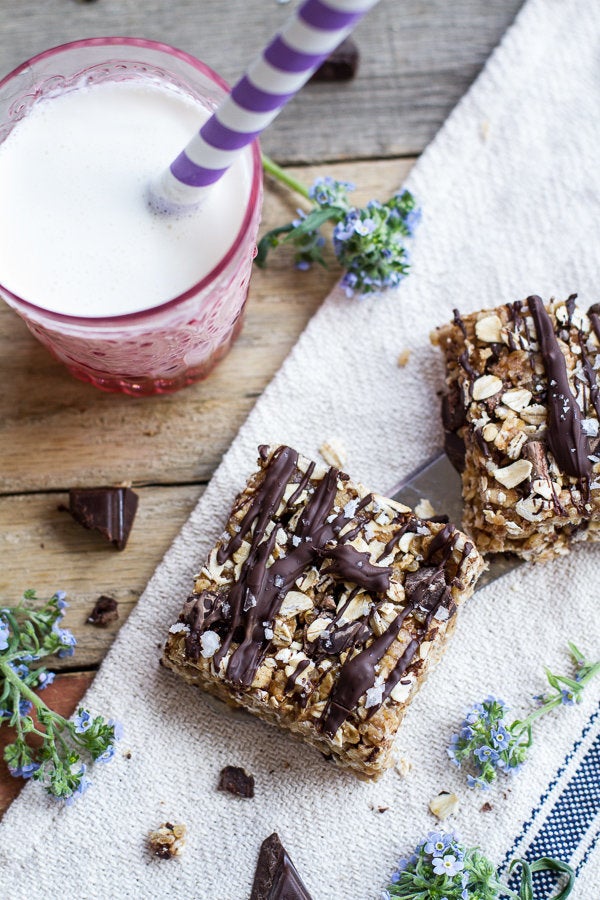 The New Englandah Burgah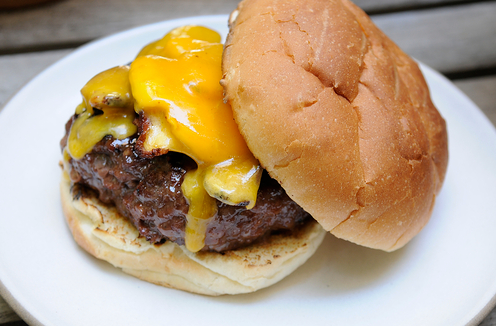 Lemony Roasted Potato Salad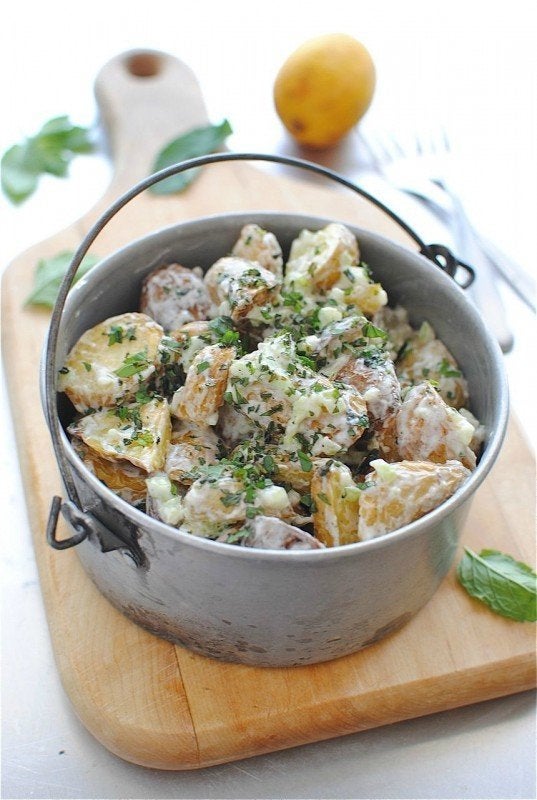 Sweet And Savory Cheesy Bacon Wrapped Puff Pastry Twis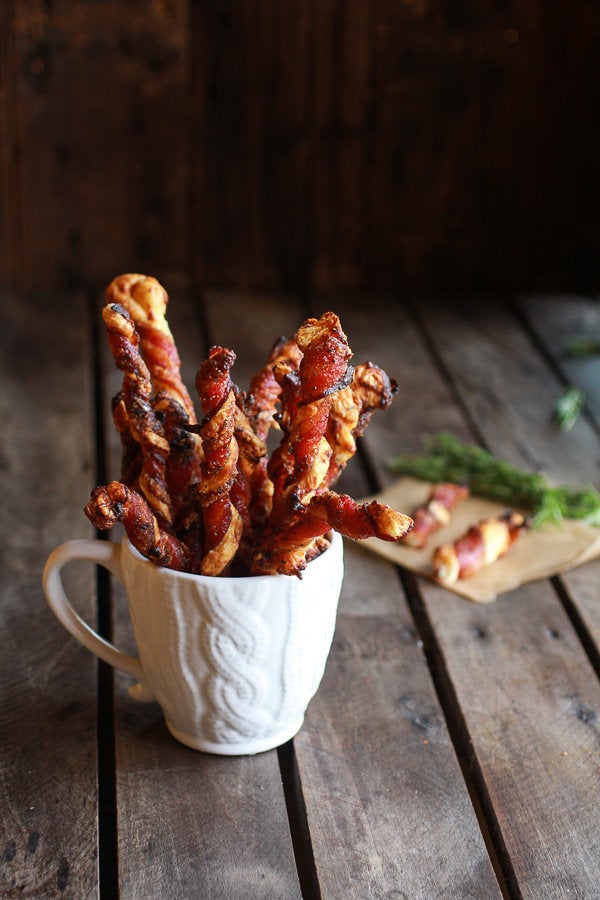 Buttermilk Ramp Biscuits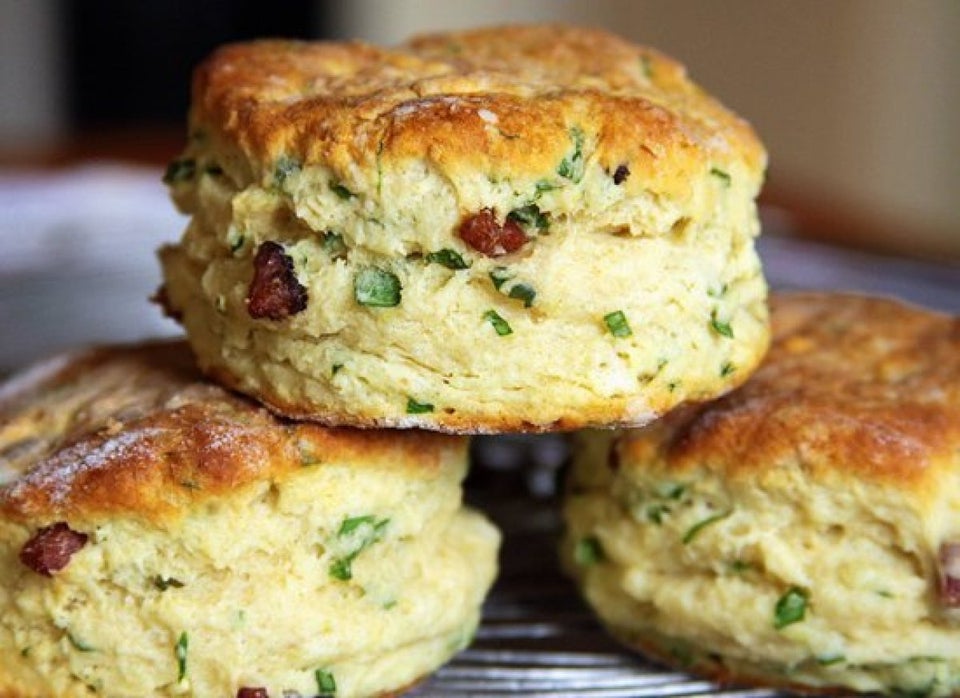 Jalapeno Hush Puppies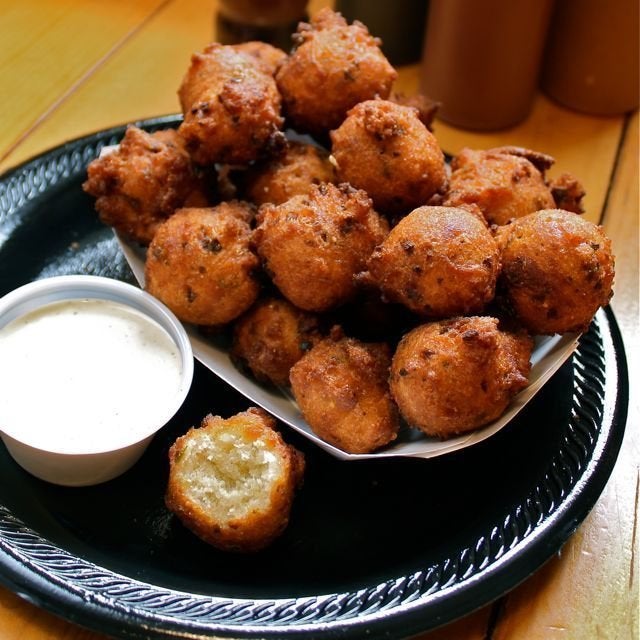 The Perfect Margarita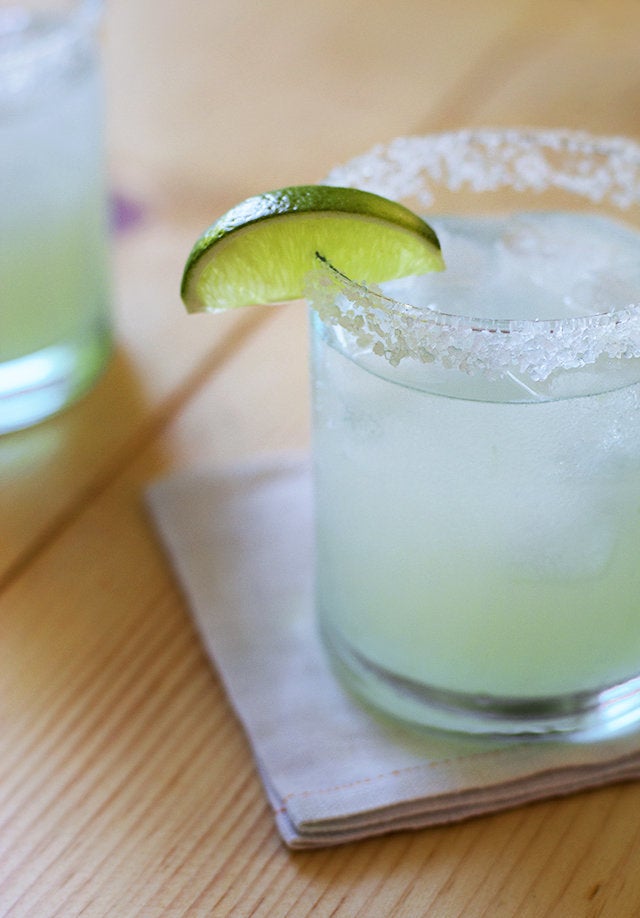 Cheesy Chicken Enchilada Dip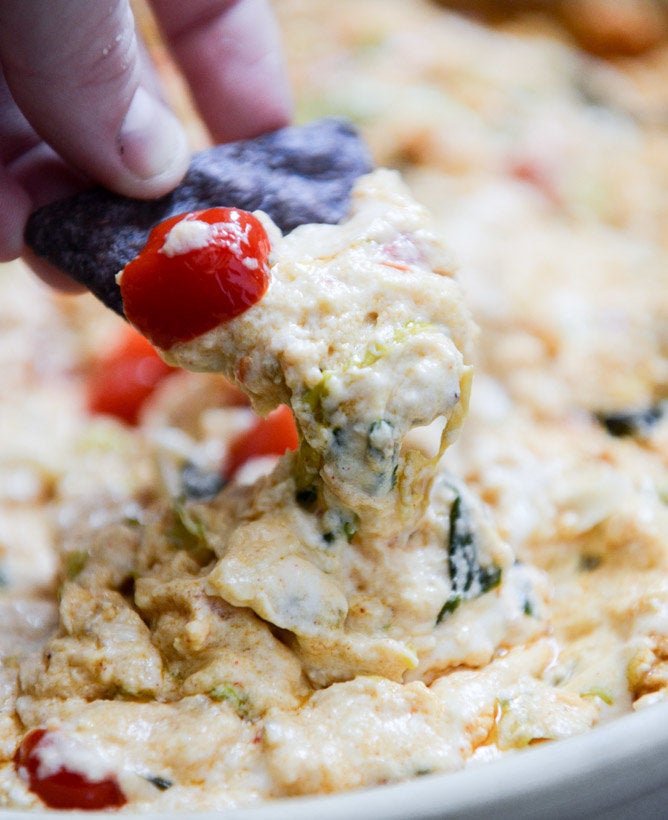 BLT Chopped Salad With Corn, Feta And Avocado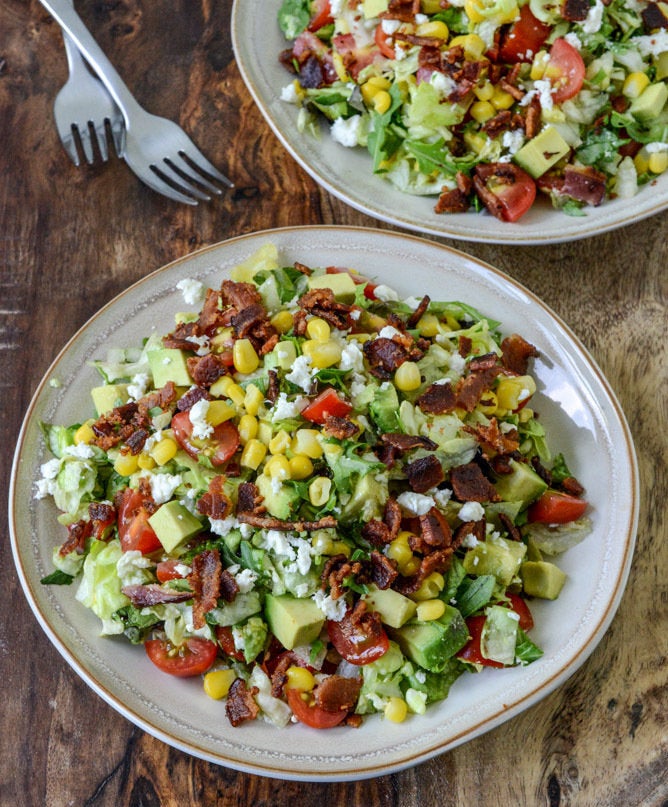 Barbecued Chicken On The Grill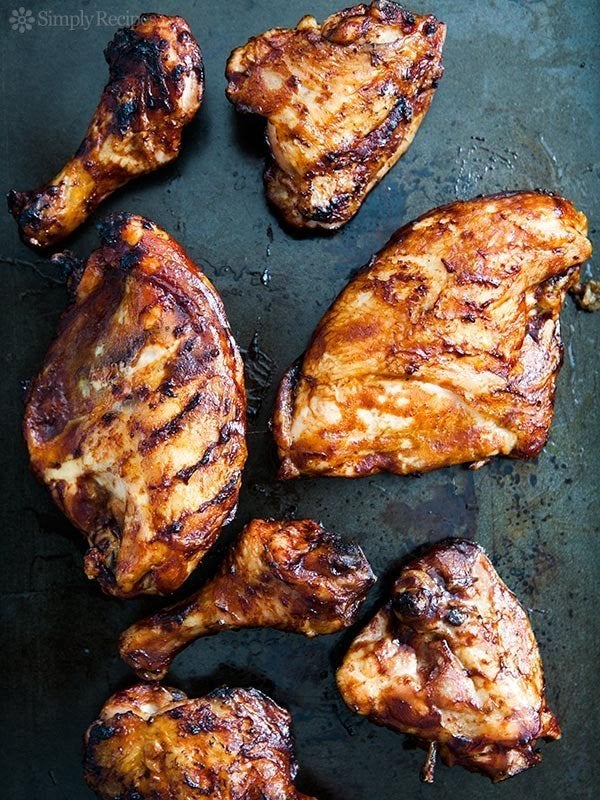 Bacon Blue Cheese Potato Skins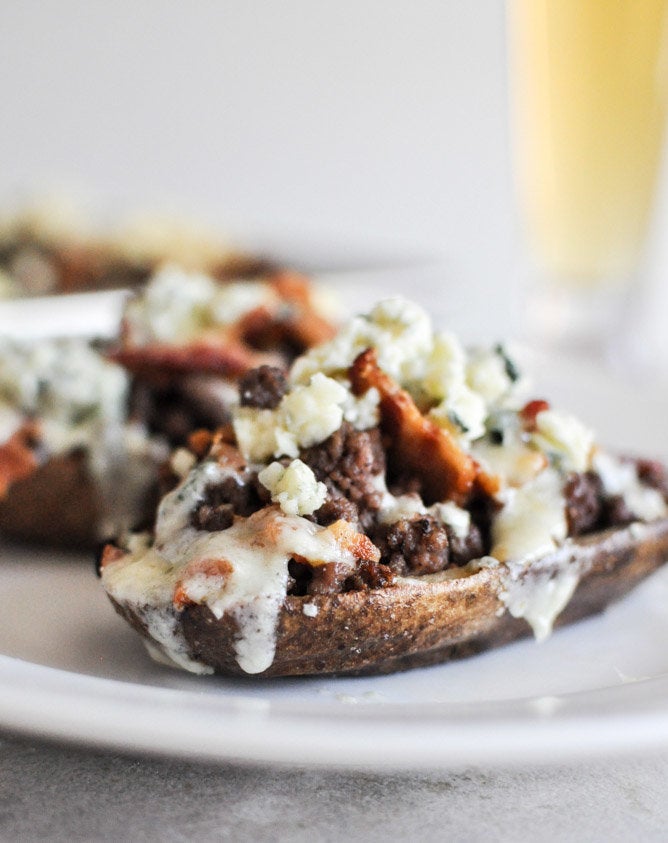 Strawberries And Cream Trifle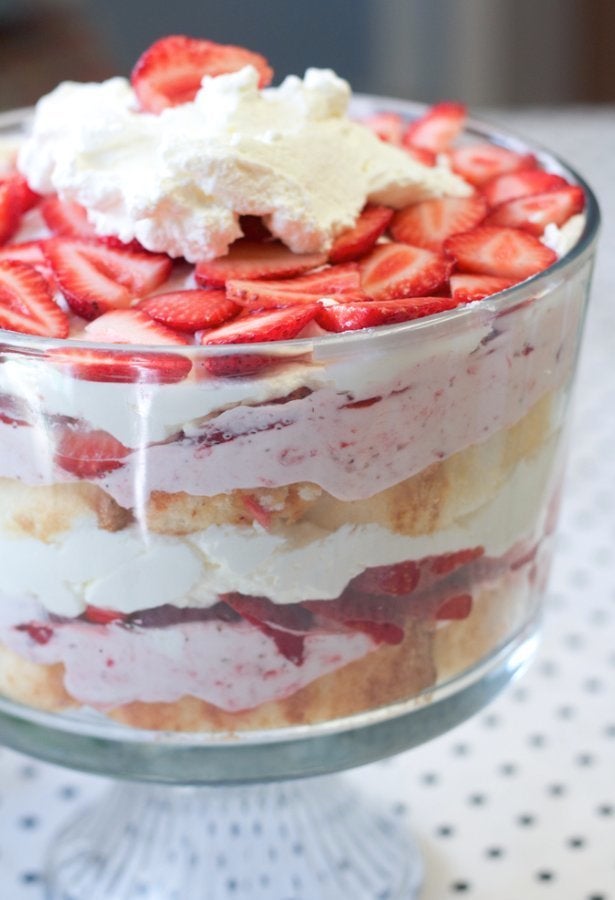 Barbecued Pork Shoulder On A Gas Grill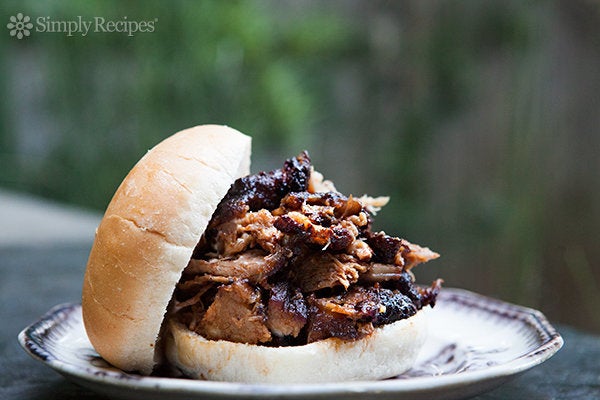 Cuban Fish Tacos with Citrus Mango Slaw + Chipotle Lime Crema.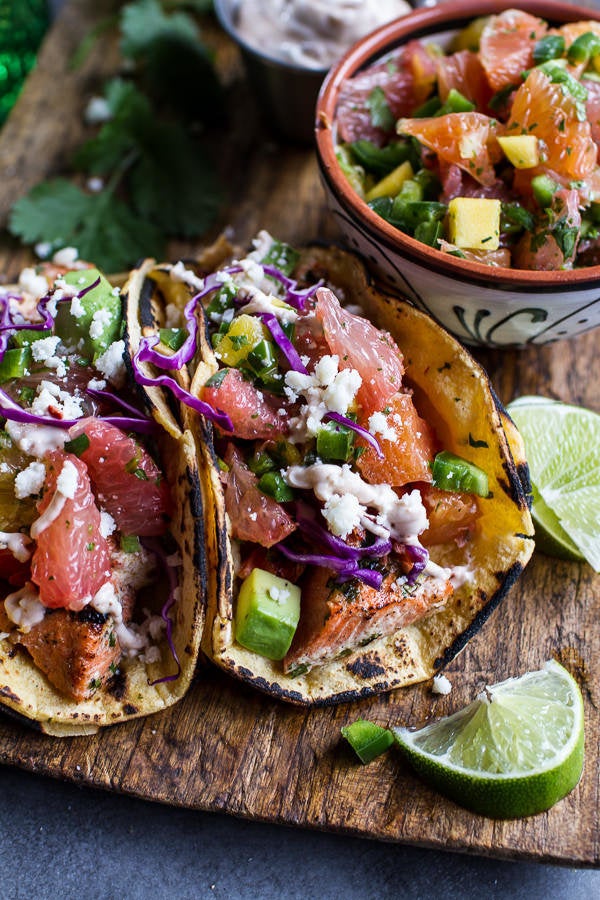 Related
Before You Go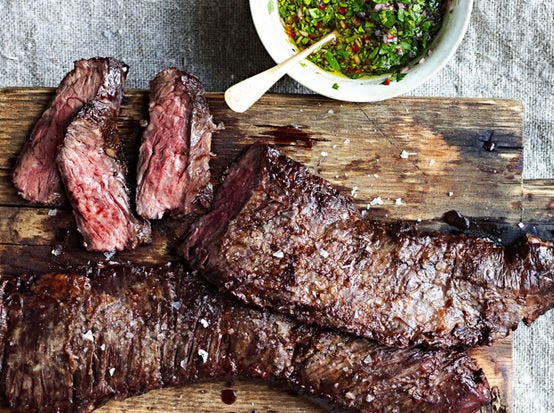 Grilling Recipes