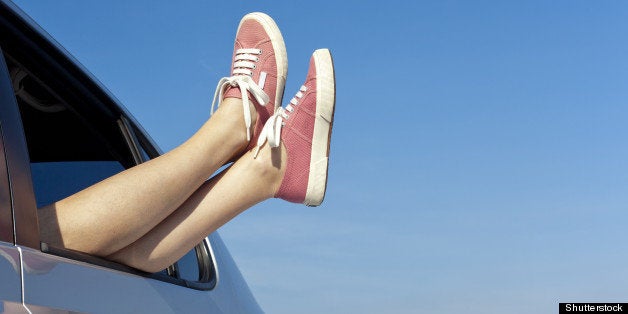 With Memorial Day just around the corner and summertime following in its wake, Americans are getting ready to pack their bags and trucks, leave their work at the office, and head off on a relaxing vacation.
One in three Americans will be traveling over Memorial Day weekend, and 86 percent have plans to take a leisure trip this summer, according to a TripAdvisor survey of 1,200 U.S. respondents, representing a six and seven percent increase from last year, respectively.
Despite high gas prices, cars are the most popular method of transportation for planned summer travel, with 74 percent of travelers reporting that they will drive to their destination, followed by air travel and trains.
Although half of travelers will be heading to the city, the majority (51 percent) will be spending their vacation time at the ocean, with the rest heading to the countryside (29 percent), national parks (13 percent) or lakes (17 percent). These rural and coastal destinations may prove especially beneficial to travelers' health -- spending time in nature has been shown to reduce stress and a better quality of life.
To come back from your summer trip feeling refreshed and rejuvenated, make sure to leave your work at the office: According to an Expedia survey, 53 percent of working Americans return from vacation not feeling refreshed, and 30 percent grapple with work stress during their vacation time.
For a truly de-stressing and rejuvenating vacation, consider a trip to one of the country's best yoga retreats, a digital detox where no smartphones or wifi are allowed, or a restful stay at one of the world's best -- and most affordable -- destination spas.
Tell us: What are your Memorial Day travel plans? Are you planning a vacation to help you de-stress this summer? Share your thoughts in the comments or tweet @HuffPostTravel.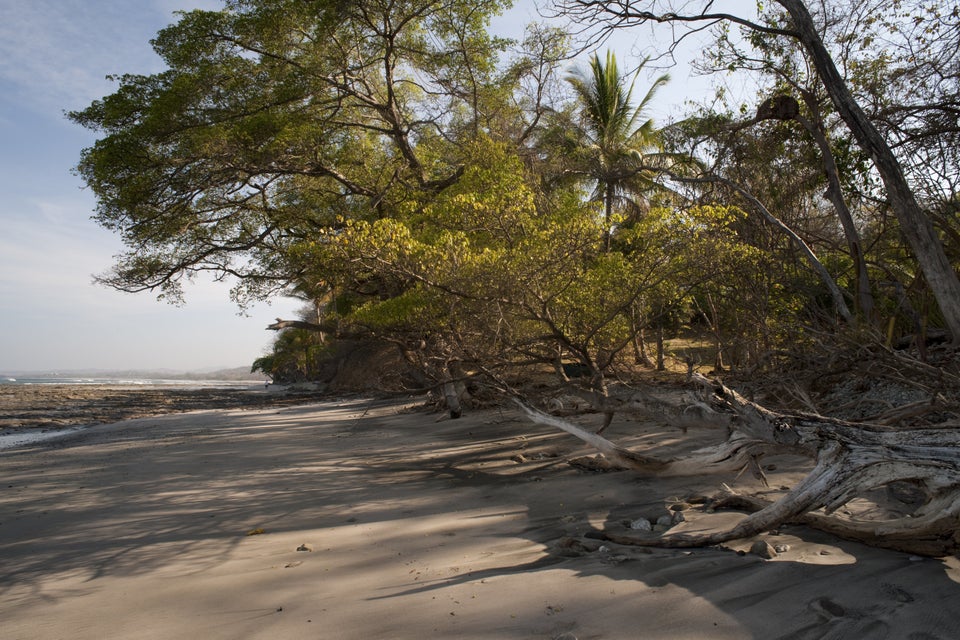 10 Relaxing Destination For Stress-Free Solo Travel