 May 22 (NEW YORK) - More Americans will take to the road over the Memorial Day holiday weekend this year than in 2012, but overall travel is expected to decline slightly, as high airfares ground would-be flyers, travel group AAA said on Wednesday.
"American travelers are experiencing fee fatigue and frustration with everything from higher fares to airport security," AAA President and CEO Robert Darbelnet said in a statement.
"As a result, many are choosing road travel in higher numbers due to the lower cost and convenience it offers."
According to a survey, 34.8 million Americans will travel 50 miles or more over the holiday weekend, which falls between Thursday, May 23 and Monday, May 27, a decline of 0.9 percent from last year, AAA said.
The eight percent decline in air travel will be offset by an additional 100,000 Americans on the roads, AAA forecast. The number of Americans traveling by automobile is expected to rise to 31.2 million, up from 31.1 million last year, the group said.
The majority of the 306 respondents interviewed said gasoline prices would not impact travel plans. Of the 38 percent who did cite fuel prices, 27 percent planned to cut spending in other areas, such as by shortening the length of the trip.
The average distance traveled is expected to stretch to 690 miles, 48 miles more than last year's average. Short trips, those under 150 miles, will make up only 13 percent of all trips, down from 21 percent last year.

The travel group's daily fuel gauge report showed gasoline prices at $3.66 a gallon on average as of Wednesday, May 22, down from the year-ago levels of $3.68.
(Reporting by Anna Louie Sussman; editing by Sofina Mirza-Reid)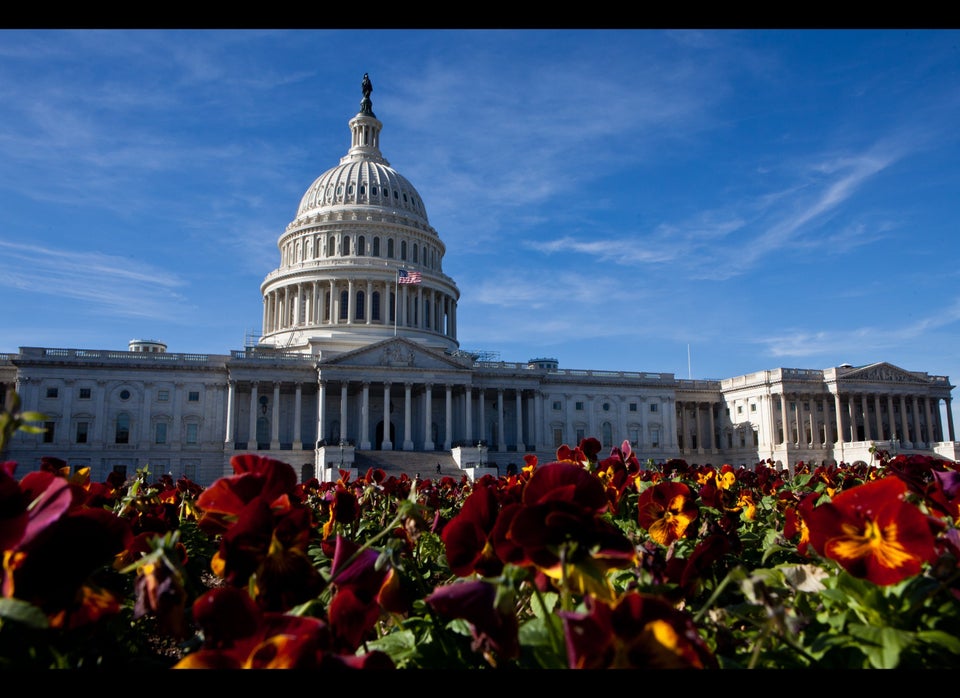 Vacation Days By Country