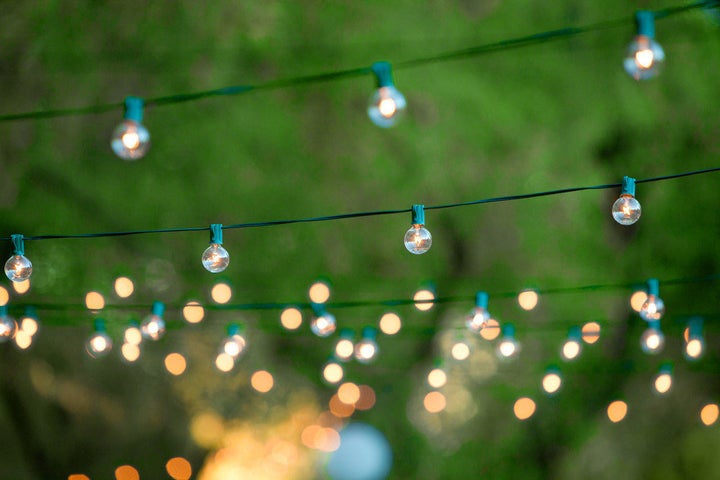 Earlier this week, a mountain lion met an unfortunate ending on a street corner within walking distance of the Broke Girl's Guide headquarters. Given our luck, we're somewhat shocked we weren't eaten by the adventurous predator, so we'll go ahead and use the fact that we're alive as an excuse to really blow out this Memorial Day weekend. Here's what we've got planned...
Exhausted from dealing with the psychopath who calls himself your boss, and hoping for a mellow evening? Head to Culver City and grab a snack from Fraiche's secret menu, a drink from the Blind Barber, or something delicious from the newly-opened Copenhagen Pastry. Then, catch an 8 p.m. screening of the classic (we're not kidding) film Center Stage, which is playing at Your Neighborhood Studio.
Not to point fingers, but we're going to bet that you ate and drank more than your fair share last night. Remedy the situation by working it all off (wishful thinking) at the free Santa Monica Beach Boot Camp at 10:30 a.m. Next, perpetuate the cycle by heading directly to Ozumo for their bottomless Hawaiian brunch. Stick around Santa Monica after, and follow all the cool kids to the Jurassic Park triple-feature playing at the Aero at 5 p.m.
If the idea of you making it to Baldwin Hills is as believable as a Loch Ness monster sighting in the Venice Canals, head instead to Katana for opening day of their annual Red Sun BBQ Garden. While on Sunset, stop by Mirabelle, where the new cocktail artist in residence will be concocting "The Mirabelle" -- Fresno chili vodka with apple, lavender, and lemongrass lemonade -- for just $1.97. After, dance your heart out at the Smiths/Morrissey night at the Echoplex.
Since you've been so good all weekend long, splurge on a free burger at the Burger Lounge in West Hollywood (which they'll be dishing out all day). Later -- before you let your head hit the pillow -- enter our latest contest with InStyle Magazine, and fall asleep with visions of $500 dancing in your head.
PHOTOS FOR THE WEEKEND AHEAD:
PHOTO GALLERY
Memorial Day Weekend Guide
Calling all HuffPost superfans!
Sign up for membership to become a founding member and help shape HuffPost's next chapter