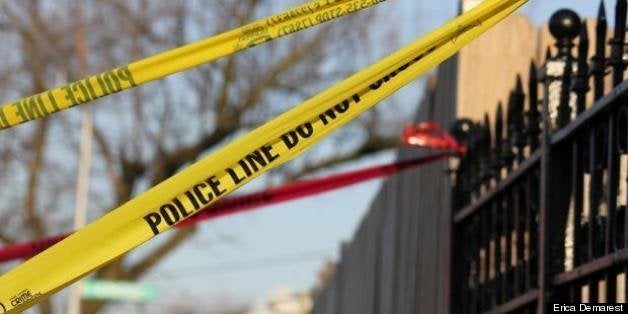 Six people have been killed and at least 11 others wounded in shootings across the city since Friday night, police said.
In Humboldt Park, a 22-year-old man was found lying in the sidewalk outside his family's home in the 1100 block of North Lawndale Avenue about 11:45 p.m. Friday, said Officer Amina Greer, a police spokeswoman.
The man, whom the Cook County Medical Examiner's Office identified as Tevin Kirkman, had a gunshot wound in the back of his head. He was taken to Mount Sinai Hospital, where he was pronounced dead at 12:20 a.m. Saturday. According to police, Kirkman had known gang affiliations.
Just before 2 a.m. Saturday, Gregory Dion, 29, was killed in his home in the 1400 block of East 52nd Street, authorities said.
Related
Before You Go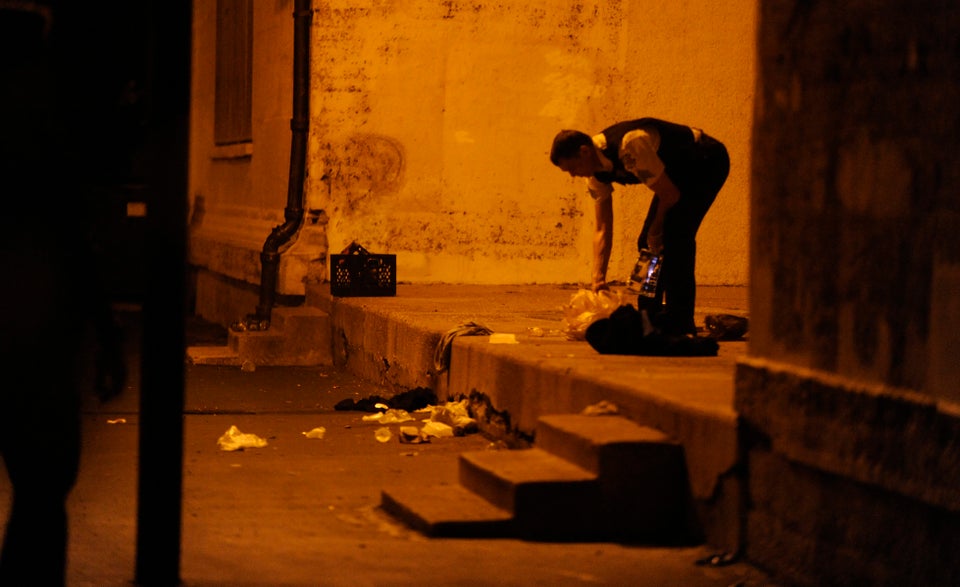 Crime In Chicago
Popular in the Community