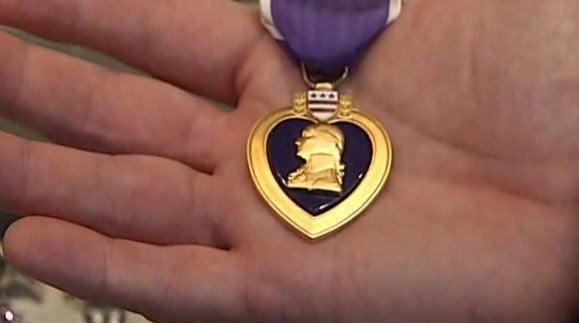 There is much anguish at the plight of returning vets and their families: inadequate physical and mental health services, PTSD and everything it touches, homelessness, domestic violence, unemployment, substance abuse, suicide, homicide. The debate over the scope and nature of these challenges, and how best to meet them, will rage for years. But as we enter the Memorial Day weekend, every vet and civilian in the country can take hope and inspiration from an amazing documentary released last year.
Featured are vets from the wars in Iraq and Afghanistan but also from Vietnam. In fact, the most riveting moment in the film is when Vietnam vet Bob Eaton reveals in moving, graphic detail an incident from his war days. It's a secret he has kept from his wife, Moe, for over 30 years. A secret that tore at his psyche, undermined his marriage, and made him depressed and suicidal. His halting, aching telling of the story is a breathtaking profile in courage.
As a civilian, I'm grateful in so many ways for The Welcome. It is a powerful reminder that, even after all these years, it is never too late to embrace our veterans, especially those whose return was treated so disgracefully in the sixties and seventies.
Watch the film. Like another member of the audience announced when the lights came up, "Memorial Day will never be the same."
REAL LIFE. REAL NEWS. REAL VOICES.
Help us tell more of the stories that matter from voices that too often remain unheard.