That led to a flood of angry reviews on Yelp as well as the threatening messages.
"I don't know if we will re-open, or if we can, if it's safe to re-open," co-owner Crystal O'Connor told TheBlaze, the news network run by conservative talk show host Glenn Beck. "We're in hiding basically, staying in the house."
"Nobody should ever have to suffer or suffer alone for their faith, for standing up for Christian principles," Loesch said on her broadcast.
Earlier in the day, Memories co-owner Kevin O'Conner said he would serve a gay customer in his store, but wouldn't provide pizzas for a gay wedding.
"That lifestyle is something they choose. I choose to be heterosexual," O'Conner told ABC 57. "They choose to be homosexual. Why should I be beat over the head to go along with something they choose?"
O'Conner also told the Daily Beast that he had never been asked to cater a gay wedding.
"Non-germane, media-fueled reviews typically violate our Content Guidelines," a Yelp spokesperson told The Huffington Post. "One of these deals with relevance. For example, reviews aren't the place for rants about a business's employment practices, political ideologies, extraordinary circumstances, or other matters that don't address the core of the consumer experience."
The Huffington Post's Cavan Sieczkowski contributed to this report.
Support HuffPost
Every Voice Matters
Before You Go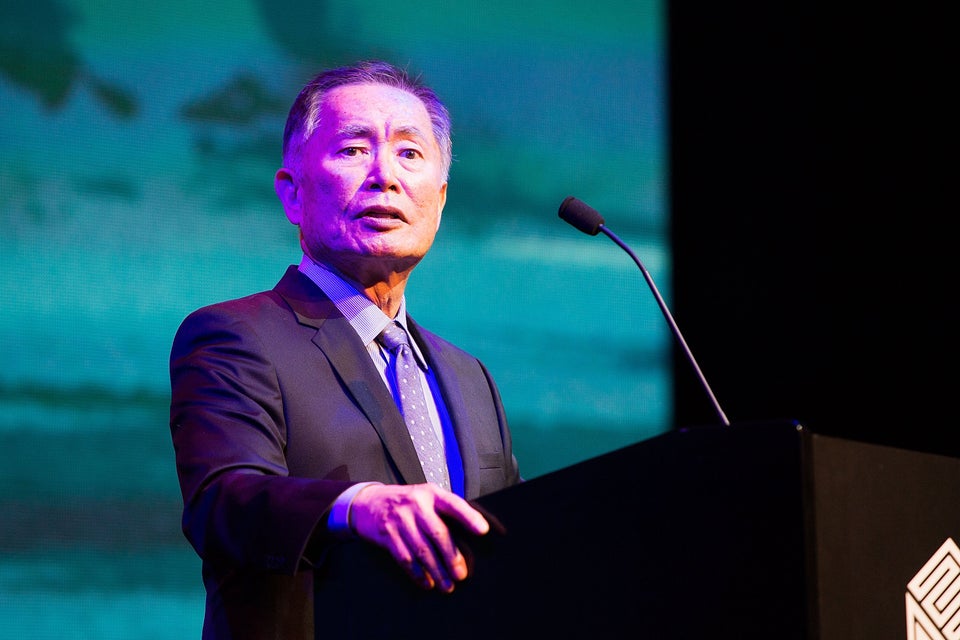 Reactions To Indiana's 'Religious Freedom' Law
Popular in the Community