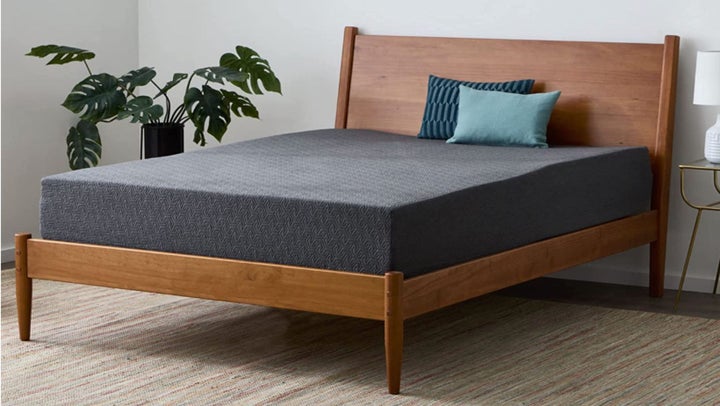 If there's one thing I can't stand about summer, it's nights spent tossing and turning because my bedding and mattress situation is simply too hot. Fellow hot sleepers, if this sounds like you, this queen-sized mattress by Linenspa claims to help keep you cool while also offering supportive comfort — and it's at a 41% discount right now.
For an unknown time, Amazon is offering this plush 12-inch mattress for nearly $180 off its regular listing price (on the queen size only). It's worth mentioning that this is the lowest price this mattress has been listed for in months.
Linenspa says its temperature-regulating magic lies in the layers of ventilated foam and gel-infused memory foam, all of which conform to your body and also reduce motion transfer (an absolute must with partner sleeping).
The base layer is made of bamboo-charcoal foam while the soft, waterproof cover is removable for easy washing. The mattress is delivered compressed for shipping and requires at least 48 hours to fully expand and be ready for use.
Many reviewers claim this mattress has also provided back pain relief. Read some of their thoughts and opinions on this mattress below, but if you don't need any more convincing, you know where to click to grab it on sale.
Promising Amazon reviews:
"I melt into the mattress. It's helped significantly with my neck and back pain." — Amber

″[I've] used it [for] about two years now. It is very comfortable while offering good support and relieving pressure points. I was sleeping on another relatively new bed which was very firm but I started getting back pain. I stopped sleeping on that for a few days and started sleeping in this one. I got immediate relief for my back pain and more stable sleep as I didn't have to twist and turn all night." — skuj

″This memory foam mattress is amazing. When it arrived, it was in a nicely sealed air compressed package in a box. And when I say air tight, I mean it was solid and was so nicely compressed. I removed the plastic completely and it fluffed right up. Now for maximum results I would suggest waiting a few hours or if you can, all day before laying down on it. So as to let it rise to its full potential. It has a really nice cover on it that adds to its softness. It is removable and can be washed. When I first laid on it, I couldn't believe the support it gave. My back felt relieved within about five minutes or so. — Caleb A Temple
Before You Go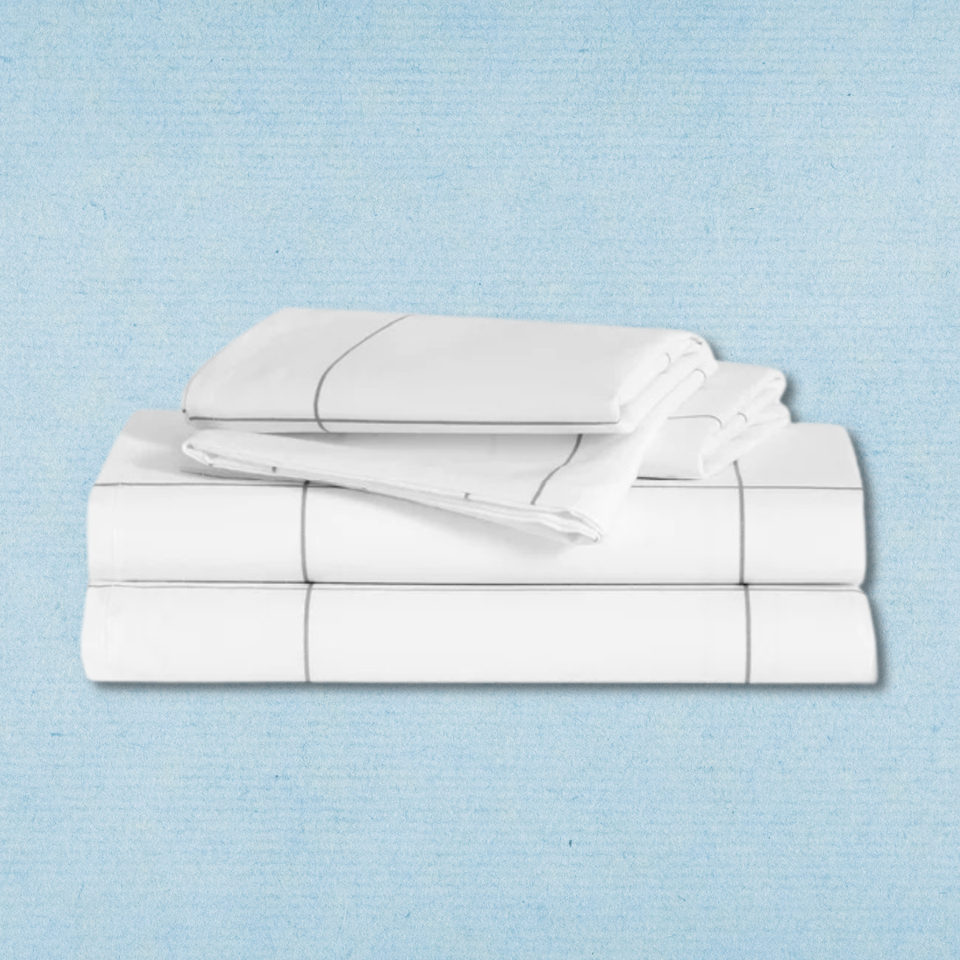 These Are The Best-Reviewed Sheets On The Internet