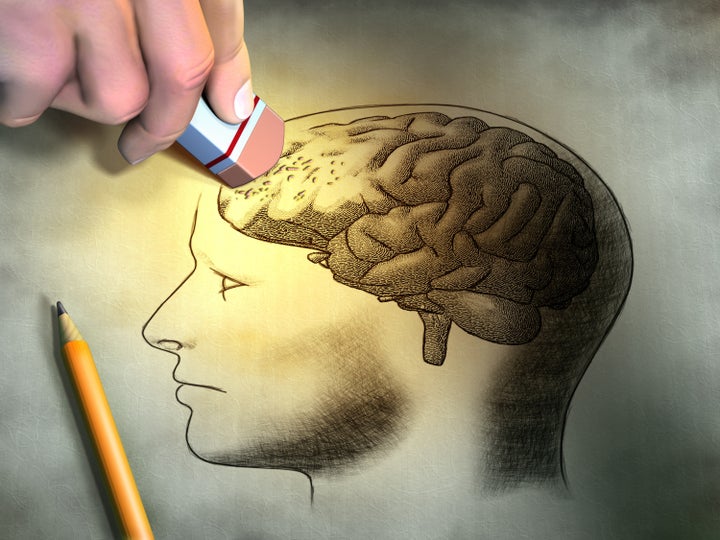 Do you feel that aging is starting to have a negative impact on your memory? You could resolve such issues with increased mental and physical activity, according to new memory research.
A new study, conducted by the University of San Francisco, found that when typically sedentary seniors were put on a 12-week physical and mental exercise regimen, their cognitive function improved. While none of these seniors had dementia before the study they reported that they felt their memory declining, according to results published in JAMA Internal Medicine.
Over the course of the study, the 126 participants "did group exercise at a gym for an hour a day, three days a week, plus computer-based mental activity at home an hour a day, 3 days a week," according to study author Deborah Barnes, Ph.D. Different members of the study were told to perform solely aerobic or stretching and toning exercises and intensive computer training or the watching of educational DVDs.
While researchers hypothesized that seniors' brain functions would improve in different ways based on what exercises they performed, this was not the case.
"We hypothesized that the aerobic [and] intensive computer group would experience the biggest improvement … but that wasn't what we found. We found that all of the groups improved about the same amount," Barnes told Huff/Post 50.
Participants took tests to measure their cognitive functioning throughout the study. Researchers recognized that increased familiarity with the test might have contributed to participants' increased scores.
"We found that cognitive scores improved significantly over the course of 12 weeks, but there were no significant differences between the intervention and active control groups. These results may suggest that in this study population, the amount of activity is more important than the type of activity … Alternatively, the cognitive improvements observed may be due to practice effects," wrote the study's authors.
The authors of the study hope its results shed light on how people can delay or prevent dementia.
"We are on the brink of a dementia epidemic, and there are no drugs that can prevent or even slow progression of the disease, so it is critically important that we find ways to enhance cognitive function and slow cognitive decline with age," said Dr. Barnes. "I would love to see funding for large-scale public health projects designed to increase physical, mental and social activity levels in older adults nationwide."

REAL LIFE. REAL NEWS. REAL VOICES.
Help us tell more of the stories that matter from voices that too often remain unheard.
BEFORE YOU GO
PHOTO GALLERY
Marilu Henner's Memory Makeover Tips